Kicking off our podcast channel, an exclusive interview and reading of new work by best-selling author Akala, in association with Giorgio Armani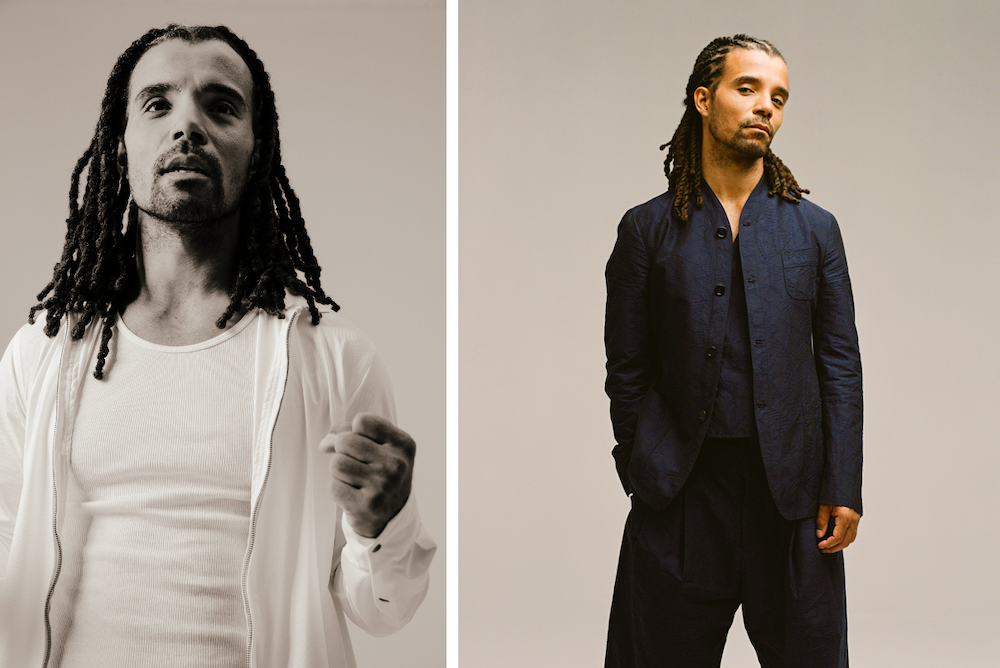 Across both our issues this year, we're working with Giorgio Armani to publish original work from some of the most exciting writers working today. For Spring / Summer, we present 'The Seriousness of Small Joys', a striking new essay from the award-winning musician, best-selling author and issue 28 cover star Akala. He reflects on the pursuit of knowledge, lessons in cooperation and the vital role the arts have played during the pandemic. 
To listen to his full reading and an exclusive conversation with guest contributor and politics editor at Gal-Dem, Moya Lothian-McLean, follow the link below or visit our Spotify channel. Together, they discuss the piece, the thinking behind his debut work of fiction – The Dark Lady – as well as how to challenge self-importance in the globalised, digital era.
Akala is a BAFTA and MOBO award-winning hip-hop artist, writer and social entrepreneur, as well as the co-founder of The Hip-hop Shakespeare Company. With an extensive global touring history, he has led projects in the arts, education and music the world over, and regularly lectures on subjects ranging from youth engagement to British/African-Caribbean culture. His 2018 part-memoir, part-historical analysis, Natives: Race and Class in the Ruins of Empire, is a Sunday Times best-seller.

Buy Port issue 28 or subscribe here