The latest podcast from Port, featuring the award-winning artist and milliner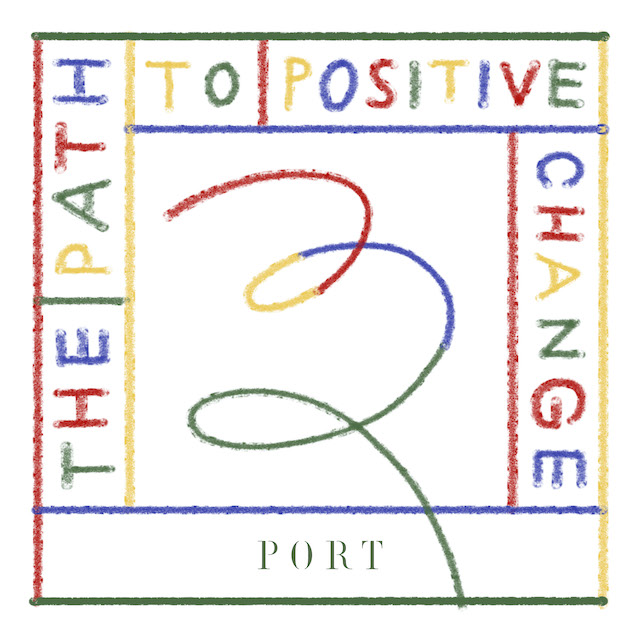 Gavin Turk is an award-winning artist who first came to prominence as part of the YBAs in the early 90s. He's pioneered many forms of contemporary British sculpture now taken for granted, including painted bronze, waxwork and the use of rubbish. His installations and sculptures deal with issues of authorship, authenticity and identity, often incorporating images of himself, as well as iconic figures taken from popular culture and art history.
Stephen Jones is widely considered to be one of the world's most radical and important milliners working today. Since opening his first millinery salon in Covent Garden, in 1980, he has made hats for the likes of Princess Diana and Mick Jagger, collaborating with designers such as Vivienne Westwood and Claude Montana, through to his current work with Thom Browne and Christian Dior.
Together with host Tom Bolger, they discuss the myths around art, craft and audience, as well as how to remain curious.
Upcoming episodes can be listened to on our Spotify, so stay tuned.