An exclusive interview and reading of new work by the award-winning spoken word performer, in partnership with Giorgio Armani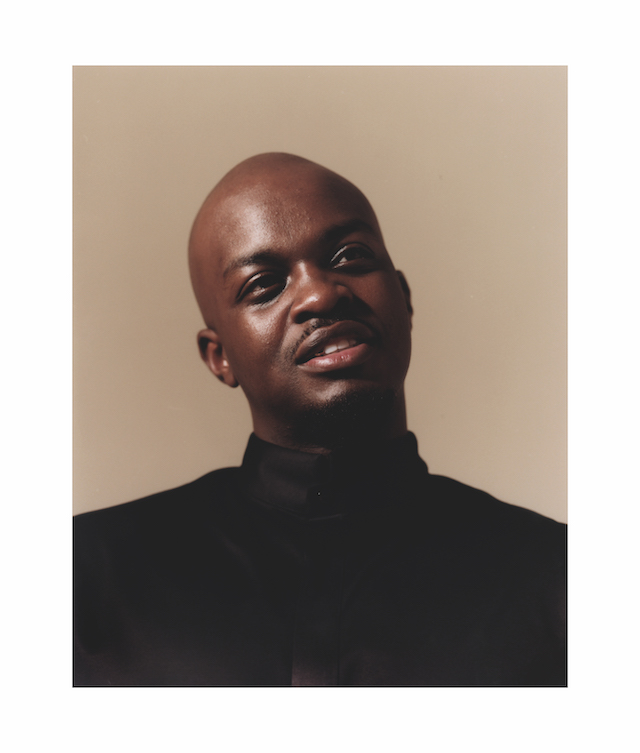 For the latest instalment of our Commentary partnership with Giorgio Armani – teaming up with contemporary writers to bring you essential original work – we present a new piece from spoken word performer and issue 30 cover star George the Poet. Words Become Things is an illuminating list of ten reasons why everyone should write, and how this intrinsically human process can help reveal and define who we are.
To listen to George read the piece, followed by a conversation with guest contributor Moya Lothian-McLean about its many meanings, follow the link below or visit our Spotify channel.
George the Poet is a London-born spoken word performer, of Ugandan heritage. His innovative brand of musical poetry has won him critical acclaim both as a recording artist and social commentator and has seen his work broadcast to billions of people worldwide. In the summer of 2018, he opened the royal wedding of Prince Harry and Meghan Markle with his poem 'The Beauty of Union', and in 2019, his audio offering 'Have You Heard George's Podcast?' won a prestigious Peabody Award and 5 Gold British Podcast Awards, including the highly coveted Podcast of the Year. The podcast was described by BBC R4 as "a story that could change the world". George has launched chapter three of the podcast and is now embarking on a PhD.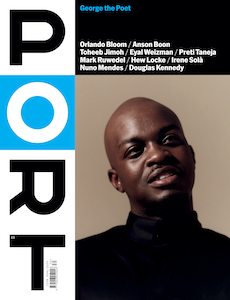 This article is taken from Port issue 30. To continue reading, buy the issue or subscribe here