The latest podcast from Port, featuring the award-winning Italian designer and independent up-cycling label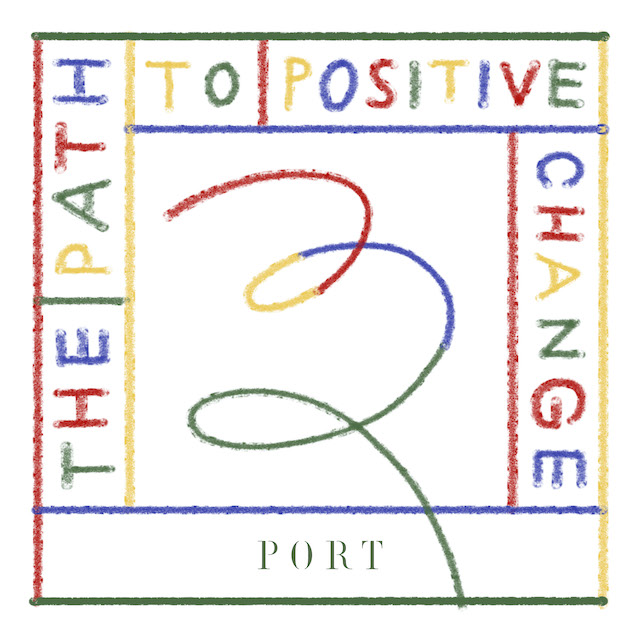 Our newest episode – recorded in Spring earlier this year – features Martino Gamper, Imogen Wright and Vincent Le Chapelain. The former is an award-winning Italian designer, whose work spans exhibition and interior design, one-off commissions and the design of mass-produced products for the cutting edge of the international furniture industry. Imogen Wright and Vincent Le Chapelain, meanwhile, are the founders of Wright Le Chapelain, the independent London-based label that creates unique up-cycled and responsibly made clothing.
Together with host Tom Bolger, they discuss improvising with found objects, relying on your partner for constructive criticism, and the changing face of London.
Our next episode will be released next month via Spotify, so stay tuned.