Harry Styles creates a dream wardrobe with Gucci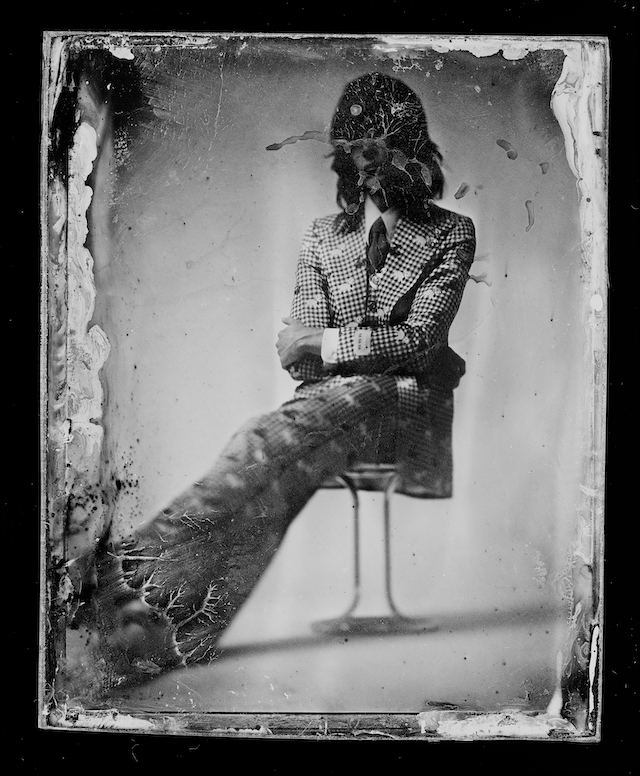 Alessandro Michele had just become Gucci's creative director when Harry Styles asked to meet him. Ready to dismiss the plucky pop star who had just started his solo career, all Michele's reticence disappeared when Styles rocked up in a "fabulous" fake fur coat. They hit it off immediately, and in the subsequent years their friendship has blossomed through creative exchange, the musician-turned-actor now celebrated as a Gucci guiding star.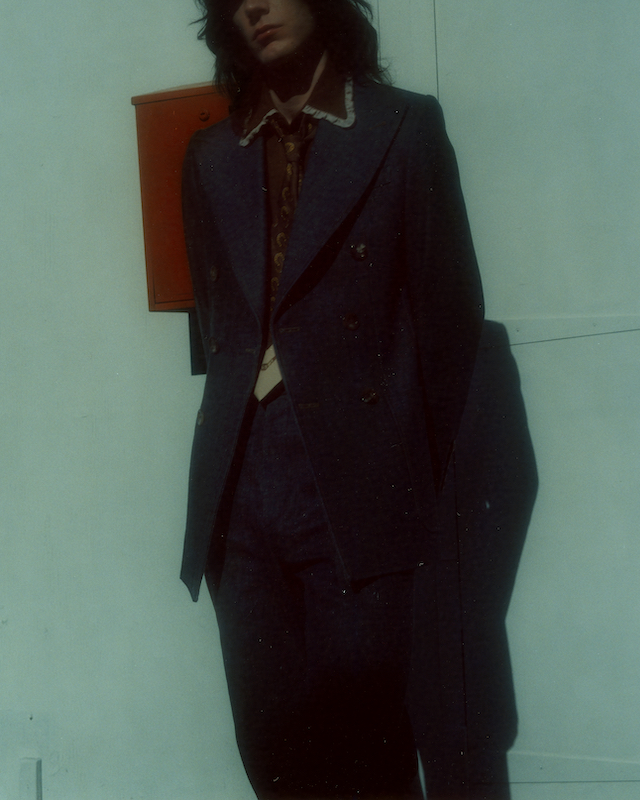 If you were to review the pair's WhatsApp messages, you would see a tableau of shared references to chic 1970s menswear, iconic fits, and all things vintage. You may also notice that their sign off is always the same: "hahaha". Their first official collaboration together neatly references this neological expression that is both pure joy and a clever combination of their forename initials – Gucci HA HA HA. Born from Michele's proposal to create a "dream wardrobe" with Styles, the collection draws on the deluge of snippets and "small oddities" they often send one another. Nevertheless, despite the clear fun they had playing together in the creative sandpit of '70s pop and bohemian silhouettes, it's a seriously smart collection.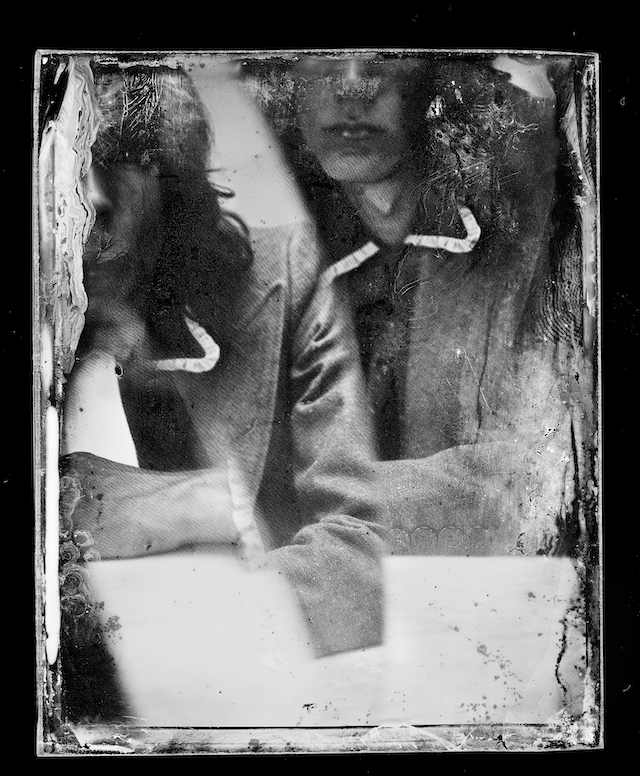 Mischievously nodding to significant formal developments in menswear, velvet suits with peaked lapels sit alongside the unexpected – printed pyjamas, bowling shirts, and pleated kilts. Traditional English tailoring has more than a dash of dandyism thrown in. Prince of Wales patterned double-breasted coats and tweed blazers are eccentrically accessorised with houndstooth caps, bow ties and neck scarves, whilst whimsically bold prints of cherries, grumpy bears, lambs, and now something of a recurring motif between the two – a big red heart – are found printed or appliquéd on everything from suits to a striking pair of two-tone Chelsea boots. This flamboyant and flared sea of checks, daisy-yellow, plum and chocolate-brown never feels costume-like due to the artisanal processes glimpsed; the delicate construction of a patchwork leather jacket, the hand-knitted sweater vests, or the mother-of-pearl button detailing on shirts.
"Harry has an incredible sense of fashion," says Michele. "Observing his ability to combine items of clothing in a way that is out of the ordinary compared to the required standards of taste and common sense and the homogenisation of appearance, I came to understand that the styling of a look is a generator of differences and of powers, as are his reactions to the designs I have created for him, which he has always made his own; these reactions restore me with a rush of freedom every time."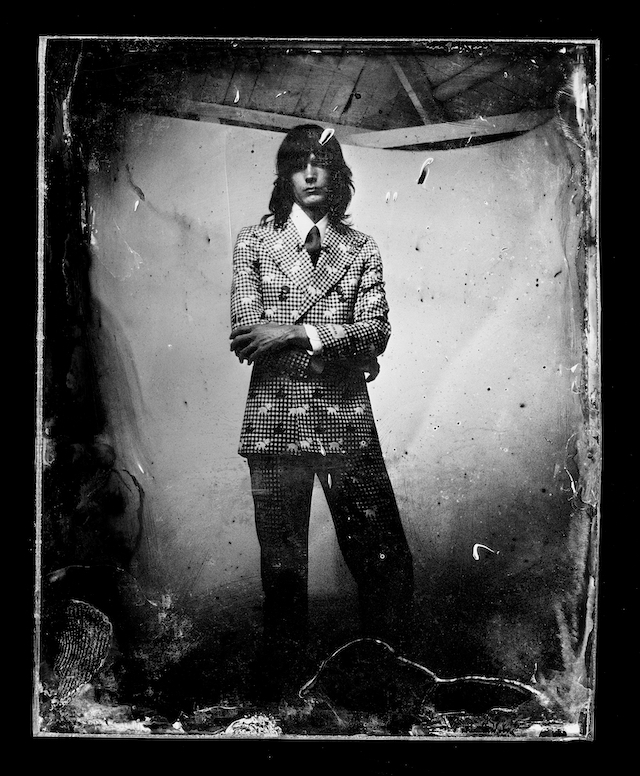 Originally set to be released in October, the 25 look collection was officially presented within Cavalli e Nastri, one of the oldest vintage stores in Milan. There is something rather amusing about the fact Michele had to double check the capsule's labels on the shop's storied rails, momentarily unsure where the retro collection began and ended.
Photography Gaëtan Bernède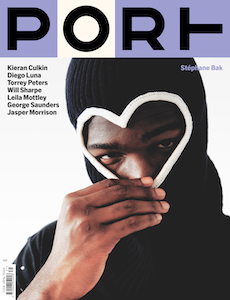 This article is taken from Port issue 31. To continue reading, buy the issue or subscribe here