Japanese dancer Ryoichi Hirano talks to Ray Murphy about his ballet career and changing perceptions in his homeland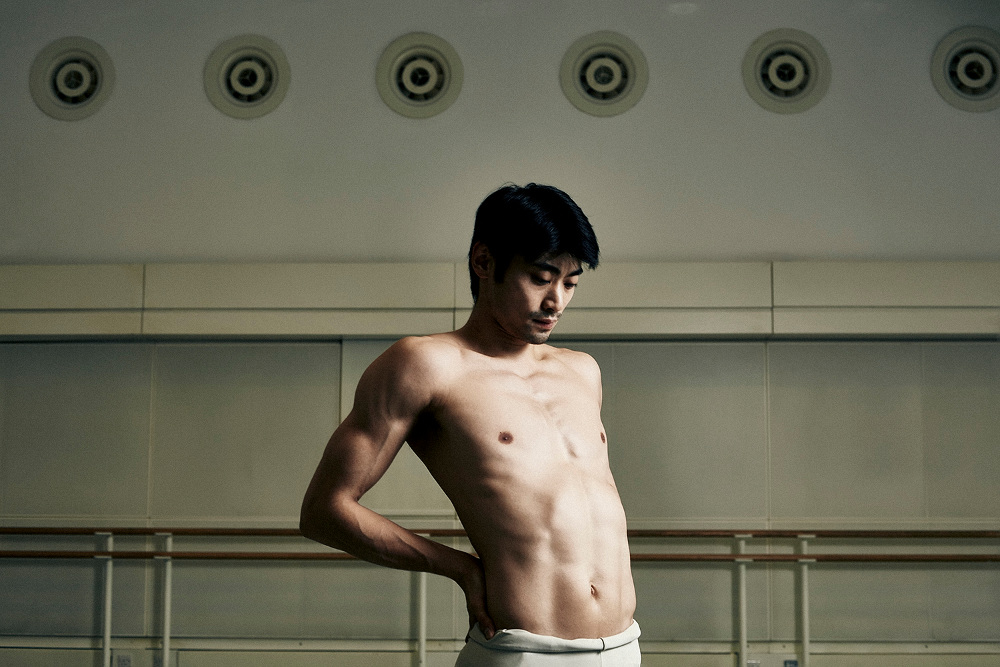 JAPAN WEEK: "When The Royal Ballet arrive in Japan they're treated like The Beatles," I'm told by a member of staff at London's Royal Opera House, as I'm led through to the rehearsal rooms via a series of long, winding corridors. I'm here to meet Ryoichi Hirano, one of Japan's foremost male dancers and a first soloist at The Royal Ballet.
Born in Osaka, Hirano trained at his parents' dance school alongside his older brother, Keiichi, now a first soloist in The National Ballet of Canada. "The school was right next to my home, so when I was young my mum always took me to the ballet studio," he says. "It was just my brother and I most of the time. Some came for one or two years but then quit – we were the only two who kept going."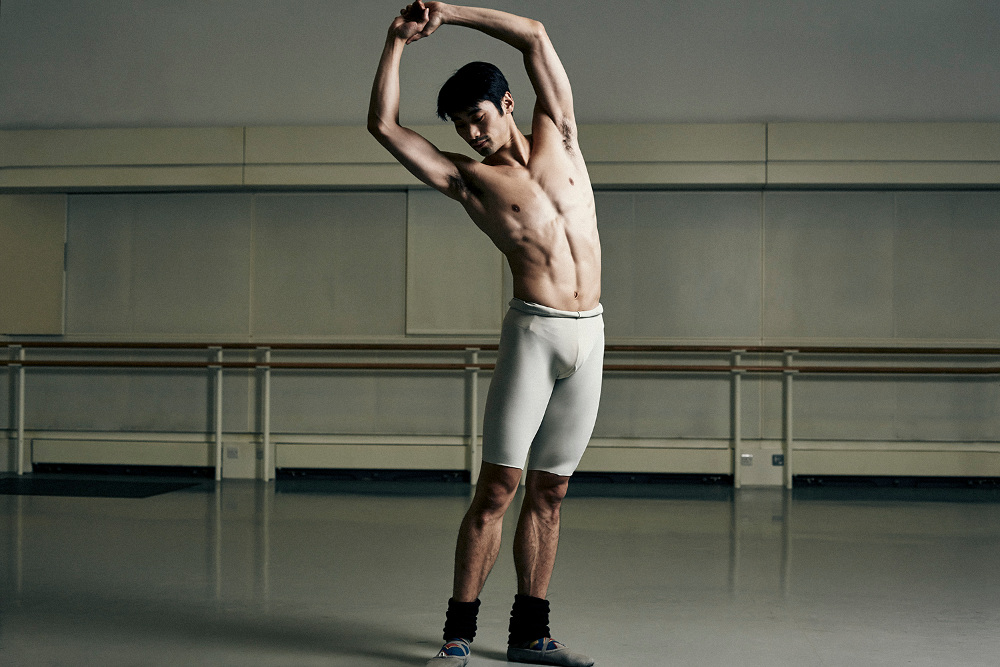 Ballet was considered to be an unusual pastime for young boys in Japan, Hirano suggests, but this didn't seem to discourage him from pursuing it beyond childhood. "Back then it was a bit of an odd thing for a boy to do ballet, but for myself it wasn't really. I didn't feel uncomfortable, I thought it was normal," he tells me. "In Japan a ballerina is not a job title, it's a hobby. People who are in ballet companies still struggle because they can't earn enough to live on, they have to have second jobs."
After a string of competition wins in Japan, Hirano headed to Switzerland in 2001 to enter the prestigious Prix de Lausanne – one the world's top competitions for budding ballet dancers – several years after his brother. "I thought that if I wanted to do ballet somewhere outside of Japan then I'd have to go there to try out." He went on to win the gold medal, which paved the way for his entry into The Royal Ballet the following year. Since then, Hirano has glided through the ranks to become first soloist.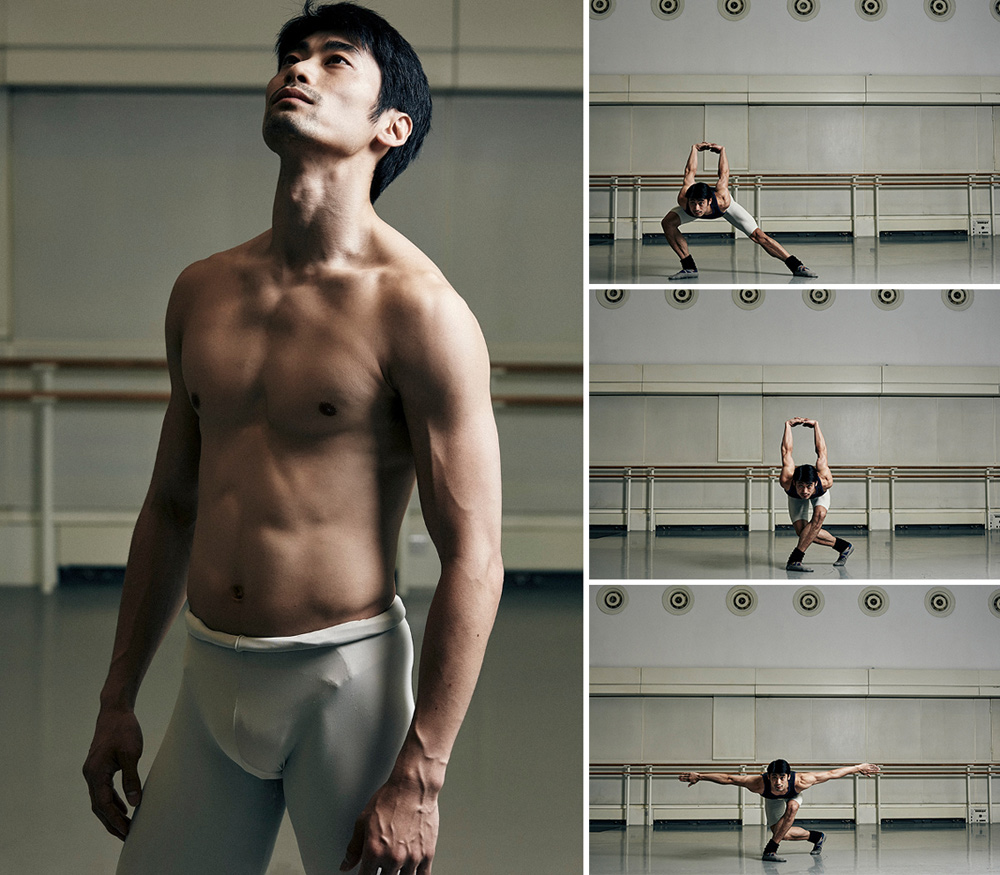 Keiichi has been a key influence throughout Hirano's career, so he was saddened to learn of his sibling's intention to retire in summer 2015 after suffering a career-ending injury. "It was a big shock. Keiichi was always the one I looked up to, as a person and as a ballet dancer," Hirano says. "I went to see him dance for the last time over Easter. It's really sad that he is stopping."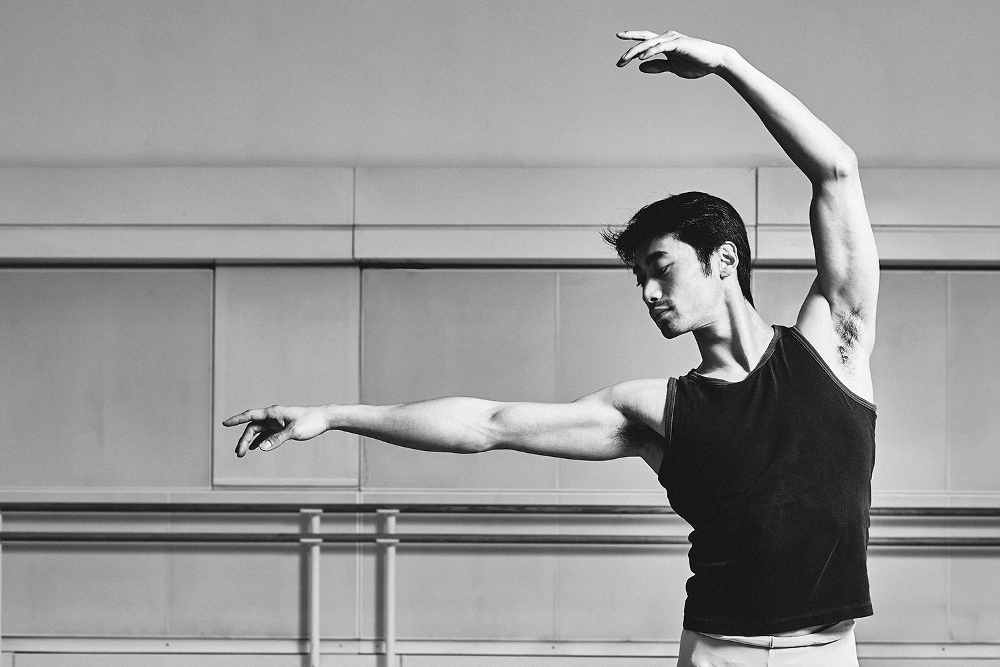 When quizzed about other dancers that inspired him, I had half-expected Hirano to wax lyrical about two of his fellow countrymen who rose to prominence in the West during the 1990s: Tokyo-born Gen Horiuchi, a principal dancer in The New York City Ballet, and Tetsuya Kumakawa, who danced with The Royal Ballet before leaving in 1998 to form his own company.
Instead, Hirano informed me that his "ultimate hero" is Jonathan Cope: the legendary British dancer who today acts as a tutor (or répétiteur) at The Royal Ballet. "He is really stunning. Everything he does is very elegant," Hirano enthuses. "We have to speak with our bodies and his body movement is so poetic."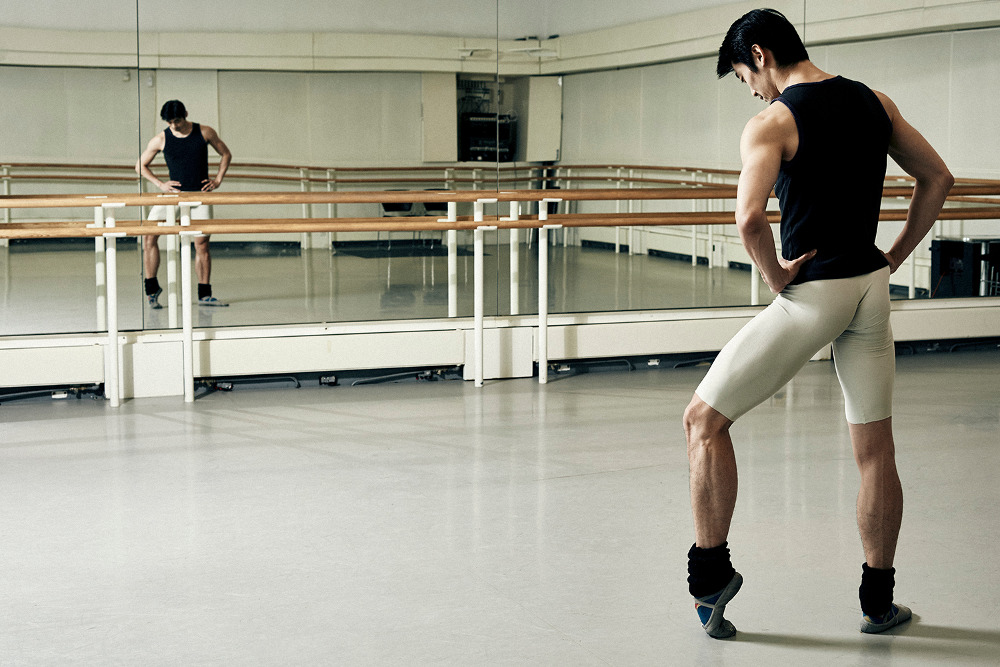 Hirano has now entered into a similar realm of stardom, at least in the eyes of his admirers back home. "When we go to Japan it's a massive thing for ballet fans because they don't get the opportunity to see a big company that often," he said. "In a way we are treated like rock stars."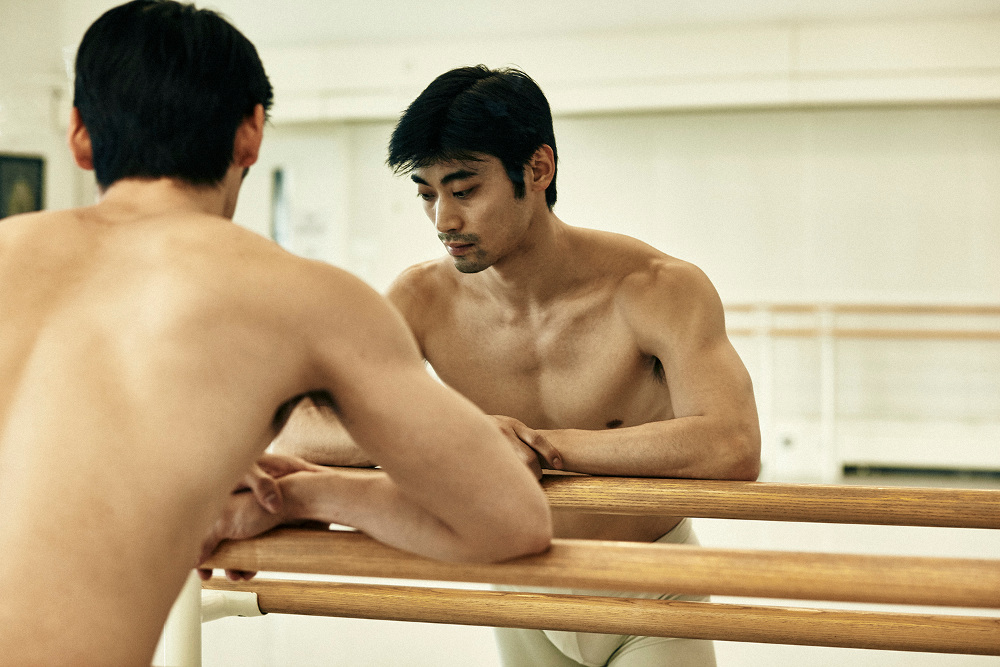 He hopes to use this newfound influence and respect to reshape perceptions of ballet (and male ballet dancers) in Japan, as well as the livelihood of those trying to follow in his footsteps. "I want them to be able to say 'I'm a ballet dancer, that's my job' and for the government to regard them as ballet dancers, not as someone without a job," he explains. "I want them to have a regular income and to have a union, because dancers can't be made to rehearse every day without rules. But, I don't think these things will happen for a long, long time."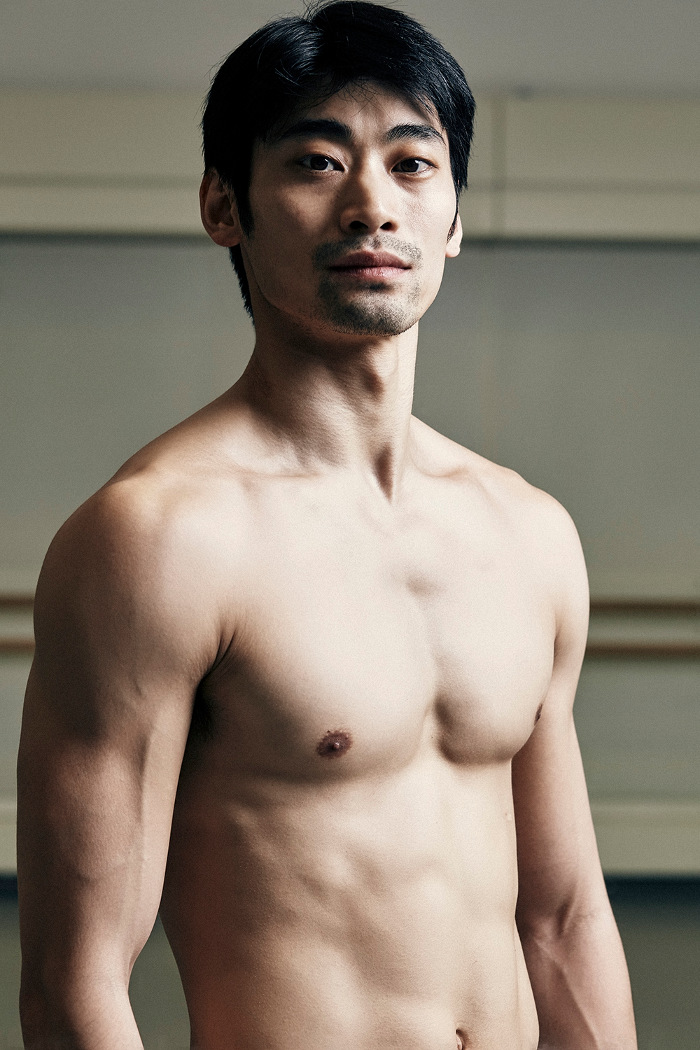 The two brothers' achievements have already encouraged more boys to join the Setsuko Hirano Ballet School back in Osaka. "They want to be successful ballet dancers too so they come to my old ballet school, which is nice" he says. "It certainly keeps my parents happy."
Photography Aldo Filiberto