Hardeep Sahota, dancer and World Bhangra Day founder, catalogues over 300 gestures from the traditional art form of Bhangra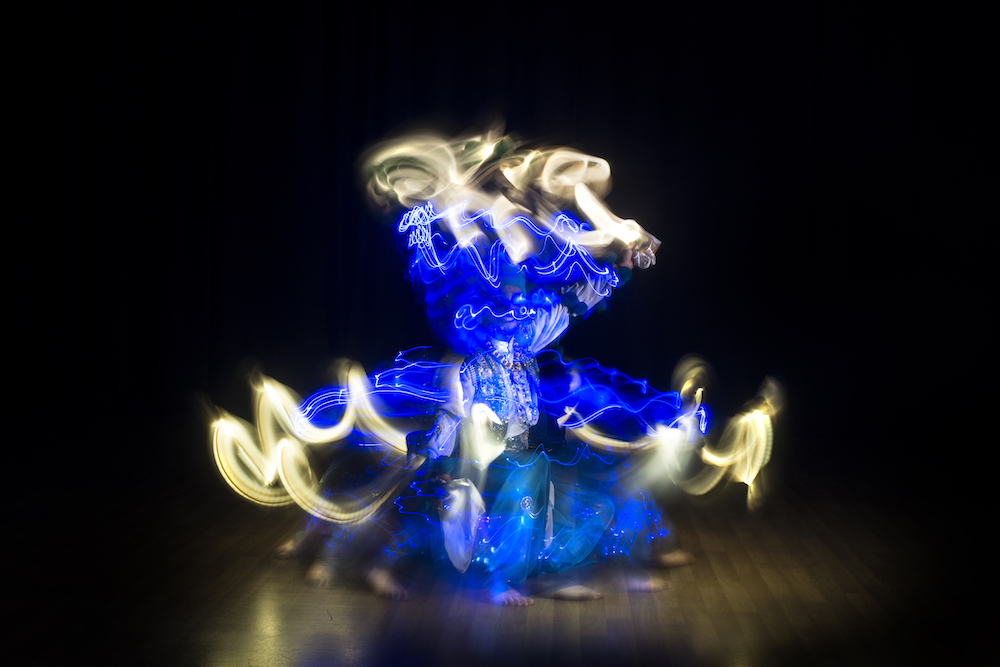 A traditional show of Bhangra, the dance of Punjab, consists of dynamic kicks, leaps and twists performed with the accompaniment of the dhol, a double-headed drum. It's an energetic and celebratory dance that dates back to the 70s, and was mostly performed by Punjab farming communities during the spring harvest festival of Vaisakhi – notably while farmers worked their chores. And since its arrival, Bhangra has become a widely established form of movement across the world, with names such as Hardeep Sahota working hard to preserve its yielding history. 
Hardeep, a Huddersfield-based dancer and founder of World Bhangra Day, was first introduced to dance during his younger years. An ardent practitioner, he'd spend his childhood days creating routines to perform at his family's parties. "I find dance to be an extremely powerful art form of expression, and intrinsically part of my heritage and identity," he explains. "Dance can be an uplifting experience and within Indian culture it's also deemed a sacred act of worship." This inherent interest in the moving form has given way to a lengthy career in the industry, evident through the release of his own book, Bhangra: Mystics, Music and Migration – a publication that explores Bhangra's origins from the Panjab in South Asia, through to its development in a modern British context. Hardeep is also an Affiliate Fellow at the University of Huddersfield, and is known for his research and work with the local community. And now, he's launched the online exhibition titled Bhangra Lexicon, a visual exploration of 300 dance movements and gestures from Bhangra, currently on show at Yorkshire Sculpture Park.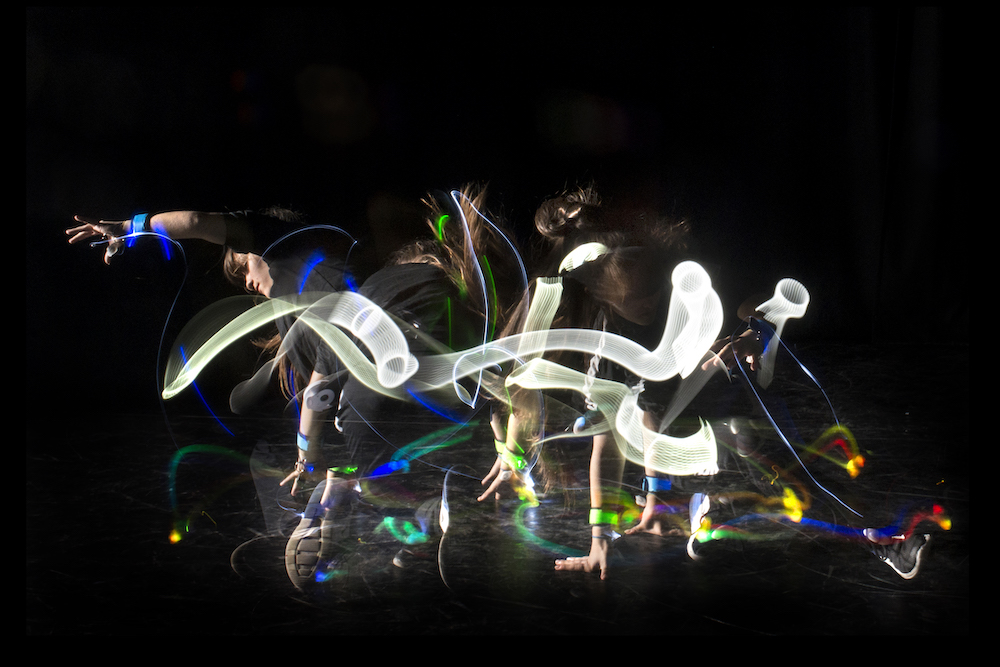 Hardeep's interest in Bhangra sparked after visiting an orphanage in India. "We had raised some money to donate to those in need," he says, "and during the ceremony there was a rooftop reception. There was an electrifying air of celebration on behalf of everyone involved. There was a dhol player playing with might and enthusiasm, and in and amongst all the happiness and emotions there was one gentleman who was throwing his hands in the air and dancing whilst chanting at the top of his voice: 'Waheguru, Waheguru, Waheguru!' (Wondrous Lord). This may have been regarded as highly unorthodox but it epitomised the meaning of Nihaal (intoxicated in a heavenly ethereal bliss)."
The gentleman kept repeating "Waheguru" in what appeared to be a trance-like state, filled with joy and contentment. It was a moment that proved hard to resist, and instantaneously Hardeep found himself joining in with the zest of the celebration. "Bhangra is a dance that personifies the meaning of 'Chardikalla', a Panjabi term for aspiring to maintain a mental state of eternal optimism and joy," he tells us. "Sikhs are ideally expected to be in this positive state of mind as a sign of their contentment with the will of God, even during times of adversity."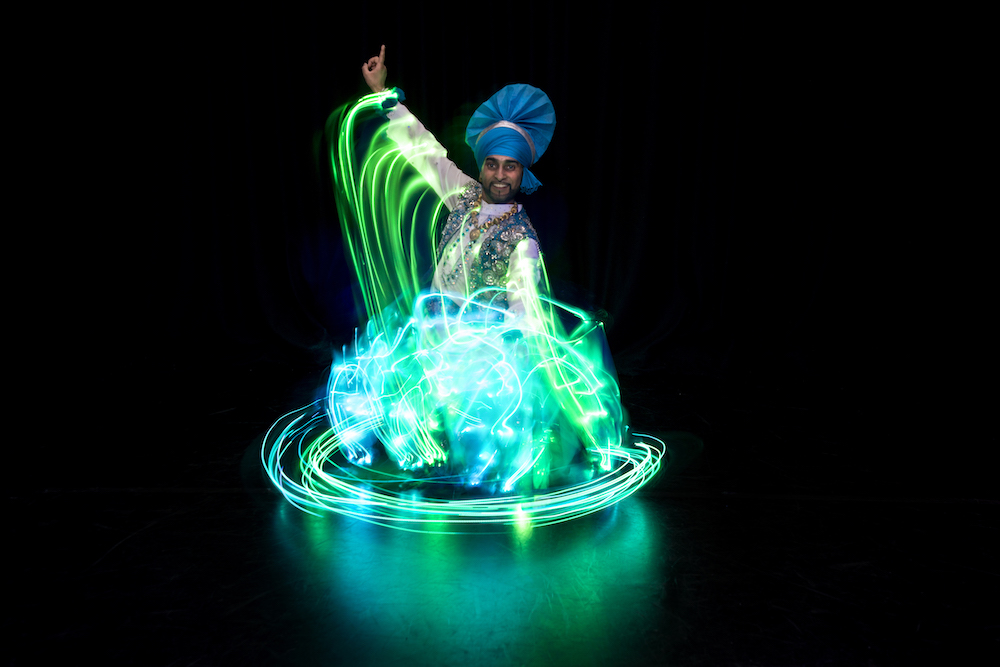 After which, Hardeep went on to work heavily in the field of Bhangra, resultantly founding World Bhangra Day and continuing to celebrate its longstanding tradition. What interests him the most about this form of dance, to a somewhat lack of surprise, is the sound of the dhol drum – the main instrument used for the dance and one that effortlessly pairs deep vibrations with the movements of the body. "This energy is such an amazing experience for those who take part to simply behold," he notes, pointing how this vigour is what drove him to turn the dance into a cohesive exhibition and publication. "As a teacher, I understand that academic work and ideas can be channelled through art to convey complex ideas. When I decided to publish my book, I made sure that anyone of any age would be able to access the ideas within, be it through the written word or images and ephemera."
The exhibition, specifically, showcases a range of 300 different movements of Bhangra, conceived off the back of wanting to build a definitive repertoire of the traditional dance. In conjunction with the jives of the dancers is the addition of hand-held colourful lighting, employed in near darkness and captured by Tim Smith – a British photographer who's snapped the rapid display in locations around Yorkshire, including the exhibition's host, Yorkshire Sculpture Park.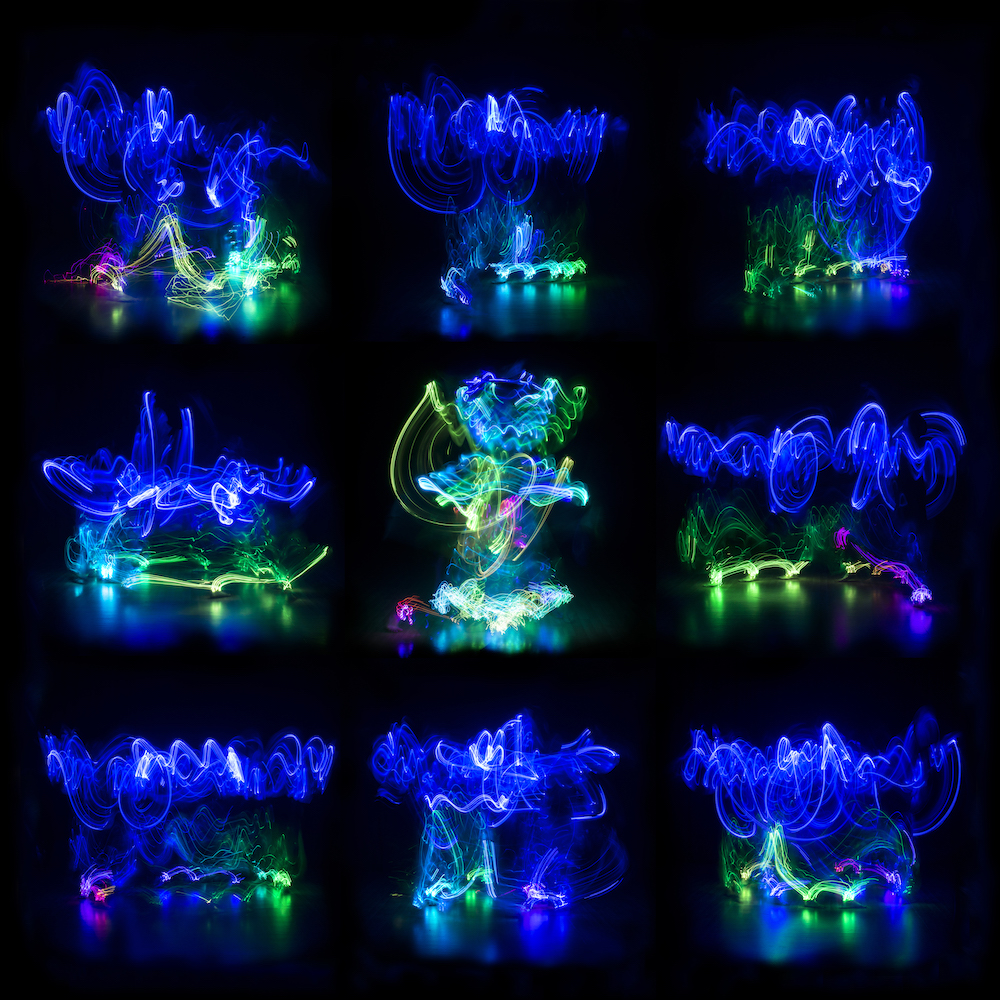 While working on this profound, calligraphic body of work, Hardeep began with research into the lineage of dhol players – "deemed to be masters of the art form of drumming," he says – before meeting both drummers and dancers alike. He also interviewed academics on the topic of different histories and sub-genres found within Bhangra, navigating the geographic and regional differences of the names given to some of the moves. What's more is that Hardeep wanted to instil a chronological order throughout the exhibition to show how some of the Bhangra moves have evolved over time; some of which have been learned from one elderly dancer, and thus nearing the edge of being lost. Hardeep hopes that this extensive body of work will help with its preservation.
"Bhangra is becoming increasingly popular through events such as World Bhangra Day, and has developed a great deal both musically and through university dance competitions," Hardeep concludes. "Its future is part of the migration stories of those that take it to distant shores and teach it to future generations as part of their cultural heritage. Those practitioners, like myself, now need to put in the effort to bring Bhangra to new audiences and help preserve this beautiful art form."
Head here to view the exhibition and the accompanying film by Danarjan Singh can be watched below.