Studio Formafantasma elevates X Muse with an elegant tasting collection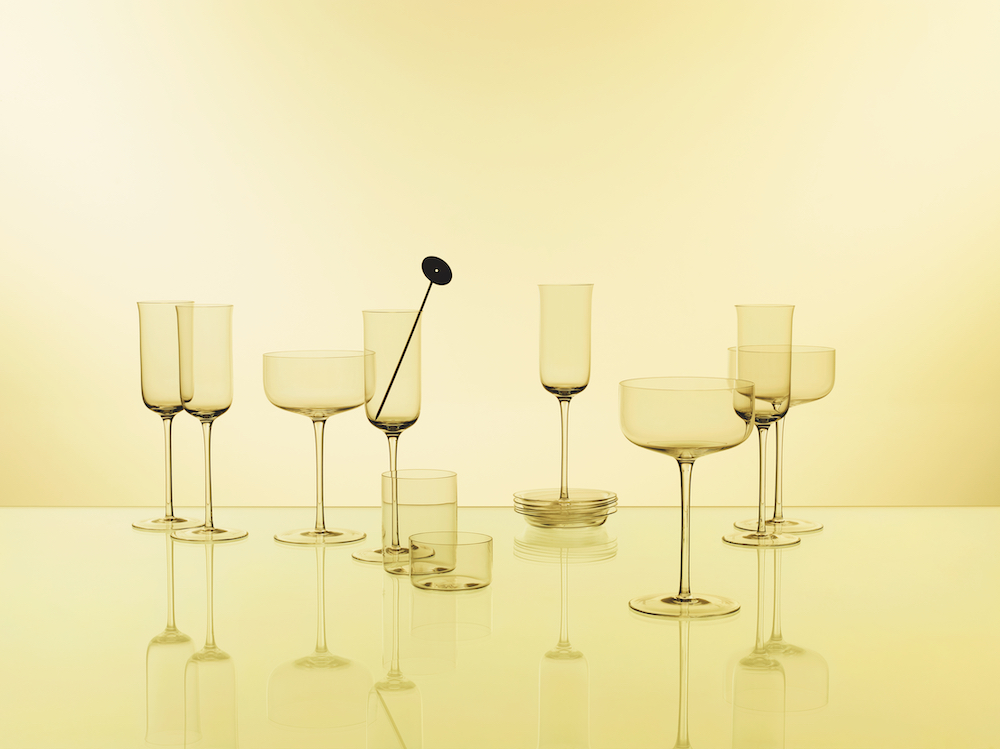 When it comes to culture, character, and creative inspiration, the spirit of choice is surely whisky. The history… the aging process… the rich conversation each malt brings from the land from which it hails… Could William Faulkner have similarly sung the praises of any other drink when he declared whisky an essential tool of his trade alongside "paper, tobacco, and food"?
However, the team behind X Muse are out to challenge this with a new vodka label so rich in artistic influences it takes its name from an assumed 'tenth muse' (the pronunciation of the brand name), one so perfect she combines all qualities of the other nine Greek mythological muses in perfect harmony.
Like its Scotch counterparts, X Muse is made from barley in Scotland; unlike any other whisky, its root source is the pure water of an ancient aquifer within the Jupiter Artland sculpture park, on the outskirts of Edinburgh. Honouring this provenance and deepening vodka's often simplistic reputation, the brand has placed at its core the values of esoteric wisdom, transcendental encounters, nature, and art. Renowned design studio Formafantasma undertook the task of creating an elegant collection of objects with which to perform tasting rituals – as well as a complementary 'temple' space within Jupiter Artland – in order to evoke this alchemic mood in a unique contemporary context.
"We wanted to highlight a ritual that was based on quality, on elevating vodka to a different level," Formafantasma's Andrea Trimarchi explains, "which could facilitate the understanding and development of the drink." To do this they conceived delicate, intricate items crafted from timeless archetypal elements: "So the use of wood, bronze and crystal; the materials are not lacquered or treated in any way but pure and natural, as much as the product."
The drink's focus on its ingredients intends to leave behind conceptions of the spirit as a rudimentary alcohol vehicle, instead providing the depth of flavour palate normally associated with X Muse's single malt compatriots, allowing them to be savoured slowly, neat.
Virginia Woolf spoke of "two levels of existence" and "the slow opening up of single and solemn moments of concentrated emotion" – states X Muse has ambitiously set out to stimulate in its consumer. With the brand motto, Plura latent quam patent (more is hidden than revealed), the wide-ranging inbuilt origin story, and indeed even the name itself, this vodka is inviting us out of the cocktail bar and into the ineffable – a place of creative promise.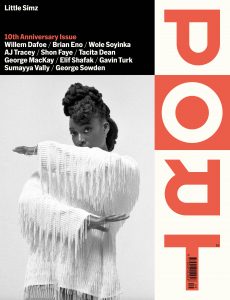 This article is taken from Port issue 29. To continue reading, buy the issue or subscribe here