Port's second podcast episode, featuring Emily Adams Bode and Studio Formafantasma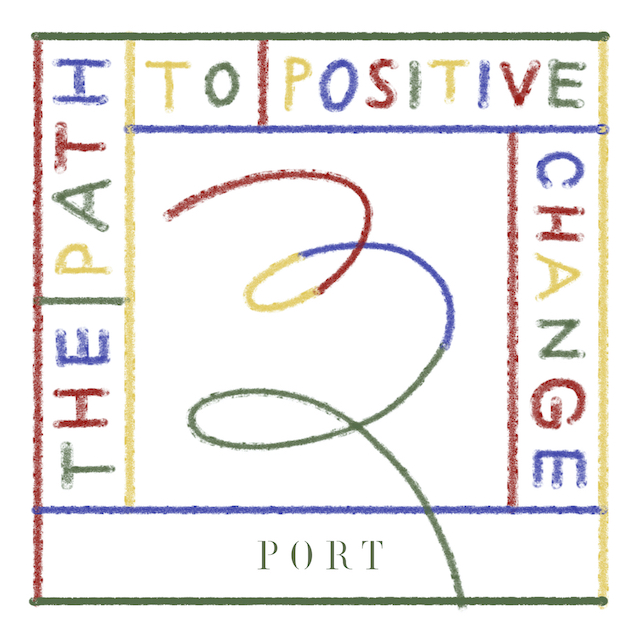 In the second episode of The Path to Positive Change, host Jamie Waters is joined by Emily Adams Bode, Andrea Trimarchi and Simone Farresin. Adams Bode is the NYC based founder of Bode, the agenda setting menswear brand that's loved in the fashion industry for its craftsmanship and use of vintage textiles to create unique, one-off items. Trimarchi and Farresin, meanwhile, are the co-founders of Studio Formafantasma, a design firm based in Amsterdam that's celebrated for its innovative use of materials and incisive questioning on the way the design industry operates. We discuss sustainable design, consumer appetites post-Covid, and collaboration across disciplines.
Our third starter episode will be released next week, so stay tuned, with following podcasts arriving once a month across Spotify.