Florian Hetz's diaristic photo book looks at memory, loss and the "circle of life"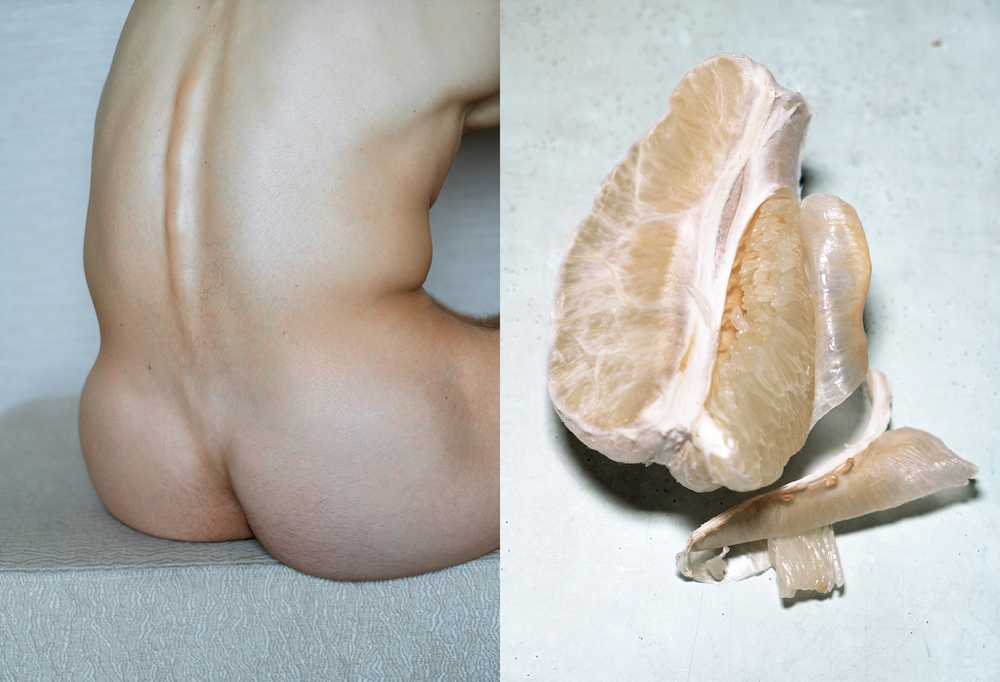 Art has long been practiced for its remedial qualities. When Berlin-based Florian Hetz – a former costume designer for dance and opera – discovered he had severe encephalitis, his life was "put on hold" as his memory started to deteriorate. "In order to fight the memory loss," he tells me, "I started to take diary photos." Florian had never dreamt of becoming a photographer, but as time went on and he continued to capture moments from daily life, he started to look at the world a little differently – and with a more photographic viewpoint. 
"The brain inflammation made me quit my career and forced me to take care of myself," he continues. "For years, I paid my rent by working during the weekends in a famous Berlin club as a bar manager. Ironically, I never cared for techno and night life, which made me really good at my job." At the end of 2015, Florian purchased his first camera from a friend and that's when his photographic pursuits started to take the lead, resulting in his first set of exhibitions held the year proceeding. Soon after he was approached by a publishing house to release his debut book The Matter of Absence; the same year he left his job at Berghain and went-full time in photography.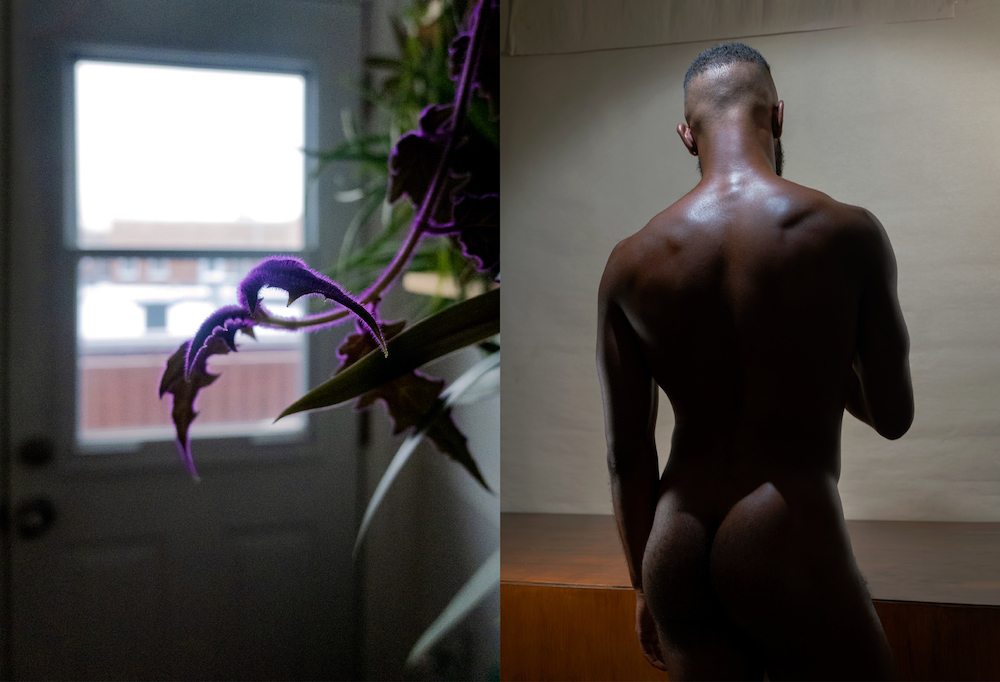 Four years down the line and Florian was handed yet another set of challenges. Coupled with the fallout from the pandemic – which he partially enjoyed as an introvert – his exhibitions were cancelled and, sadly, his father died of cancer. "Very early into the year, it was clear that 2020 wasn't going to be a normal year, so I went back to taking diary photos again. I never wrote a diary, but the photos work for me in the same way. They immediately bring me back to a particular moment in time." The outcome of which is his latest photo book entitled Aiko, which initially took off as a means of dealing with the passing of his father. "We had a tough relationship when I grew up," adds Florian, "but over the last 10 years, we developed a really good one that was based on mutual respect." It's important to note that this book, however, is far from a discussion of death, and instead navigates the theme of cyclicality – "the circle of life" – through images taken during a tremulous year. Documented in characteristic diaristic manner of the artist, the work is segmented into seasons; it begins in winter and ends in autumn.
"Aiko pays tribute to the little things that we tend to overlook: light reflections on a rainy street, or the first ray of sun after a long winter, or the texture of a plant," he says. Daily observations of Berlin take a dominant stance throughout this tome, which are coupled with pictures from his trips to Montreal, Vienna, Oslo and Bavaria – 70% of the work is conceived in diary form. Then, sometimes, Florian would meet a stranger and capture them in an intimately soft and relaxed setting, fuelled by a meeting beforehand in order to make them feel comfortable. "During the shoot I basically observe the sitter," he adds, "I don't want them to pose and, ideally, I want them to forget all their selfie faces and Instagram poses. I'm quite clear with my directions, but generally I prefer less to more."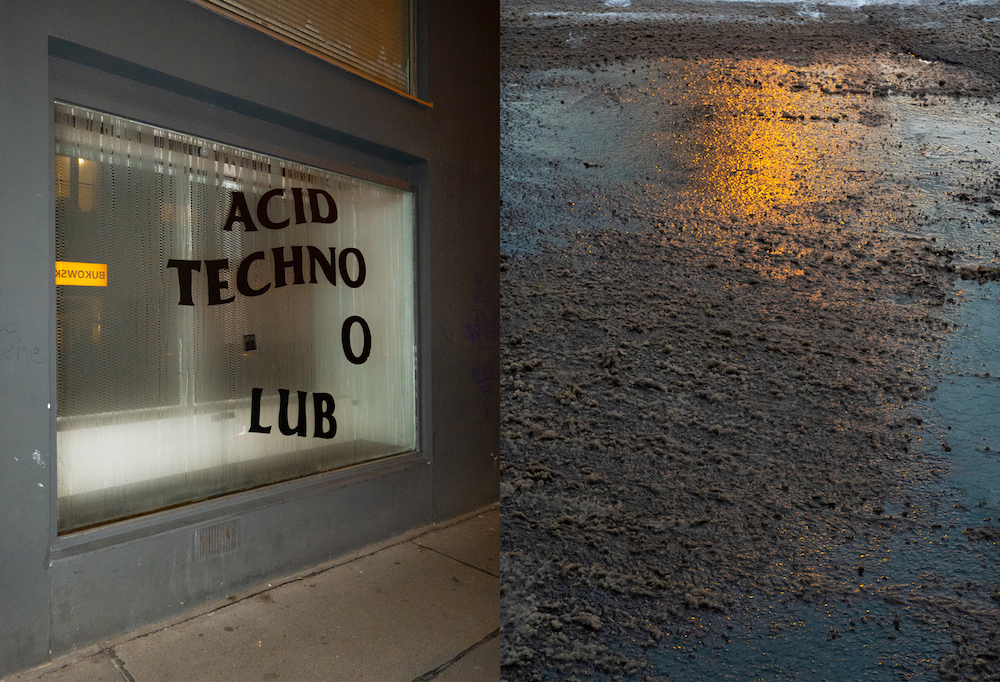 Throughout this publication, Florian shows us – the audience – how photography can be utilised as an archival tool. Somewhat like a souvenir, photography has the power to preserve. Within Aiko, there are countless memories and histories to be unearthed; like a double page spread where, on the left, there's a pill box and on the right, a photo of a piece of old, sprouting red cabbage on a window sill. "Both photos stand for life and resilience," he explains. "The medication is a one-week ration of HIV medication and the meds enable people today to live with the virus and have a totally normal life. Through the medication, the viral load won't be detectable, which means you won't be able to transmit the virus." Another picture which Florian is particularly fond of is the image of his father, taken with his reflection in the mirror. "This is the last photo I took of my dad. It's a very intimate moment, where my mum is changing his pyjamas. Next to that is a photo of my dad and me, when I was two years old. I placed the photo on the bed of my dad after he had passed."
Aiko is perhaps Florian's most personal project to date. From the quiet moments to the more posed, the work – staged yet equally candid – provides an insight into his life, revealing his inner self as a person and a photographer. "For many people that know my work, it will be a bit of a surprise," he states, having mostly published studio works before now. "I hope they will see that these photos are part of my professional identity, as well as my identity as a very private person, and see it as an invitation into my life and the way that I look at things."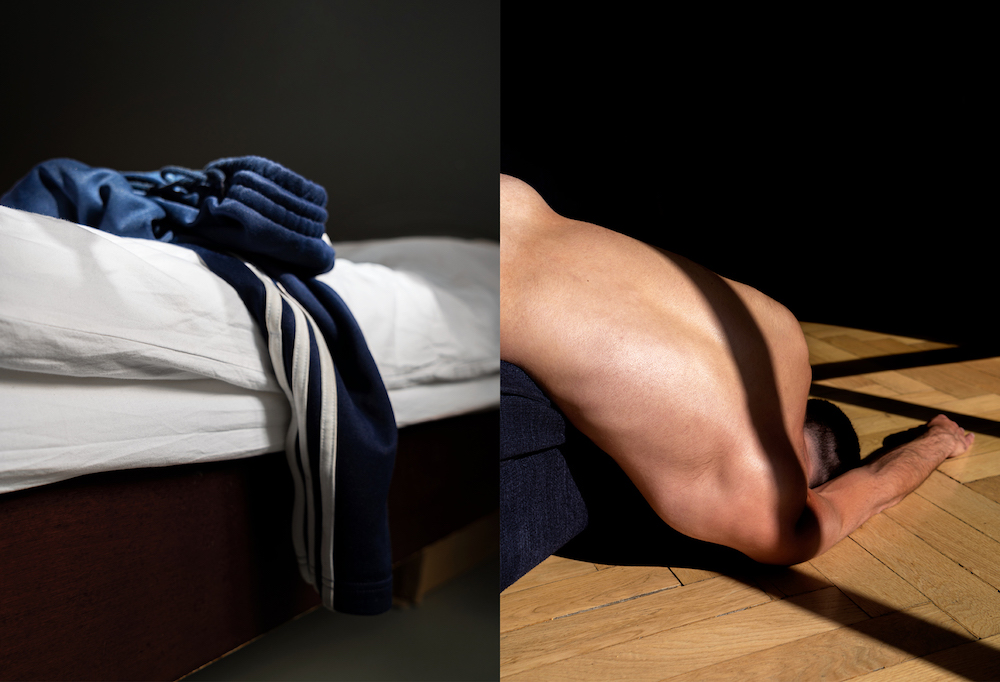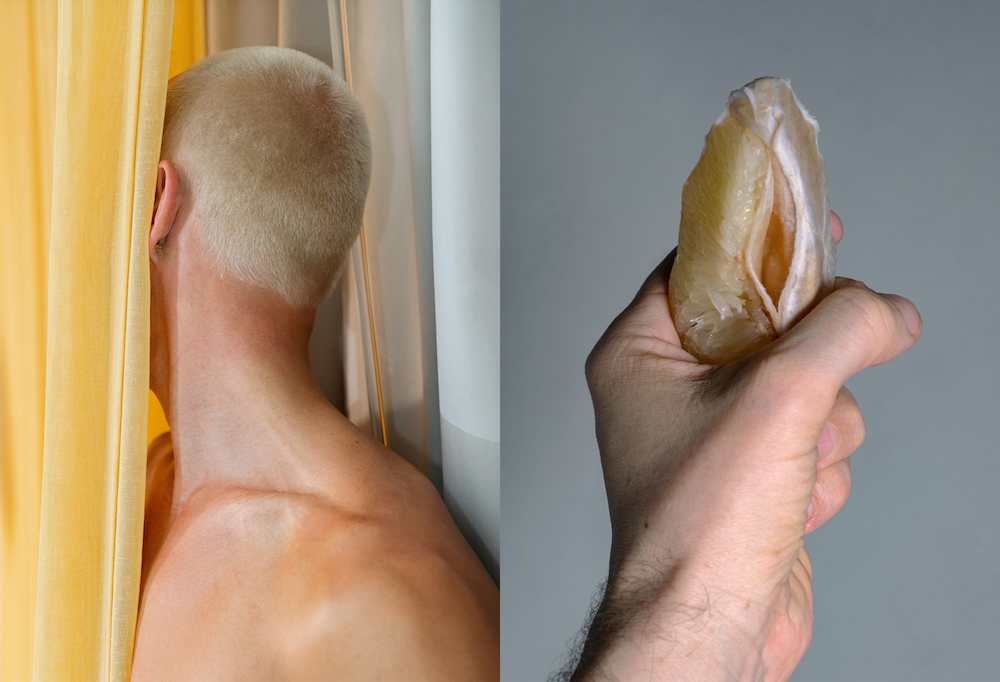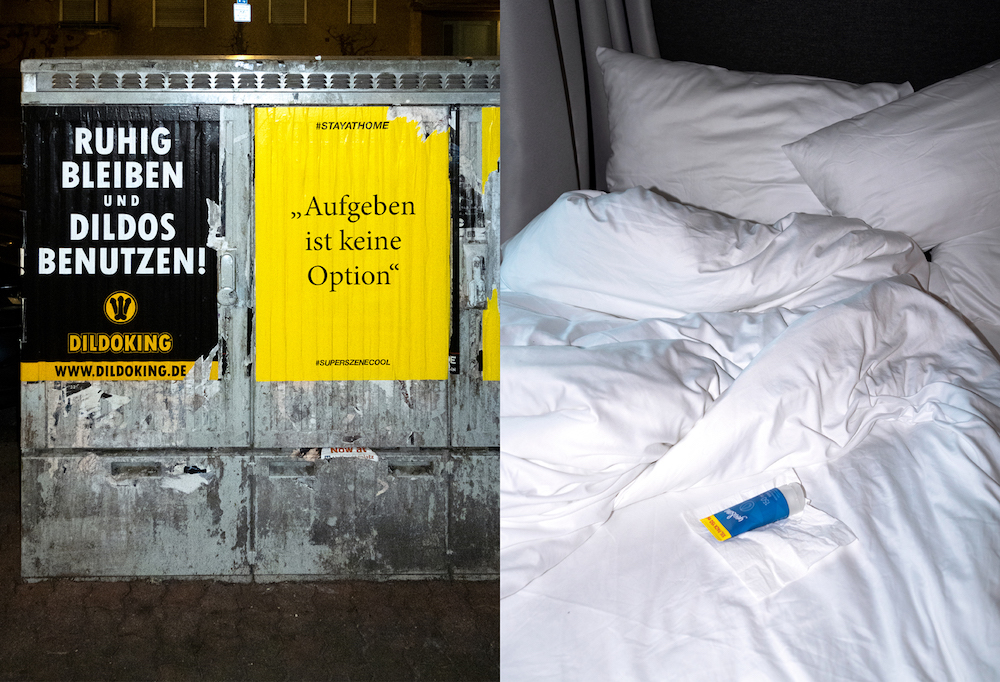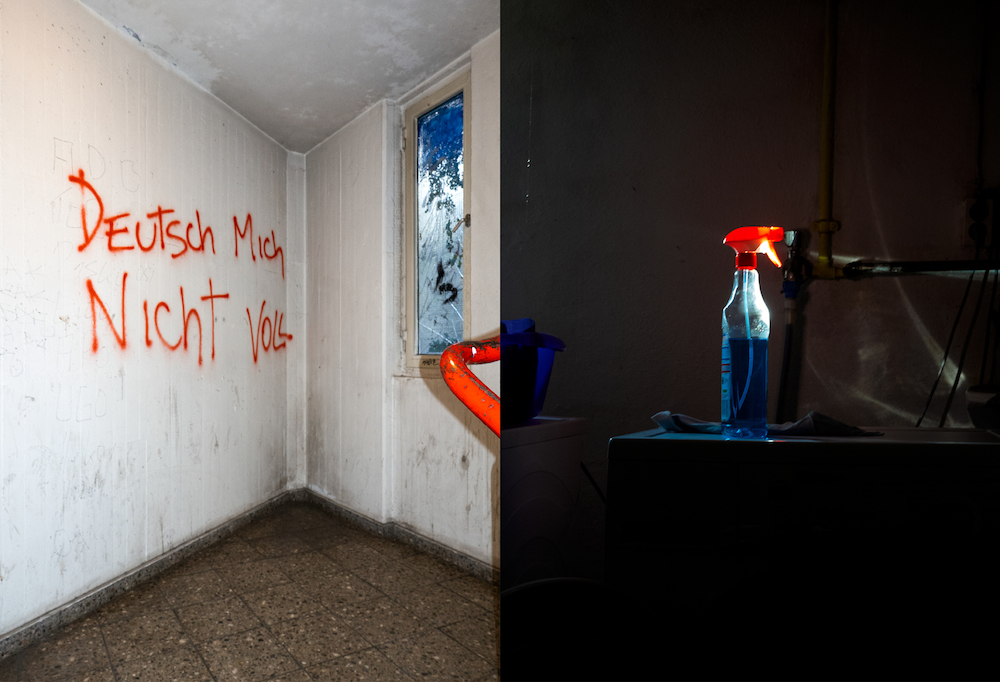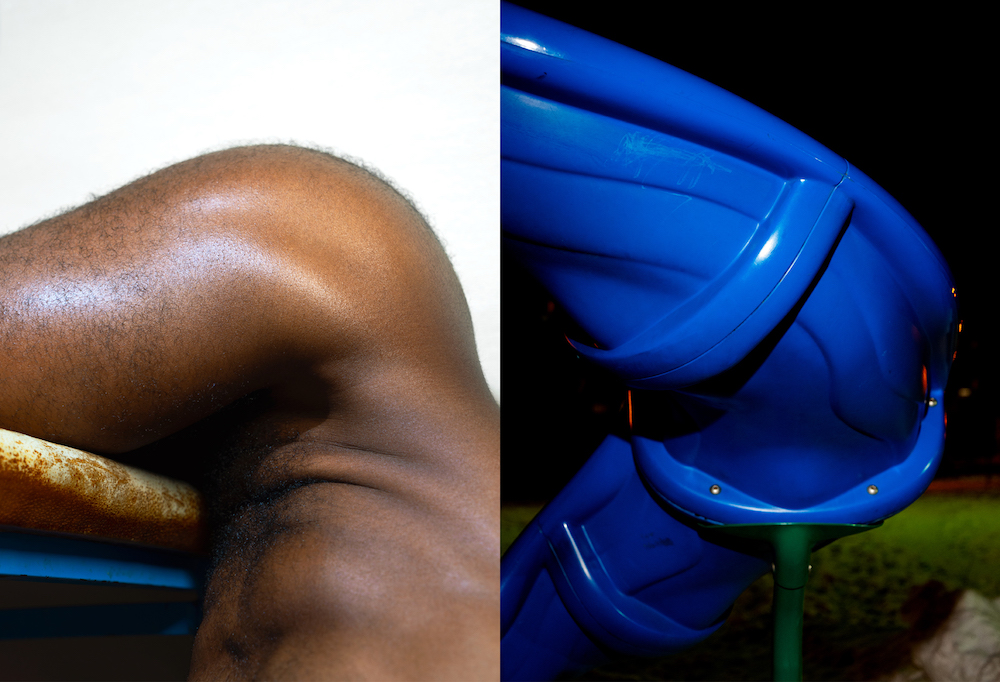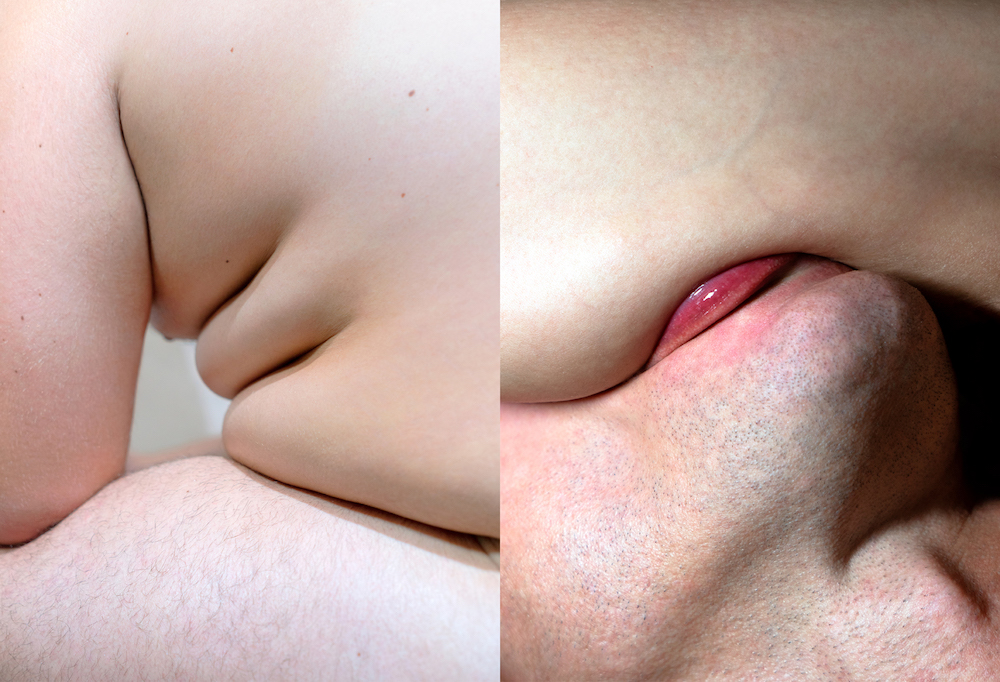 All photography courtesy of the artist 
Aiko by Florian Hetz is published by Paper Affairs Publishers