Jo Lawson-Tancred reflects on the unique, two year process for developing the iconic Hermès scarves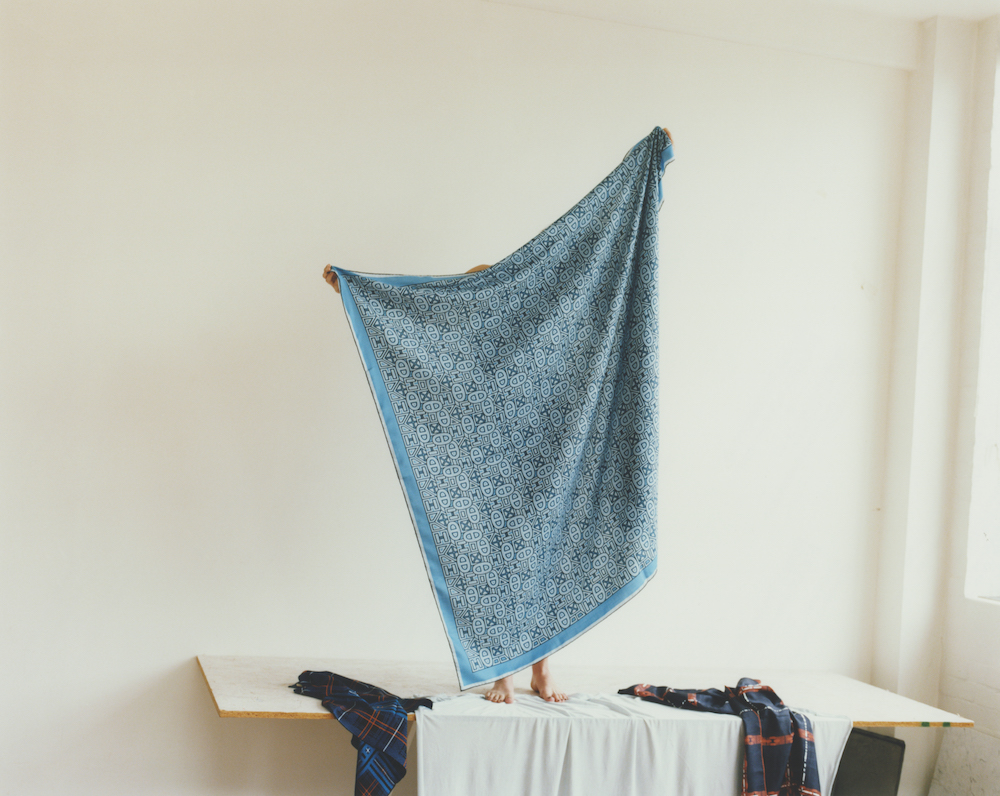 Every Tuesday morning, on a narrow street in central Paris just down the road from the Élysée Palace – the French president's official residence – and along from the embassies of the US and UK, a specially formed committee comes together at Hermès's headquarters. Dedicated solely to coordinating the colours for the maison's iconic silk scarves – its carrés – the committee analyses trends, experiments with minute variations in tone and, eventually, after much deliberation and prototyping, decides upon the final colour scheme. It's a process that can take up to two years.
Hermès has developed over 75,000 colours since it debuted its first scarf in 1937; however, many never make it through the initial stages to production. Although, under the careful orchestration of artistic director Bali Barret, the decision-making starts with a mood board to establish feeling, it is primarily a technical process, with a vast range of samples consulted and compared. Balancing out chromatic theory with creative intuition, however, is crucial. As Barret puts it: "It's not just about the colours, but the mood, the atmosphere."
Where other fashion houses rely on standardised colour scales, Hermès exists on a limitless spectrum, one that it navigates with precision. Barret explains that this is done manually, using abstract visual formulas rather than computer programming – something that distinguishes the committee's process from that of those who print the scarves: Hermès recently merged its traditional screen- printing techniques with the latest digital technology, at their factories in Lyon. Yet, regardless of how they are made, the priority for Barret and her team remains the same as ever: to create styles that are innovative, maintain a continuity with the past and embody timeless, effortless chic.
Photography Suzie Howell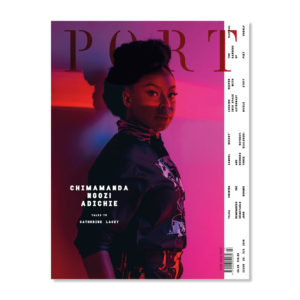 This is an extract from issue 22 of 
Port. 
To buy or subscribe, click here.