Celebrated landscape and portrait photographer Nadav Kander reflects on his very first camera, a Pentax Spotmatic F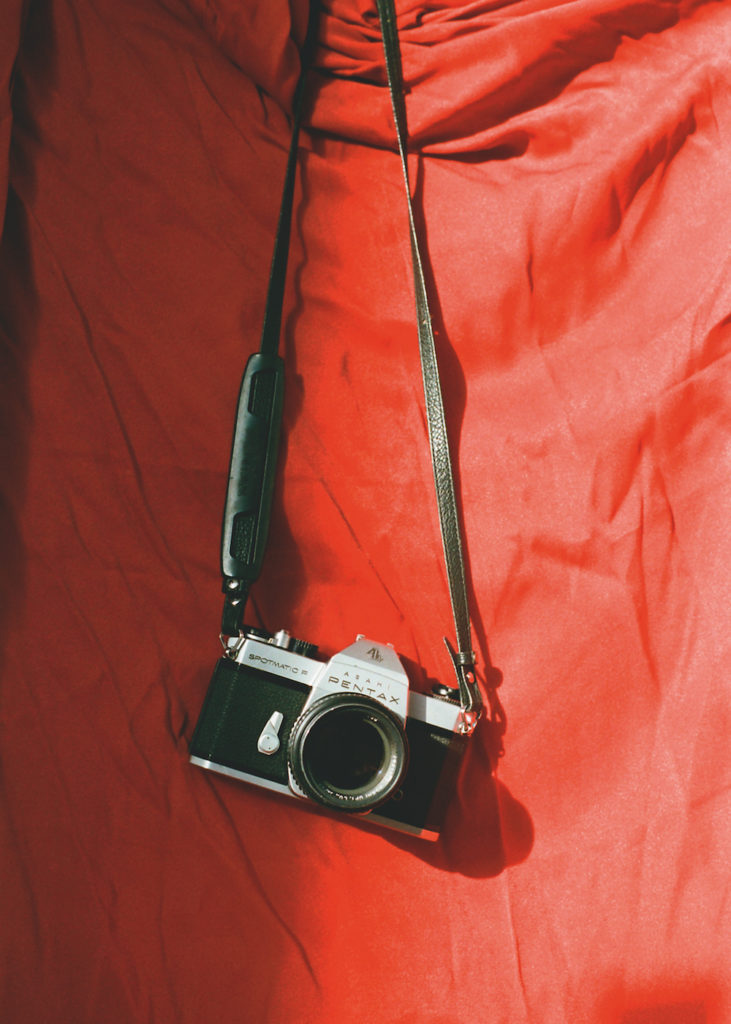 When I was young there was a walk-in cupboard in my house that smelt of the leather cases of equipment stored there… various mechanical things such as movie cameras owned by my grandfather. I would go in, wind the cameras up and listen to them whirl in the dark; I must have been eight years old. To this day the smell of leather still reminds me of machines and quality.
I was 12 when I caught a bus to a store called Dion in Johannesburg. I looked at the cameras and started saving, and a year later returned to buy a Pentax Spotmatic F, the last camera to use a screw-in lens rather than a bayonet. I also bought extension tubes, which are used between the lens and the camera body to get extremely close to things. My first pictures were of dead flies on a windowsill. It was 1974.
I didn't stay with the Pentax but I see a thread that runs through my work, from those early fly pictures to the present. I've always liked to look into things, to show things not easily seen with the eye, or that are not easily noticed – things photographed beautifully that are difficult or hard to look at. I take pictures of vulnerability, terror, love, horror – never of people smiling; I like to look at what is underneath.
This camera is still in perfect condition. I loved it as an object, the clicks it made and the feeling of focusing the lens. I loved its precision, and it's that that led me into photography – not the need to make pictures, but the need to use an instrument with great precision.
As told to Dan Crowe
Photography Suzie Howell
Find out Port's favourite digital SLRs here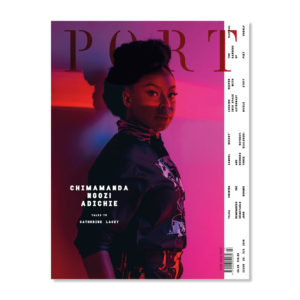 This is an extract from issue 22 of 
Port. 
To buy or subscribe, click here.