Vicente Todolí, ex-director of the Tate Modern, reflects on his passion for citrus fruit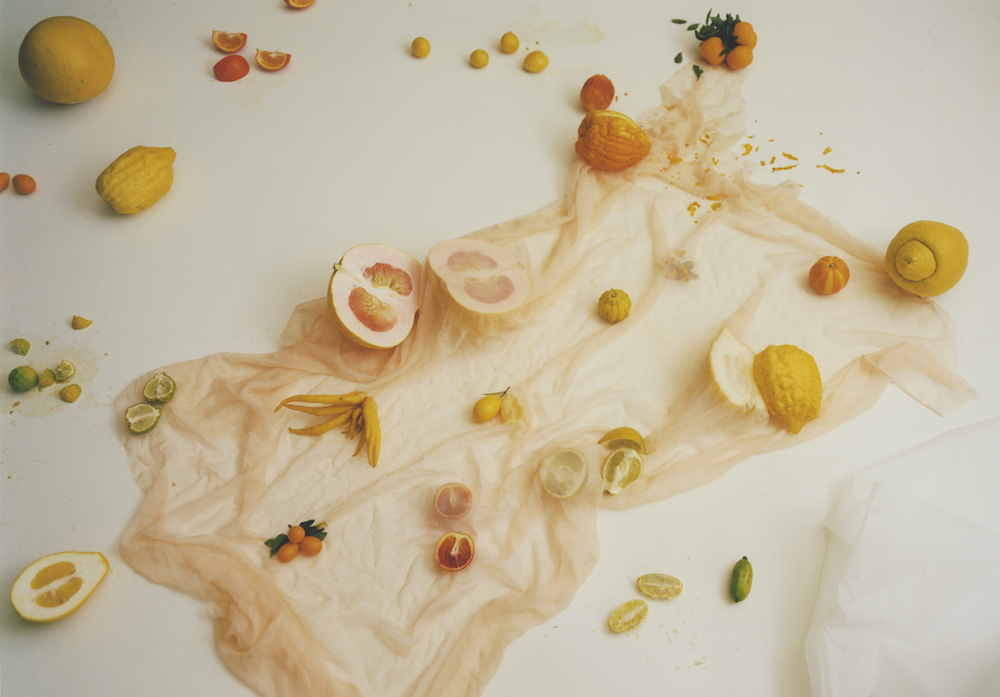 My grandfather was a farmer who specialised in citrus. Together with my father, he developed new ways of pruning his trees and built a nursery near Valencia, selling cuttings to local farmers. When, in 1985, I returned from studying in New York, I fell back in love with the culture and landscape where I grew up and bought a piece of land next to my father's, to start a small citrus collection.
Some years later I happened to visit a nursery in the south of France that grew an amazing variety of citrus but kept the trees in pots so they could be brought indoors between October and March. I thought about how, in Valencia, we have one of the best regions in the world to grow these plants (when the Arabs were here in the Middle Ages they referred to their citrus orchards as paradise on Earth), but we had no place to grow and celebrate the diversity of the fruit. So, in 2010, I expanded my father's and my land and started a foundation.
We now have over 400 examples of the genus, and recently we were recognised for our efforts to preserve the environment from development. Our aim is to focus on the history of citrus plants. Most of the bioengineers and universities that specialise in this area are commercially led and only know the types that are sold in supermarkets – oranges, lemons and limes – but the diversity of the fruit and the way it has evolved and mutated is fascinating. The varieties that existed a hundred years ago, for example, were different to what is available now, because farmers would graft on to less commercial plants. In studying the core of the trees, you can uncover this history; working this way, I discovered a new pear-shaped blood citrus that has never before been recorded.
The foundation is dedicated to research and to preserving lesser-known types, but it is also somewhere people can discover the beauty of the fruit and its culinary possibilities. I've done projects around art and food, such as with Ferran Adrià of elBulli and the artist Richard Prince, and we hope to continue this work at the foundation, inviting chefs to learn about the different varieties and ultimately to hold a citrus dinner.
Curiously, there's a long-established relationship between citrus and art. Cosimo de' Medici, one of the greatest patrons of the arts in Renaissance Florence, collected the fruit and commissioned paintings of it. It became an elevated, fashionable pursuit for the aristocracy, who built elaborate orangeries alongside their picture galleries. In many ways, I am returning to that tradition.
As told to George Upton.
Vicente Todolí was director of the Tate Modern in London between 2003 and 2010. In addition to founding Fundació Todolí Citrus, he is currently artistic director of Pirelli HangarBicocca in Milan and advises the director of the Barcelona Museum of Contemporary Art.
Photography Suzie Howell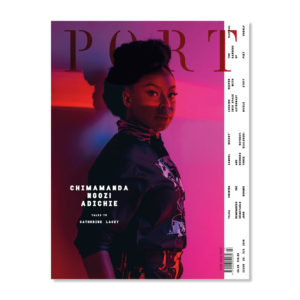 This is an extract from issue 22 of 
Port. 
To buy or subscribe, click here.