Over the next two weeks, we will present Ways of Seeing – a series of exclusive video interviews with six creatives who discuss their unique vision, creative processes and motivations
To celebrate the fifth anniversary of PORT magazine, we've produced a series of films entitled Ways of Seeing that highlight some of the subjects we're most passionate about: art, cinema, gastronomy, style and architecture.
The five short films feature in-depth discussions with six creatives known for wearing spectacles, allowing us to gain a rare insight into their crafts, while considering the impact of eyewear on their daily lives.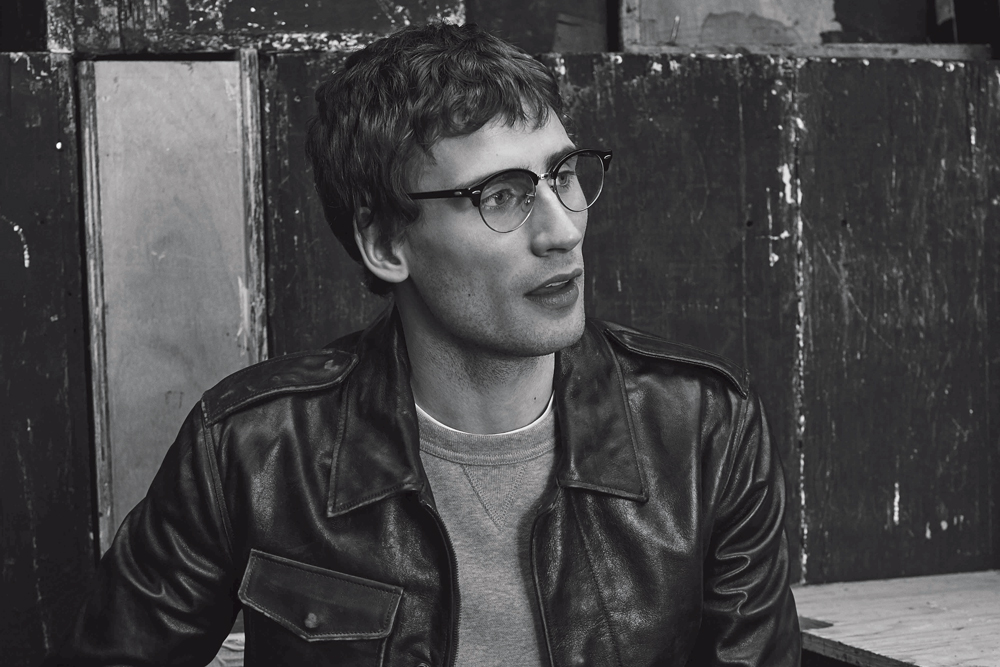 Debuting this week, the first two films see rising star of stage and screen, Edward Holcroft, share what drives him to be an actor, while superstar curator and director of the London's Serpentine Gallery, Hans-Ulrich Obrist, muses on what it means to be a curator.
The three final films in the series, released next week, will see the eccentric and experimental culinary duo, Bompas & Parr, welcome PORT into their laboratory; designer Sam Cotton – one half of Agi & Sam – reveals his lighthearted approach to fashion; and Brett Steele discusses the simple joys behind his role as the director of the Architectural Association's School of Architecture.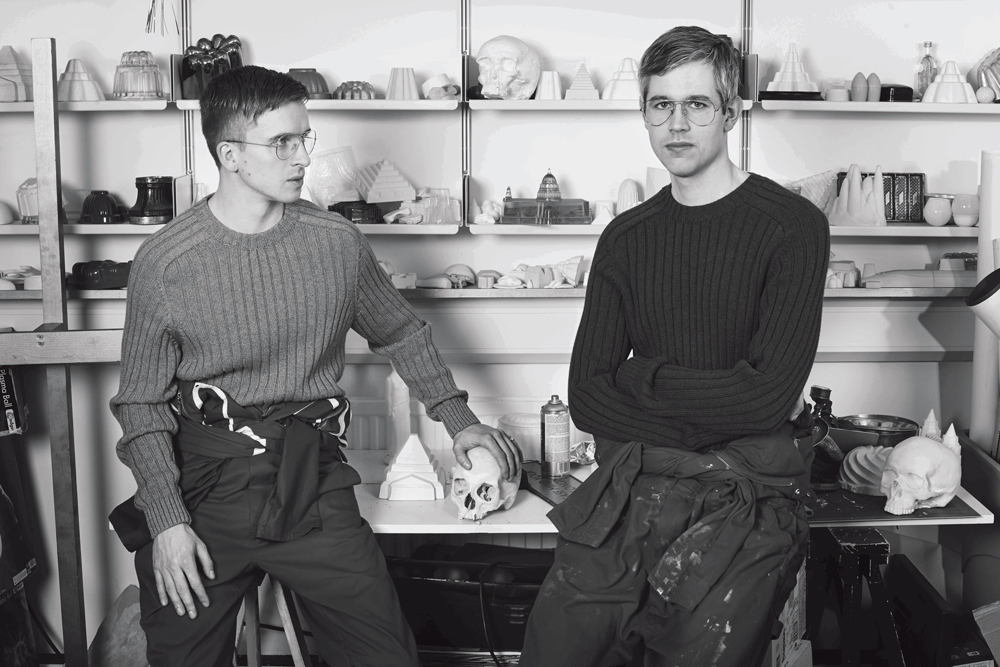 Video Credits
Hans-Ulrich wears acetate opticals PAUL SMITH at DAVID CLULOW
Sam wears optical glasses PERSOL at DAVID CLULOW
Brett wears acetate double bridge frame opticals STARCK EYES at DAVID CLULOW
Director Dean G Moore
Producer Anthony Le Breton
Director of Photography Chris Ferguson
Editor Tom Sweetland
Creative Direction Black Sheep Studios
Styling Alex Petsetakis
Grooming Liz Daxauer at Caren
Port Production Director Nick Rainsford
Styling Assistant Amii Mcintosh