The unique accommodation that recently opened in South Kensington curates its literary, music and sustainability offering with select ambassadors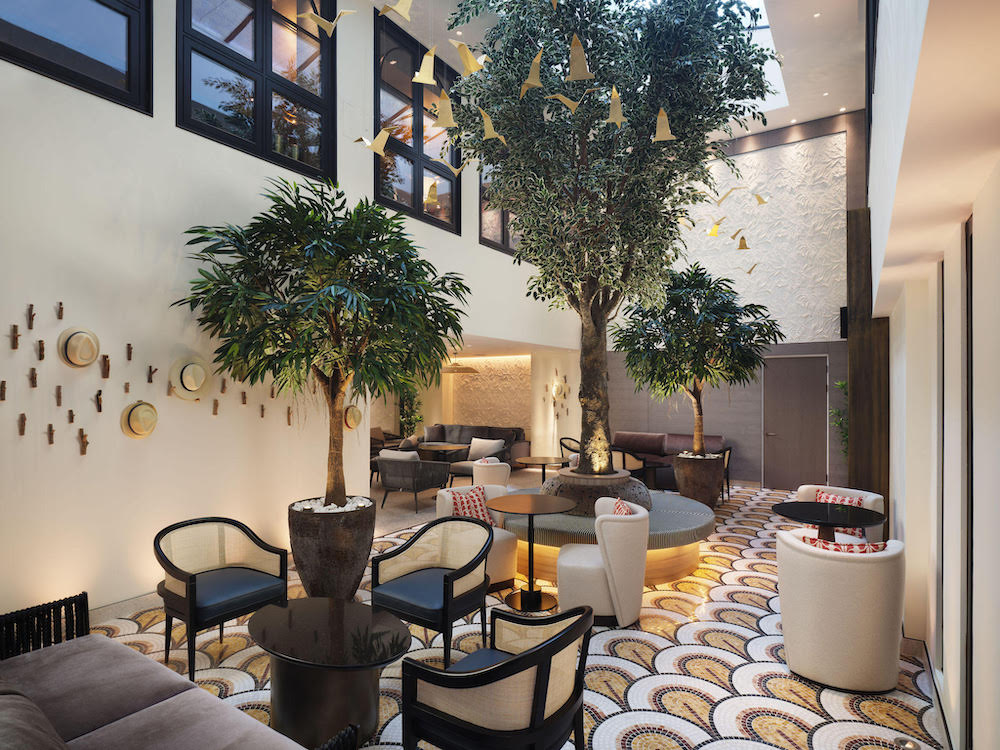 The finest hotels feel like a luxurious elevation to your domestic life, or an extension of your own home. Having recently opened its doors in July, The Other House, South Kensington, uniquely sits in both camps, providing residents with apartment-style living, the amenities of a private club, and hotel services at beck and call. However, no membership is required, and guests can stay for a night, month or year. Those wanting to live like a local that little bit longer can even get their own address.
Eleven townhouses in the verdant Harrington Gardens have been divided into over 200 'Club Flats', private meeting and dining rooms, and event spaces. The flats – decked out in warm velvets, British tweed and wool – have been created by award-winning designers, with each offering a panelled sitting room, kitchen, bedroom and shower.
Its private club, meanwhile, counts two bars, a screening room and extensive wellbeing spaces, including a vitality pool, state-of-the-art gym, sauna and steam room, private yoga studio, and a meditation hub. Those not wanting to stray too far will find food and drink are covered through its all-day street café and signature cocktail bar. That said, the south west pied-à-terre is well placed to stroll to some of London's best museums and event spaces (the Natural History Museum, Royal Albert Hall) as well as some outstanding restaurants (Launceston Place, Memories of India).
Curatorially, it has brought in three ambassadors to look after its literary, music and sustainability elements. Journalist and bestselling author Pandora Sykes has pulled together a collection of her favourite fiction and non-fiction titles – from classics to the contemporary – for its library. Residents will also be given recommendations of her favourite London bookshops and top spots to unwind with a text in hand.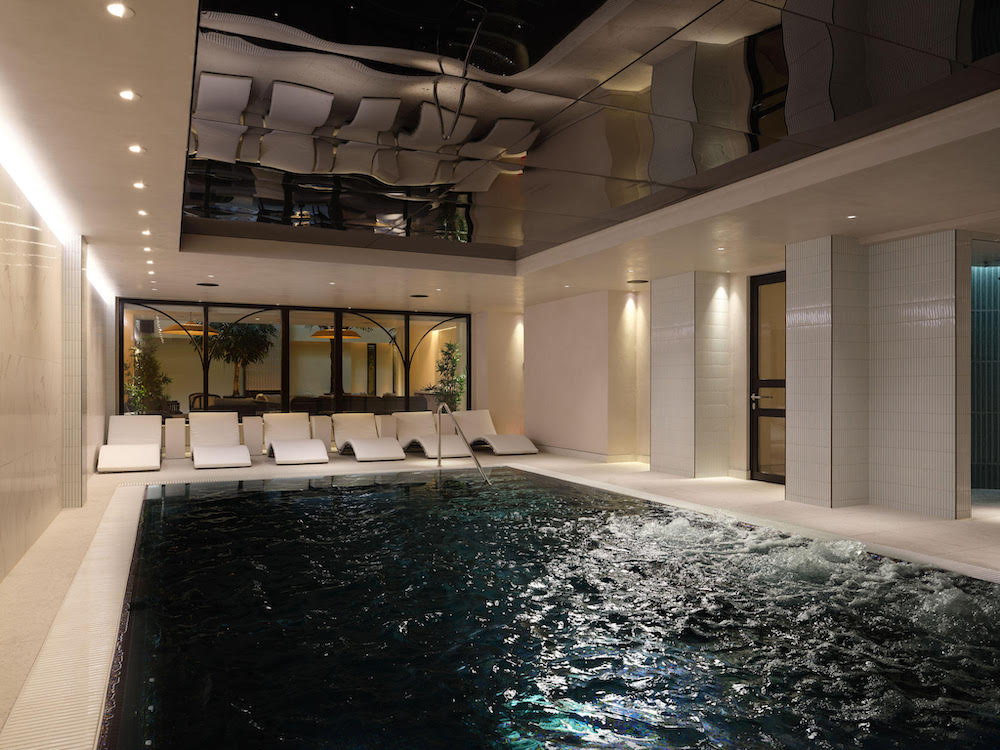 "After certain humans," Sykes notes, "books are the most important thing in my life. I spend every evening possible reading. And the hours which are not spent reading, are spent moving books from shelf to shelf, placing old favourites next to new neighbours. It is truly, as Zadie Smith once described her reading habits, a sanctioned addiction. I love non-fiction as much as fiction, with the former sating my hunger for knowledge and the latter fuelling my imagination and providing me with an escape. It is therefore a huge honour to have been asked to curate The Library at The Other House. I am so pleased to have shared some of my most loved books with the residents – and I so hope they enjoy my choices."
The much-loved DJ Fat Tony looks after The Other House playlist (expect, pun intended, plenty of house) and will give his own personal low down on music shops and best evening venues where the lights are turned down low, while sustainability consultant Arizona Muse will be recommending some of her favourite vegan restaurants, fashion concept stores and sustainable places to visit around South Kensington, as well as tips on how to live a more environmentally conscious life.
With plans to open in Covent Garden in 2024, and further plots planned internationally and within central London, watch this space for more stylish bolt-holes.