Doorman Jose Afonso reflects on over half a century welcoming exiled royalty, glittering holidaymakers and James Bond to Portugal's five-star Palácio Estoril Hotel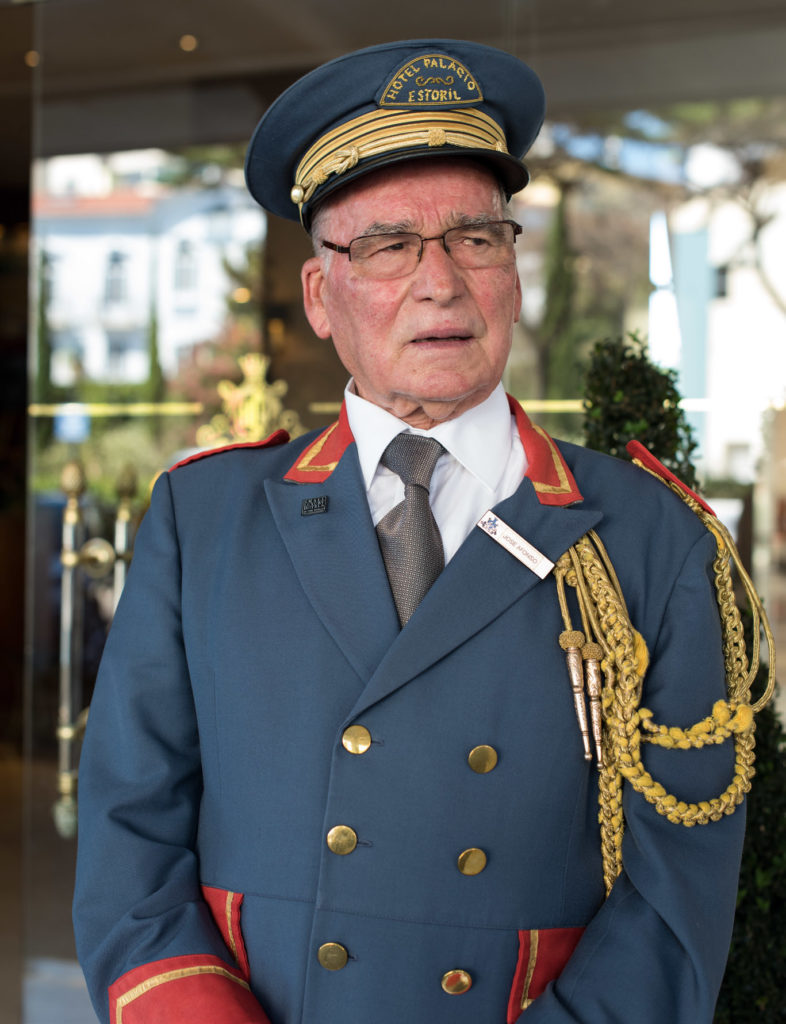 I started working at the Palácio Estoril in 1951. I began as a dishwasher, but two years later I moved to the kitchen, then worked as a bellboy, and finally, in 1963, became the doorman, which I still am today, 53 years on.
After the end of World War II, the hotel was bustling and frequented by esteemed guests, as many European families, from Spain, Italy, Romania and Bulgaria, were living in the Estoril at that time. Although it might not be true for the rest of Portugal, the atmosphere in Estoril was very bright, and the area became widely known as the 'Coast of Kings'.
The Count of Barcelona, Infante Juan, whose father was King Alfonso XIII of Spain, was a guest I enjoyed greeting, as he always had a few moments to speak with me. Being the ousted king of Spain, he often had a number of Spanish nobility visiting, in particular the Duke of Alba.
Besides visits from royalty, another memorable moment was the filming of the 1969 Bond movie On Her Majesty's Secret Service. The actors and crew spent about three months at the hotel and we got to know them. The director chose many of the hotel staff to play similar roles in the film, and I was chosen to play the doorman. I appear in the scene where James Bond (George Lazenby) first arrives at the hotel.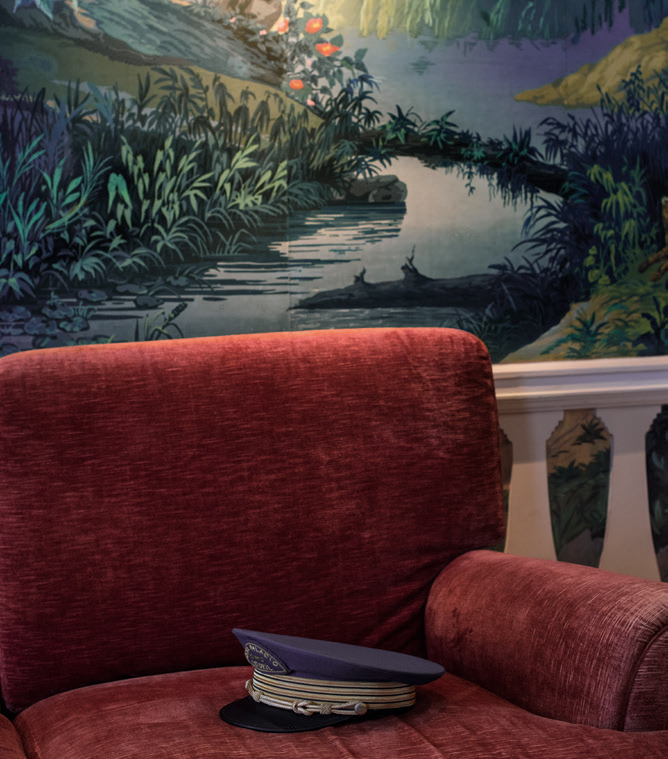 This job is my life, and I hope I can keep on doing it for a while longer. What I will miss most when I retire is the interaction with guests, whom I've become friendly with over decades. As you can imagine, after 65 years, the Palácio Estoril is my family.
The advice I would give to future generations is the same my father gave me: be an honest and humble worker.
Photography José Pedro Cortes 
Interview Dizz Tate