Aston Martin's chief creative officer and design director, Marek Reichman, explains his admiration of the much-treasured broadcaster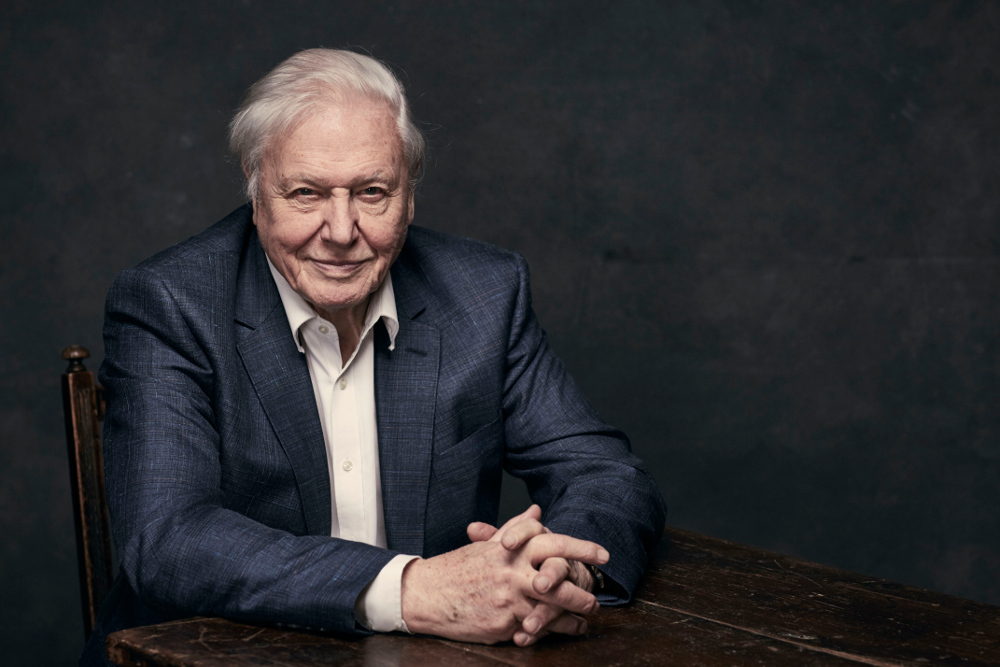 Where I grew up in Sheffield, we didn't even have a zoo. At around 13 years old I saw one of Attenborough's first BBC documentaries, and it was a break from the bubble of my home and school life — I was blown away. Watching the deserts of Africa unfold before my eyes, and learning how people had adapted to survive in 50°c heat ignited my fascination with nature and adventure. It was through him that I learned about things such as the speed of a hummingbird's wings, and a bat's incredible use of sonar to communicate. His wealth of knowledge is peerless.
It inspired a trip I once took to Yellowstone National Park in the US, where I wandered for days without seeing a single person. The notion of wilderness is particularly fascinating to me, and I would love to visit somewhere like Patagonia one day too. Such a vast expanse of uninhabited nature truly captures the intrepid side of my personality.
This idea of discovery, and sense of finding out why, has a direct relevance with designing products. Just as Attenborough has championed awareness of global causes through his work, I feel good design also has the power to inspire profound change. We should be using our creativity to have a positive effect on nature and the world around us. Maintaining the balance of the world is so important, as we too are a part of nature — we should be doing all that we can to keep it on its course.
Aston Martin's new strong on 8 Dover Street store, designed by Marek, is open now.