Port partners with the new Oxford festival placing music and illuminating talks side by side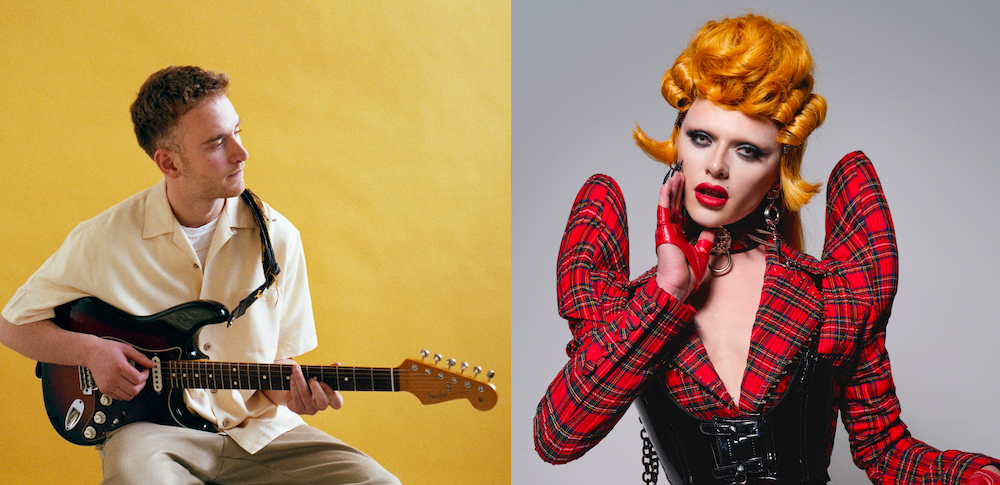 Where else would you be able to find Grace Jones and David Miliband under one roof? Or, rather, on 3,000 acres of verdant parkland overlooking the Chiltern Hills, Oxfordshire? That would be KITE, a new twist on the classic British greenfield camping festival, in which music and ideas are given equal footing.
Port is proud to be one of its selected media partners and is particularly excited for the former, an eclectic mix of talent renown and emerging. Fresh off the back of her curation of Meltdown at London's Southbank Centre, cultural titan Grace Jones will be leading the sonic programme that runs from 10 – 12 June 2022 with her genre-fluid catalogue. Simply put, there are few artists over the last half century who have left such indelible and progressive prints on music, art, and fashion. She is not to be missed.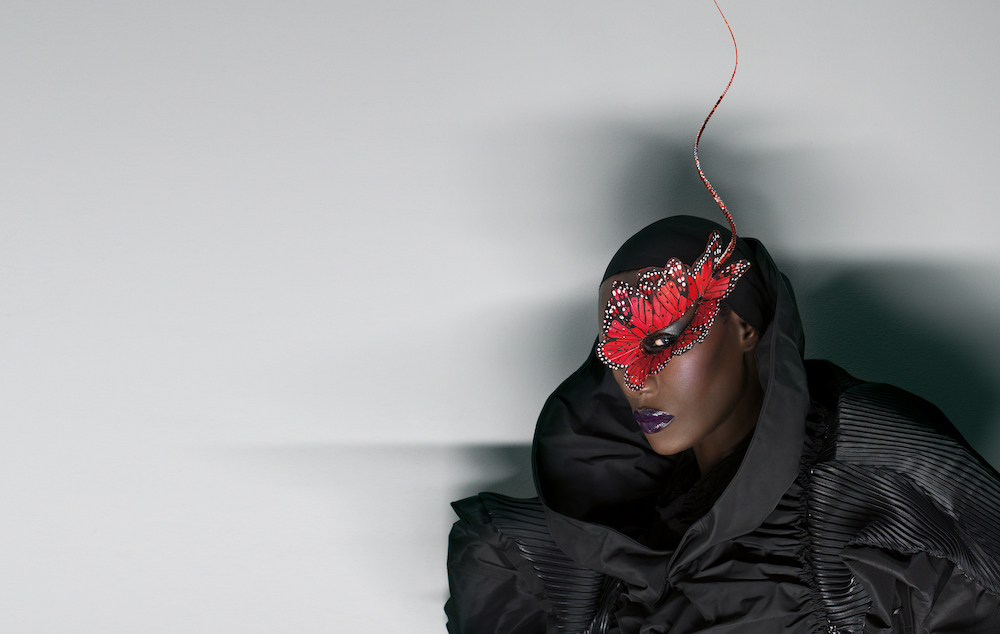 Also pulling up to the bumper are TLC (yes, the 70 million records sold 'No Scrubs' supergroup), Mavis Staples (a different type of RnB legend, the Hall of Famer who has collaborated with everyone from Prince to Bob Dylan), Tom Misch (British multi-instrumentalist turning heads with his stripped back soul, jazz and hip-hop melodies), and Seun Kuti (son of the godfather of afrobeat, performing with his father's former band Egypt 80), among many others.
Ideas explored, meanwhile, are set to be just as expansive. KITE is a joint venture between Neapolitan Music (the founders of Love Supreme Jazz Festival and Nocturne Live), U-LIVE, and Tortoise Media, the organisation created by ex-BBC News Director James Harding and Katie Vanneck-Smith, ex-President of The Wall Street Journal and Dow Jones. It was established from the desire to cultivate not only a space to shake hips, but to think deeply in our post-pandemic, increasingly online, and often polarised world. Part of its allure is the opportunity to discuss, debate and learn in real life – rubbing elbows, raising hands, and gaining new perspectives through close-quarter exchange.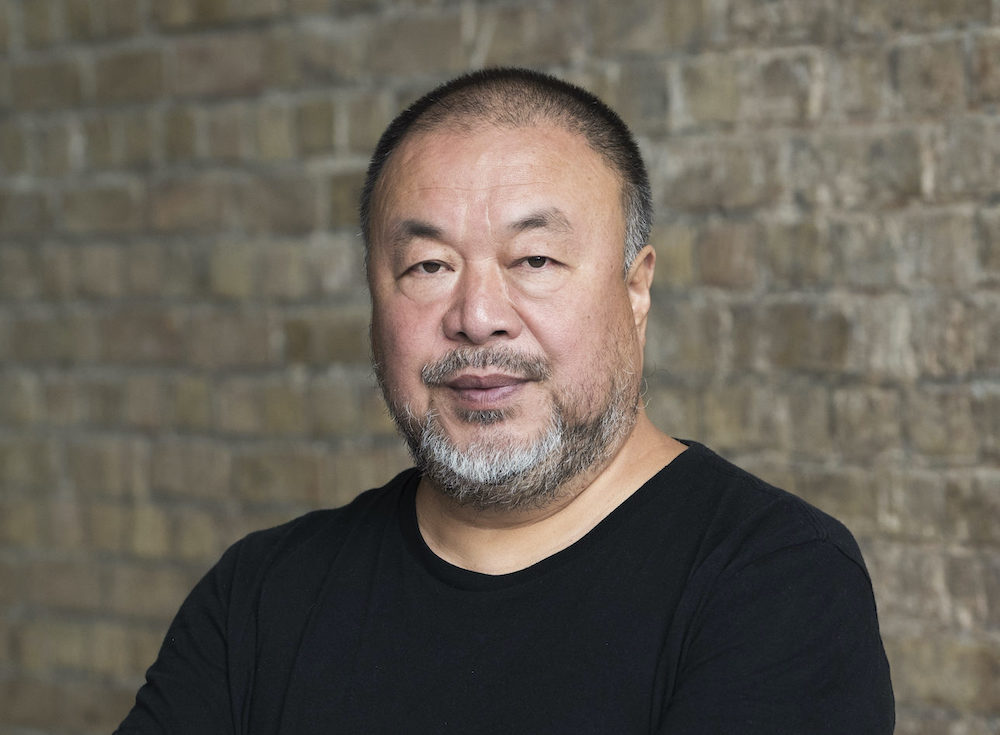 In the form of long-form interviews and panels, some of the most arresting talks include dissident Chinese artist Ai Weiwei reflecting on freedom of expression with Russell Tovey, the aforementioned David Miliband (CEO of the International Rescue Committee) discussing crisis leadership, RuPaul's Bimini on all things drag, George Monbiot expounding the need for action on our climate crisis, writer and director Armando Iannucci skewering Brexit, as well as events with Richard Dawkins, Jarvis Cocker, Minnie Driver, Sathnam Sanghera, Delia Smith, David Olusoga and Tina Brown. Lessons and lectures from acclaimed practitioners, such as 'how to be a poet' and 'NFTs WTF?', will also sit alongside cabaret and comedy from the likes of Reginald D Hunter and David O'Doherty.
"Ideas and music have always co-existed," notes Ciro Romano, festival director. "They are linked in our history, but, for the most part, there has been a clear dividing line between ideas/literary festivals and music festivals… At KITE, thinking and dancing can co-exist. Lockdown has clearly not quashed our need to have communal experiences which explore our passions, curiosity and joy. KITE will engage with the most vital artists, musicians, writers, and public figures in one setting over three days. We couldn't be more excited and look forward to having you join us."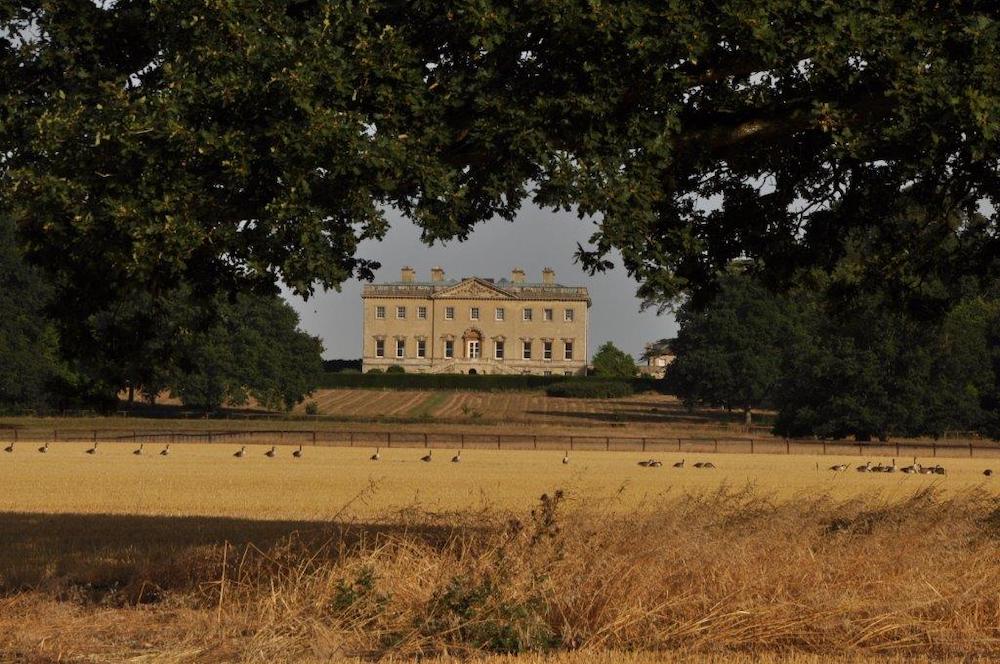 Spread across multiple unique stages on the grounds of Kirtlington Park – a beautiful Grade I listed Palladian house – the festival offers Weekend, Day, Glamping and Premium tickets. As part of our partnership we'll be talking to some of the luminaries listed here and publishing the conversations online. So, stay tuned, and hopefully see you there.
KITE runs 10-12 June 2022 at Kirtlington Park, Oxfordshire