The director of the South London Gallery discusses transformative renovation, social responsibility and unlocking creativity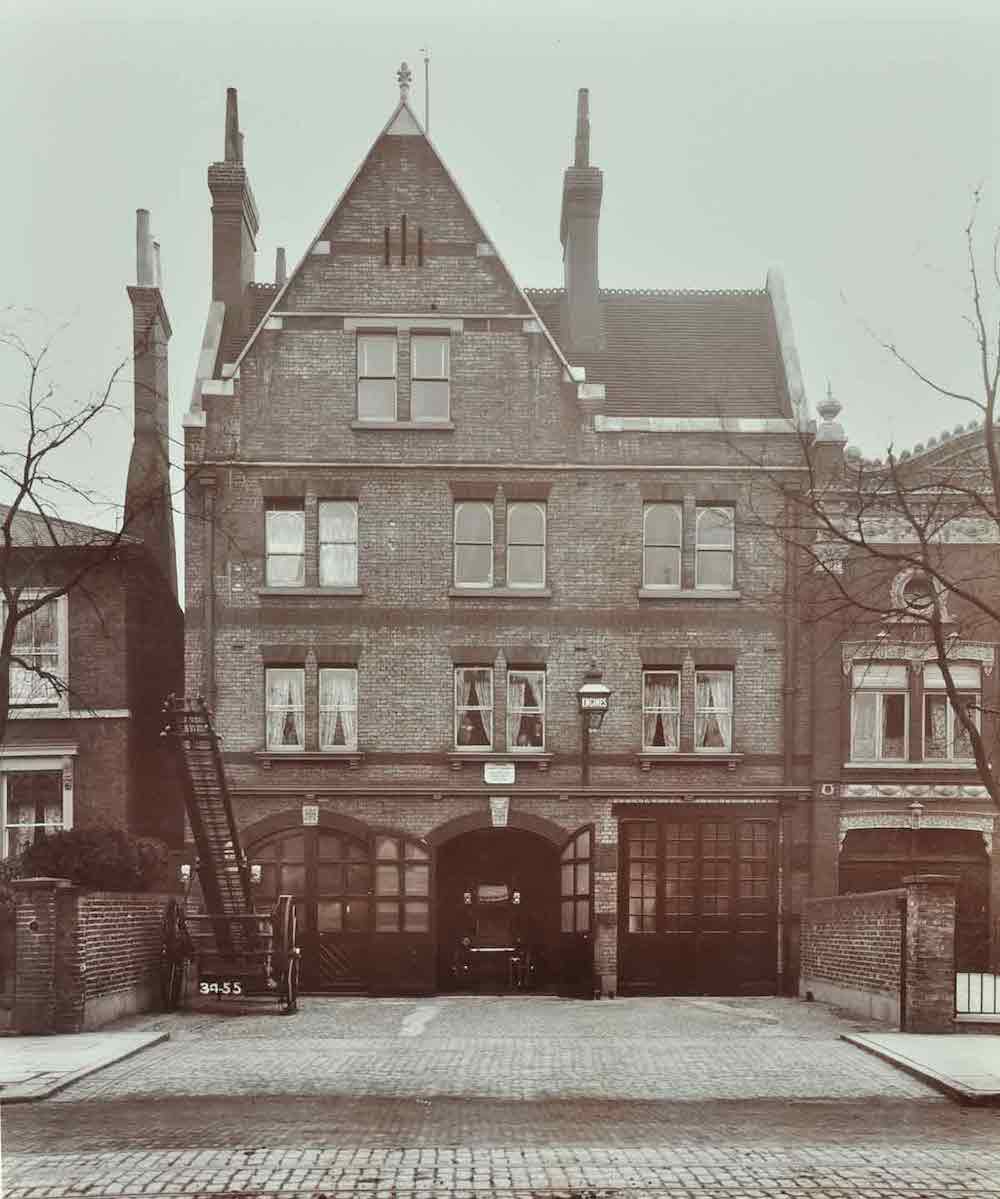 Three years ago, Margot Heller was invited to visit London's oldest surviving purpose-built fire-station. By the end of the surprise tour, it had been gifted to her gallery. Donated by an anonymous benefactor, Peckham Road Fire Station has since been transformed by 6a architects (who Port met for issue 22) into a new exhibition space for the world-renowned South London Gallery, effectively doubling its capacity.
For over a century, nestled squarely between Peckham and Camberwell, the gallery has been showcasing the very best of British and international contemporary art. Established on its current site by philanthropist William Rossiter to "bring art to the people of South London", entry remains completely free, providing an opportunity to experience the controversial work of Young British Artists Tracey Emin, Damien Hirst and Sarah Lucas – as well as contemporary artists from further afield, such as Alfredo Jarr, Oscar Murillo and Rivane Neuenschwander – for those whom central London galleries might appear inaccessible.
Here, Tom Bolger talks to Heller about the opportunities the Fire Station will bring, the social benefits of an expanded arts program, and the first exhibition to span the two new spaces, KNOCK KNOCK, which explores humour in art.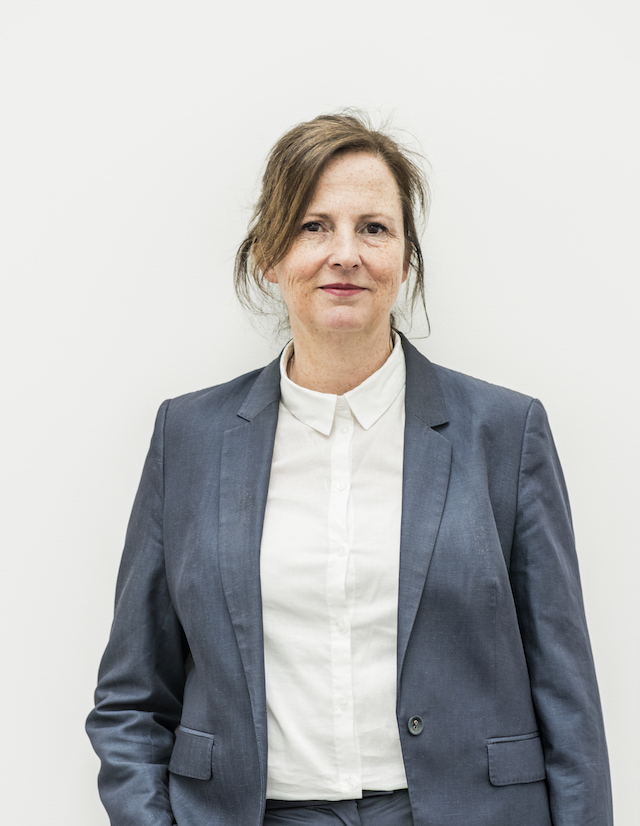 How can the South London Gallery encourage everyone, from all backgrounds, to walk through the door?
Being a welcoming place is absolutely fundamental to our ethos, and it has been from the first day I started. Part of that is to openly communicate what you're doing and we're very proactive in providing opportunities for people to get involved. We've been running children's art programs on the Sceaux Gardens Housing Estate behind us for more than ten years, developing long-term relationships with residents who will often then go on to our Young People's Programme. Because I've worked here for seventeen years, I've seen a generation come of age. We've just hired a play worker to help run our Art Block sessions who came as a child, we have people working at the gallery who grew up on the local estate. Making sure a child's initial encounter with art is natural changes their dynamic with galleries and artists for life.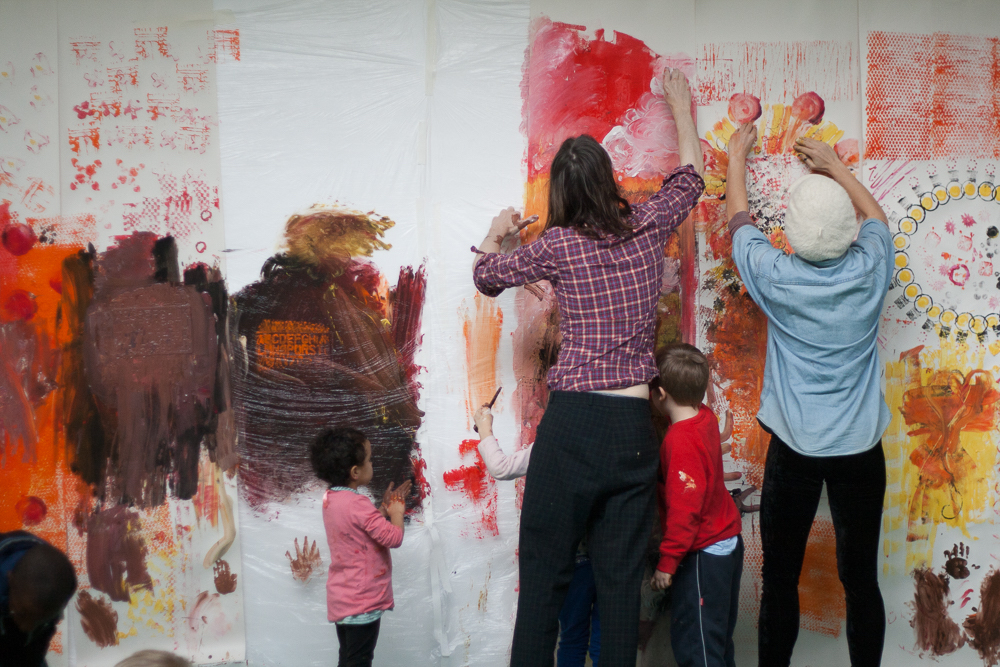 What does the Peckham Road Fire Station expansion mean for the gallery?
The Fire Station will be completely transformative for the South London Gallery, doubling us in size and allowing us to be much more ambitious in our exhibition programming – we can have group shows that span both buildings. It will enable us to more experimental in a curatorial sense, further establishing our artists residency program now that there's a dedicated studio. We'll also be able to work with different communities in new ways through our education and digital archive spaces.
The South London Gallery and Fire Station are effectively time twins – the origins of the former lie in the South London Working Man's College which opened in 1868, while the Fire Station opened in 1867. So this new relationship between the two closes a 127 year loop, bringing the social, architectural and cultural history of the local area to life in a completely fascinating way.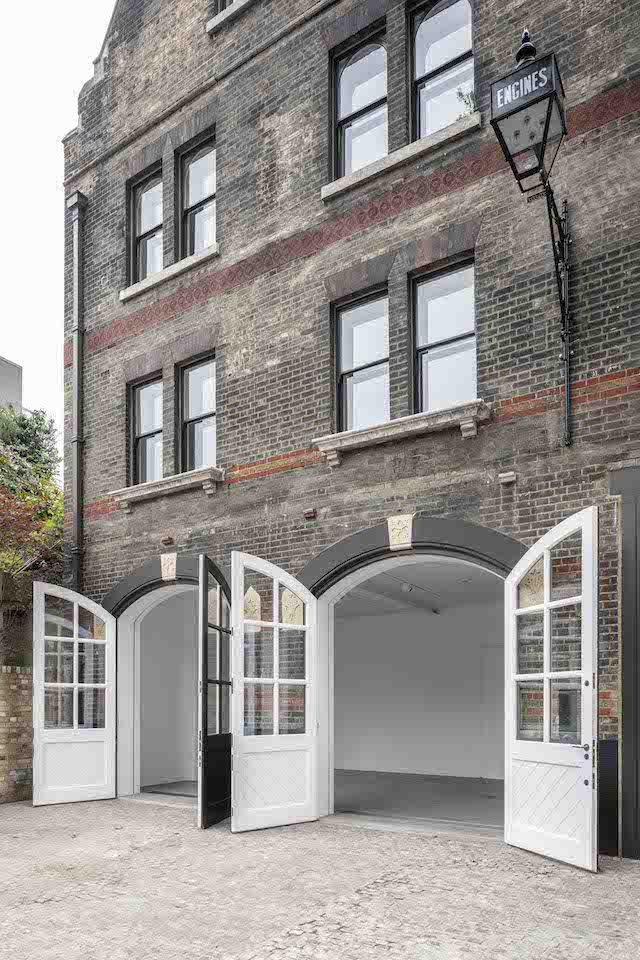 I'm always surprised with how versatile the main gallery space is. How much freedom do you give artists to change it?
I work very closely with artists and encourage them to be as ambitious as possible. Those that do completely transform it tend to have the greatest resonance. In the grand scheme of things, it's a relatively small space at 200 square metres, but that's one of the things I love about it. It slows down the time between the viewer and the artwork, concentrating their experience. It doesn't always have to be about scale.
Tell me about your upcoming exhibition, KNOCK KNOCK.
There are laugh out loud works in the show but there are also pieces that examine humour as a subject, something fundamental to human existence. They explore how humour is a cover sometimes, the dark underbelly of reality – it's the melancholy of the clown figure. It's a huge cross section of different types of practices, creating a surprising encounter with a broad range of artists who use humour as a device. We're pitting works by quite established names like Maurizio Cattelan alongside newly commissioned work by young artists to reflect the gallery's curatorial approach, which often creates a dialogue between the two.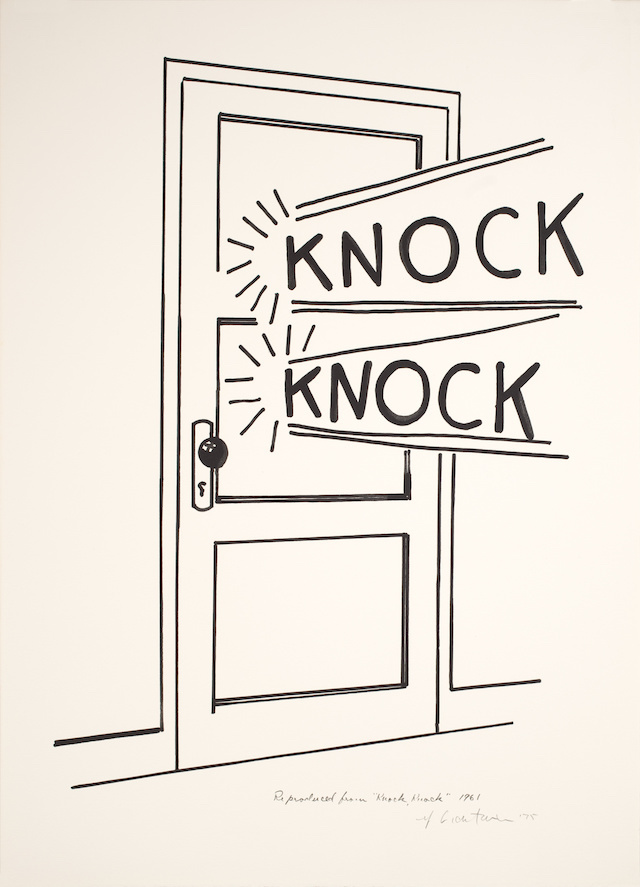 The UK has endured substantial arts education funding cuts in the past decade and yet it still produces world class talent, why do you think that is?
The UK has such outstanding museums and galleries, in London and around the country. We also have some of the best art schools in the world, so those two factors are absolutely vital. However, cuts do have an impact and that cannot be sustained. If they continue, they will have a very real impact on young people's choices. Art GCSE entries have already been reduced by 28% since 2010. The impact of this has yet to filter through, but it will.
Can you teach creativity?
You can definitely reveal it to someone. You can unlock it, nurture it, develop it, redefine what it means to people who might not have conventional skills associated with creativity. If an arts education is too conservative, as it was for me, it's easy to turn your back on it. Because I couldn't draw properly by the age of 7 I thought I was 'uncreative' and gave up. I think that's a common story. Education should provide skills that channel innate creativity.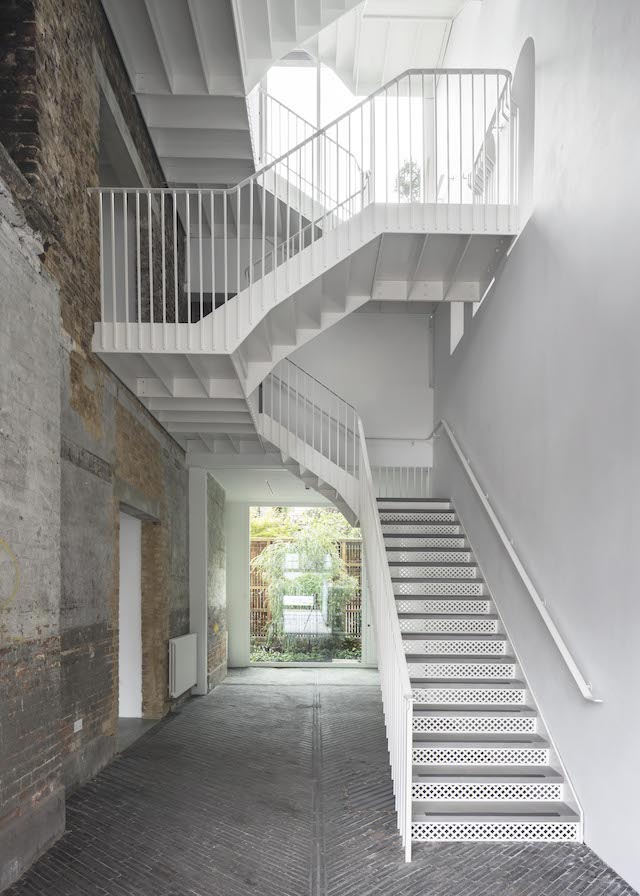 Peckham and Camberwell are changing rapidly. How can they continue to grow but resist commodifying their culture?
The word 'gentrification' is used negatively, whereas 'regeneration' is positive. Often those two things go together, which can be challenging. There's a lot of social housing in this part of London, and it's so important to keep that in the public sector. Secondly, it's crucial we have free, public spaces, open to all. That's why the development of the fire station is so positive. I've always felt very keenly our responsibility to run a space that is a public social space, as well as an art space. 
The South London Gallery's new annexe in the former Fire Station opened to the public on the 22nd September. The first exhibition there, KNOCK KNOCK, runs until 18th November and explores humour in contemporary art.