The Dutch artist selects Blossom Dearie Sings as his go to album and announces his very own latest – Music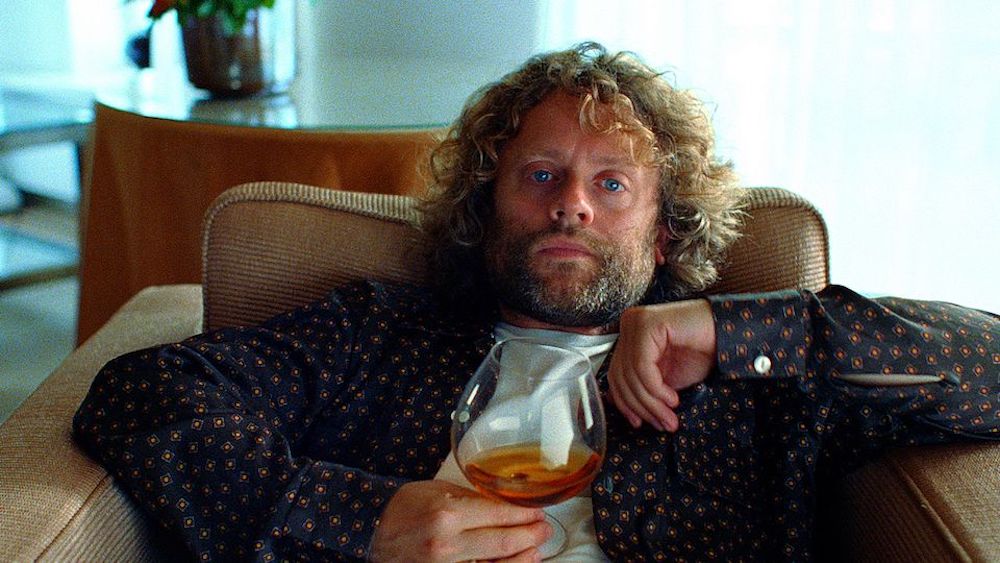 The record I've probably listened to the most in my life is a Blossom Dearie album called Blossom Dearie Sings. 
Oddly enough, I discovered this album long after I thought of the name "Benny Sings". That was inspired by the Chet Baker Sings albums. I understand why the Chet Baker albums were called Chet Baker Sings; it's because he is a trumpet player, and the weird and great thing was that on these records he sang. Blossom Dearie has always been a singer. So why this particular album was called Blossom Dearie Sings is unknown to me.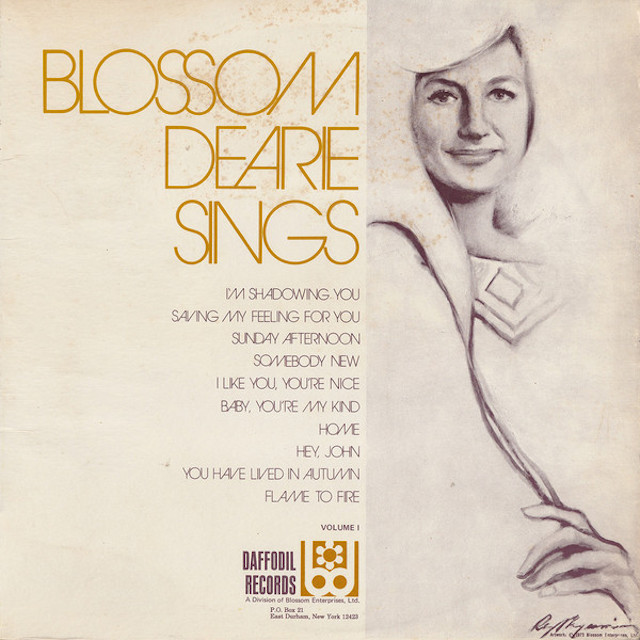 It is a different album than any other Blossom Dearie album, though. Blossom Dearie is well known for being a jazz singer, singing (and also writing) real jazz standards. But this album is different. The songs are jazzy, but never with the actual swing jazz drums that we know. The production and drums are more modern and pop, in a lo-fi '60s / '70s kind of way. It's still very soft and subtle, but it has more of kick to it. 
But that witty jazz songwriting, together with this modern touch, just makes it irresistible music for me. It's so soft and subtle, but has so much power and punch hidden beneath. The lyrics, the rhythm, the singing are all just right there where you want them.
I discovered this album around 10 years ago, and it has since accompanied many a romantic night. It's perfect for slow dancing and falling in love. It was the soundtrack of a 5-year-long mating ritual that resulted in a marriage and two kids — not bad for a little 30-minute album.
To ever be as good a songwriter as Blossom Dearie is a goal that is pretty unattainable, but I do try to write in the same vein on my records and on my new album Music: Soothing and comforting, but with a strong kick underneath. Soft power all the way!
Music is out on Stones Throw April 9th