Newly signed Stones Throw artist Benny Sings discusses his latest album – City Pop – a soulful, joyful ode to love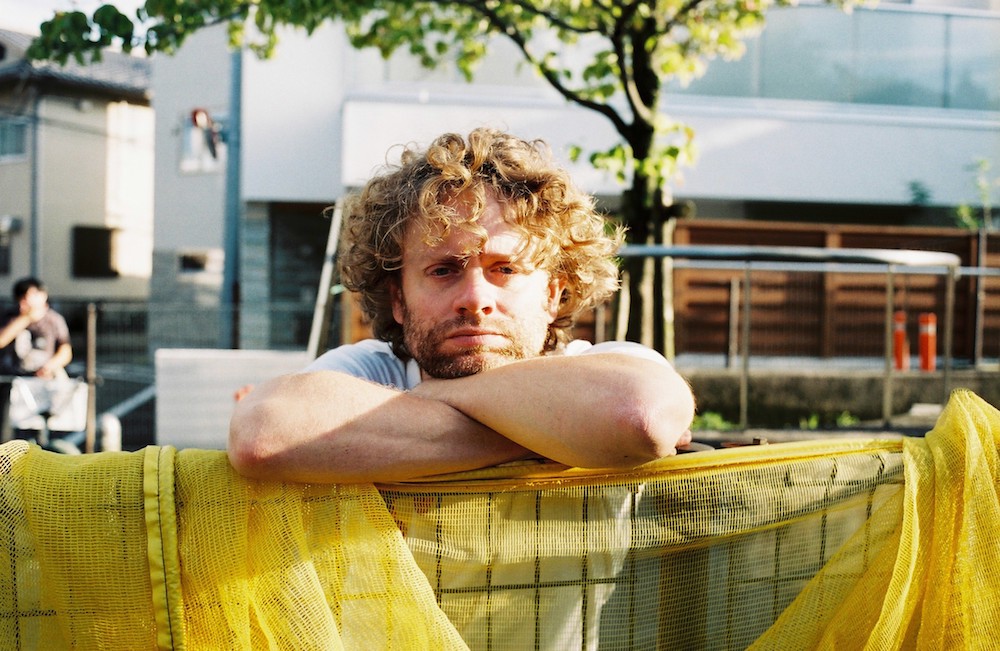 What happens when you throw bouncing pop, silky R&B, up-beat jazz, lo-fi funk, hazy hip hop, super smooth vocals and a whole lot of soul into the mix? You get Benny Sings, the talented, multi-instrumental Dutchman newly signed to independent record label Stones Throw. Having toured extensively with Mayer Hawthorne and collaborated with the likes of Anderson .Paak and Mndsgn, Benny has been winning hearts and heads by working within an intersection of genres that sounds harmonious, genuine and, well, happy.  
City Pop will be his first album for the Los Angeles label, most famous for releasing hip hop from heavyweights like J Dilla, Madlib and MF DOOM. Its release further signals founder Peanut Butter Wolf's musical expansion into different sounds, whether that's psych-rock or experimental jazz. Recorded around the world, the album is inspired by the cityscapes of New York, Paris, Tokyo and Benny's hometown of Amsterdam. A sweet, personal ode to love in its myriad forms, the songs are a much-needed antidote for our cynical times. 
Port spoke to Benny about his musical influences, dream collaboration and how married life has given him more focus.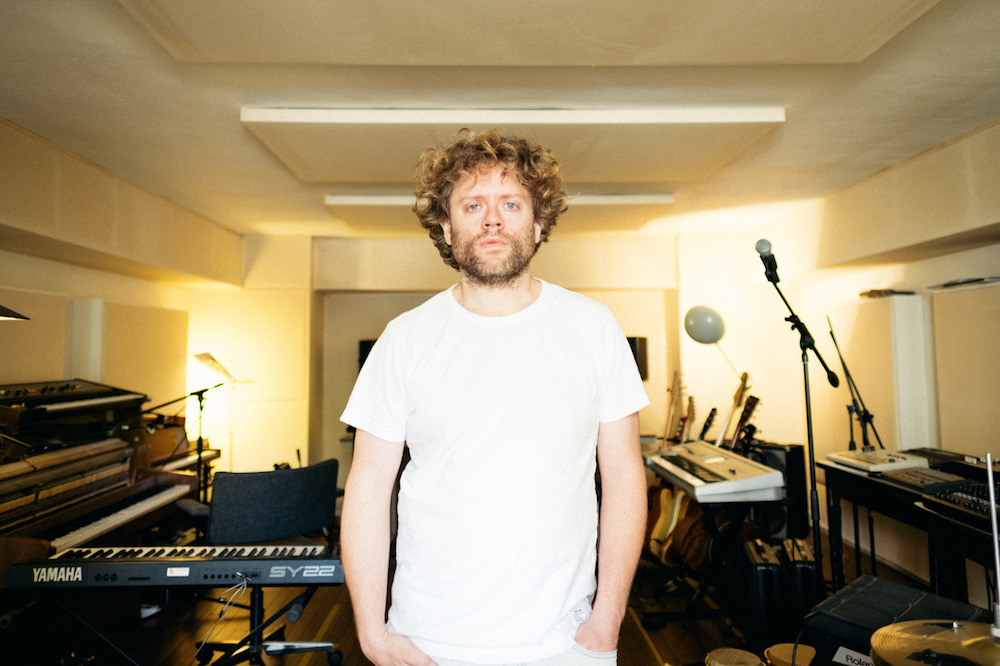 How would you describe your sound?
I'm never sure, but it has a vintage late 90's hip hop base, and over that are soul chords, and funk bass, and the songs are… well… kind of romantic, in the Disney cartoon movie sense, so I hear a lot of Little Mermaid and Beauty and the Beast in there. But also the choruses from late 90's hip hop acts, the part where the rappers sing, that's what you also hear in my music. So it comes down to lo-fi Disney hip hop songs, or something like that.
What's your musical background? Who introduced you to the piano? 
I come from a musical family. My sister played the piano, I played the clarinet. We had a piano at home, so I was always fiddling around on that one. Then I went to the conservatory to study Sonology, Composition – 50's, 60's modern art music, very complex sound sculptures and stuff – and my answer to that heavy study was: Benny Sings.
City Pop is a truly international album, what was your favourite city to record in? 
Well that's my own studio I'm afraid. I have a super spot right in the middle of Amsterdam, at the canals. It's pretty awesome. The place I've always dreamt of.
What were some of the themes you explore in the album?  
Love is always the major thing. It's just an easy thing to write about and a thing which I've been obsessed with my entire life. And I think I'm not the only one. I'm not saying that's a good thing. It's just what it is. Even the word "love" just works so nice in a song. Never fails.
What was one of the first records you fell in love with?
It's always been Michael Jackson. My entire room was filled with posters. VHS tapes with collected material. Since I was around 7 I guess he's been the main influence. So Off The Wall was probably the first.
How has married life + a little one changed your relationship to music? 
It made me much more focused. You get into this provider mode, and you just work like a horse. And it gave me a lot of confidence, which I think you can hear in my music as well. It just all flows better now.
In an ideal world, who would you like to collaborate with?  
I guess Pharrell has alway been on the top of my list. I think the first N.E.R.D. album was a huge huge influence on me. I wrote my first songs before that album, but it was just exactly what I wanted to do, make hip hop, but then without the rapping.
I read that Michael Franks is a big influence for you – could you expand on why? 
I'm not sure why that is. He just likes the same things as me I guess. Very much based in black music and jazz. But then with it's own nerdy white boy twist.
Does the world need a bit more love? How can music help?
I'm not sure what the world needs. It's way too complex to comprehend it all. I think music is there to make it all a little more bearable, yes. Just to give you a little (false) sense of control over your emotions, which is nice. And maybe, because of that, people are a little more friendly. But maybe not. Not sure. We do need and love music though, that's a fact.
City Pop is released by Stones Throw Records on 22nd February 2019