The honey-voiced songwriter discusses the creation of her soulful and intimate offering Album No. 8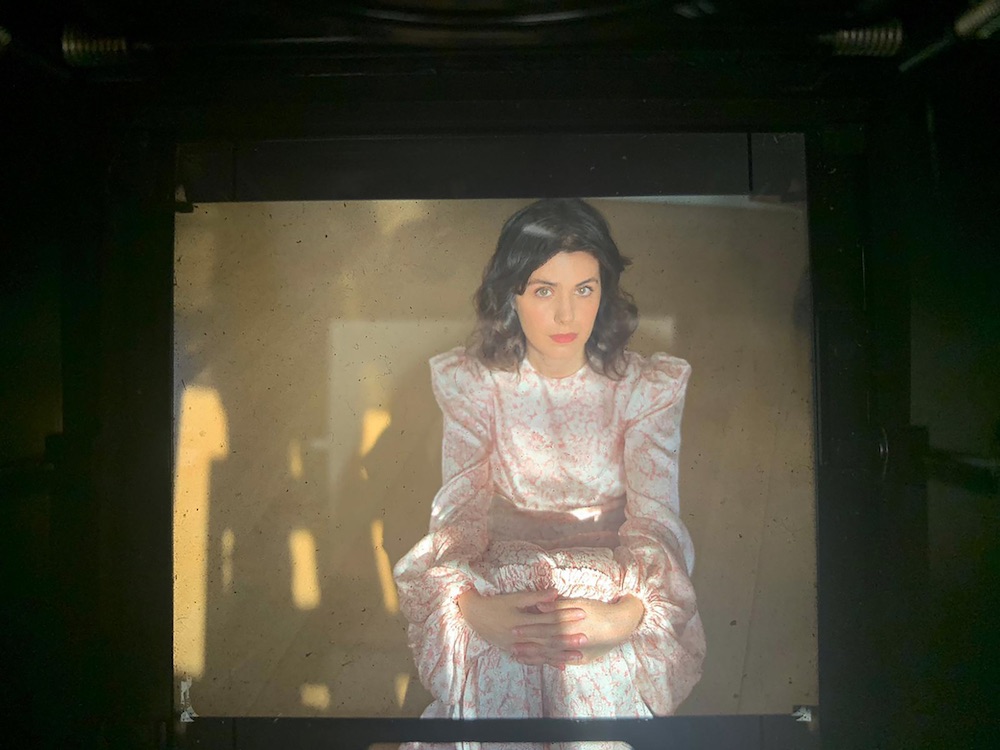 The eighth album from Katie Melua is simply titled Album No. 8 and marks something of a cornerstone in the career of the much-loved songstress, in that it is the first album for which she has penned all of the lyrics, following a course in writing fiction at the Faber Academy. The album has a markedly self-assured and mature quality that shares something in common with the early-70s work of John Martyn, and lyrically it exudes a candid literacy in its exploration of human relationships – something that is in part due to its creation coinciding with the break-up of Melua's marriage to James Toseland, and also to the lush string arrangements of its famed producer Leo Abrahams. In an era when the long-player feels increasingly forgotten, Album No. 8 feels like a refreshing anomaly, inviting the listener to step into a fully realised and cohesive sonic environment that explores the nature of love and loss against the melancholic and temporal backdrop of nature and the changing of the seasons. Here, the Georgian-born, and yet very English troubadour, discusses reframing the meaning of love, exploring the rhythms of TS Elliot's poetry, and tells us why every truly great record needs a beginning, middle and an end.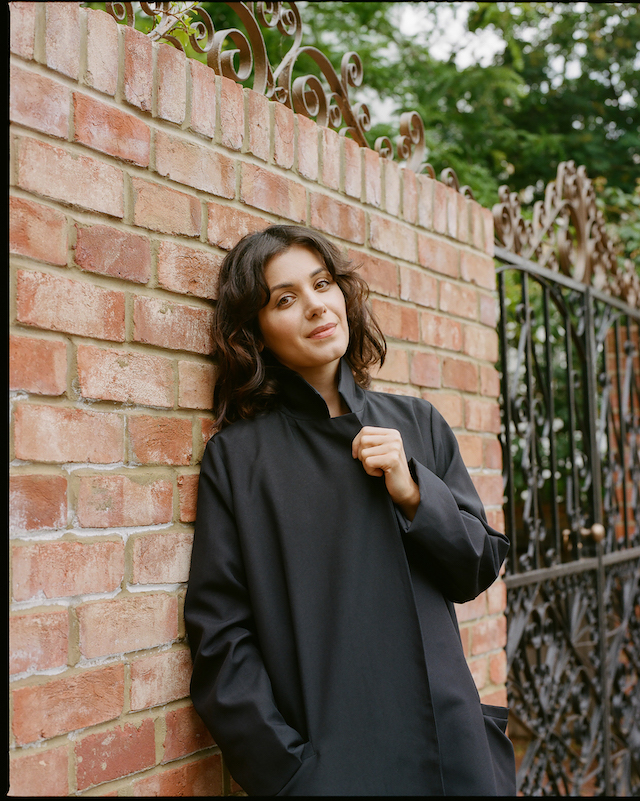 What inspired you to make this record?
The big thing with this record is that it is about marking where I'm at this point. Before making this record, I went to Georgia and made my first record with the Gori Women's Choir. And that was a very transformative experience because they had a very different philosophy, and way to work than the one I am used to. It made me think about the purpose of making another solo album, and it helped me dive into quite important questions – because, I thought if I didn't at least ask those, I couldn't make this record. The theme of love has always been so pertinent in my work, and there were things happening in my life, like a separation that I thought had to be depicted somehow – in as non-sensationalist, and graceful way as possible, and looking to nature seemed to really help put it in a certain framework for me, which was really useful emotionally.
Some people think of marriage as more of a political construct than anything else…
Yeah, but I think romanticism turned marriage into this idea that it's about forever, and committing to someone and it's about love. I'd say we definitely entered it with that notion. When you end a relationship amicably and you have no regrets and lots of respect for each other, the biggest thing that ends up being a problem is actually the convention of how the marriage should end, and how love stories should end. I'm not saying there is no pain there. I just think we're surrounded by too much love propaganda, because you sort of want to be able to live without the pressure of finding a soul-mate or being in a relationship or defining yourself as one-half of a relationship – that's where the line on the record 'I think we've given love too much airtime' comes from.
Lyrically this album feels like quite a departure from your previous work…
It's the first time I've been in a position where the lyrics are entirely my own, and that's something I deeply care about. I find language so fascinating, and the literary research for this record has meant a huge deal to me. I really got into TS Elliot's poetry and particularly the rhythms in his poems, which are incredible. What really interested me was the variety of rhythms that there are in poetry. In music, we don't seem to have that much variety because there are only certain things you can do rhythmically once the melody is set. This album is the first time I've ever gone away to privately work on the lyrics, and also create kind of characters for the songs. If you take a song like "English Manner", it entailed really diving deep into creating characters, giving them a kind of background story and a situation to put them into, and then tell that story in song form.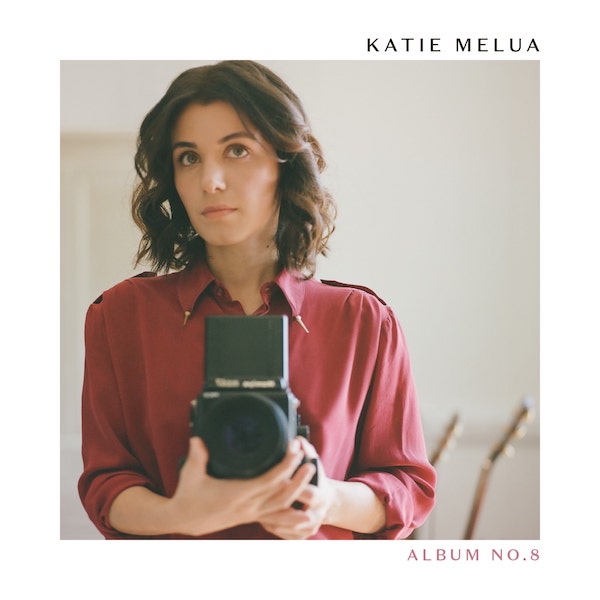 Do you approach the album format as a cohesive experience?
What I always try to think about on the records that I make is that they are a world, and that they have an atmosphere that creates a sort of an invisible architecture for people to feel. So, if a song is about the 'falling in love' type of love, then I kind of want them to be engulfed by that emotion. If they should be thinking about love more sort of pragmatically, then I'd love listeners to sort of engage in that conversation within themselves. I really think of what I do as creating environments, and there is a beauty to the album format because it's not just a collection of ten songs – there has to be a beginning, middle and end to an album. There are people who still want a long player, and they want to be engulfed into a world.
Cole Porter was a big influence on this record also?
Yeah, and what I find really interesting about him is that a lot of those songs were written for musicals, which is a very different concept to writing a solo studio album as an artist, I just feel like those songs have a certain aura, and a certain magic that doesn't seem to have ever been repeated. And I'm interested in the fact that they wrote these majestic songs for characters that were fictional in scenes. I feel like the functionality of what those songs were for really influenced the process and the quality of the writing, and the deeper I dove in the lyric writing, the more everything else sort of became unimportant. I have enjoyed this record so much. I can hear what it's done to me as a human being, and that is so invaluable. 
Album No.8 is released October 16 on BMG Records