Gered Mankowitz, the infamous image-maker, waxes lyrical on shooting the legendary rockers at home on the cusp of global superstardom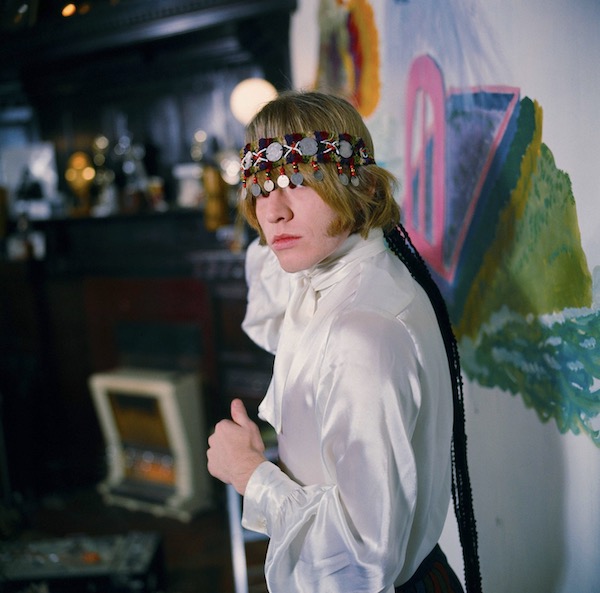 The photographer Gered Mankowitz is a figure synonymous with London in the swinging sixties, and was one of the most trusted figures in the friends and family of The Rolling Stones, for whom he shot a number of iconic mid-60s album covers, including Out of Our Heads and Between The Buttons (the latter of which effortlessly captured the laconic, misty-eyed and slightly mentally-out-of-focus mood of an early morning comedown on Primrose Hill). His latest book, Goin' Home With The Rolling Stones '66 (published by Reel Art Press) features never before seen images of rock'n'roll's pre-eminent septuagenarian heroes at the point when they were newly famous, buying their first homes, and on the brink of a break with their founding member and increasingly erratic band leader, the infamous Brian Jones. Intimate, ironically staged at times and effortlessly candid, the images contained between its pages offer a glimpse of a seminal point in the career of a band on the cusp of global domination, and a fascinating glimpse into the last days of the tragedy of the man whose vision set them on the path to success.
Here, the photographer recalls that particular moment in history, and tells us why every image is a form of collaboration.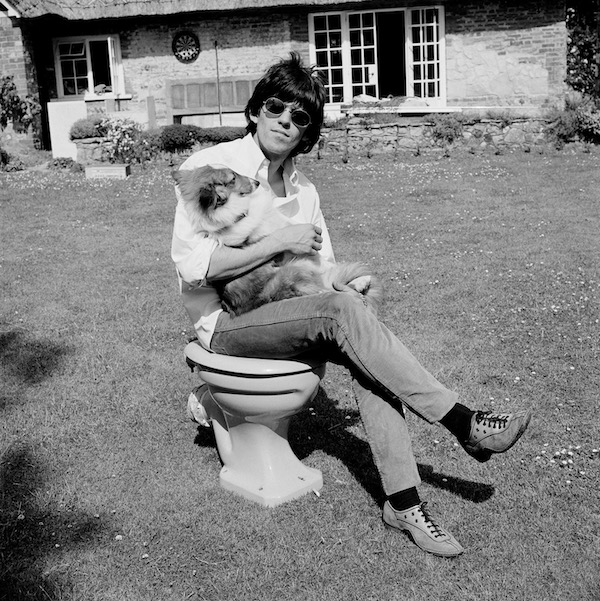 How did you wind up shooting The Rolling Stones in their respective homes?
It began because I had been photographing Marianne Faithfull, and Andrew Loog-Oldham saw the pictures. I had never actually met him, but he picked up on something in the, let's say, spontaneity of what I was doing with her, and thought it would suit The Stones. Andrew has always been absolutely brilliant at bringing people together – that's something he's really good at. I think he actually had a much stronger sense of what was going on at the time than most of us. He understood that my slightly naïve technical approach was enthusiastic, high energy, and not overly sophisticated. Bailey, for example, couldn't help but give a gloss or glamorous sheen to everything he shot, but I didn't have that, and I think Andrew somehow thought The Stones would be better with a sort of grainy, and naive crudeness. The Stones then gave me access that allowed me to capture that moment in time, and it's really about collaboration. The ultimate aim for me was always to come up with something that artists can live with. I never want to create a phony image, so I try to have an instinctive understanding of where my subject is going; where they're heading.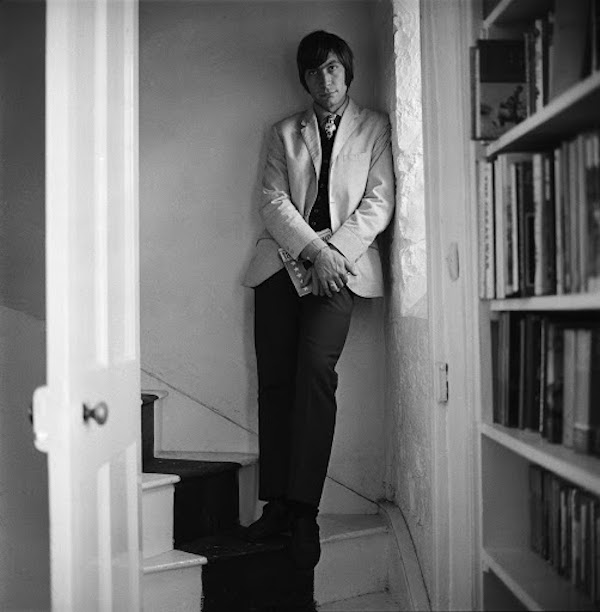 Who did you most enjoy shooting?
I think they were all fun. It was always nice being with them, and I think it all works photographically. It was amusing shooting them at home because we were sort of trying to take the piss out of the genre a little bit. The Stones were huge by this point – money was beginning to come in and they were getting beautiful cars, and even more beautiful homes. The requests from glossy magazines would come in to shoot them at home and they had rejected that completely. I don't think Andrew felt the whole genre was appropriate his vision for the band, but was happy to do it if meant the band's space wasn't going to be invaded by a stranger, and they had a friend here with a camera.  And that's really how I was by that point – I was a friend with a camera. So we did, you know, classic type pictures that were taking the piss in a gentle way. Keith was playing Lord of the Manor, and he did that very well.
How had the band changed in the two years you had been shooting them before that point?
When I first photographed them in 1965, the dynamic was still very much along the lines of Brian being the leader of the band. He had the most defined pop star image – the hair in particular – and Mick and Keith were both still a bit sort of student-like in their appearance. Brian was definitely the most charismatic, but that all changed in the course of that first year. By the end of 65, Keith and Mick's images were asserting themselves, and their song-writing partnership was established by 1966. Brian was very difficult, though. You didn't know you what were going to get with him at all – sometimes you got the person who was absolutely charming and lovely to be with, other times, you'd get this really, really unpleasant person. Mick was always fantastic. He was so interested in all aspects of what was going on, and made a very good subject. He was interested in making whatever it was that we were doing as good as it could be, so he was always very responsive, but I always felt that he was on a slightly different level than the others.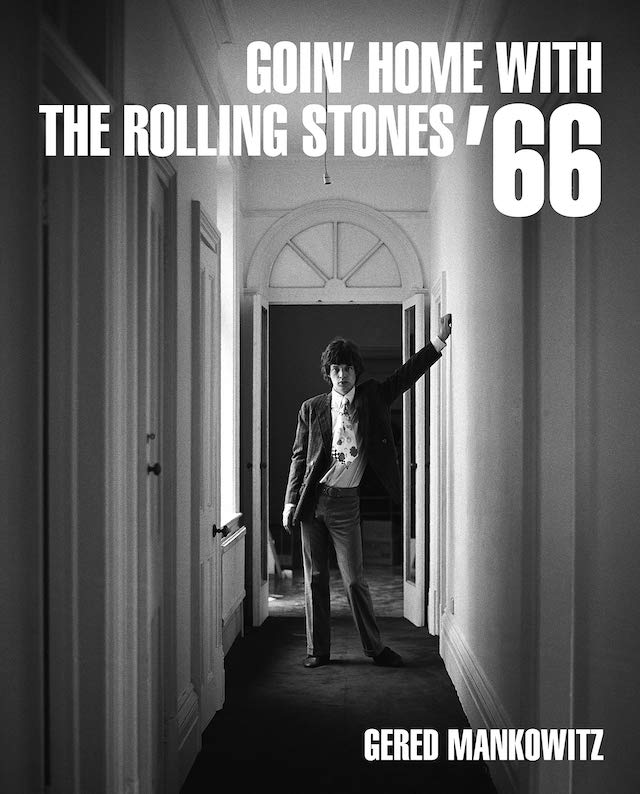 Was there a rift in the band at the point you were shooting them at home?
Brian was showing signs of fragility, but I didn't really see a rift. When they all discovered that Brian was taking more money – five pounds a week more than the others – everybody was deeply pissed off, and that was something that was indicative of Brian's personality, so in that sense, perhaps there was a rift already, but while they were making music together I think the band was very united. Brian's contribution became less reliable once he started going seriously off the rails, and then he was endangering the band. I think the band coalesced only when he was outside at that point, and that was terrible for him, or the great tragedy of it, but I think it was a survival instinct for the band. I'm pretty certain that I shot most of the band at home in August, and I must've done Brian September, who was very eager to be photographed in this sort of mess. I mean, he had only been there for a couple of days, or a few weeks at most, and it was weird to be with him. There were all these people out-cold on Moroccan blankets.  It was a really strange atmosphere and I was just taking my pictures regardless, just focusing on him.
Goin' Home With The Rolling Stones '66 is available from reelartpress.com