Authors Mia Couto and Julián Fuks reflect on their respective roles in the Mentor and Protégé Arts Initiative, founded by Rolex to foster communication and development across the arts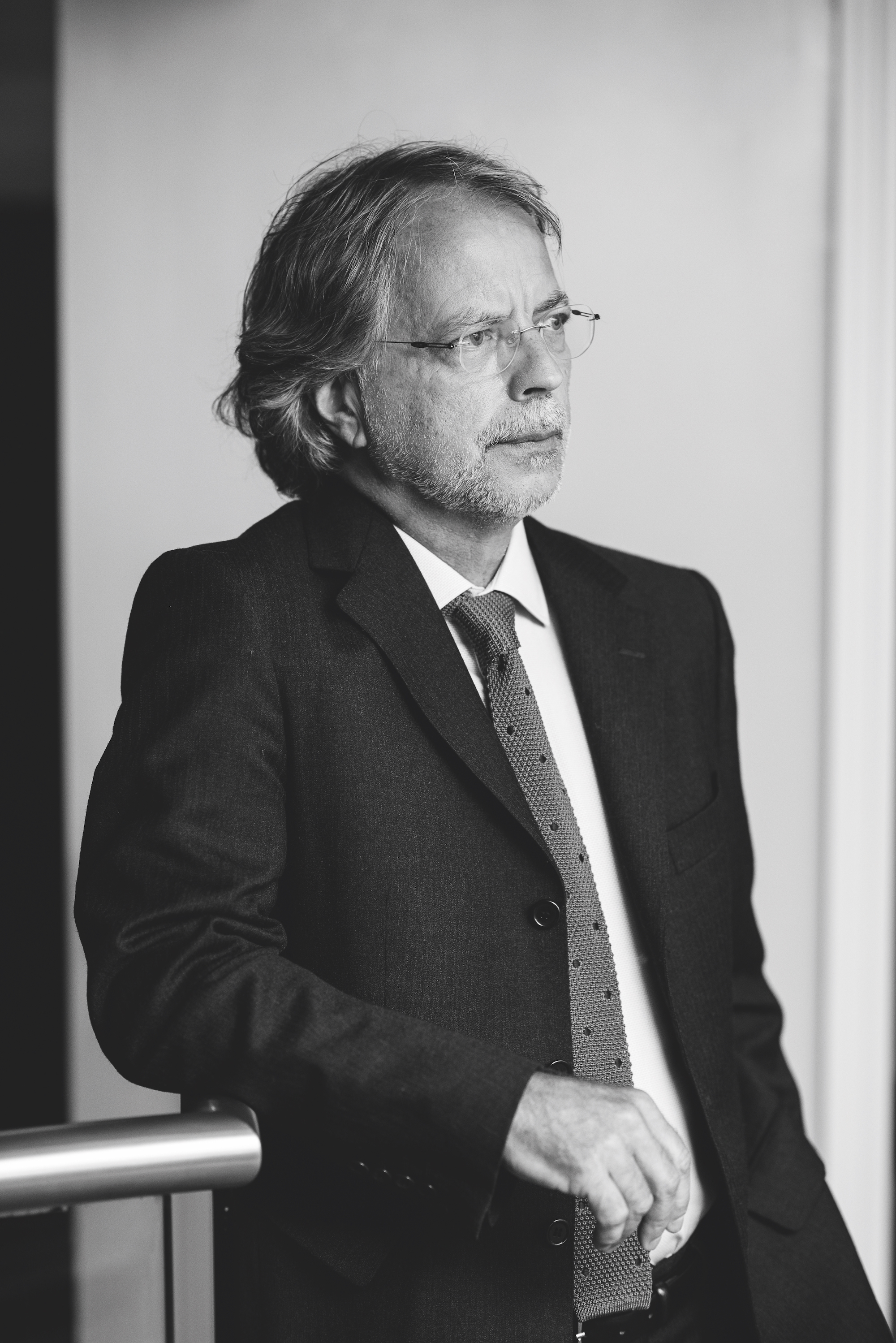 The unique relationship between mentor and protégé has been crucial to some of the most significant developments in art and science. Plato's dialogues with his master Socrates, for example, laid the foundation for much of Western philosophy, while Humphry Davy's mentorship of the young, impoverished Michael Faraday ensured he had the education and experience to go on to invent the electric motor.
Founded in 2002 by luxury watch brand Rolex, the Mentor and Protégé Arts Initiative seeks to continue this rich tradition by pairing and supporting a new set of mentors and protégés across dance, film, literature, music, theatre, visual arts and architecture in each two year cycle. With previous participants including the architect Sir David Chipperfeld, the director Alfonso Cuarón and the composer Philip Glass, the initiative has helped to enrich the dialogue between artists of different generations and cultures, as well as to revive the essential relationship between the mentor and protégé. 
In literature alone, it is clear that the programme has played a pivotal role in developing new talent. Naomi Alderman, for instance, who was the 2012-13 protégé, and whose mentor was the celebrated writer Margaret Atwood, this year won the world's leading prize for English-language fiction by women. Also this year, the 2010-11 protégé, Tracy K. Smith, received the highest honour for poetry in the United States of America, having been appointed Poet Laureate to the Library of Congress. Here, some of the latest participants in the programme – Mozambican writer Mia Couto and Brazilian author and translator Julián Fuks – reflect on why they became involved in the programme and what the roles of mentor and protégé mean to them.
The Mentor – Mia Couto
The main thing I can pass on as a mentor is to not be afraid of making mistakes. Sometimes beauty is born of failure and without mistakes we wouldn't have life. Young writers are so obsessed with writing well, but nobody really knows what writing well involves.
I chose to work with Julián specifically because he wanted to explore other territories and to change his practice. Our approach to writing is completely different. I'm driven by beauty and a passion for characters, characters who are far away from me. In Julián's case, he is the character. He thinks before he dreams. These differences make a good combination in our roles as mentor and protégé. Julián and I speak the same language and of course there is both a familiarity and some sense of foreignness, but that allows us to venture deeper into our relationship.
I don't necessarily see the role of the mentor as someone in a superior position, with more knowledge to pass on. Nobody really has any experience when it comes to writing; it's just a process of beginning over and over again. Instead, what is useful for the protégé is in gaining insight into the processes of a more seasoned writer. I wanted to show Julián the early stages of my writing process: my hesitations, fears and my corrections.
We exchanged material at its raw stage, which was useful for both of us. The relationship of the mentor and protégé can be reciprocal, and in many ways Julián is also my mentor. He is a good judge of what is excessive, for example. I'm a poet as well as writing prose, and sometimes I write with too much poetic freedom. He helps me to know when to stop, which is just as important as knowing where to start.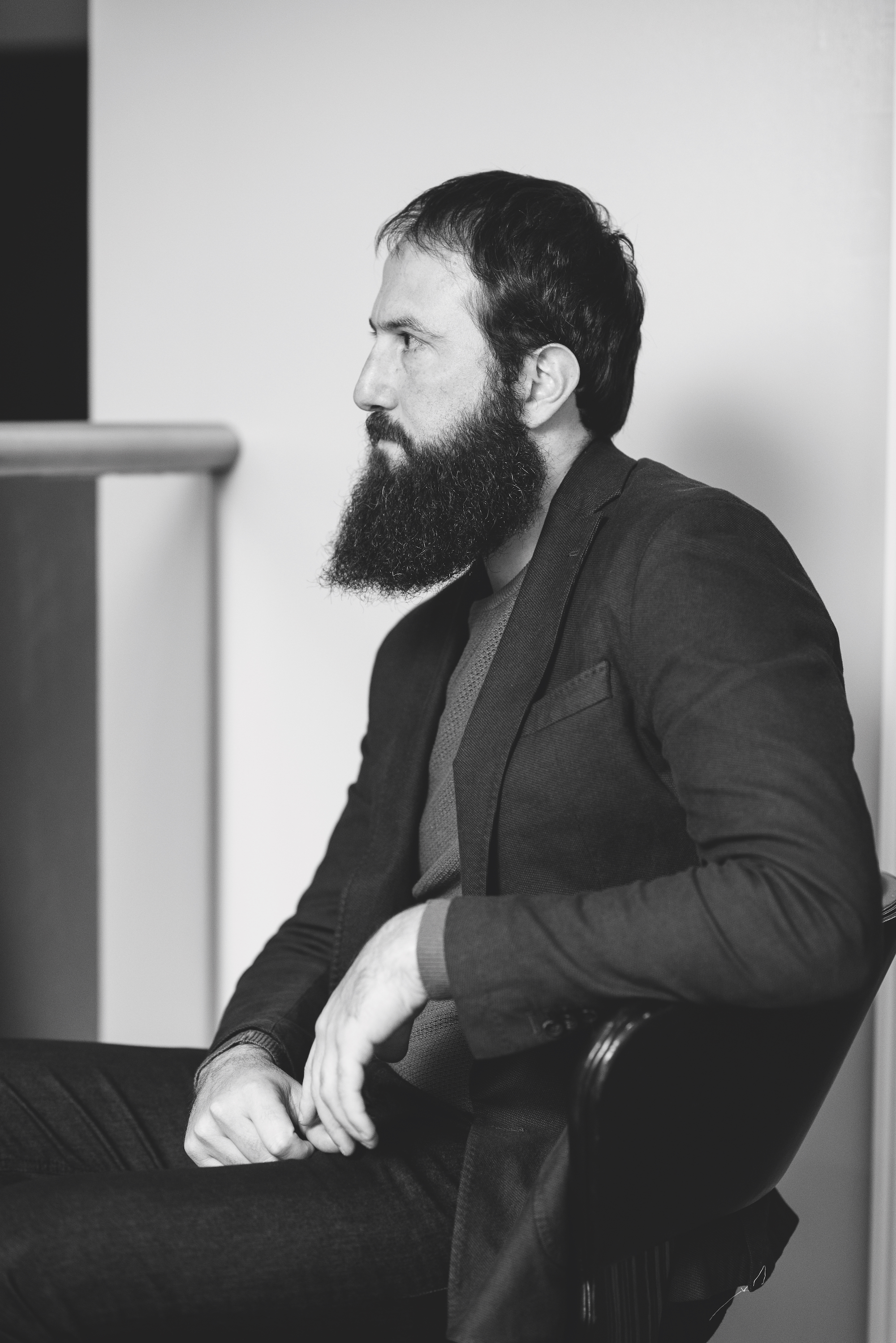 The Protégé – Julián Fuks
A writer should always be attempting to transform themselves. I thought this programme was a good opportunity to become a different kind of writer, to become more creative and poetic, and Mia is the perfect person to help with this. Although there are differences in the way we write, we are similar in the way we relate to the world ideologically. I was born in Brazil during my parents' exile from Argentina and Mia was born during his parents' exile from Portugal. Brazil and Mozambique are very different countries, but because of colonisation and the fact that we are both linked to Portugal, there is some common identity.
At the beginning of my relationship with Mia, I was used to writing in a very obsessive and rigorous way, trying to bring precision to every sentence, every paragraph I wrote. But rather than developing this, I discovered that Mia doesn't have this kind of control; as he says, most of the time he doesn't know where he is going. He kindly showed me his first drafts, which often look nothing like his final work, and showed me how I could loosen my control, to free my writing from my meticulous processes. It's something you could only do with such an accomplished writer and someone with so much experience.
I don't think I've ever thought about having a mentor before I was approached for the programme. When I began to write, I just wrote and tried to learn from reading; there weren't really any schools or teachers for writing. But then working with a mentor is not a simple process of teaching; it's much more than that. It becomes a different type of experience, another way of looking at things. Creating this dialogue between writers has been important not only to exchange visions of literature, but visions of the world.
This is an extract from issue 21 of Port, out now. To buy or subscribe, click here.
The Rolex Arts Weekend – featuring public events, including world premieres, with the programme's participants, including Mia Couto, Philip Glass and Sir David Chipperfield – will take place in Berlin on the 3rd and 4th February 2018.