Port celebrates SS23 at Hovarda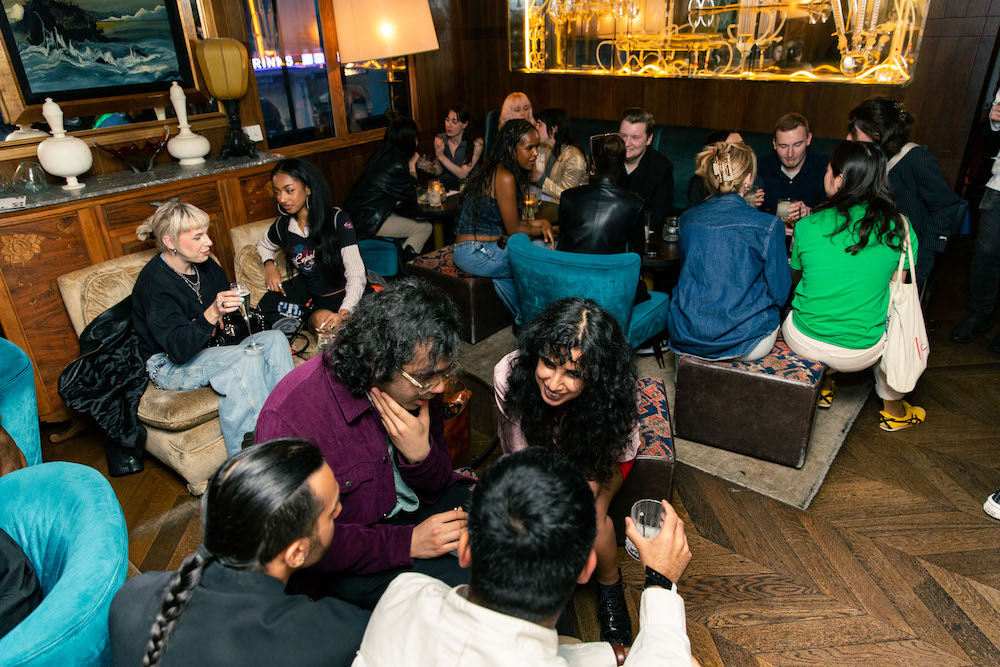 To mark the launch of issue 32 we recently had a party at Hovarda, the wonderful bar and restaurant in London's Soho. Guests were able to grab a copy of SS23, which features three exceptional cover stars across music, film and TV. Musical polymath Denzel Curry discusses the clarity therapy has brought him and the influences behind his upcoming R&B project with Sheldon Pearce, while charmingly down to earth actor Will Poulter – set to star in Guardians of the Galaxy Vol. 3 – contemplates the invaluable perspective his family brings with Natty Kasambala. Another gifted actor, David Jonsson, completes our trio, catching up with Kemi Alemoru about his star turn in this year's wonderfully unconventional romance Rye Lane.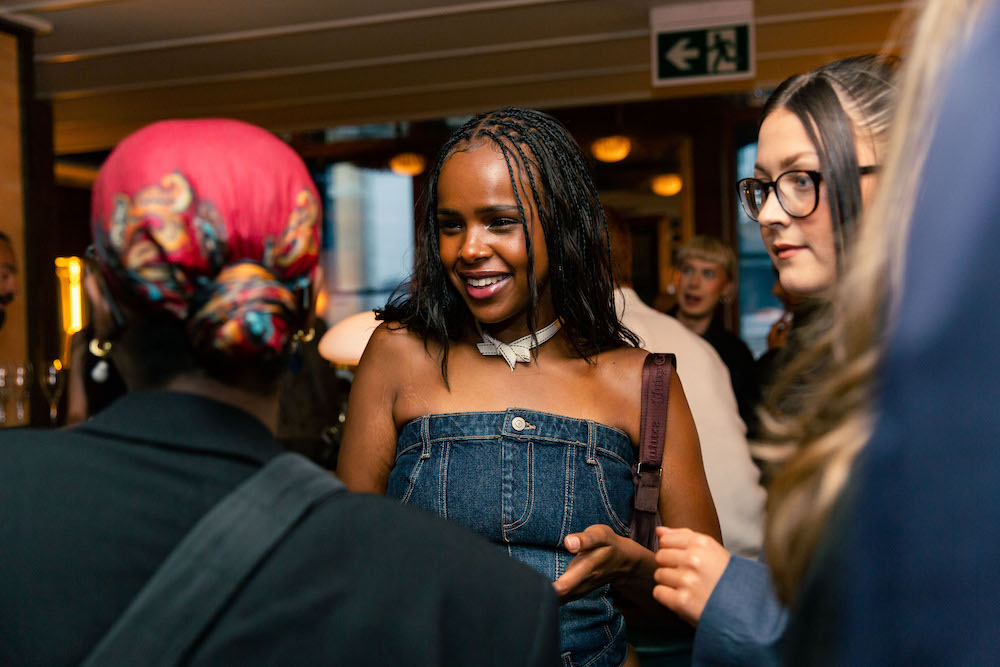 Elsewhere, we visit the Portuguese house-in-progress of revered artist Ai Weiwei, who holds an in-depth conversation with Louise Benson about his major exhibition at the Design Museum, and have a stellar photo essay by Tami Aftab exploring Bollywood and the importance of hands, with an accompanying text by Simar Deol. In addition to our in-depth horology supplement 1010 (this issue focusing on the theme of 'endeavour'), we have shot the most stylish Spring/Summer threads and accessories available, from Santander to the Isle of Sheppey.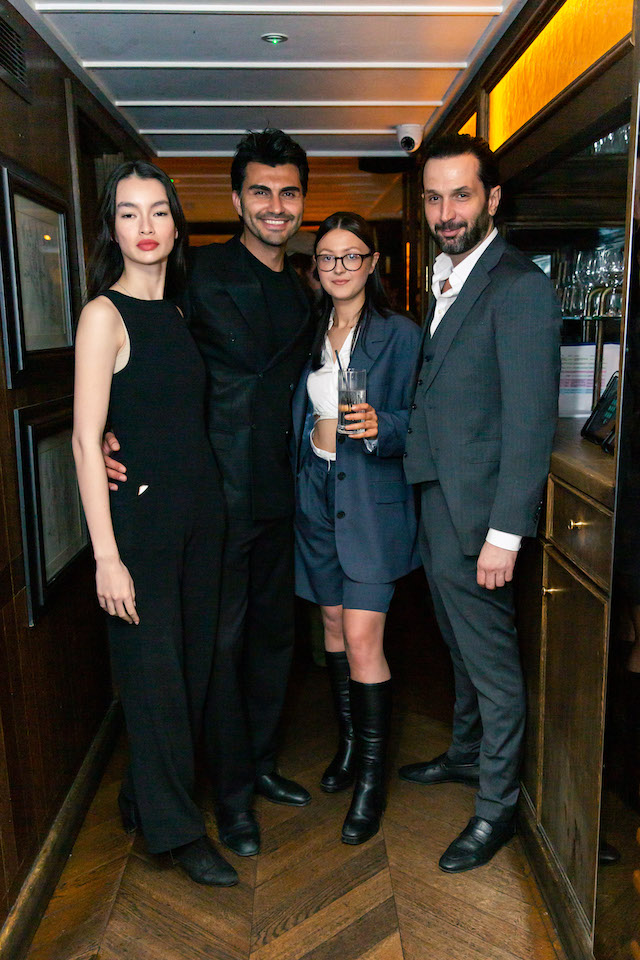 Published together with Port, we're also proud to present a brand-new magazine, Anima, an innovative title edited by Deyan Sudjic that celebrates design with soul. Its first issue honours Milan's heritage as the birthplace of contemporary design and examines its future as a continuing centre for creative innovation, going behind the scenes in its studios and factories, and talking to revered practitioners such as Andrea Branzi and Antonio Citterio.
Plus, we speak to Jony Ive about the things that inspire him, to Norman Foster about the significance of drawing, we meet Tom Dixon and Rolf Fehlbaum, ask Paul Smith to photograph his analogue tech collection for us, discover the artist designers working in the grandeur of Chatsworth House, have Lilli Hollein, Tulga Beyerle, Beatrice Leanza and Leonie Bell reflect on the purpose of design museums, visit Australia to find what may be the world's oldest work of architecture, and have Justin McGuirk consider the potential of design to address the climate emergency. We hope it is the first of many issues.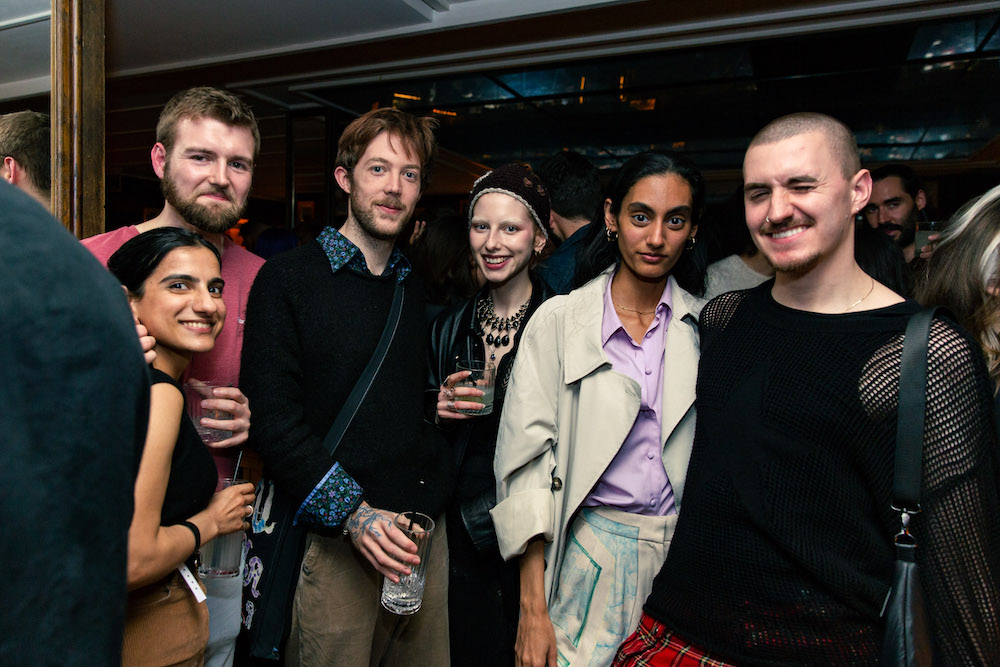 For Port's Commentary, we present a remarkable selection of inter-textually linked prose and poetry. Brian Dillon shares an altered extract from his latest book, Affinities, a vivid list of images interweaving art and recollections, R.Z Baschir presents a phantom-filled short story that revels in the worlds of sickness and care, nightmare and reality, Will Harris offers a poem from his newly published second collection, Brother Poem, which uses an invented sibling to retrieve memories, and Stephen Buoro provides an extract from the opening section of his first novel, The Five Sorrowful Mysteries of Andy Africa, a tragicomic coming of age story shadowed by violence in North-Western Nigeria.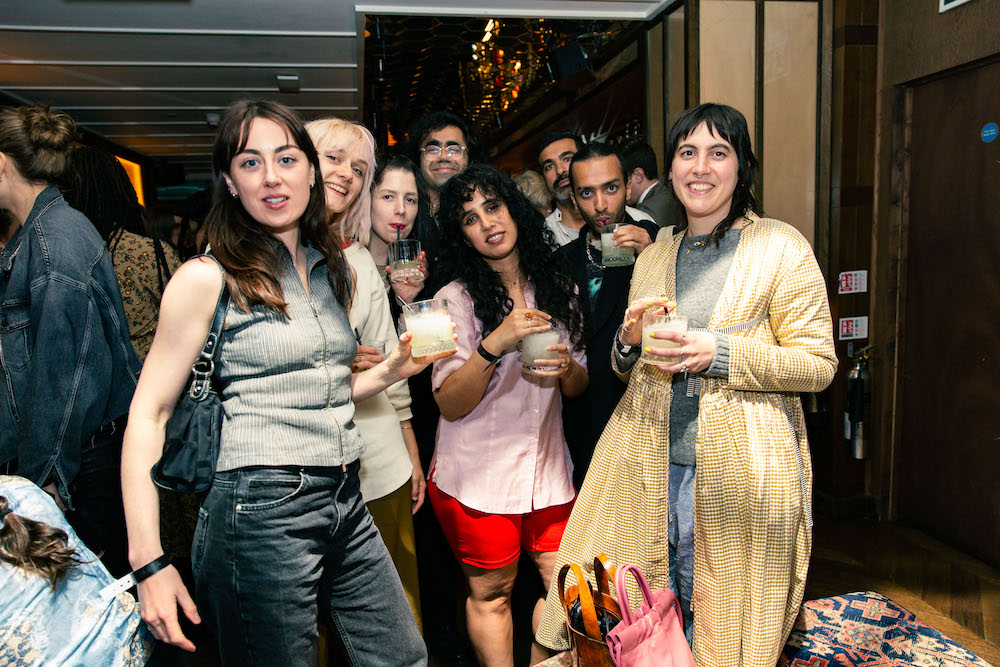 In Portfolio, artist Mike Nelson digs into the detritus of the here and now for his Hayward Gallery show, Catherine Lacey ruminates on her new book, which complicates and recontextualises the act of biography, Akiko Hirai reflects on embracing transformation in her beautifully imperfect ceramics, Hettie Judah examines the radically abstract work of spirit medium and artist Hilma af Klint, visit the Maldives for a special pop-up with chef Tom Sellers, and investigate the revolutionary, queer, picture-only periodical Newspaper. 
Finally, award-winning poet and editor Wayne Holloway-Smith closes the issue with a fantastic list of Likes and Dislikes, after Susan Sontag.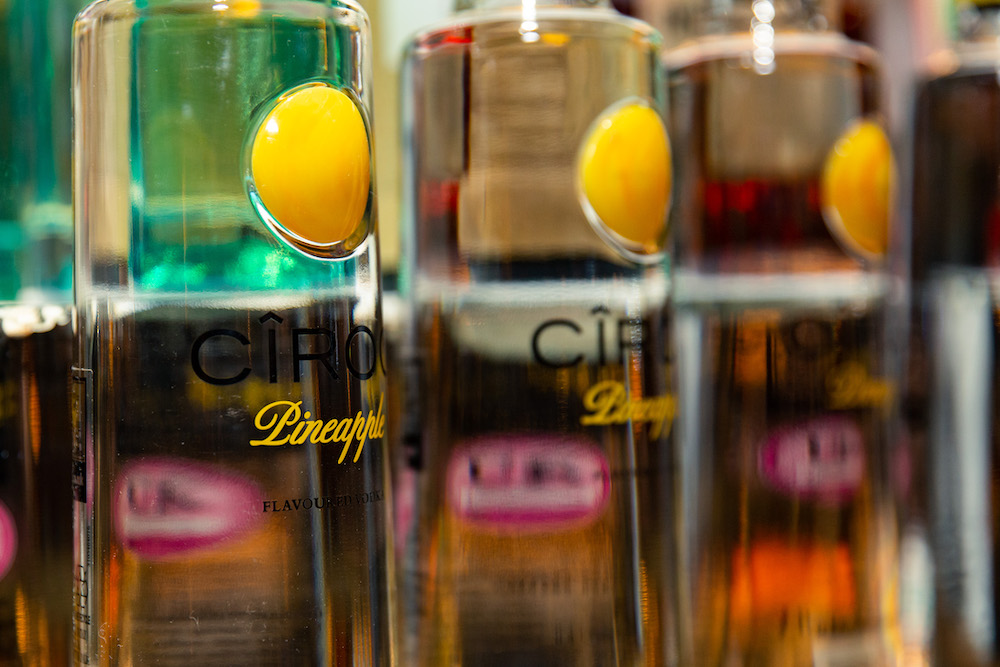 Many thanks to CÎROC Vodka for providing the drinks, and to everyone who raised a glass (or several) with us on the night. 
Photography El Wood