This year has been good for owners of perpetual calendars, especially Patek Philippe perpetual calendars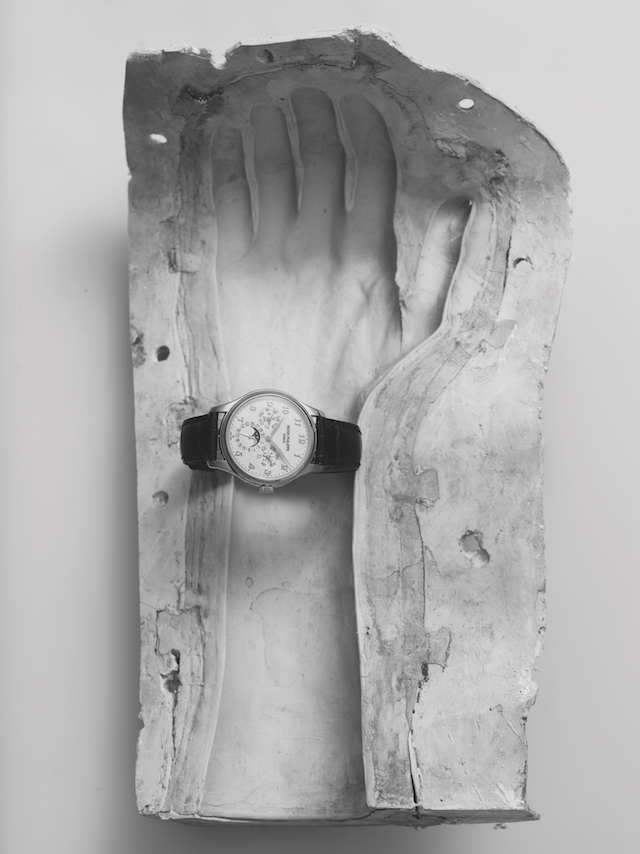 At midnight on February 28th, those in possession of horology's cleverest party trick experienced a satisfaction felt just once every four years: the muted 'kerchunk' of a sickle-shaped lever, lying just behind their watch's dial, as it dropped into a uniquely gauged notch of a gnarly wheel. A wheel that completes a single 360-degree rotation in every leap-year cycle, guaranteeing your date display can show 29, as well as 28, 30 or 31 on the last day of the month.
It's the processor at the heart of every quantième perpétuel (perpetual calendar, QP) – an analogue computer whose 150-odd micro-mechanical components manage to make head and tail of Pope Gregory XIII's calendar. It was introduced as an awkward yet, crucially, accurate compromise between carving the year into 12 chunks of 28-day moon cycles (getting priests to stick their finger in the air and compensate along the way), and actually adhering to our ultimate calendar – i.e. the stars.
Thanks to the observable celestial calendar's unwavering behaviour, perpetual calendars in chart-form long preceded those in horological form – by some 1,000 years. Deciphering solar time takes sophisticated mechanics, while the night sky is full of straightforward calendrical information. After all, early man may have had little or no need for the time of day, but his chances of survival as a hunter or farmer were definitely improved if he had a calendar – especially in higher latitudes, where the seasons have greater sway.
Like so many other innovations, it fell to 18th-century-London's Thomas Mudge to take into account leap years, with his ornately crafted QP clocks. You can still pay your respects to his tour de force of 1764 with a pilgrimage to the British Museum's clocks and watches gallery.
What about the the compact watch, though? In any conversation about QPs, Geneva's favourite son, Patek Philippe, comes up first, thanks to its feverishly collectible lineage of greats. And indeed it was the first with watches overall – an 1864 women's pendant to be precise, whose enduring system of 'feeling' the length of all 48 months went into the world's first-ever perpetual wristwatch, in 1925.
By 1941, Patek Philippe's ref. 1526 was the first serially produced wristwatch featuring a QP, serving as direct ancestor to the ivory-lacquered beauty you see here: the ref. 5327R-001 in rose gold (£69,450). As pure an incarnation of a classical QP as you'll ever find, with a moon-phase indication into the bargain too. (Just to remind you of what made it all so difficult in the first place…)
Creative direction and styling Paulina Piipponen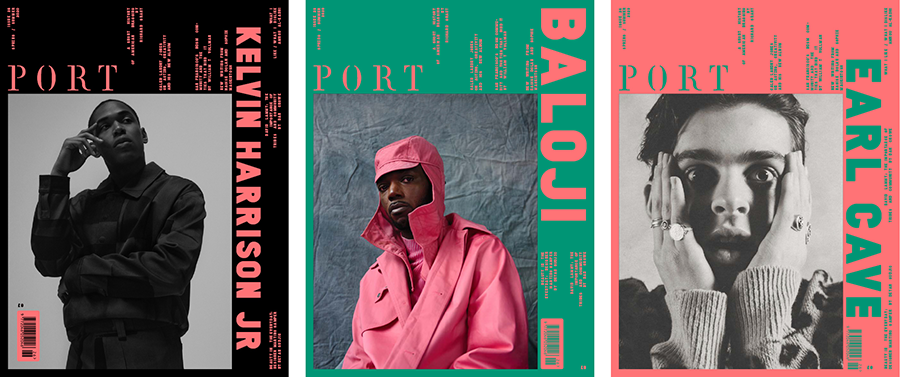 This article is taken from issue 26. To buy the issue or subscribe, click here