Juliette Butler goes 'backstage' at Offstage Theatre's production of Macbeth in Paris for this exclusive photo story
Last week, Offstage Theatre with director Cressida Brown staged a unique, World War One-themed outdoor production of Macbeth in Paris. For five consecutive nights Brown and her team, in association with the Shakespeare and Company bookshop, commandeered the Square René Viviani on the Left Bank, offering free Shakespeare to Parisians and bemused tourists alike. Read more about the production and Cressida Brown here.
Photographer Juliette Butler was on-hand to capture events, as the late George Whitman's infamous "socialist utopia" of a bookshop, now overseen by his daughter Sylvia, became the backstage area for Brown's production.
Words Tom Jenkins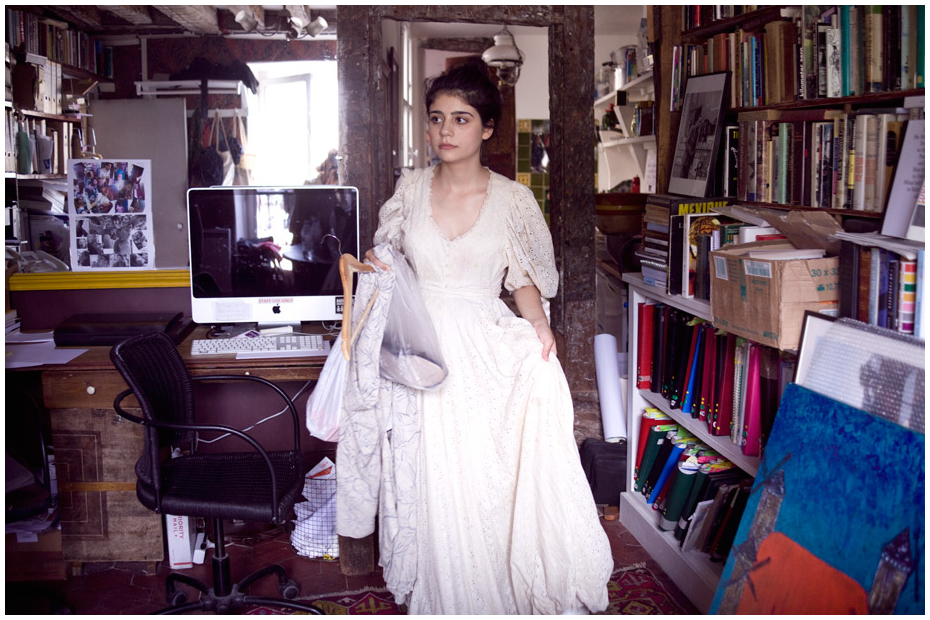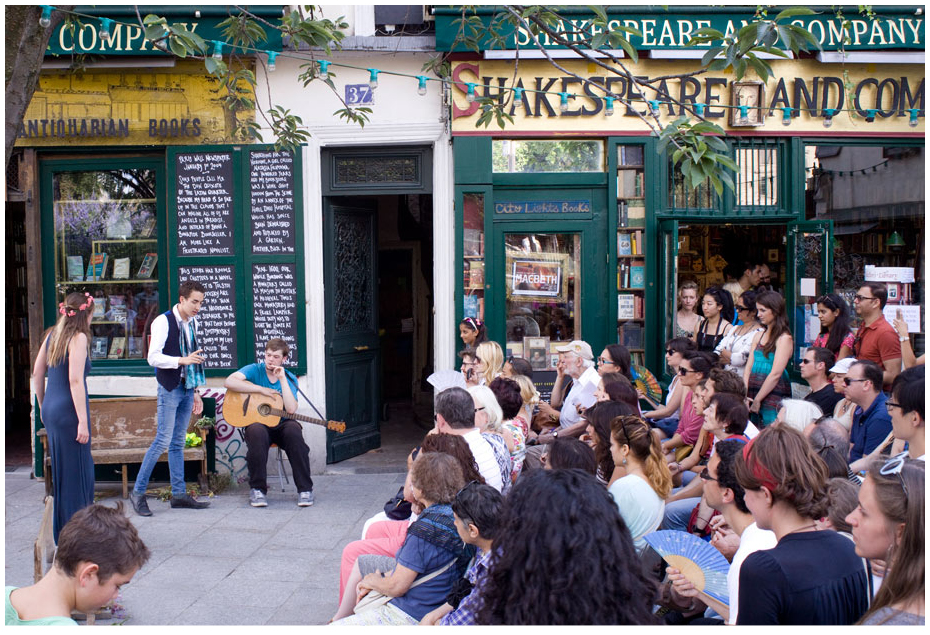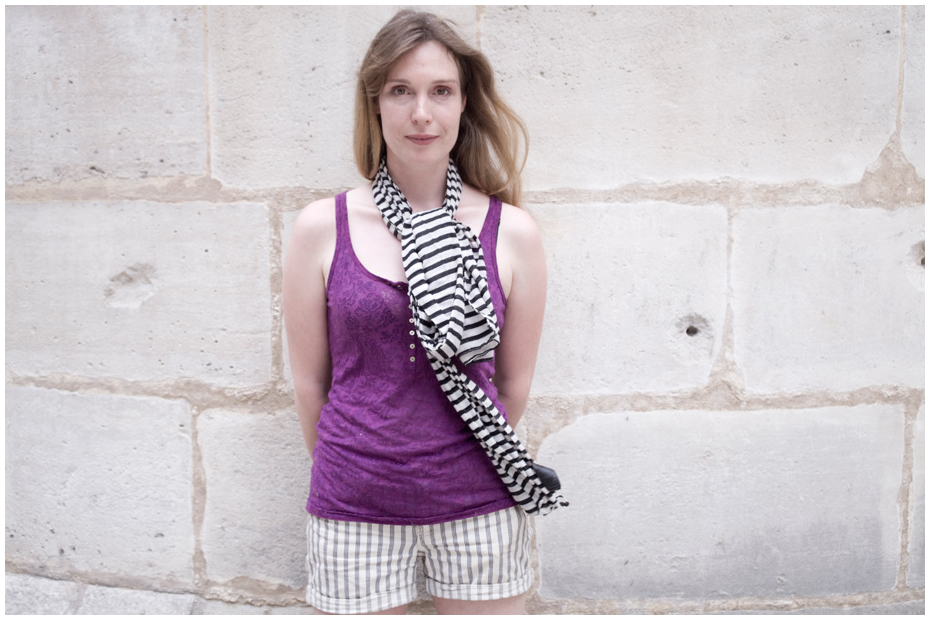 Above: Cressida Brown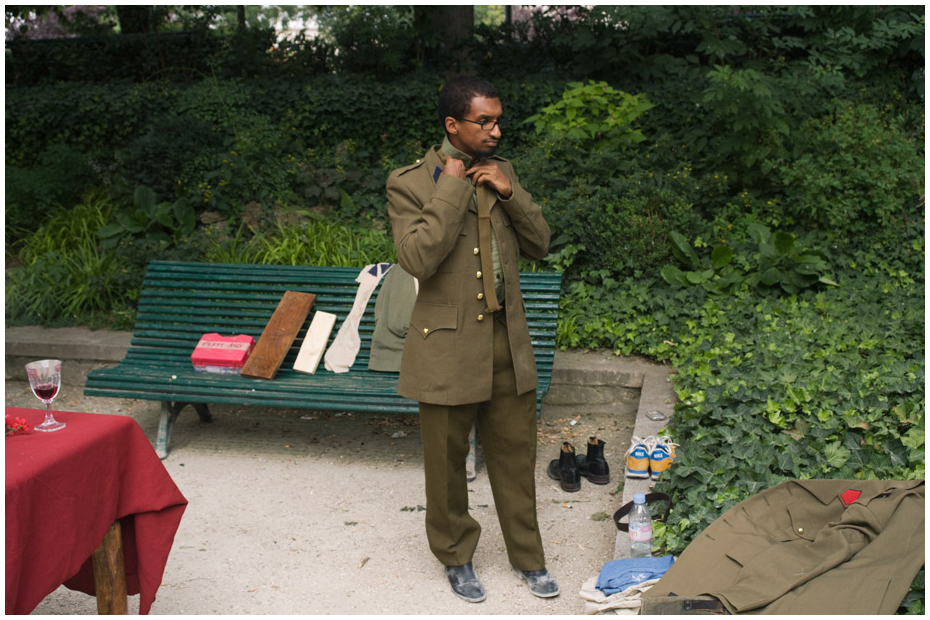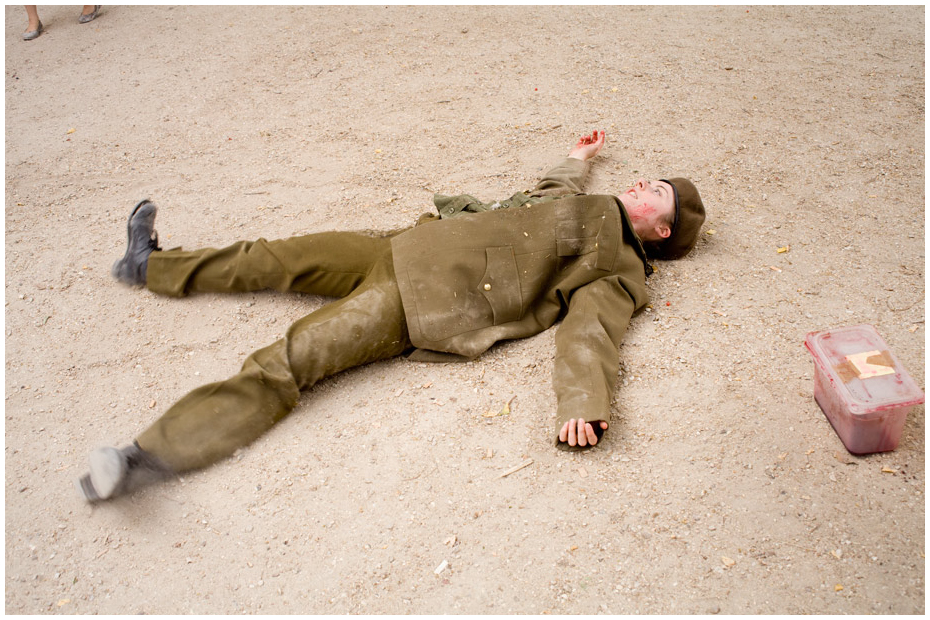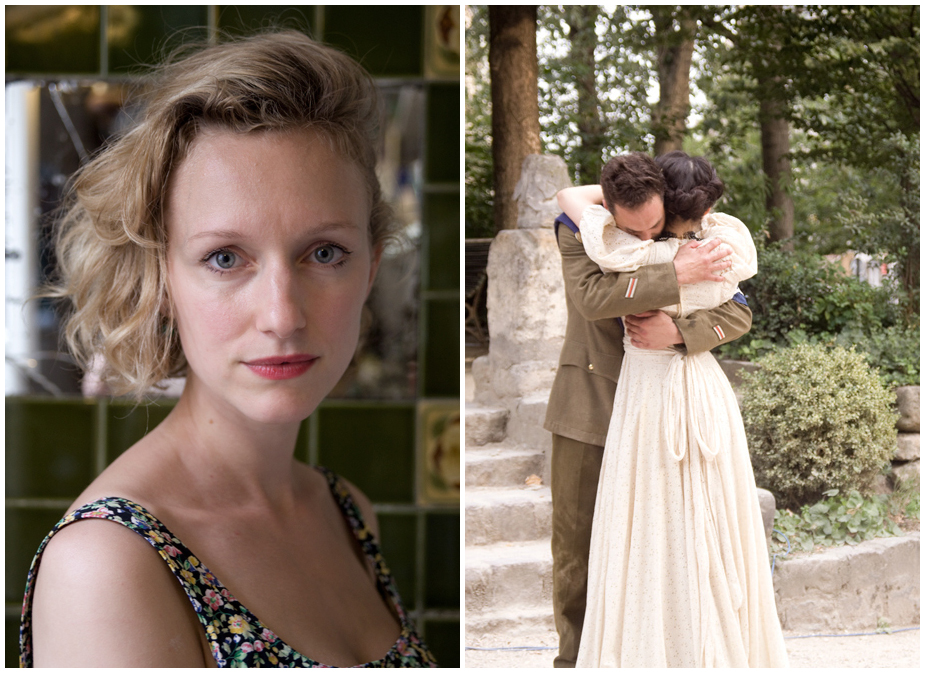 Above left: Sylvia Whitman