The photographer and publisher talks David Hellqvist through his new book and explains the difference between 'vintage' and 'revival' clothes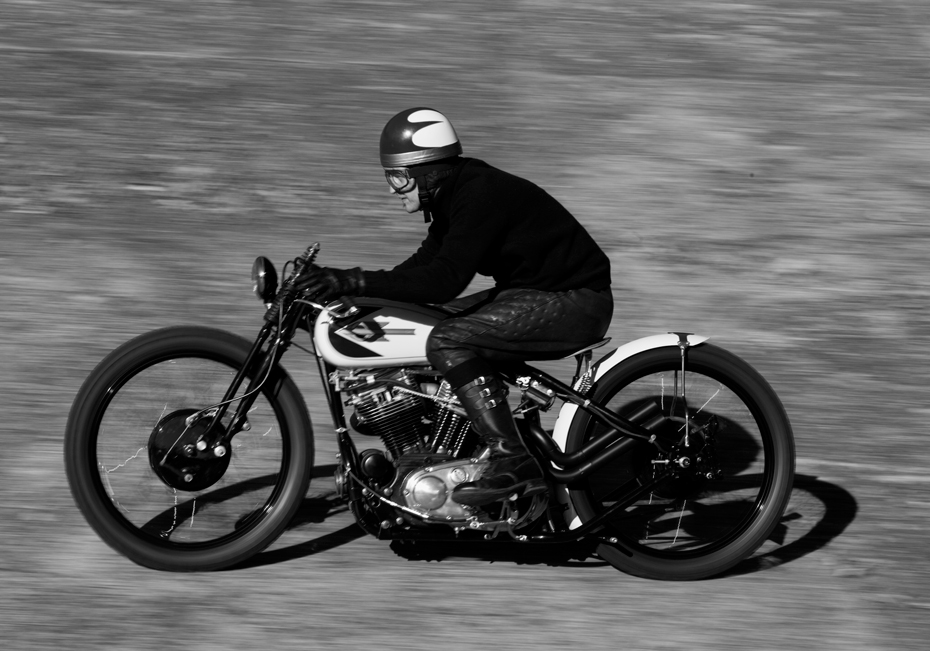 Too often these days people are obsessed with constant change in order to please society's thirst for superficial fads and shallow personalities. But not everyone is preoccupied with the latest gadgets, upcoming trends and disposable lifestyles – there is of course a resistance movement to this phenomena. As long as commercially-driven entities in society wants you to compromise on integrity, there will be individuals who resist. That goes for music, art, film and, of course, fashion. For Nick Clements, a veteran photographer and publisher of Men's File magazine and the recently released The Revivalists book, this ethos form the fundamental foundation for his entire lifestyle.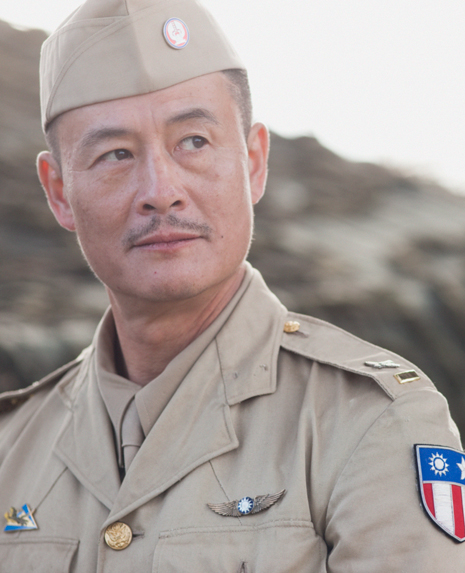 Clements' magazine and books, the latest of which we here showcase images from, are dedicated to the people who go their own way in search for a society anchored in revival values. "The Revivalists have an over-riding interest in mid-century style but also a major rejection of the 'throwaway' society. Many of the people in this book are living a truly 'underground' existance. Me putting them in this book will mean they have to go even deeper. I think they will enjoy that," Clements says. Clearly, for the Devon-based creative, the concept goes beyond clothes: "Yes, it's partly about wearing itchy wool against the skin and a tie done up tight against the neck and enjoying it, but they are also reviving a time of great elegance and self discipline."
Clements is in it for the long run; the book is the result meeting interesting people over the course of several decades. "It took me over 25 years to select the people who went into the book. Some of the shots are that old," he says. And in that time, a lot has changed; style isn't what it used to be. "In just 20 years, style has become one of capitalism's most potent commodities. One of the most stylish things you can do today is to side-step that commodification. Standing out by not taking part. When everyone is wearing shorts and flip-flops tie your neck-tie tighter."
For Clements, who also run The Curator, a clothing store and café in Totnes, Devon, differentiating between the various terms for vintage clothing is important. Heritage and revival is not the same for him. "These are just labels used to describe mid-20th century style to different audiences. Vintage and heritage in particular are marketing terms. That's why I use revival." And Clements himself lives true to his words: "95% of my clothing is either original mid-century or a replica of that period." According to the photographer, whose last book dealt with cars and motorbikes, "there are two main ares that interest revivalists: transportation and clothing. This series of books will continue to explore these subjects in the widest sense. The next one is called The Westerners & Miss Banbury Cross, then Vintage Girls."
To Clements, all the people in the book matter; these are his friends and people he share a deep-rooted lifestyle with. But when pushed, he mentions one person as an unofficial highlight from the book: "Perhaps the most outstanding person is Brian Bent. This man is an outstanding artist, musician, car builder and surfer. He can make or play anything and he isn't even trying to impress people, he's just doing it for the art of it. Brian Bent is an outstanding individual." Having flicked through The Revivalists, I'm sure you'll agree Nick Clements is too.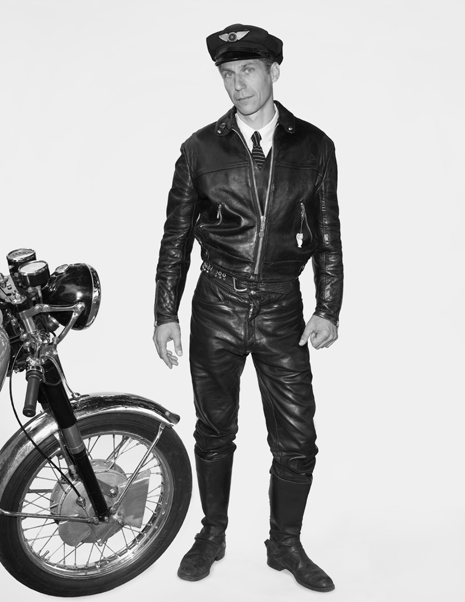 More info on The Revivalists HERE
Photography Nick Clements