Tod's team up with photographer Ramak Fazel to uncover daily life in Silicon Valley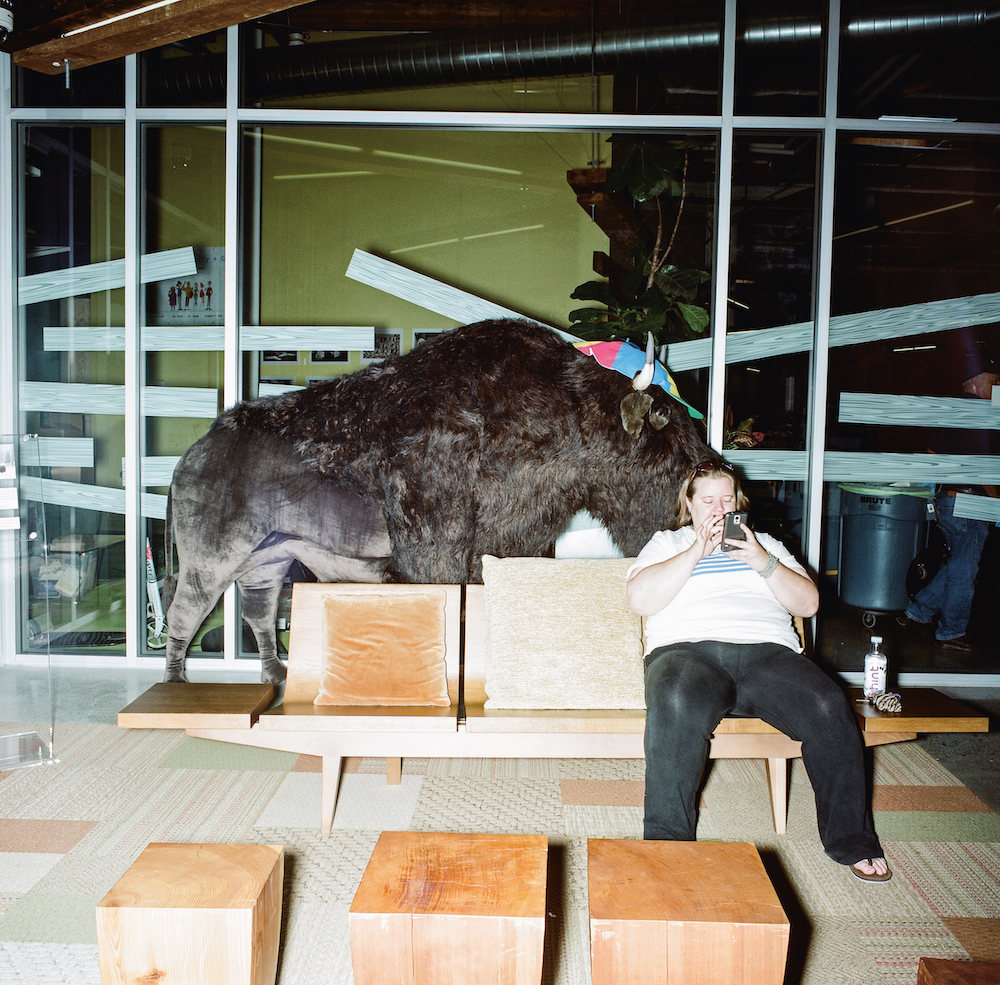 The phrase 'Silicon Valley' conjures up images of frictionless automation, space-age secrecy and endless white laboratories. First used by journalist Don Hoefler when describing a group of young, plucky Californians looking to take on dominant Texan microchip corporations in 1971, the localised term has taken on global significance through the mass proliferation of personal computers and mobile applications. What we might imagine to be steeped in sci-fi, however, has in fact a more grounded reality.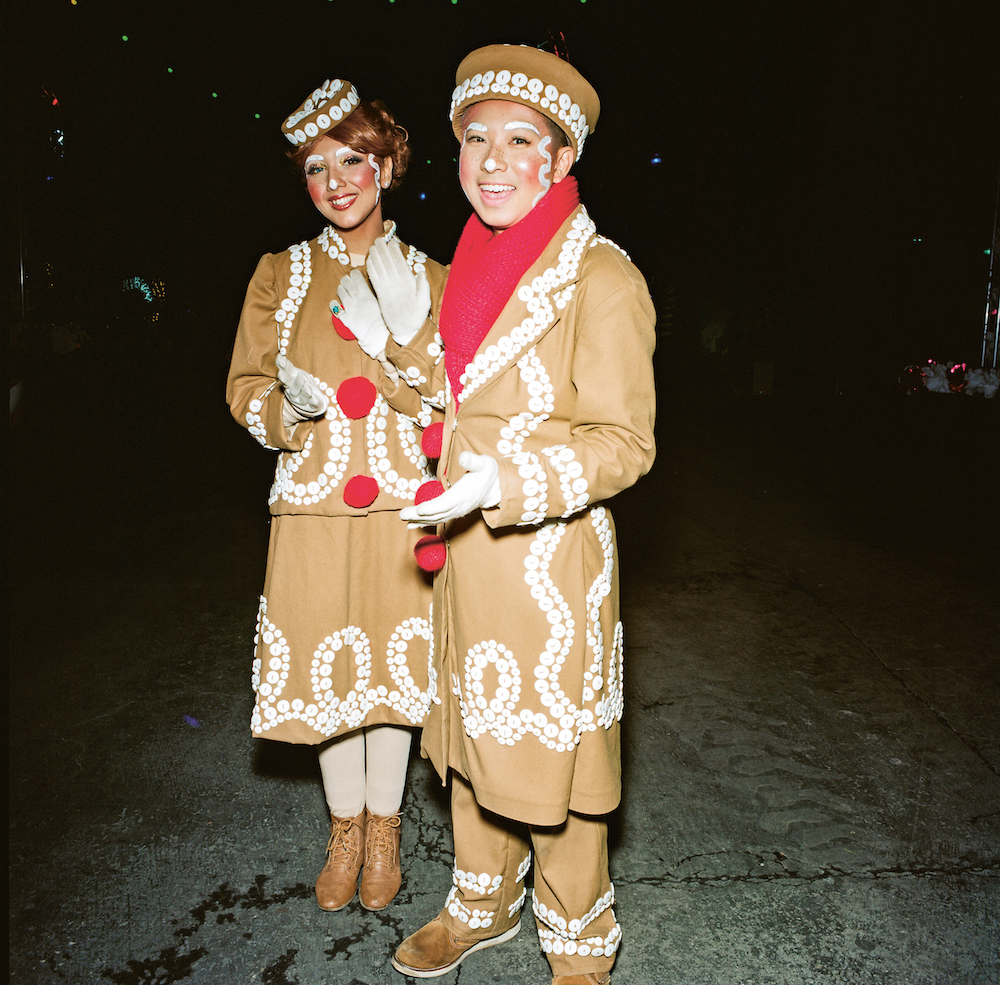 Seeking to peek under the illusory chrome hood of the Valley, Italian luxury brand Tod's – through their experimental research arm No_ Code – have created a book with Iranian American photographer Ramak Fazel. Shot just before the pandemic at the end of 2019, Fazel captured the sprawling community with his trademark Rollieflex, uncovering the daily dramas of its inhabitants – how they get about (sometimes by horse, mostly hour-long commutes), what they eat (hand-made dumplings) and where they end their days (Cupertino "dive bars"). Available now and published by Rizzoli, Fazel's images, as ever, have the distinct quality of an anthropologist and offer an intimate snapshot of one of the most protected and mysterious areas in the world. The aim of publication, according to Tod's, is to "offer a tool that can be used to reconsider the clash between the California counterculture in the 1960s and 1970s and the digital atomization that ensued…They know everything about us. But what do we know about life in Silicon Valley?"
To celebrate its launch, Tod's Men's Visionary, Michele Lupi, caught up with Fazel to discuss what the project uncovered, taking time with images, as well as the future of the area.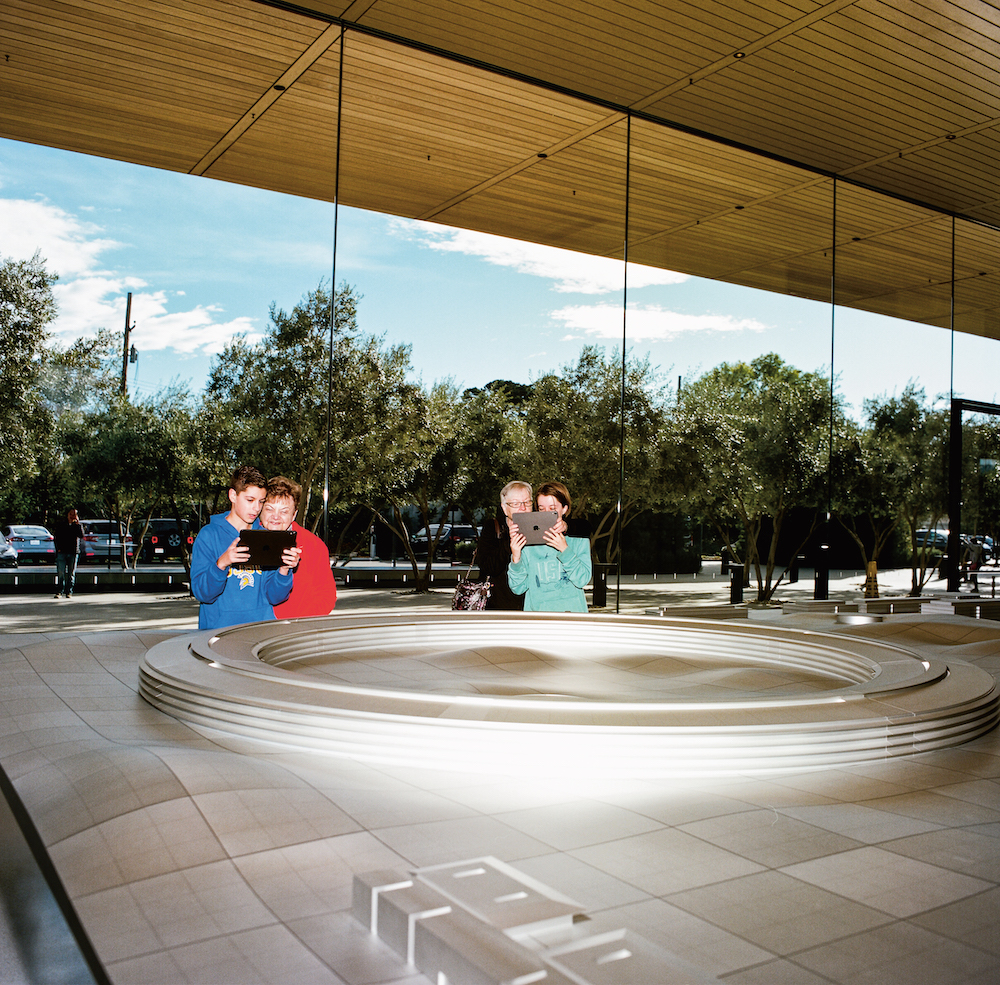 Michele Lupi: There are no road signs that indicate where Silicon Valley ends and begins, in what ways can it be understood as a 'utopia' ('no-place' in Greek)?
Ramak Fazel: Silicon valley has become a concept and everyone of us – journalists sitting in London or creative directors sitting in Milan – has some of it in our jacket pockets and maybe even on our wrists. So it's like water, it goes everywhere and it is everywhere.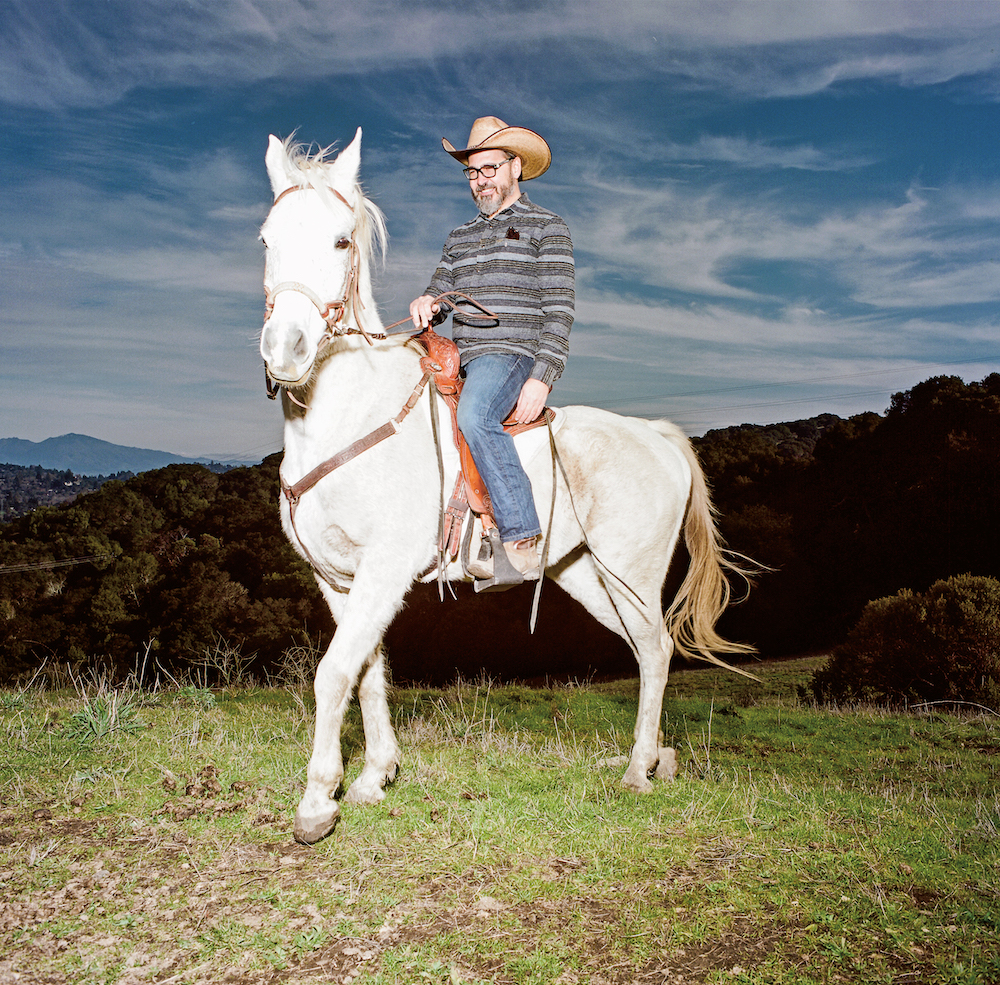 No_Code investigates the concept of "hybridization" in the contemporary world. What's your interpretation of  "hybrid"?
It is one of those words that has entered our lexicon in many ways. I think of a hybrid car which might have an electric motor along with an internal combustion engine, but I think about the switching mechanism between those two, how does that car switch from electric to gas? And I think in that synapse between the two, that hybrid model, there's something curious, something interesting in that triggering mechanism.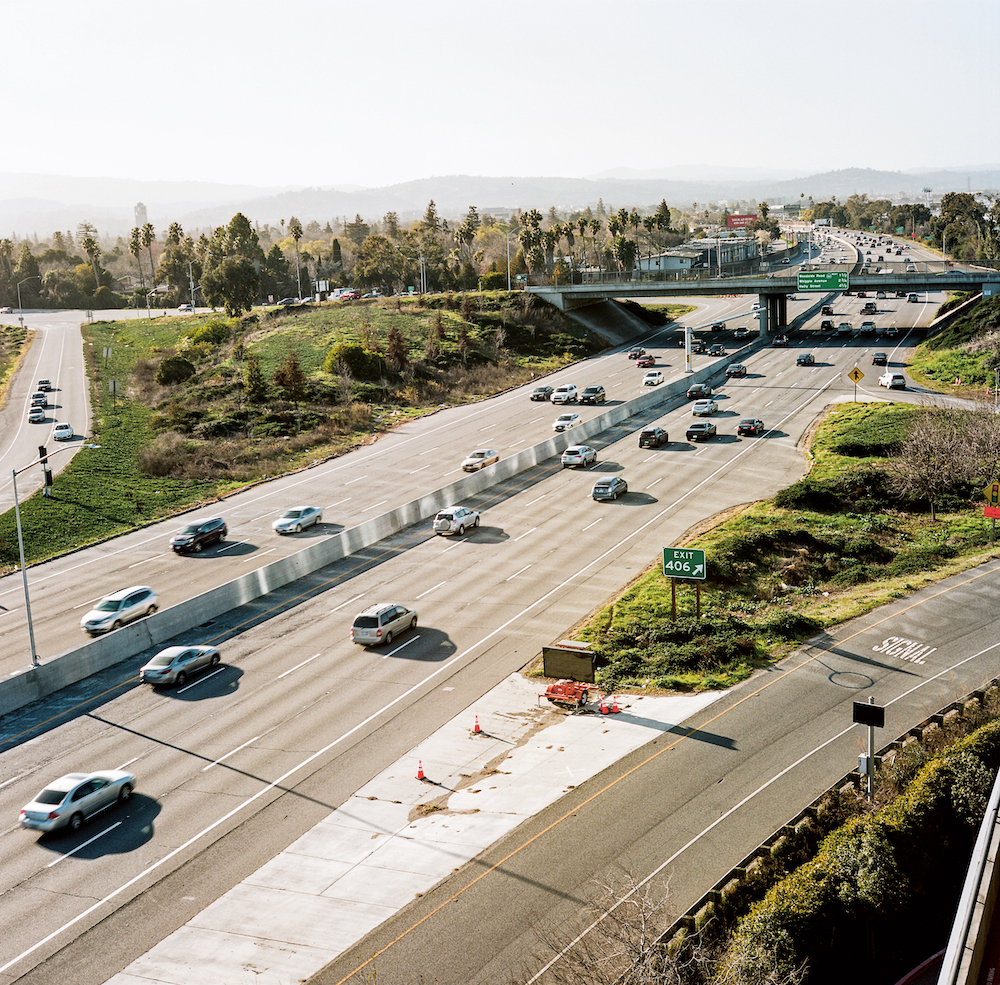 You've been described as "an anthropologist with a camera around his neck", what local cultures and social behaviors did you uncover on your visit?
I think that we all were struck by was how the Valley relies on a vast talent pool of engineers, programmers and thinkers, not to mention the entire support staff, so those people, they come to this peninsula from a catchment area that's global in its reach. Silicon Valley is formed by many identities and people, we also observed an enormous number of Indian nationals who live and work in Silicon Valley, and they bring with them a culture and habits that are also shaping the area.
Yes, because they're the engineers, right?
Yes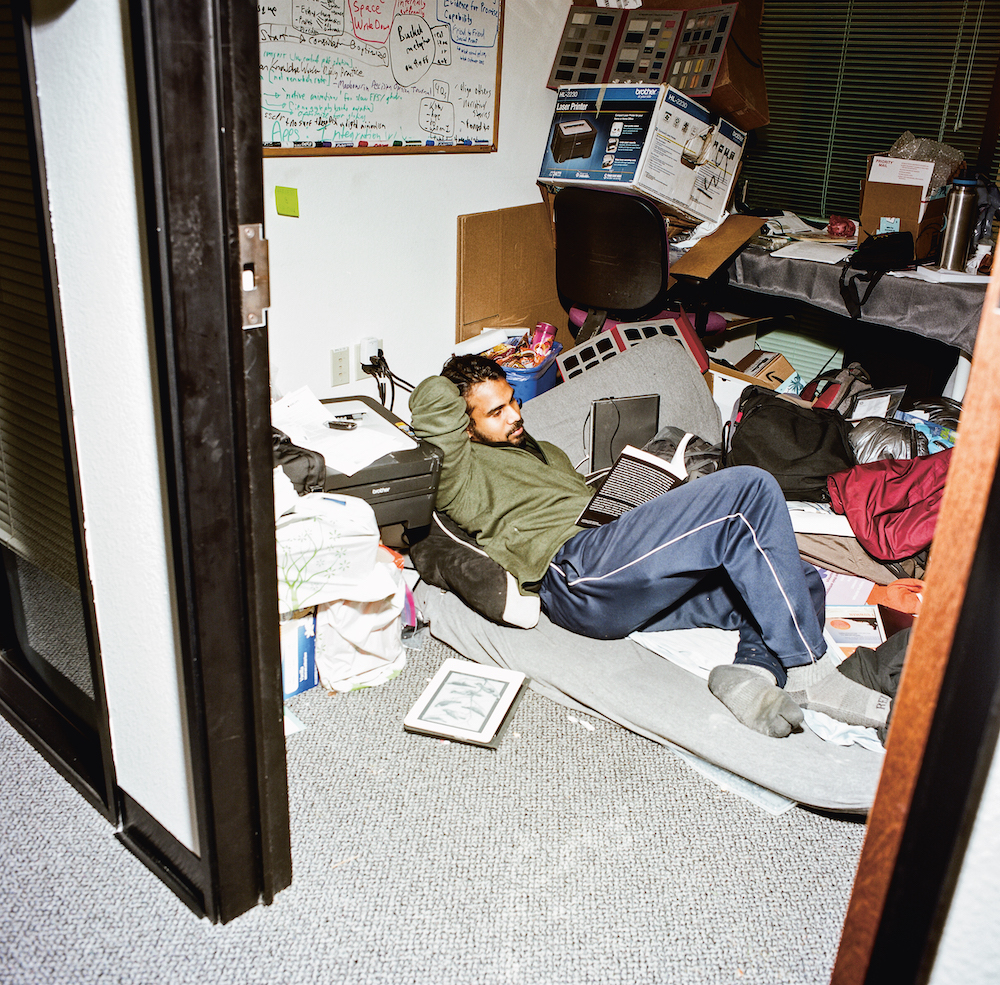 How do the worlds of cutting-edge tech and humble Californians interact, overlap, include and exclude one another?
You could write books about this and you wouldn't even need any photographs in them. A succinct way might be to consider the cost of housing. A surprising statistic that we discovered during the 12- month period between 2017 and 2018 was that the average cost of a single family home in San Jose (in a specific San Jose neighbourhood) increased by 100 dollars per hour in an entire year. That shift in behaviour of the average wage owning homeowner has disrupted a lot of patterns, not to mention an important one around consumption. So that was a kind of a descriptive discovery for us to learn, and from that point many things sort of clarified themselves.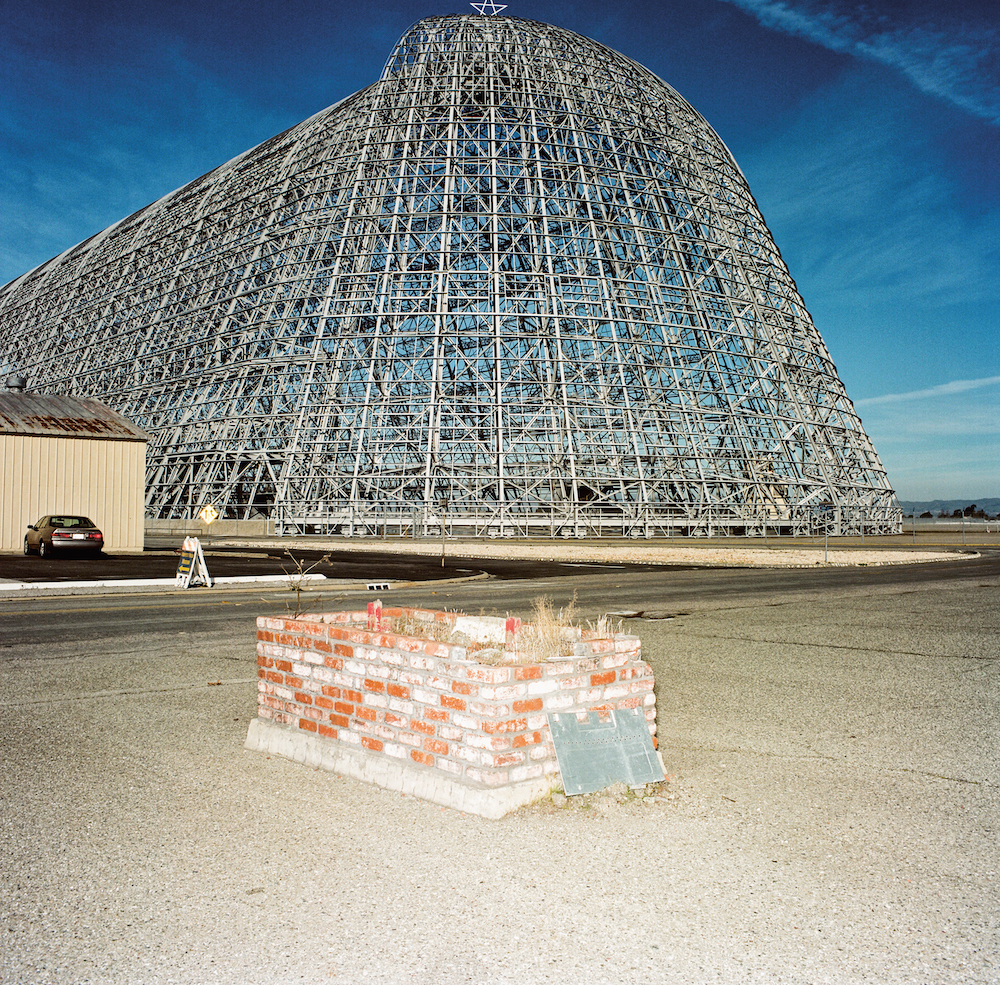 You're able to engineer both a spontaneity and intimacy with your photos. How do convince people, on the spot, to let you into their lives?
I like that question and I've wondered about that myself. I think people's basic nature is good and people are willing to accommodate others, especially when you show genuine curiosity about them and what they're doing.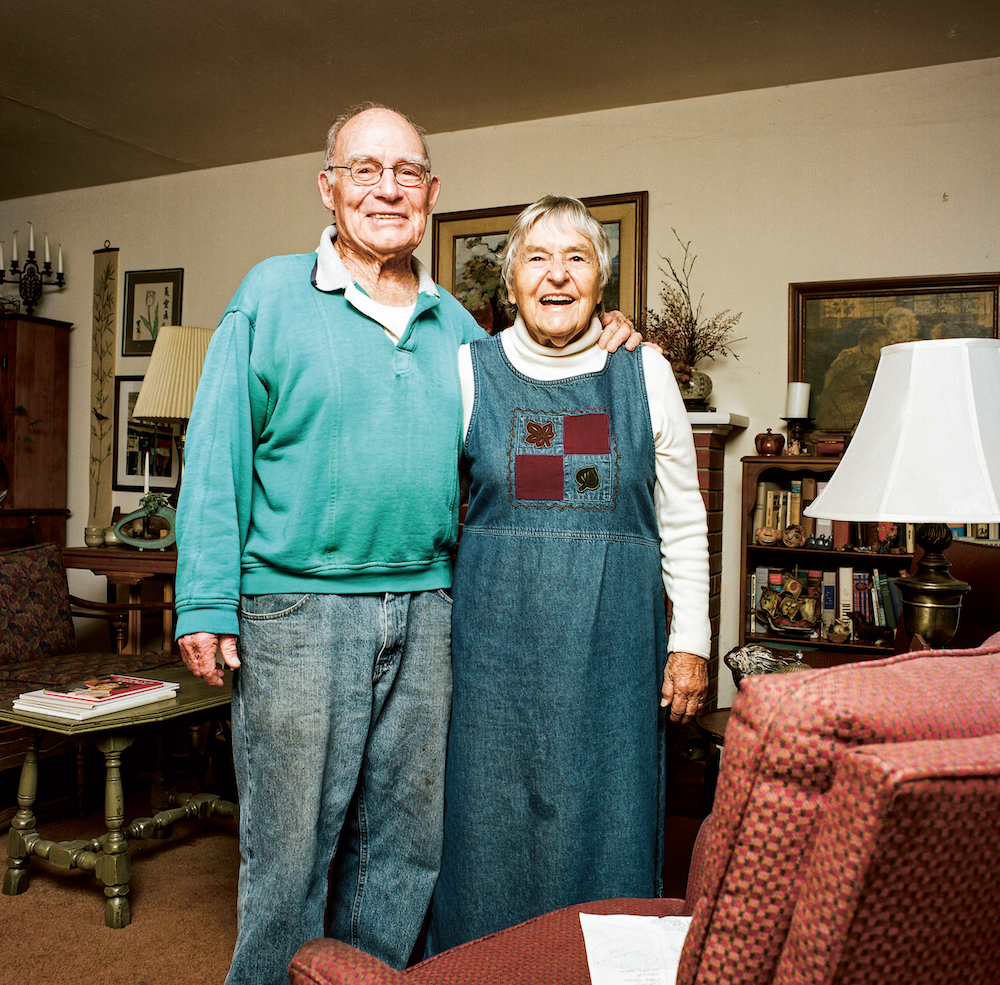 What quality or characteristics do you believe your Rollieflex gives images?
Oh yes well…
Best camera ever!
Best camera ever. There's something very static about that camera. That camera from its waist-level finder to its twin lenses, its just a recording device. It has a fixed lens that you don't rely on any kind of focal length changes, it's a box to record a piece of film, to record a scene onto a piece of film. It obliges you to work slower, it demands that you look before you shoot and one of the very important characteristics is that it allows me consistency to work with one camera over a long period of time. I've been using that camera for over 25 years, so images that I might have taken in the 90s share a visual vocabulary with images that you see in our book, so I very much appreciate this static part of the camera.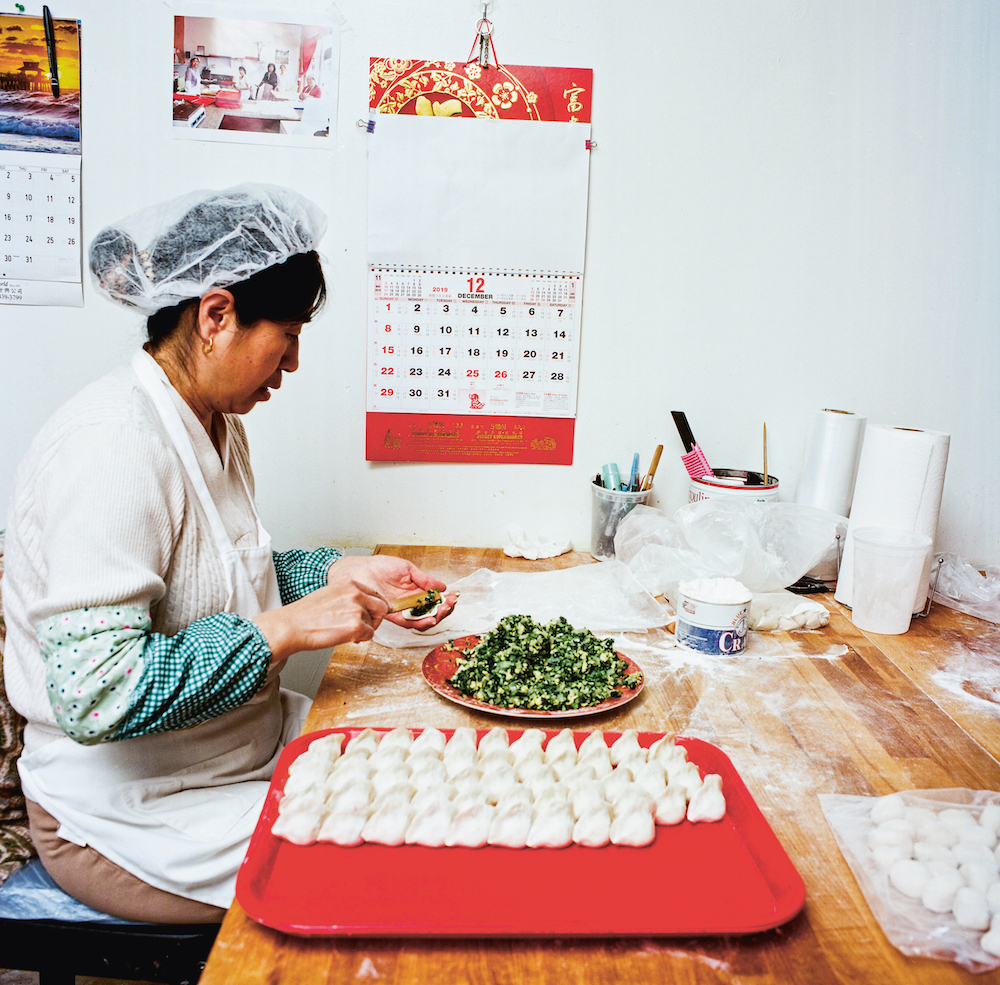 And there is also an idea which we shared a couple of days ago about the idea of shooting in analogue, instead of digital, because you have to think about the single shot, right?
Yes, and I may have mentioned this but each frame costs (between film and processing) around 2 dollars so you don't just blindly shoot like you might be inclined to with a digital camera, and its also very seductive that you don't see the images as you're shooting. As you shoot you have to imagine the image in your mind, you don't have that feedback loop that you sometimes receive when you're looking at a monitor. And in this case also, your attention is very much focused on your subject and your camera, and not a monitor, so that's another thing that I appreciate and I notice often subjects also appreciate, that your attention is always focused on them.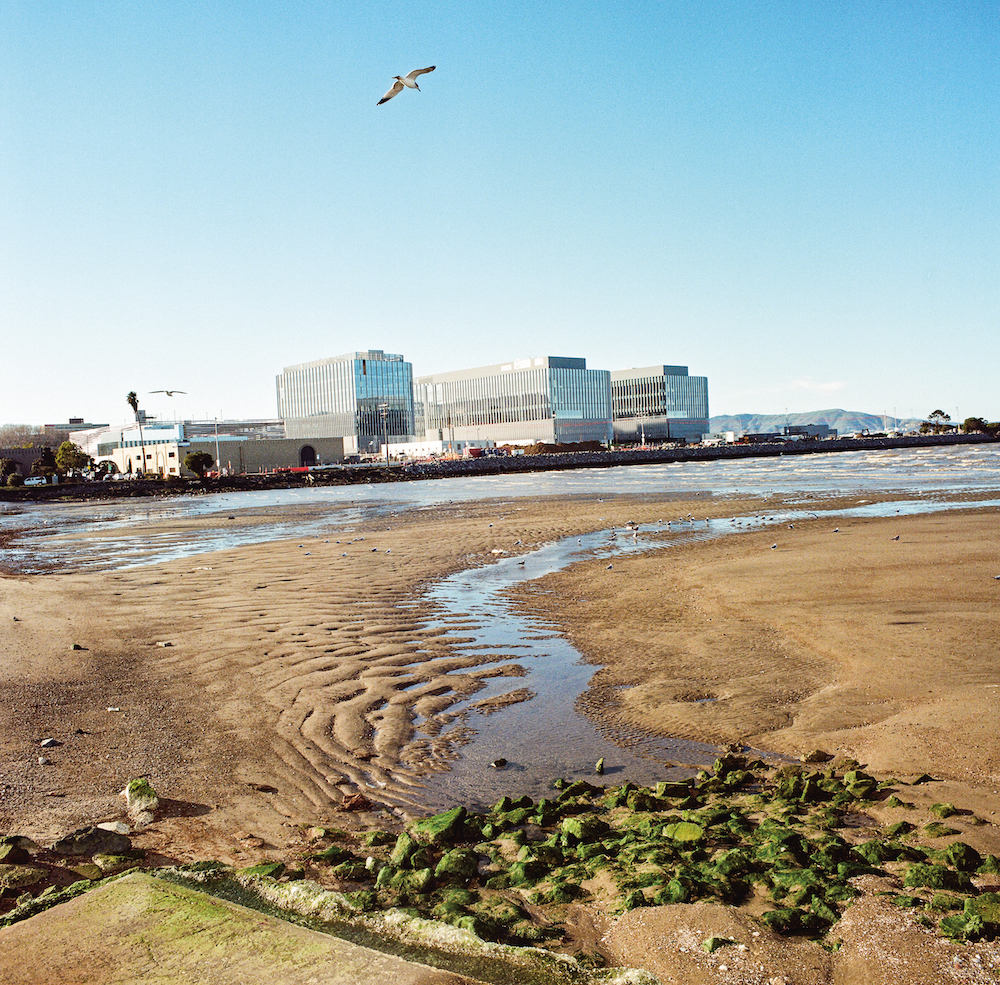 Do you think we are entering into a post digital era? Or something like that? Something that is changing the world? Are you curious about this definition – post digital ambience?
There is this term that I've heard referred to as a sort of 'tech lash', people are recoiling against digital platforms. I think the pandemic has also created this over reliance on these digital spaces, like we're conversing now on Microsoft teams, but also zoom and many other platforms that supposedly 'organise' workers and conversations – that having all this aggravated through a digital space is frustrating for many of us. I mean the idea that our conversations take place like this one now, with pyjama bottoms, is frustrating!
Silicon Valley is preoccupied in many ways by the future, but what does the future hold for the area? Given that median house prices jumped from $100k to $1m after its accession as a geo-political base, where does it go from here?
This is another discovery we made – that Silicon Valley has gone through successive waves of development. What started as an agrarian society, gradually was transformed into a semi industrial one and now it represents the latest iteration as a knowledge and information economy. So the future was difficult to predict then and even more so now.