Ray-Ban and Facebook release their much-anticipated smart glasses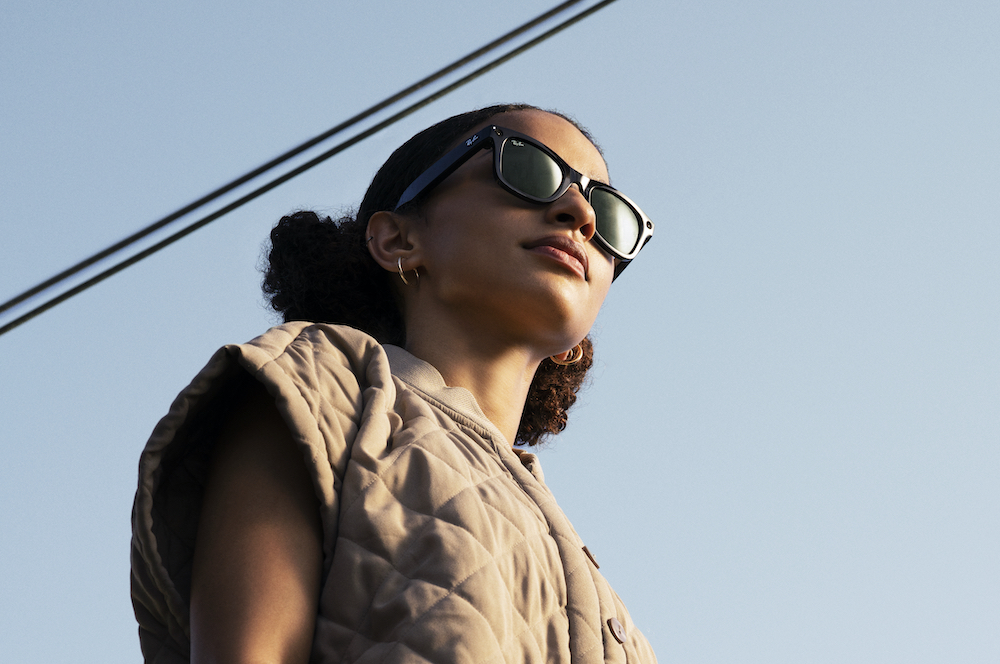 Andrew Bosworth, Facebook Reality Labs VP, gave us a brief glimpse into his world earlier this month. In a series of videos, he skates, fishes, golfs, and throws cushions at Mark Zuckerberg. The perspective is uncannily and unmistakably from head height, with no hands involved, confirming the arrival of some much-anticipated spectacles. Announced last week in a joint announcement between Ray-Ban and Facebook, the two companies finally released their smart glasses collaboration.
Years in the making, Ray-Ban Stories have an in-built 5MP camera to capture photo and video; near-invisible open-ear speakers, and a three-microphone audio array for calls and videos. Available in three sleek styles: Wayfarer, Round and Meteor, and in a range of colourways and lens types, there is very little surface-level detail that would give away their advanced credentials. Though you may get some raised eyebrows using the voice-activated assistant prompt – "Hey Facebook" – to take photos.
Engineered to be worn all day, and despite the added tech of an optimised Snapdragon processor, the glasses are only 5 grams more than a standard pair of Ray-Ban Wayfarers. Their release, in Zuckerberg's own words, marks the next step towards Facebook's attempts to build full augmented reality glasses, an ambition that has thwarted behemoths like Google for the almost a decade.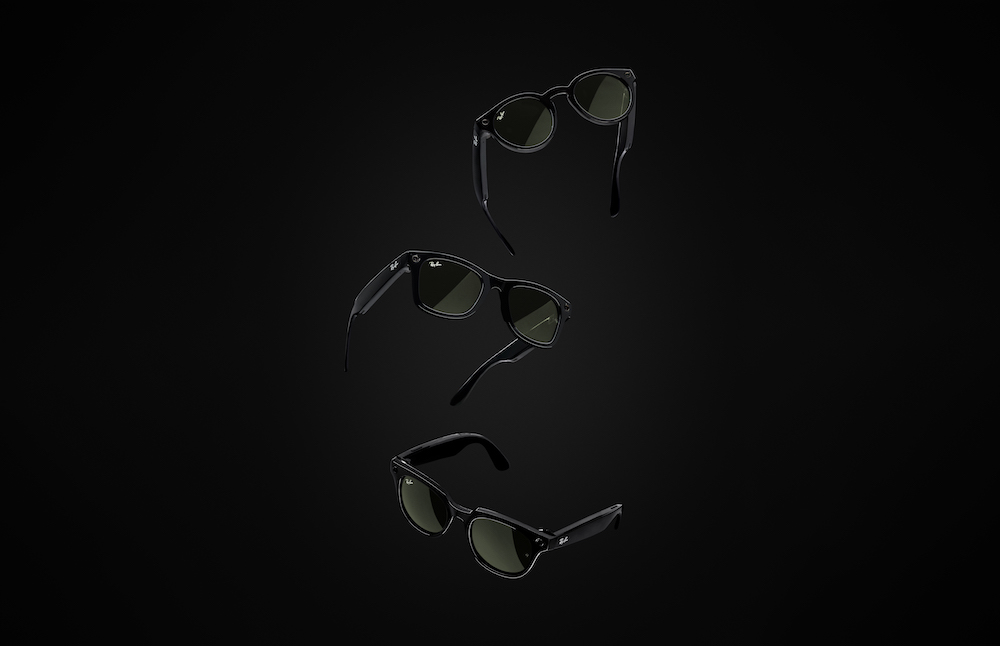 "This is a milestone product that proves consumers don't have to choose between technology and fashion," notes Rocco Basilico, chief wearables officer at EssilorLuxottica, Ray-Ban's parent company. "Our unique approach, combining decades of superior craftsmanship, a dedicated spirit of innovation and a commitment to delivering only cutting-edge technology has resulted in a wearable that people will truly love wearing."
Bosworth adds that, "Ray-Ban Stories is designed to help people live in the moment and stay connected to the people they are with and the people they wish they were with."  
You now can snap them up online in the in the US, UK, Italy, Australia, Ireland and Canada, as well selected stores.