Rankin unveils frank series of NHS staff portraits for its 72nd anniversary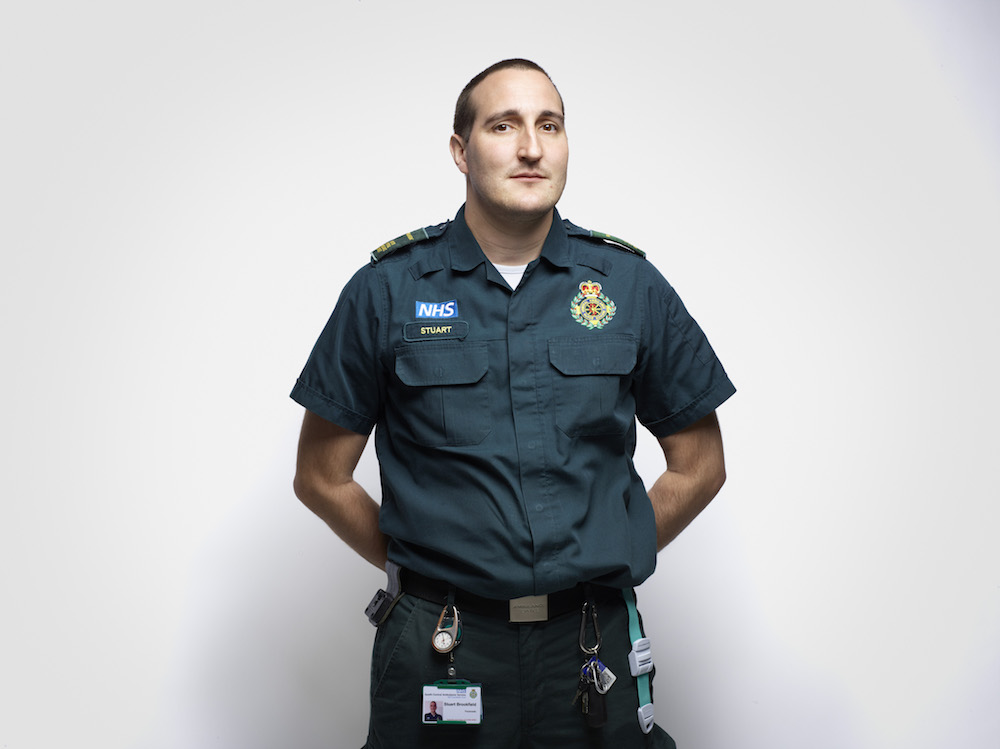 Upon establishing the NHS, Minister For Health Aneurin Bevan declared that "It will last as long as there are folk left with the faith to fight for it." That the institution has managed to survive the first wave of Coronavirus is a testament to hard work of doctors, nurses and other NHS staff who have risen to the challenge of COVID-19 and provided care to almost 100,000 hospitalised patients. 
These key workers are the subject of a series of portraits by acclaimed photographer Rankin, who has shot an ICU consultant, COVID-19 critical care nurse, midwife, psychiatrist, hospital porter, COVID-19 ward cleaner, paramedic, GP, pharmacist, district nurse, 111 call centre worker and a Chief Information Officer for the 72nd anniversary of the NHS. All portraits have been donated to the NHS as an ongoing legacy project for years to come, showcased around the country free of charge.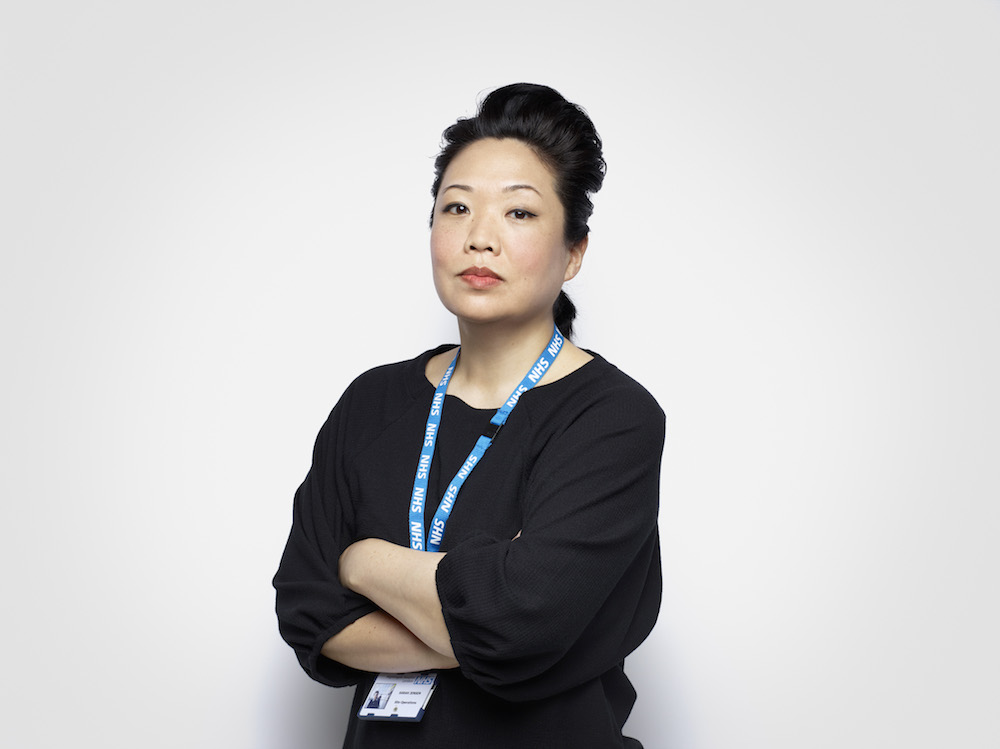 "As the coronavirus pandemic began to unfold, I was moved by the incredible efforts of people across the NHS and I wanted to document who they are and their role in fighting this disease," noted Rankin. "Taking a portrait is a unique and intimate experience, even with social distancing in place. Everyone had their own inspiring story which to them was just doing their job. I hope these images portray the resilience and courage they show every day in the face of real adversity."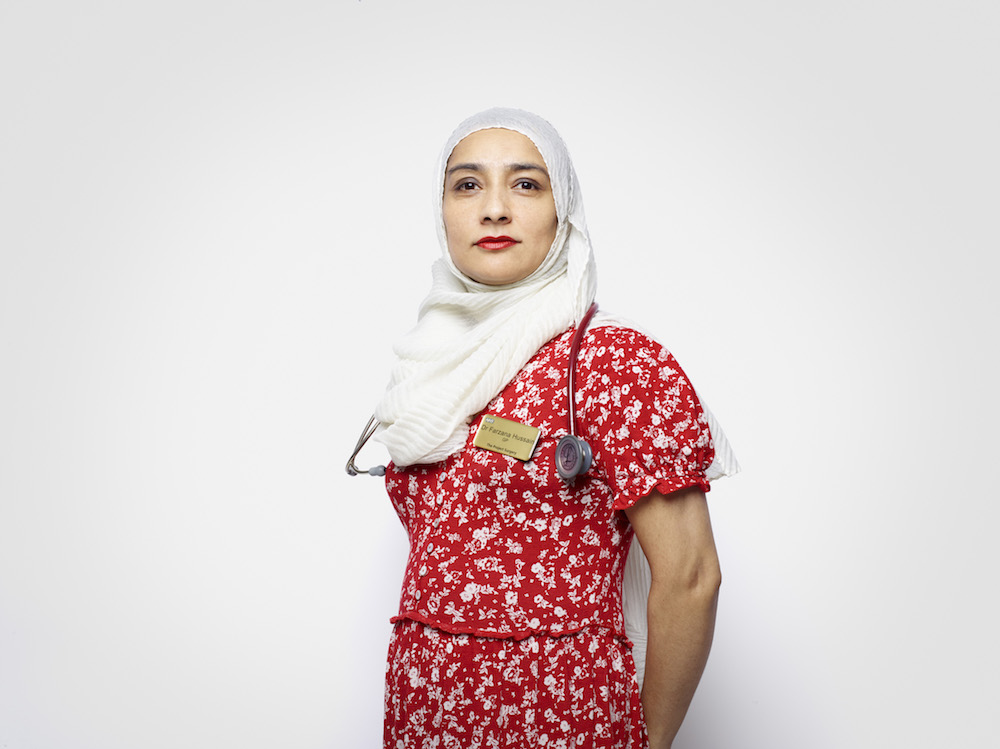 Sir Simon Stevens, NHS Chief Executive, added that: "This has been the most challenging year in the NHS's history…Nurses, doctors, physios, pharmacists, cleaners and countless others have pulled together, bolstered by thousands of former NHS staff who came back to help, alongside a new generation of students who stepped up. On July 5th we also want to say thank you to those from all walks of life who have played their part in helping the NHS and our communities deal with this unprecedented health emergency."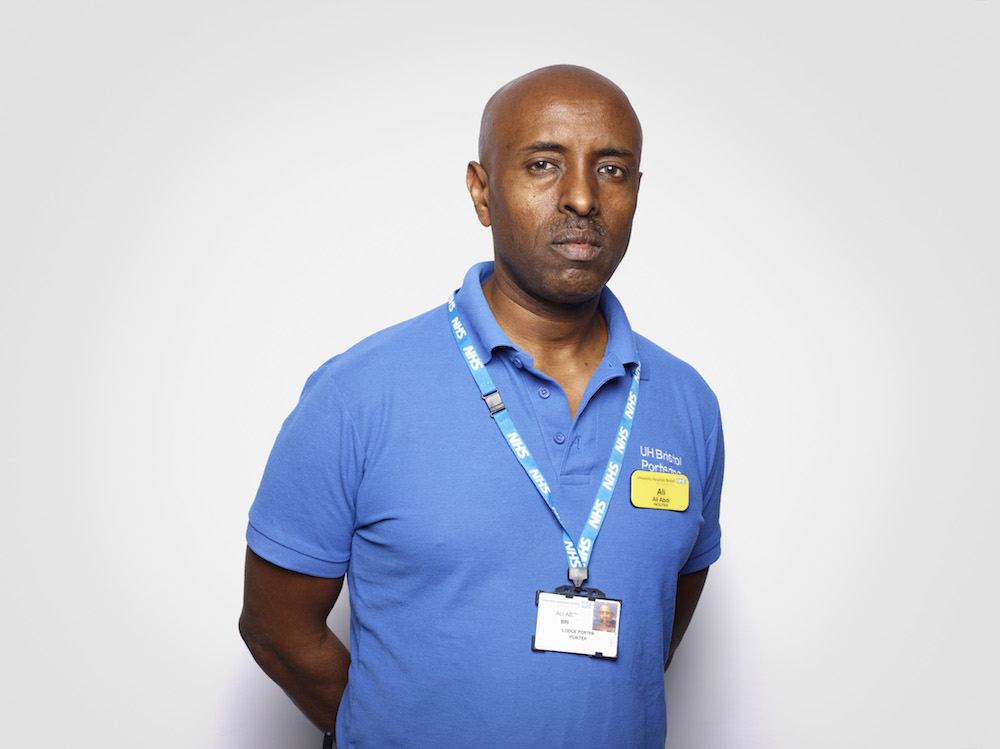 With less than 20 MPs turning up to a parliamentary debate last week on 'recognising and rewarding' health and social care staff for their hard-work during COVID-19, championing our health workers and supporting staff beyond mere lip-service has never been more vital. Bevan was correct in that our public health service will endure as long as there is a public that fights for it, but we need more than faithful prayers, hand clapping and war time analogies for our NHS workers.
For more information about helping and testing for frontline staff visit here and here
The full selection of portraits and their stories can be found here