Hélène Tchen utilises the power of photography to become "closer" to her identity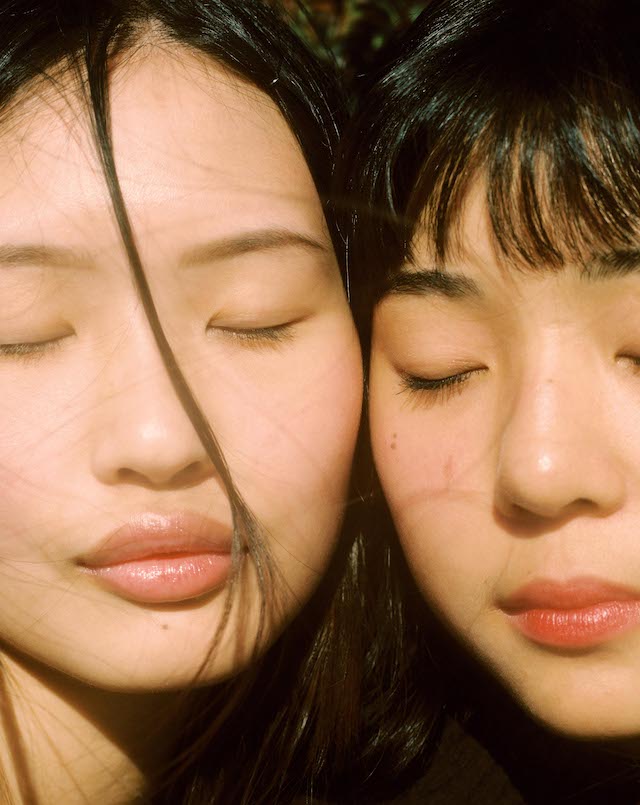 "I realised that the people I shot had a huge impact on how it would make me feel," explains Hélène Tchen, a photographer based in Paris. Born and raised in the French capital city to a Colombian mother and American-Chinese father, her identity as a woman of colour, she says, was therefore "quite complicated". Having lacked in visibility and representation, this is where the arts come into play – a remedial outlet that allows creatives and subjects to form alliances and, in this case, to share personal experiences and perspectives on the world.
First off, Hélène decided to study cinema with the intentions of becoming a director of photography. Experimenting with analogue image-making on the side, a fascination with the medium grew. It wasn't long until Hélène had taken up the practice professionally and started carving out her own personal projects, portraits and fashion stories – all of which expel a soft and tonal quality that signifies an intimate connection forged between two people. It allows her to address topics of identity and coming of age, protruded through a dynamism and relatability that not all can achieve through the snap of a shutter. It's unsurprising to hear that she pulls influences from Wong Kar Wai, Leslie Zheng, Petra Collins and Nadine Ijewere, but equally, she's identified her own language. "Shooting and creating with people that were like me – not having any visibility and presentation and either being a BIPOC or LQBTQIA+ person – is what inspired me and gave me a sense of my own aesthetic and how I wanted it," she explains.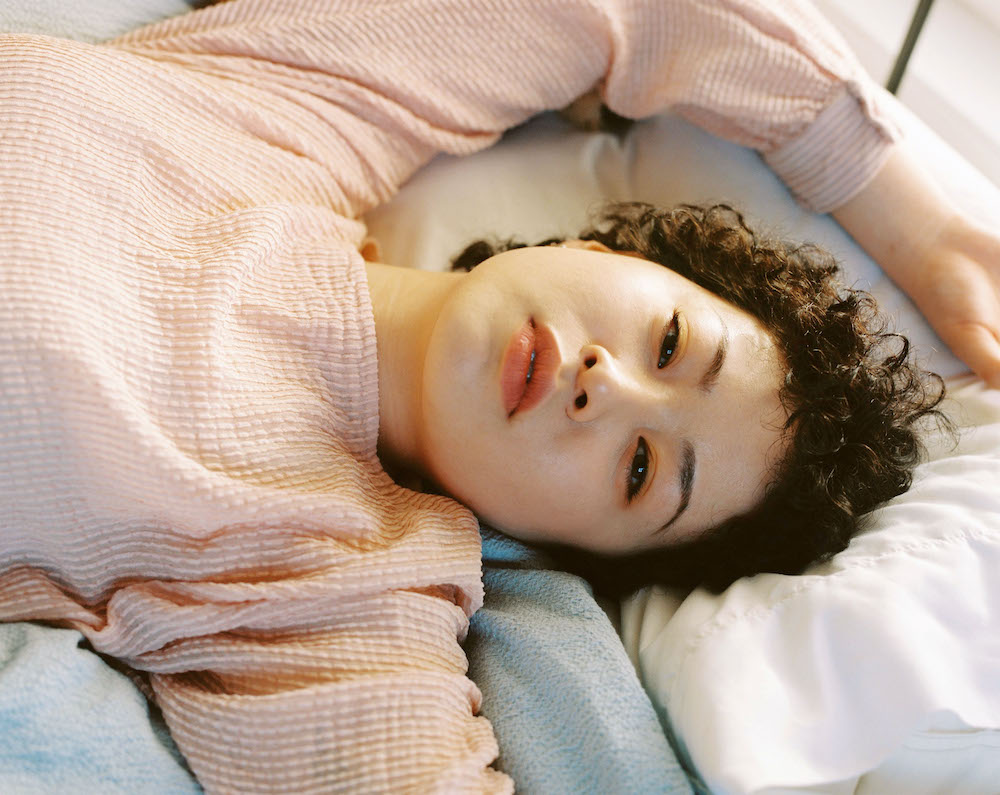 One of Hélène's recent and most prominent projects is entitled Nearer To Me, a series that she launched as a way of becoming closer to her heritage. "I grew up with an 'identity complex'," she adds, "where I never felt French, Colombian or Chinese enough as I knew nothing about this culture and don't speak the language. I looked Chinese most of all. The racism towards Asian minorities impacted me negatively during my young years and this project is a way for me to reappropriate my Chinese identity how I needed to." She began the work in Toronto as she visited her sister, a place in which has one of the largest settlements of Chinese immigrants. A call out was made via Instagram and through her sister's friends, in which Hélène would ask if they could make "simple" portraits together. "It was the first time in my life I would walk in the streets and feel at peace."
Nearer To Me evolved as she travelled back to Paris and began photographing Chinese women – those who are immigrants or are the child of an immigrant. "This was a way for me to be closer to my lost culture and learn more about it by myself." Even the name, Nearer To Me, evokes a sense of yearning for understanding; to know oneself and be close to one's roots. And the pictures resemble just that, as they show how a person's identity isn't always linear nor seeped in one definition, place or history. "Belonging to the country you were born or your own origins is something very personal that can be made in many ways," says Hélène.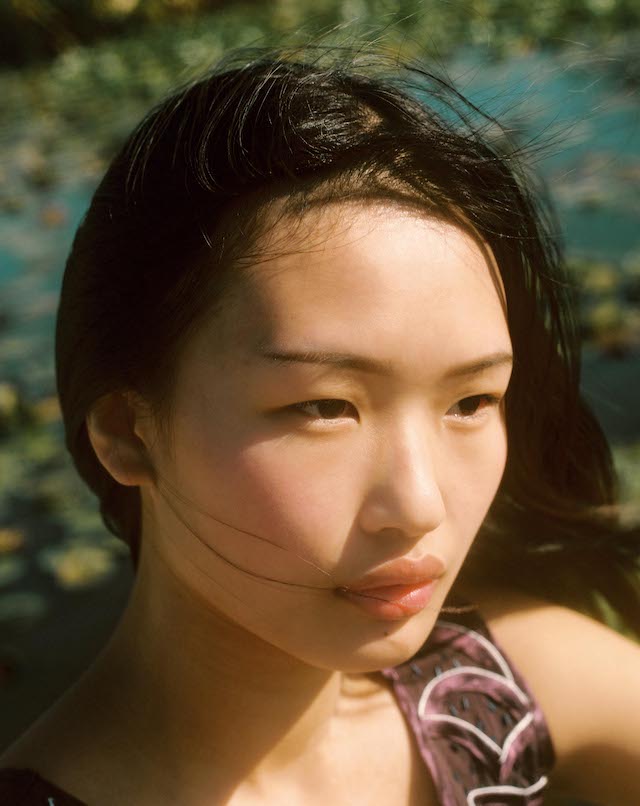 The photographer has captured many women over time, from the people she'd met online to those she knows more closely. This includes a woman named Christine, based in Toronto, whose portrait depicts her quietly leaning on a balcony, hair as fiery as the sun. Then there's Xiaoyi, a young Chinese women she'd photographed previously for a fashion series, who later featured again in the project. Her portrait is drenched in a saturated shade of red, perceived in a tonal and cinematic style that's influenced by the Chinese poem Magnolias Ballad, the same reference that inspired by the Disney film Mulan. She also regularly lenses her twin sister, Laure-Anne, the closest person to her and subject she perceives as being the "most special" throughout. 
"I hope my audience will receive this project with kindness and a different eye on the questions of race and social status in our societies," shares Hélène. "The most important thing I wanted to convey in this artwork is the importance of identity, that it's never too late to explore who you are of question yourself. And to not forget to be more kind towards ourselves and other people, nobody has the exact same experience in life and there is nothing we cannot do to grow in a better way."
All photography courtesy of the artist