Port talks to the co-founder of award-winning Prosecco brand FIOL about the drinks shifting image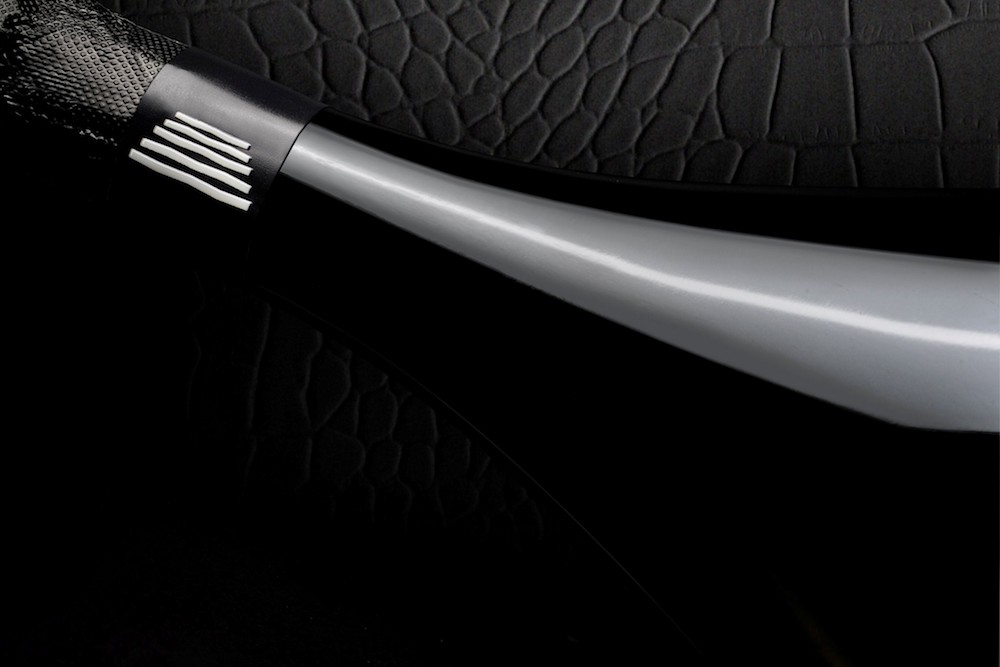 Celebrated by Roman philosopher Pliny the Elder and praised for its medicinal qualities by Livia, the wife of Emperor Augustus, Prosecco has a long, prestigious history that runs counter to the modern misrepresentation of it simply being an overbearingly sweet, cheap alternative to champagne. Gian Luca Passi de Preposulo, co-founder of the award-winning FIOL, is working hard to dispel these myths by highlighting the sparkling wine's rich tradition and premium quality. Growing up in the capital of Italy's Prosecco region, he spent his youth harvesting and running through the vineyards of his 17th century ancestral home, Villa Tiepolo Passi, while playing Rugby with friends and co-founders Pietro and Giovanni Ciani Bassetti. In their native town of Treviso it is enjoyed by both men and women, young and old, at all times of the day, and it is this ubiquity and versatility that makes the drink so enjoyable when made right. Winning gold two years in a row at the Drinks Business' Prosecco Masters awards, it appears the trio are doing it right.
We caught up with Passi de Preposulo – who splits his time between New York and Milan as a fashion executive for Moncler – to talk about Prosecco's changing image, the art of the side hustle and the unexpected effects of the financial crash on the wider industry.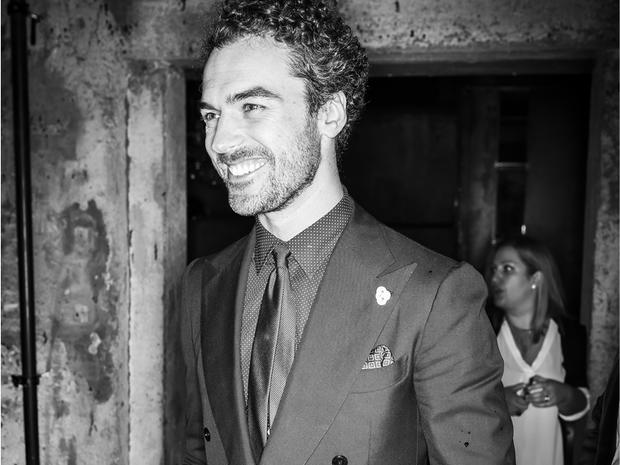 Growing up, what were your earliest memories of Prosecco?
My family and a group of friends would gather in September and traditionally go to our vineyards with the farmers to hand pick the grapes and smash them in barrels, followed by a wonderful dinner altogether – this is my beautiful memory of how I grew up in the Prosecco land.
Why did you start this side-hustle with your friends? 
The reason we started FIOL was first of all the love of Prosecco and our motherland Treviso. We felt there was a lack of recognition in a very generalised market and we decided to use our experience in marketing and finance alongside our family traditions, the wine business, to start FIOL. We wanted to use all of this as an opportunity to look at it from a different perspective and deliver something unique to the general market offer.
What unhelpful image does Prosecco need to shake off?
Firstly, it is the image of it being a cheaper product that can replace champagne. Prosecco has its own clear identity. With FIOL we really want to strengthen this identity and differentiate it from the masses focusing on top-quality blend. In terms of strategic distribution, we focus on our clients, like Gordon Ramsey, that have a distinguished approach to their customers and clear vision on marketing and attention of details. We are doing the same with FIOL, every step is taken into consideration. Our focus is not selling just another bottle but positioning the image of FIOL on a higher scale versus our competitors. Every opportunity we have to speak to our customers is important.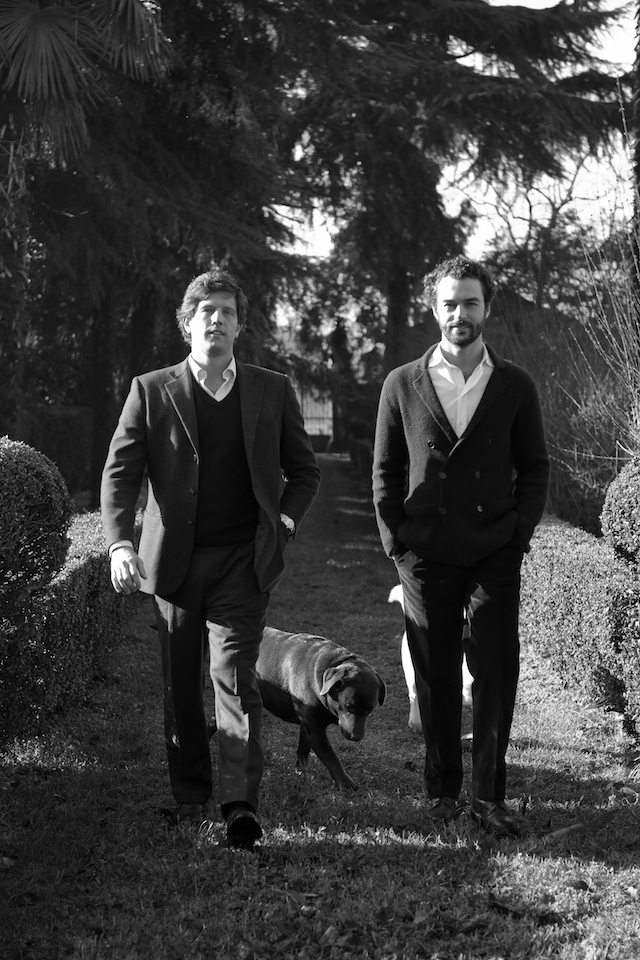 How is FIOL positioning itself in relation to this?
It's really a matter of firstly, the quality of the product, always being consistent and trying to improve the product year by year. Secondly, choosing carefully who you work with and how FIOL is positioned in the market. It is important to align the product with its pricing and be willing to give up volume for quality, avoiding large supermarket chains. There is a very high risk that you will find your product highly discounted on a pile of cases where the image of your brand is the last of their problems.
What makes it unique? 
It is 100% Glera grape which only a few Proseccos have, and the grapes are grown on flat land. The way we approached the making of FIOL in the beginning was to create a smooth feeling on the palate, as opposed to aggressive bubbles which create acidity. FIOL is instead softer and more approachable whilst keeping its strong identity. It is an extra dry 11% alcohol and with 11% sugar. We also have a 92-point score from Decanter and the Drinks Business gold medal.
How did the financial crash affect the business and the wider market? 
Well, it is actually funny now, there are 2 points on this. The first point is that statistics show that during a recession or strong financial crisis, people eat less but drink more. Secondly, the success of prosecco started in the 2008 crisis because sparkling wine was originally only used for celebrations like New Year's Eve and birthdays, and the leading drink was champagne. But champagne is expensive and people can't be sure if it is the right taste for them, so prosecco is an alternative that many people started discovering and preferring to champagne as it was more approachable, which helped the escalation of our success. It was also an important cultural change because people started drinking sparkling wine on a daily basis.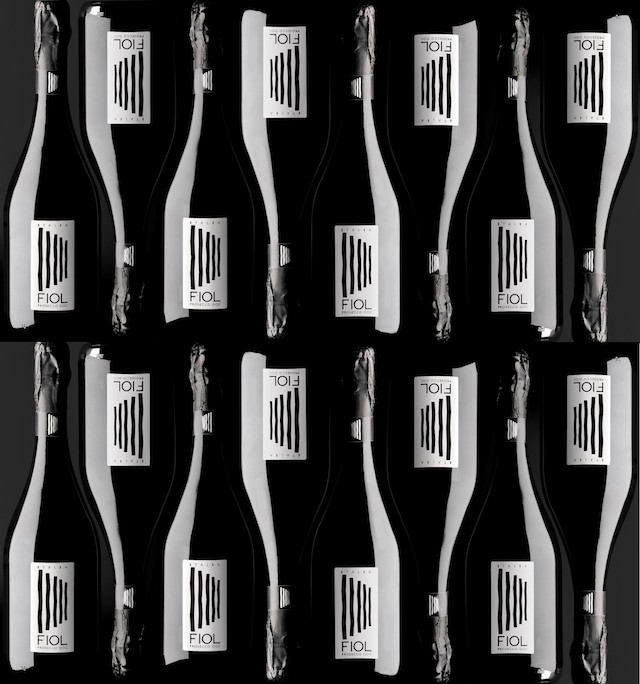 Are there any notable suppliers you've been working with since the beginning?
McNally Group in New York, Pandenus which is based in Milan, and Gordon Ramsay which is a new collaboration.
What lessons have you applied from your time in the fashion industry? 
Positioning your product at the top of the chain, quality and taking care of your customers. Aim for the best and be consistent to really stay on top, so it's about questioning yourself constantly on if you can do better.
What's next?
Two big things – the launch of the product in the United States in different states with a new partner, to be announced next year. Secondly, the launch of FIOL prosecco Rosé. This year will be a first for the prosecco industry, and we believe it will be very powerful and strong, so we look forward to that.