From being dropped by their label in 1995 to finding a new following two decades later, Slowdive bassist Nick Chaplin speaks about the band's unexpected comeback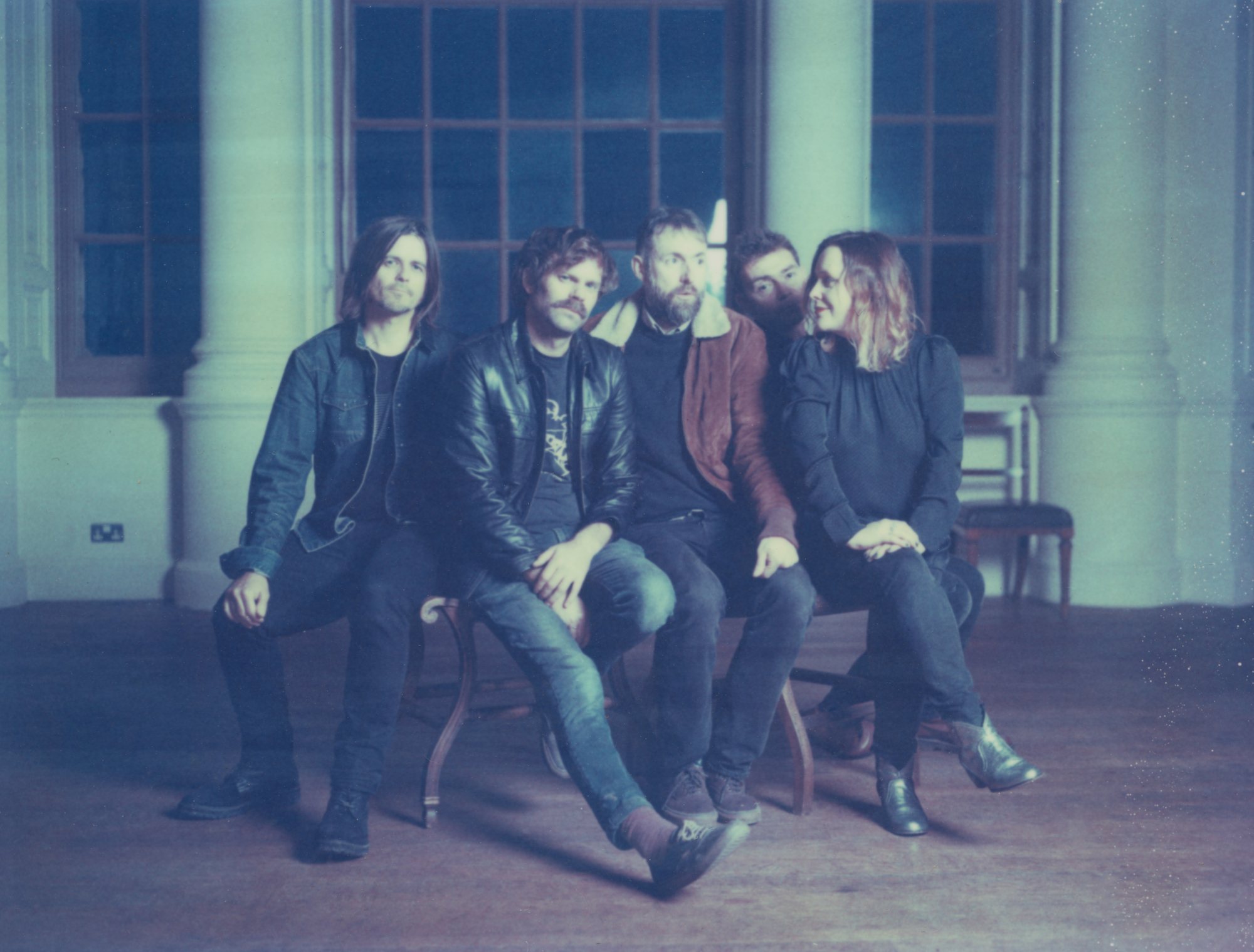 The first time that I heard 'Alison', the soul-stirring first track from Slowdive's career-defining album Souvlaki, was as a YouTube recommendation. Although I didn't know it at the time, I was listening to the song a decade and a half after the English rock band, formed in 1989, were dropped by Creation Records in 1995.
For me, like so many others who were getting into indie music in the late noughties, the genre of 'shoegaze' – with its distorted guitars, drowsy vocals and chilled out vibes – provided the ideal soundscape for the sixteen-year-old condition. Indeed, in the noughties a new generation were beginning to discover Slowdive for themselves. 
"We kept getting told from people in the industry, who we knew from the 90s, that there was a whole new audience for us out there," explains bassist Nick Chaplin. "People who, like you, discovered us via the internet, or who listened to bands that had been influenced by bands like Slowdive, and went back and listened to the older bands as well."
To understand the significance of this is to understand that Slowdive, and the genre of shoegaze more generally, was widely ridiculed at the time Souvlaki came out. With Britpop on the rise and the winds of fashion well and truly changing, they became infamously uncool. One journalist famously wrote that he would "rather drown choking in a bath full of porridge than ever listen to again."
"It happened at a time when bands needed to have sound-bites and political statement to make and that wasn't us," ,' says Chaplin. "We were, admittedly, five middle-class kids from the Thames Valley, and a lot was made of that; like we these over-privileged rich kids, which just wasn't true.' Once they'd fallen out of favour with the all-powerful music press of their day, the band all but disappeared for 20 years. 
And yet, in the years that followed, a crop of new bands began to emerge who incorporated the short-lived Slowdive sound into their own. From Deerhunter, Tame Impala and Beach House to A Rush of Blood To The Head-era Coldplay, the influence of the band stretches from the early noughties well into the present day.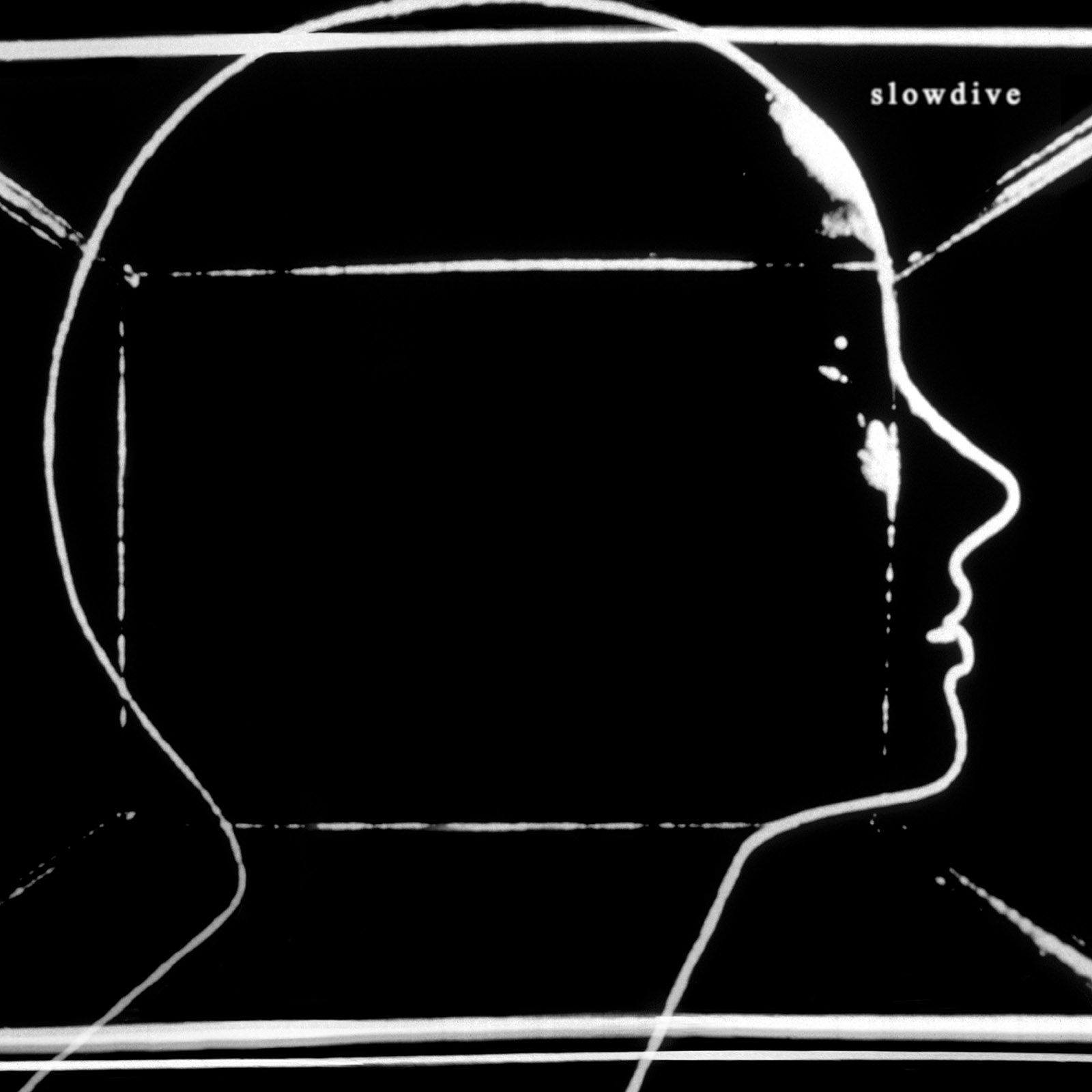 After being pressed repeatedly for at least ten years to get Slowdive back together, the band decided in 2013, after various side-projects, full-time jobs and children, that it was finally time to give it a go. The 2014 Primavera Sound festival in Barcelona was prepared to book them ("on the condition that we put the original line-up back together"), and they were introduced on stage to a sea of fans both new and old.  
"Neil was pretty clear that he didn't want to do this as a legacy reunion act," notes Chaplin of the group's primary songwriter, Neil Halstead. "He was happy to play a couple of shows but if we were to be doing it for more than a couple of months then he wanted to write new tunes." With more and more live dates piling up, however, and the chance to "pay off the mortgage" while playing music around the world, it's taken three whole years for a comeback album to surface.   
"I think it's just a bit more grown up than before," Chaplin explains of the new record. "We're talking about people who are in their mid-40s now, and when we recorded Souvlaki we were 22/23 years old.' 
The term 'shoegaze' was coined to describe the way that bands like Slowdive would stand still on stage, looking down at the guitar pedals beside their feet. But Slowdive stood out from others in the scene with their unashamedly classic song structures and lofty pop melodies. The new self-titled album, it's safe to say, stays true to these roots, but trades the hazy melancholy of Souvlaki for a more upbeat charge. The result is shoegaze for the 21st century. 
"We've had an overwhelmingly positive experience getting the band back together over the last three years, which I think is reflected in the songs as well," Chaplin tells me. "I think a few people have been disappointed that we don't sound exactly the same, but I think, well, how can you?" 
Slowdive by Slowdive is out now on Dead Oceans