As the publisher celebrates making books for a quarter of a century this year, we pick 25 iconic titles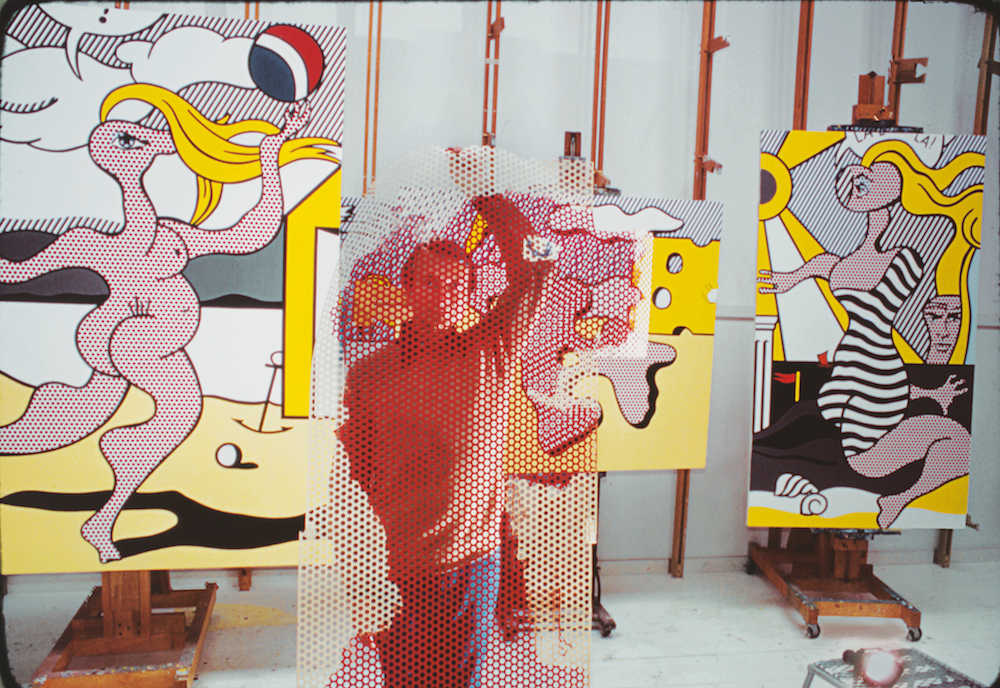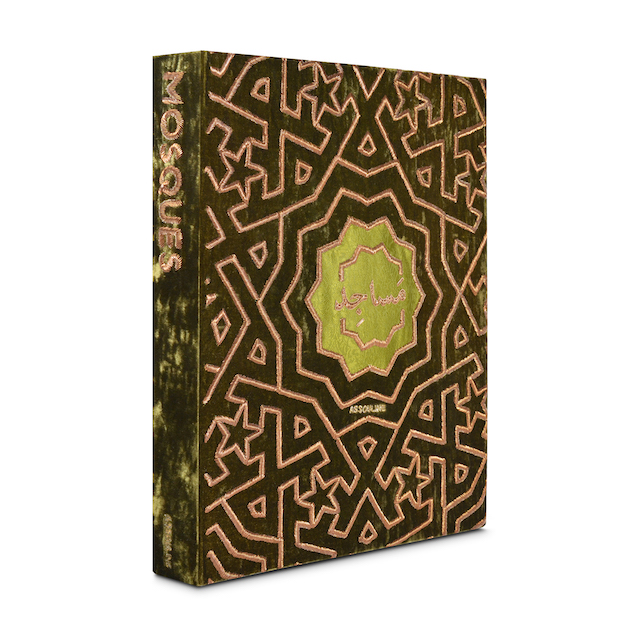 Mosques: The 100 Most Iconic Islamic Houses Of Worship
Text by Bernard O'Kane
"He who builds a mosque in the way of Allah, God will build a house for him in the paradise." – Muhammad. Houses of worship have acted as monuments to the heights of human achievement since the beginning of time, especially in the world of Islam. Not just a religious space, but a social centre integrated into the sociological and urban landscape, this wonderful book illustrates the grand innovation of its many architectural forms.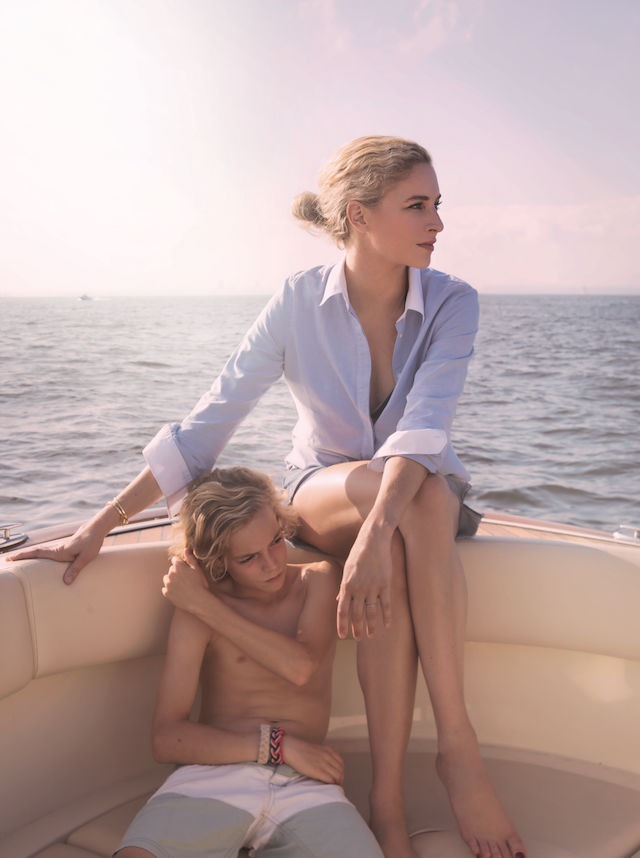 Mother And Child
By Claiborne Swanson Frank, foreword by Carolina Herrera and introduction by Lesley M.M. Blume
In the latest body of work by author and photographer Claiborne Swanson Frank, the artist shares her work on the "love that I've witnessed and captured, and those moments of beauty and joy. To remind all of us of the power of motherhood, and that the greatest gift of all is to be loved and to love in return." Featuring 70 families of mothers and children, the result is a moving testament to one of the strongest bonds ever experienced.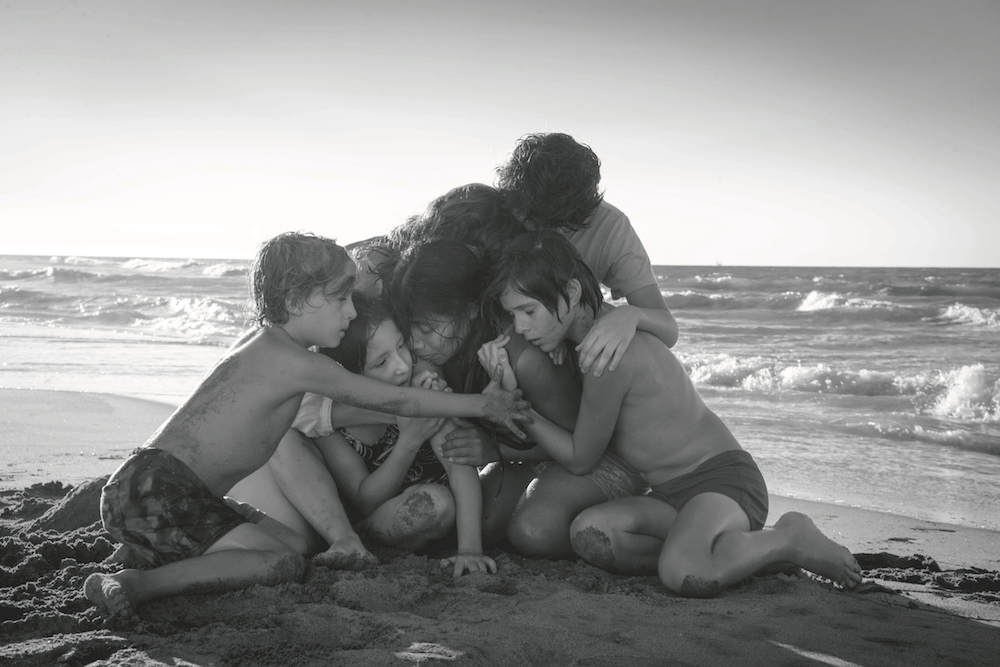 Roma By Alfonso Cuarón
Film imagery by Alfonso Cuarón, photography by Carlos Somonte, introduction by Valeria Luiselli
"There is something about Roma – it produces a reverberation, it lingers inside you, way after the movie has ended." – Valeria Luiselli. Academy-award winning Cuarón's stunning semi-autobiographical film dwells on the unique beauty and tangled socio-economic troubles gripping Mexico City in the 1970s. In this book, frame by frame, we meditate on the oldest city in the Americas on the precipice of seismic change.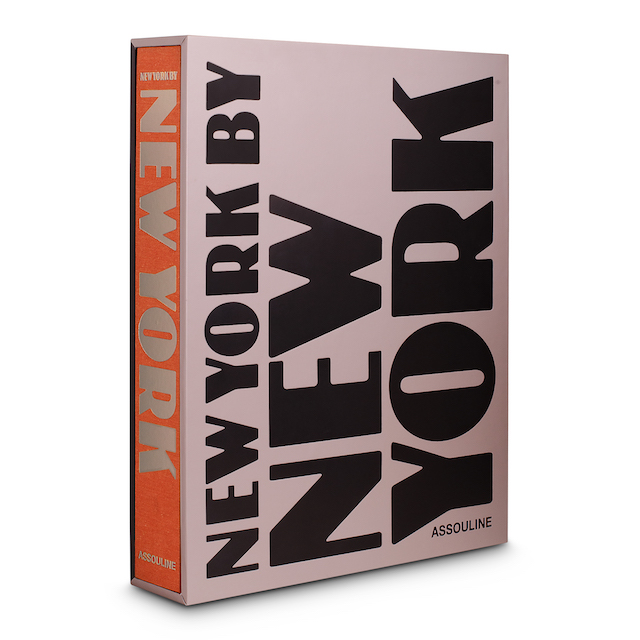 New York By New York
Foreword by Jay McInerney, text by Wendell Jamieson
Combining iconic photography from the likes of Edward Steichen and Peter Lindbergh with writing from E.B. White, Edith Wharton, Tom Wolfe and many more, this wonderful book uses the historical touchstones such as prohibition, youth revolution in the 60s and early 20th century immigration to celebrate a city larger than life.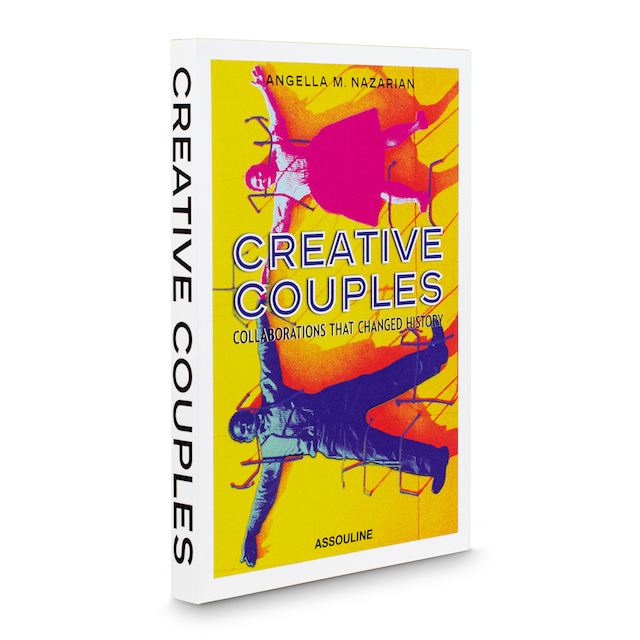 Creative Couples, Collaborations That Changed History
Text by Angella M. Nazarian
"The meeting of two personalities is like the contact of two chemical substances: if there is any reaction, both are transformed." – Carl Jung. Following on from her bestselling title Visionary Women, Angella Nazarian this time focuses on fifteen couples who motivate and shape one another – from Serge Gainsbourg and Jane Birkin, to Rei Kawakubo and Adrian Joffe. Each study takes into account the history of both halves of the pair, how they impact each other's work, and what makes them stronger together. A brilliant exercise shining a light on the symbiotic nature of creativity and leadership.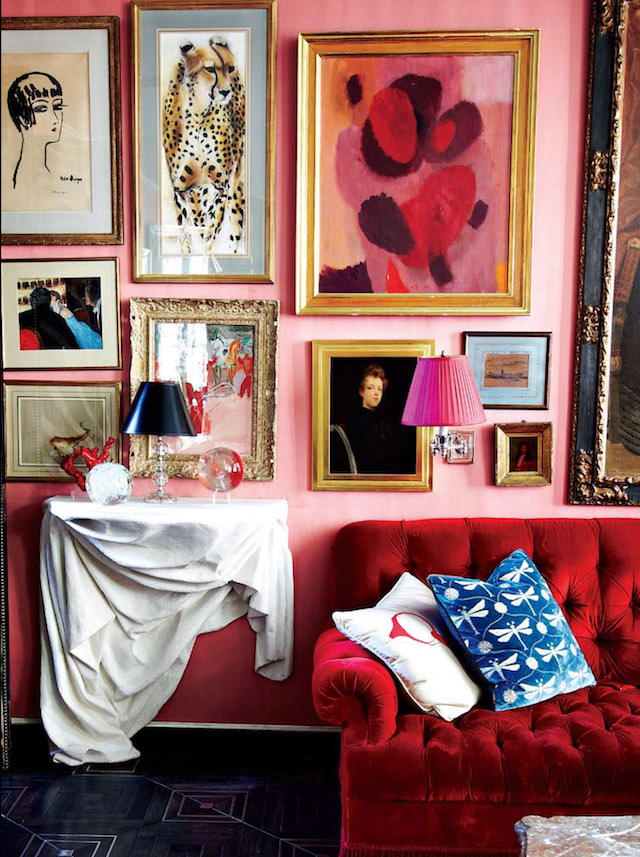 The Big Book Of Chic
By Miles Redd
"Life in the 21st Century means taking the best of history and making it work for you" – internationally acclaimed interior designer Miles Redd showcases his wide aesthetic range over a number of venues (from his own townhouse and beach house to projects in Houston, Atlanta, Millbrook, and Locust Valley). Whimsical, bold, sophisticated.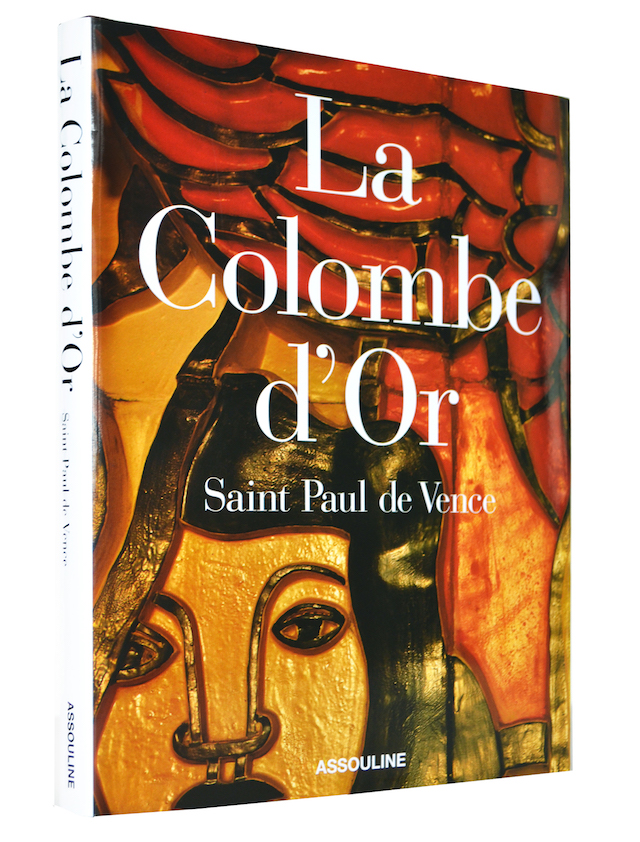 La Colombe d'Or
Preface by César, text by Martine Buchet
Starting out in 1920 as a café-bar with an open-air terrace, it quickly became a very popular meeting place and overtime has transformed into the legendary La Colombe d'Or hotel, where Provençal art de vivre sits closely alongside an incredible private collection of modern art. The book charts the many artists – Matisse, Braque, Léger, Calder, César – who have visited and left important work.  .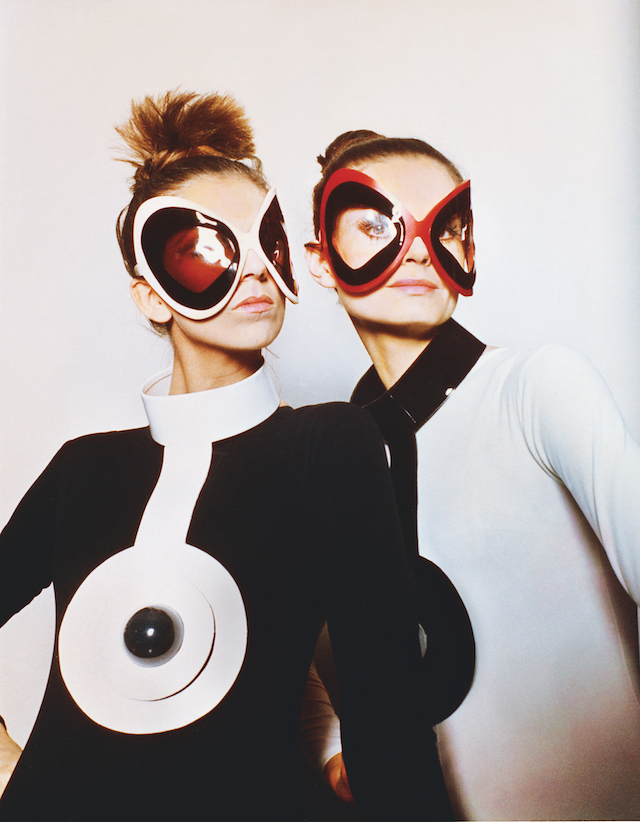 Pierre Cardin
Text by Jean-Pascal Hesse, foreword by Marisa Berenson
"My favourite garment is the one I invent for a life that does not yet exist, the world of tomorrow." So says titan of the fashion world Pierre Cardin, the subject of the book that champions 70 years of creation. The first couturier ever to transform his name into a global brand, his entire work is catalogued, from accessories, jewelry, and fragrance to home decor, fine restaurants, and an annual arts festival.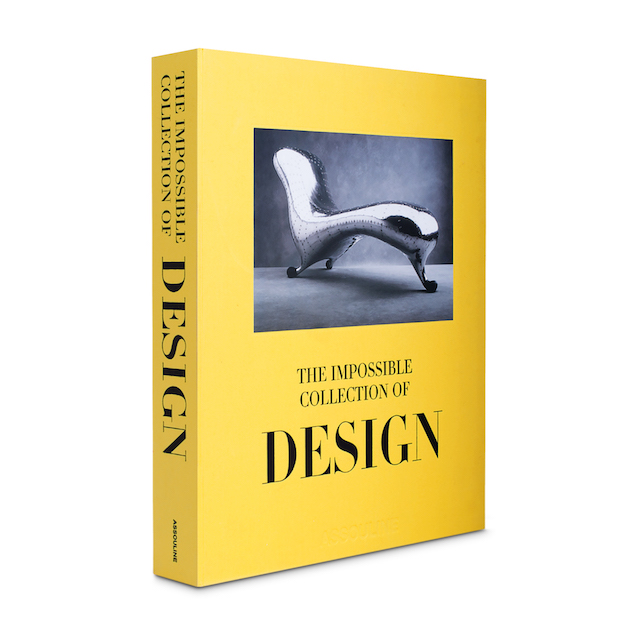 The Impossible Collection Of Design: The 100 Most Influential Objects Of The Twentieth Century
By Frédéric Chambre
"Design is an expression of the purpose, and it may (if it is good enough) later be judged as art…" – Charles Eames. Design expert Frédéric Chambre records the rapid development of twentieth-century design from the Art Nouveau and Arts and Crafts movements through Bauhaus and Art Deco, Pop Art and the Memphis school, to today's digital age. A wonderful map of the evolution of everyday human objects.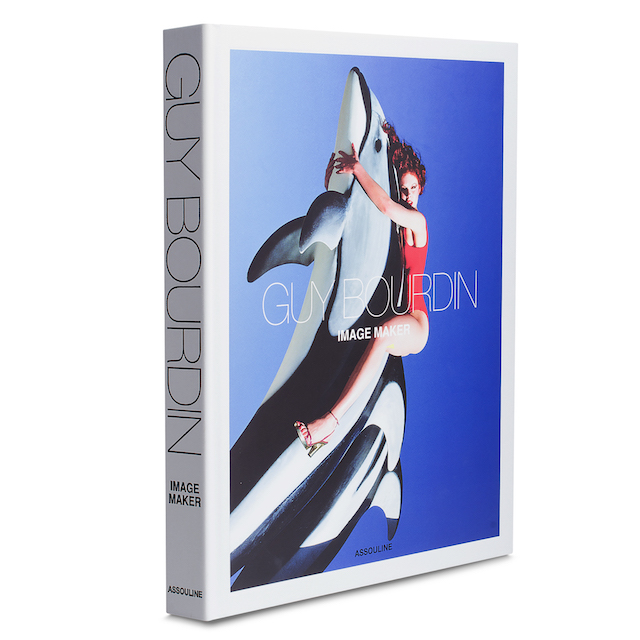 Guy Bourdin: Image Maker
Introduction by Shelly Verthime, text by Matthias Harder, all photographs by Guy Bourdin
I have never perceived myself as responsible for my images. They are just accidents. I am not a director, merely an agent of chance." – Guy Bourdin. Expanding the possibilities of what fashion photography could be, Bourdin spent three decades at Vogue Paris, creating striking, unforgettable images. In this collection, the surrealist self-taught photographer and painter's theatrical universe is poured over in loving detail.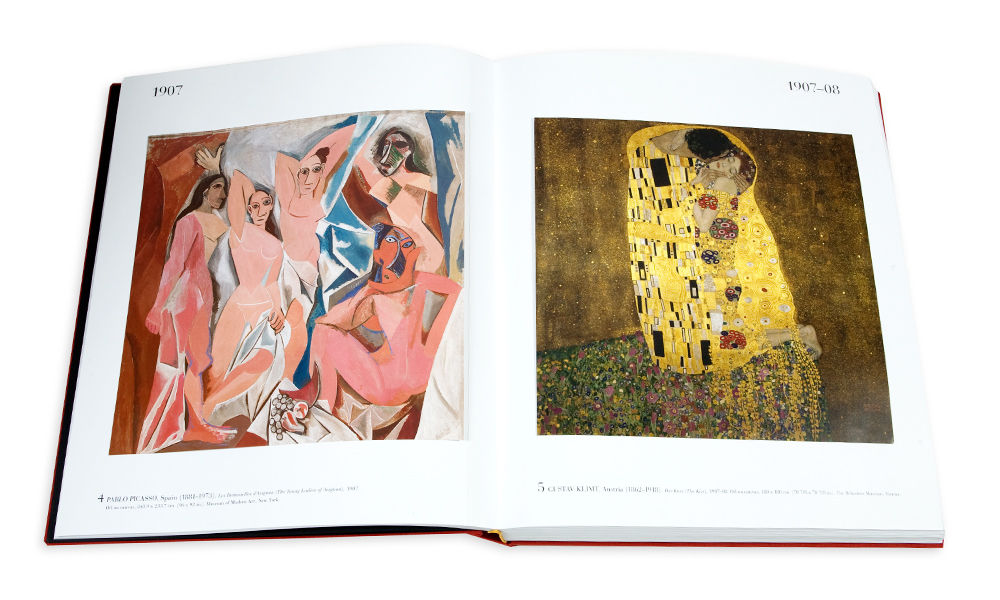 The Impossible Collection Of Art
By Philippe Ségalot and Franck Giraud, introduction by Joachim Pissaro
This weighty tome poses the following question: "To whom belong the one hundred most remarkable art works of our century?". Here, art dealers Philippe Ségalot and Franck Giraud curate their ideal modern collection in which money is no object.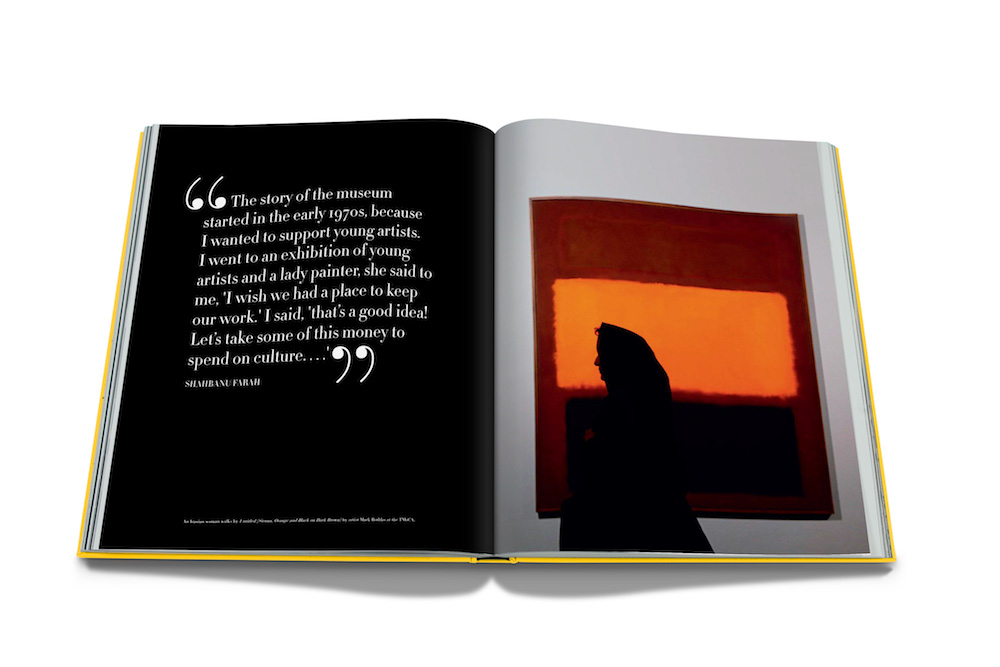 Iran Modern: The Empress Of Art
Foreword by HIH Empress Farah Pahlavi, text by Viola Raikhel-Bolot and Miranda Darling
During her reign as the first crowned Empress in Iranian history, Empress Farah Pahlavi amassed one of the world's greatest collections of modern art for her country, including works by van Gogh, Picasso, Bacon, Rothko and de Kooning. Raikhel-Bolot and Miranda Darling catalogue her incredible work in contemporary art and her unfortunate journey from empress to exile following the 1979 revolution.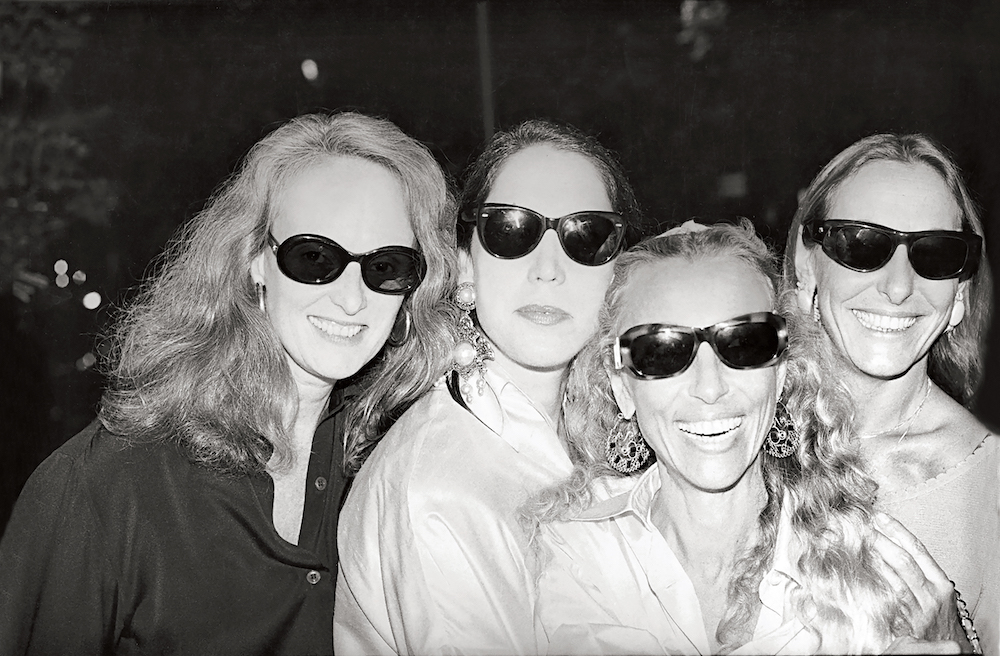 Franca: Chaos And Creation
"She was not just ahead of our time. She was ahead of our courage in so many ways." – Anna Wintour. During her three-decade tenure as editor in chief of Vogue Italia, Franca Sozzani tackled never before covered subjects in the fashion world; domestic violence, drug abuse and recovery, carving out a bold, distinct voice for the title. Featuring photos from industry heavyweights such as Steven Meisel, Peter Lindbergh, and Bruce Weber from both Ms. Sozzani's personal collection and the Vogue Italia archives, her body of work is paid tribute to by friends and colleagues.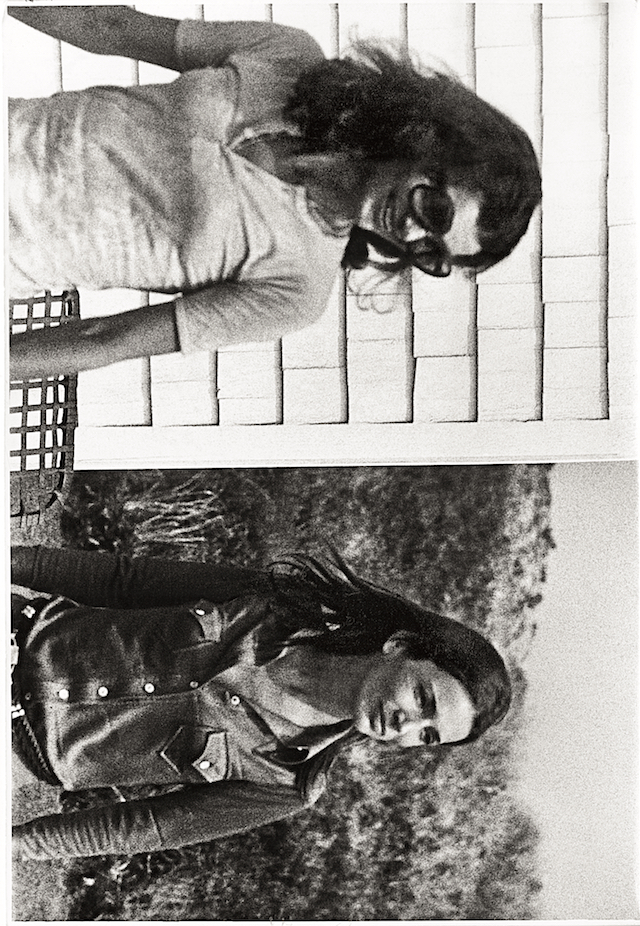 Lee
By Lee Radziwill, foreword by Peter Beard, introduction by Richard David Story
Lee Radziwill has been a mother, an actress, an interior design consultant, and a public relations executive for Giorgio Armani, and in 2008 received the Légion d'Honneur from the French government. In this follow up to the best-selling Happy Times, she reflects on her life and the friendships she had long ago with luminaries such as Truman Capote and Rudolf Nureyev via anecdotes and personal photographs.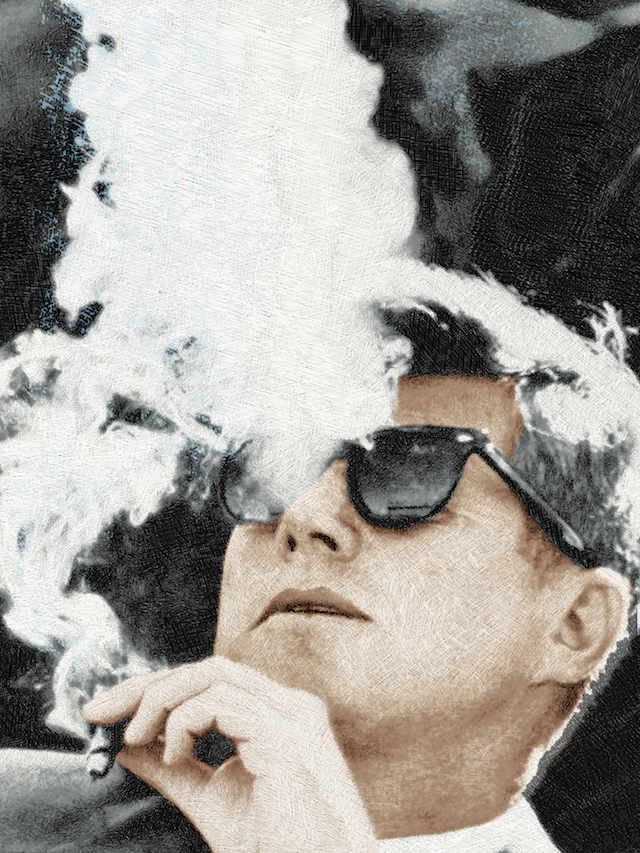 The Impossible Collection Of Cigars: The 100 Most Exceptional, Important And Age-Worthy Puros
By Aaron Sigmond
"I drink a great deal. I sleep a little, and I smoke cigar after cigar. That is why I am in two-hundred-percent form." – Winston Churchill. Compiling the most remarkable cigars of the past hundred years, readers are taken to the fabled Cuban tobacco farms and get up close and personal with the torcedores (master cigar rollers) as they discover the world's most commendable and coveted cigars. For anyone who enjoys the celebration, relaxation and camaraderie of a cigar.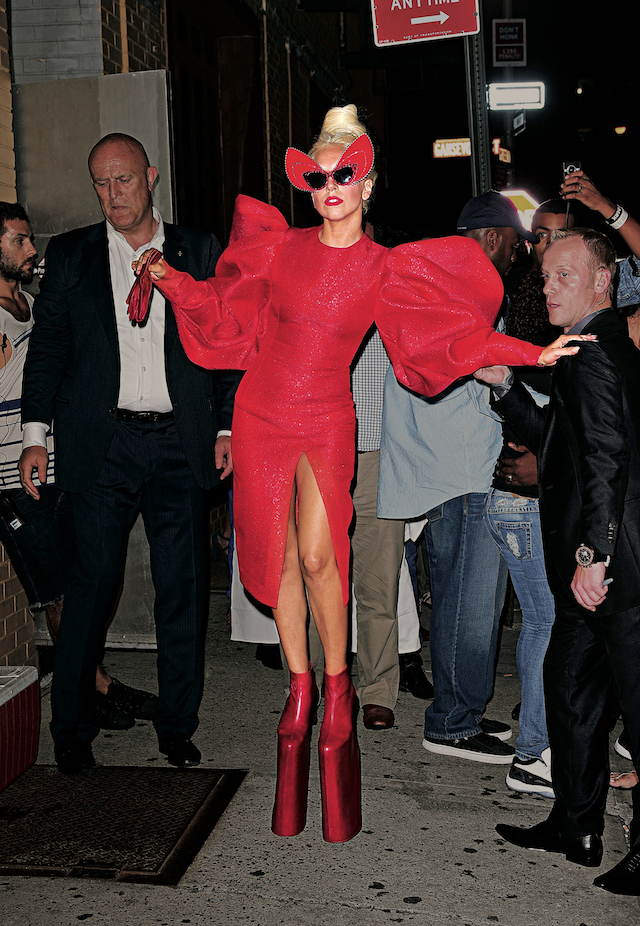 The Shoe Book
By Nancy MacDonell
From sling-backs to stilettos, Birkenstocks to booties, this volume reviews the whole design spectrum of shoes and their designers. With contributions by Manolo Blahnik, Bruno Frisoni and Christian Louboutin, among others, the historical movements and technological innovation behind the designs are meticulously analysed, making this one of the most definitive books on feminine footwear to date.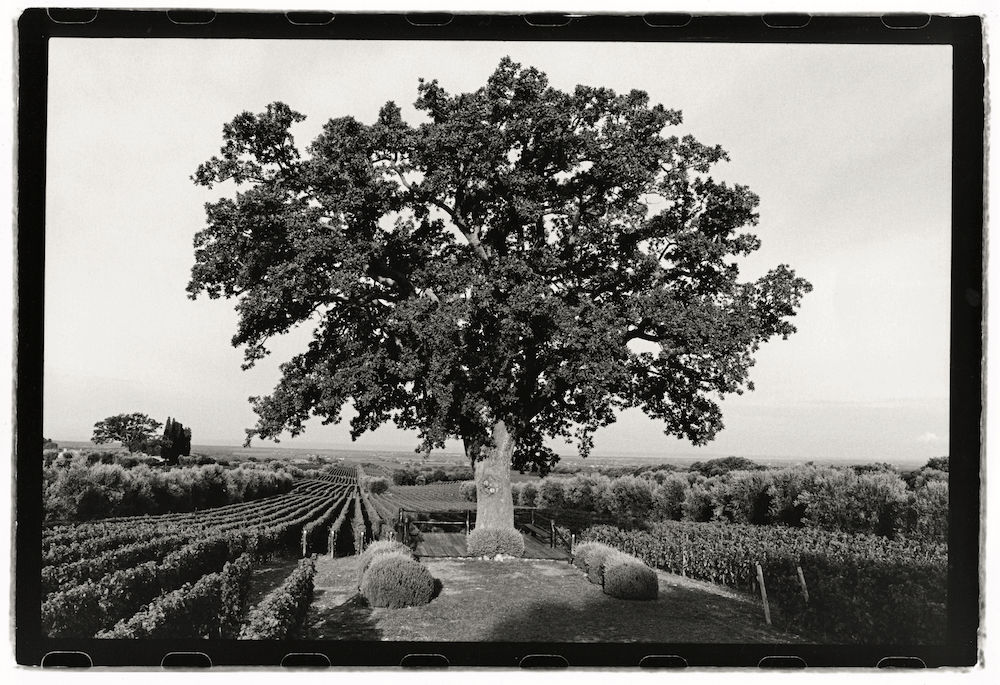 The Impossible Collection Of Wine: The 100 Most Exceptional Vintages Of The Twentieth Century
By Enrico Bernardo, foreword by Michael Broadbent
Enrico Bernardo, one of the world's best sommelier, compiles the perfect cellar with the most sought-after wines of the twentieth century. Considering rarity, terroir, taste, and historical mystique, this impossible list celebrates everything from the 1928 Krug Champagne to the 1951 Penfolds Grange Bin 95. Essential reading for any wine connoisseur.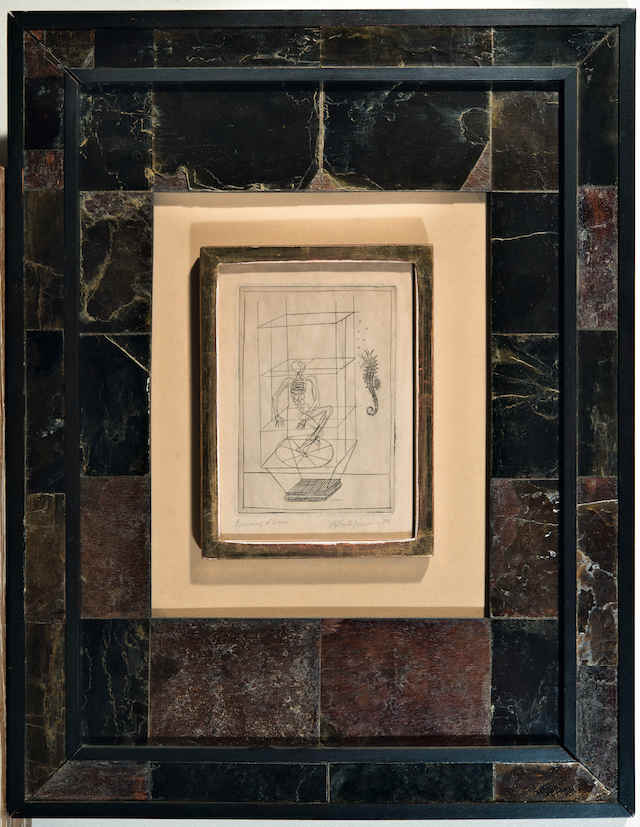 Jean-Michel Frank
Text by Laure Verchère, introduction by Jared Goss                                  
A portrait of the iconic yet mysterious artist whose work illuminated the decorative arts, using an eclectic range of materials including gold, silk, marble, and fine wood veneers alongside straw marquetry, parchment, plaster, leather, canvas, and distressed oak. The benchmark of Art Deco, Frank collaborated with Alberto Giacometti and Christian Bérard, and his influence continues to reverberate throughout contemporary design.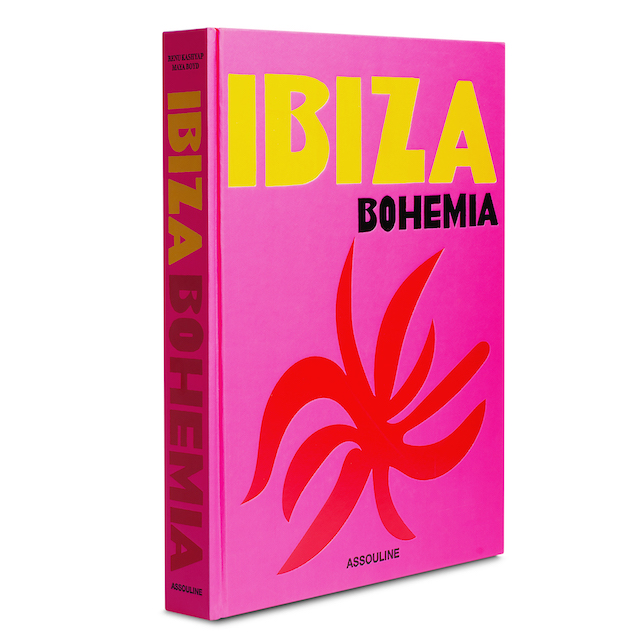 Ibiza Bohemia
Text by Maya Boyd, produced by Renu Kashyap
The quintessential Mediterranean spot – famous for its nightlife and yoga – has provided an escape for the good and great since the 1930s. Fashion stylist and editor Renu Kashyap details the scenic Balearic cliffs, its legendary cast of characters, and the archetypal interiors that define the island's signature style.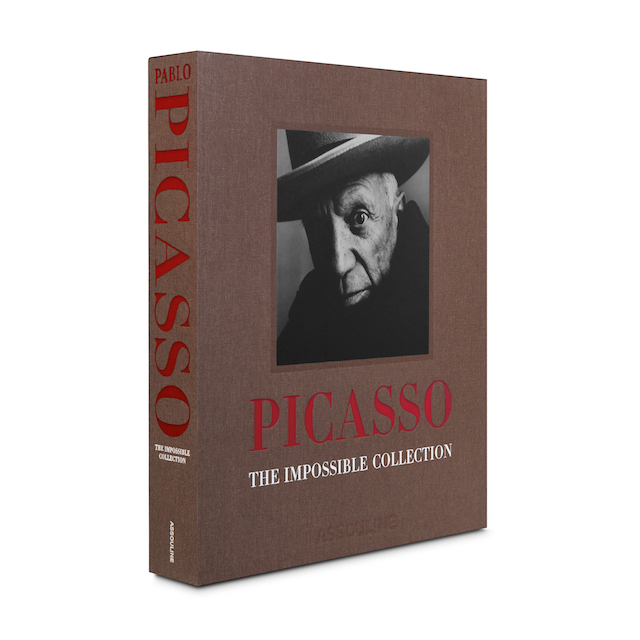 Pablo Picasso: The Impossible Collection
Text by Diana Widmaier Picasso
Indisputably one of the most influential artists to date, Pablo Picasso's granddaughter has compiled a range of work that captures his total evolution as an artist and cultural icon. Featuring not only paintings, but prints, sculptures and photographs, this is a fascinating dive into his astonishing oeuvre.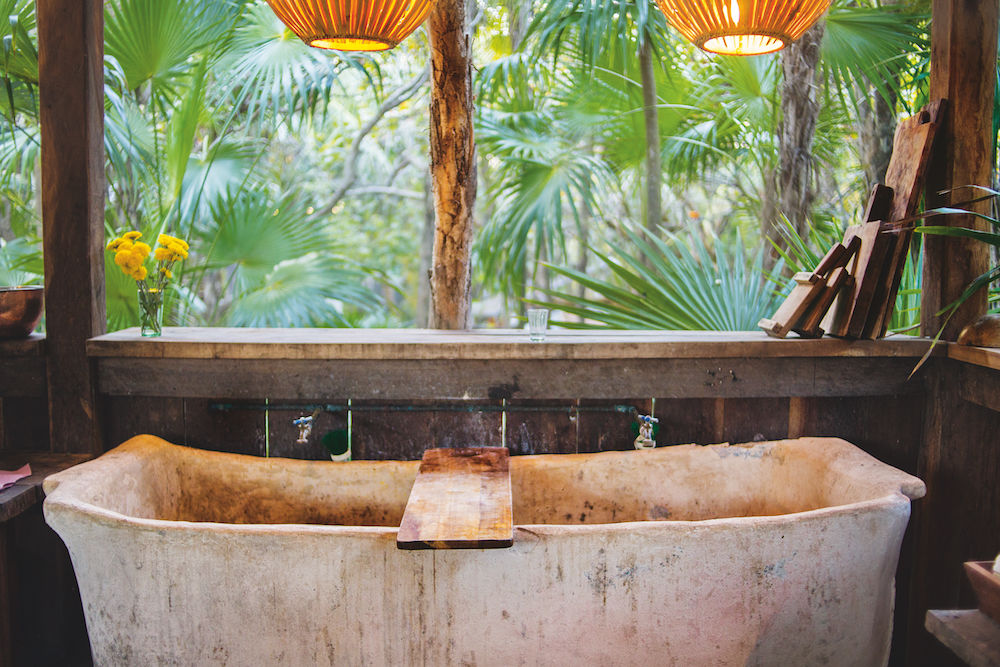 Tulum Gypset
Text by Julia Chaplin
The Mayan hideaway of Tulum the off-grid gypset nomadic lifestyle. Tucked between a tropical jungle, Mayan ruins, and the Sian Ka'an biosphere, journalist and author Julia Chaplin lovingly pays homage to the down-to-earth bohemian setting of consciousness and sophistication.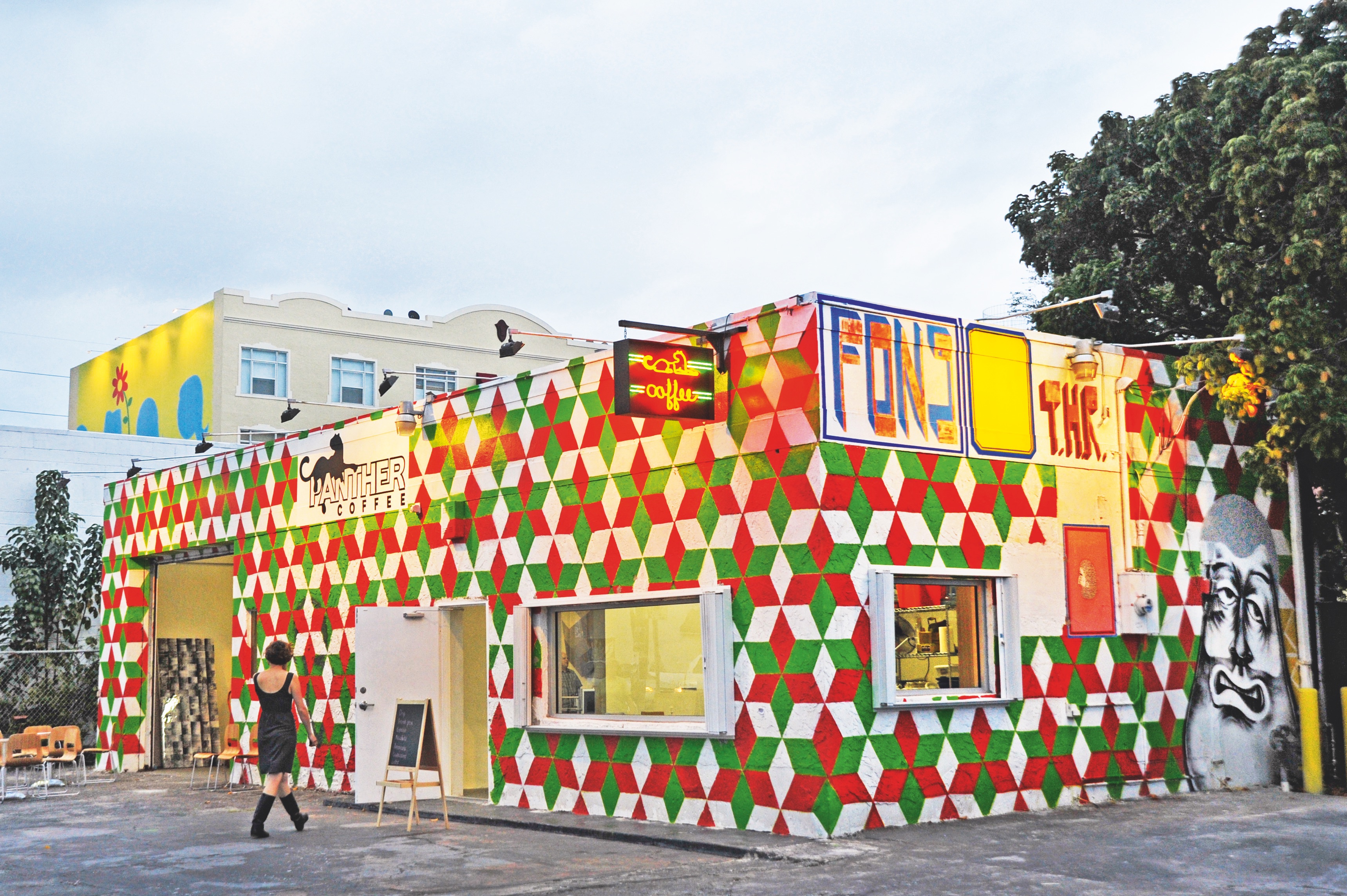 Walls Of Change: The Story Of Wynwood Walls
By Jessica Goldman Srebnick, foreword by Franklin Sirmans, introduction by Hal Rubenstein, photography by Martha Cooper
Tony Goldman, together with some of the world's finest street artists, have been transforming a blank expanse of stock warehouse buildings in Miami's Wynwood neighbourhood for the past decade. This story of passion, art and community is told through Wynwood's most celebrated murals, featuring never-before-seen photography of The Walls' development, and special commentary from iconic figures such as Shepard Fairey, Maya Hayuk, Kenny Scharf and Ron English.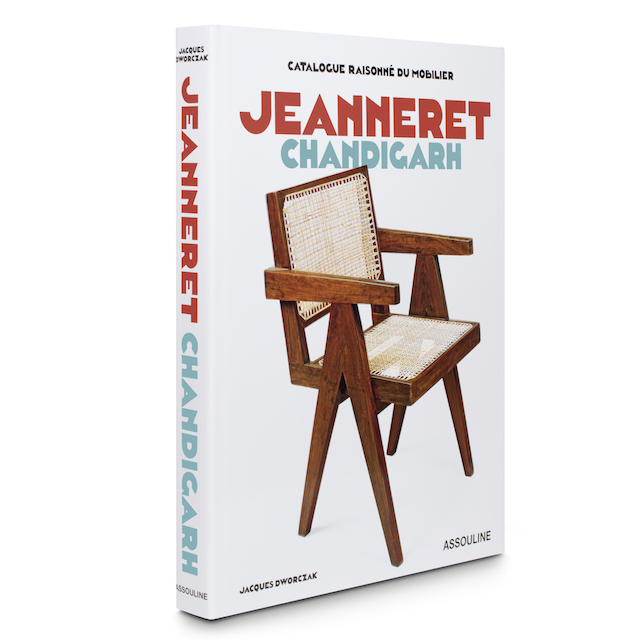 Catalogue Raisonné De Mobilier: Jeanneret Chandigarh
By Jacques Dworczak
"The city of Chandigarh is planned to human scale. It puts us in touch with the infinite cosmos and nature. It provides us with places and buildings for all human activities by which the citizens can live a full and harmonious life. Here the radiance of nature and heart are within reach." – Le Corbusier. Following India's independence, the nation's first Prime Minister struck out to construct a utopian, avant-garde town together with renowned modernist architect Le Corbusier. This book details the wealth of cultural heritage within the building – no furniture pieces can exit the country without permission of the authorities and the Ministry of Culture – and the legendary urban project itself.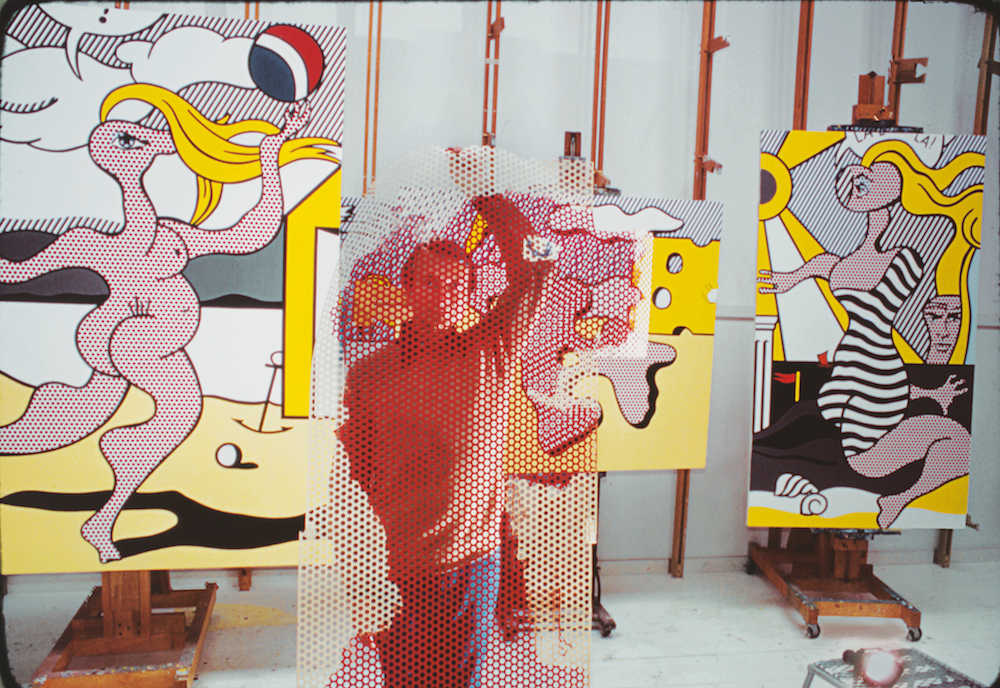 Roy Lichtenstein: The Impossible Collection
Text by Avis Berman
A powerhouse of the Pop-Art movement, Roy Lichtenstein has resonated with art collectors and enthusiasts for over half a century for his striking comic-strip inspired paintings. A hundred of his most memorable works are collected here by art historian Avis Berman – Whaam!, Drowning Girl and later reinterpretations of paintings by Picasso, Matisse, and Van Gogh – many of them ordinary objects defying "good taste" and elevating objects  such as the humble hot dog or trash can.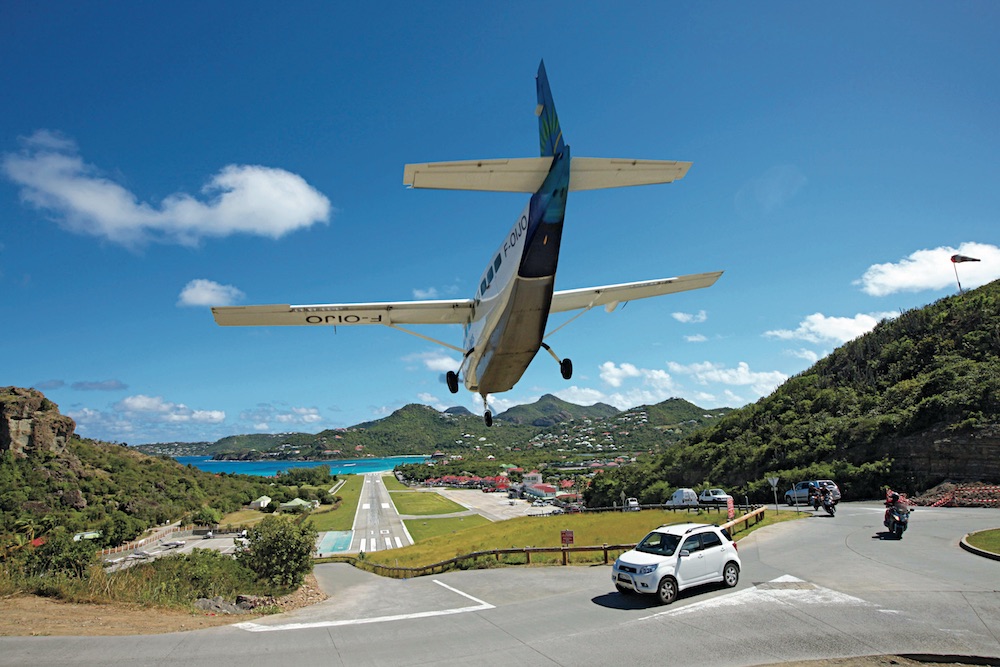 In The Spirit Of St. Barthes
By Pamela Fiori
Synonymous with splendour and glamour, Fiori gives a snapshot of one of the Caribbean's gems – St. Barths. Interviewing both regulars and regular visitors, she chronicles how it became the destination it is today and the best villas to stay at.  
All books Assouline