Garry Jones honours the memory of his grandfather with a stripped back photo series of his tools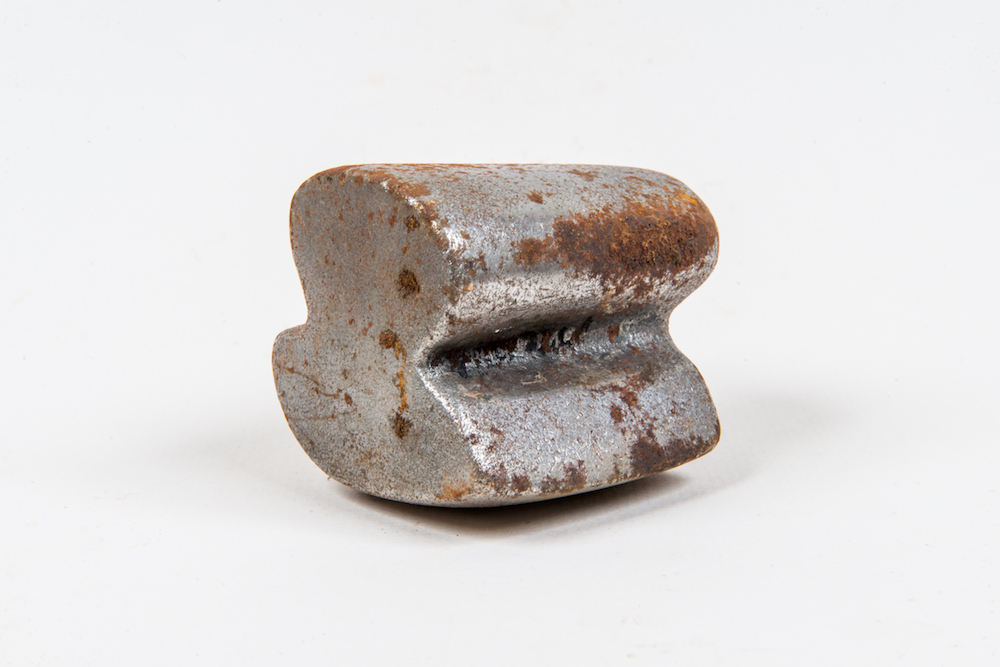 On the 29th September, 1940, Ron Lovell (my Grandad), started an apprenticeship at British Pressed Panels in Coventry. Only fourteen at the time he trained and learned the skills to be a sheet metal worker, or panel beater as they were more commonly known.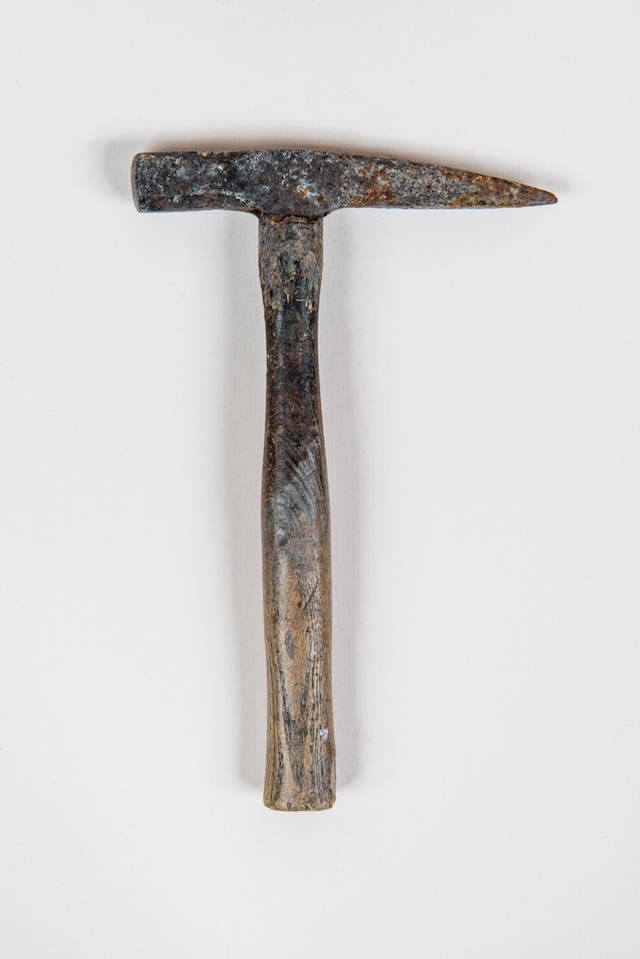 At the age of eighteen he joined the Royal Artillery on 31 August 1944 and served during the latter part of World War II and for three further years, having to leave his profession to serve his country. On his return back home from Egypt he continued as a sheet metal worker at another Coventry based company called Corner Crofts. He remained there until the mid 1960's when he moved to Abbey Panels in Bedworth where he worked on the panels for the legendary E-Type Jaguar and also on prototype cars at the Rover Works in Solihull. In 1991 he retired at the age of sixty-five after having the same profession since leaving school.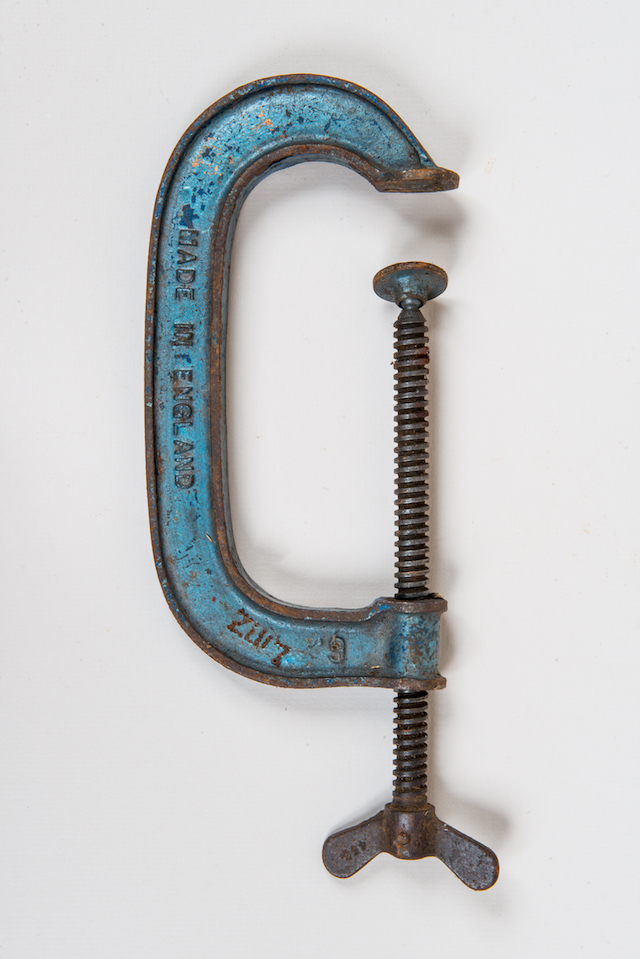 My Grandad passed away in 2009 and, more recently my Grandma has moved into a care home due to her age and poor health, so their home that they owned for sixty-five years unfortunately had to be sold. This gave my family the difficult task of going through their possessions but one of the things that came to light was my Grandad's old wooden toolbox. Like a time capsule, the contents inside revealed earplugs he had used, union cards spanning back decades and more importantly the tools of his trade that he had used to beat and shape metal panels throughout his working life.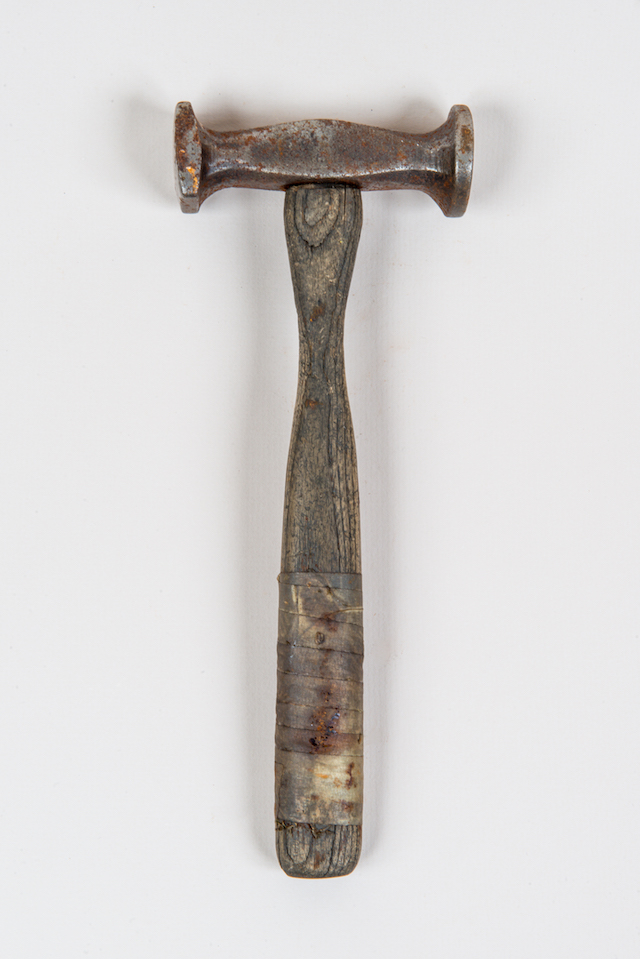 Immediately I realised I needed to document these tools and felt that by photographing them as a portrait project it would represent my Grandad in the closest possible way. Looking at today's current work trends it could be said that he was somewhat unique in that he earned a living doing the same job from leaving school to retirement, which is something most of my generation will probably never experience.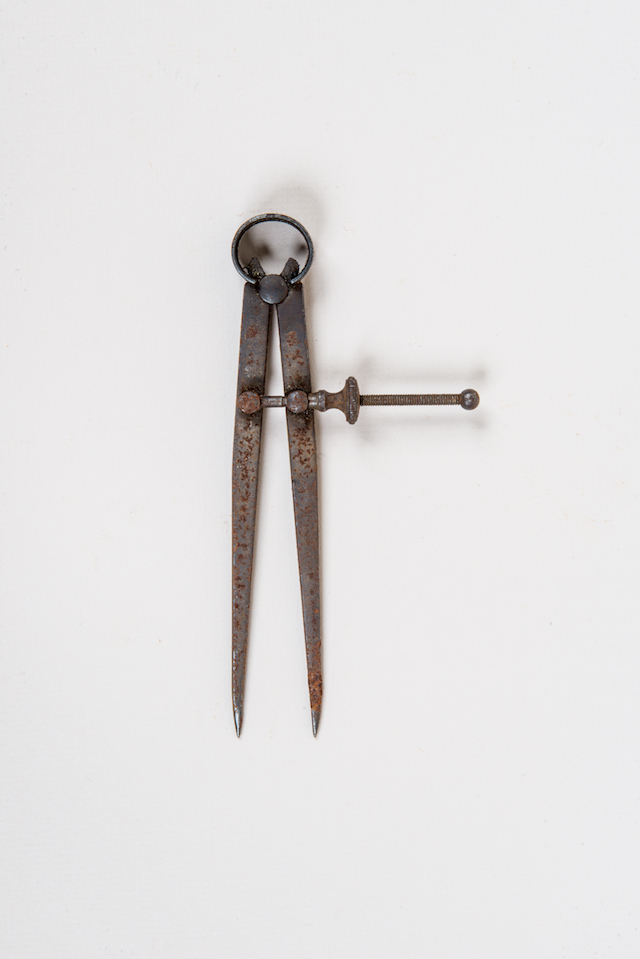 Photographing the tools and researching his places of work and the job he did for so many years has helped me learn more about him as a person and given me more of an insight into his life. He had already retired when I was born in 1992 and the man I knew growing up spoke more of his memories and experiences in the Army than he did about his working life. Discovering the toolbox and its contents with its special connection to a fondly remembered and lovely man has been inspiring. It has been over nine years since my Grandad passed on and it makes me proud to title this series of photos after him – 'Lovell'.