Architect and designer John Pawson remembers his friend, the writer Bruce Chatwin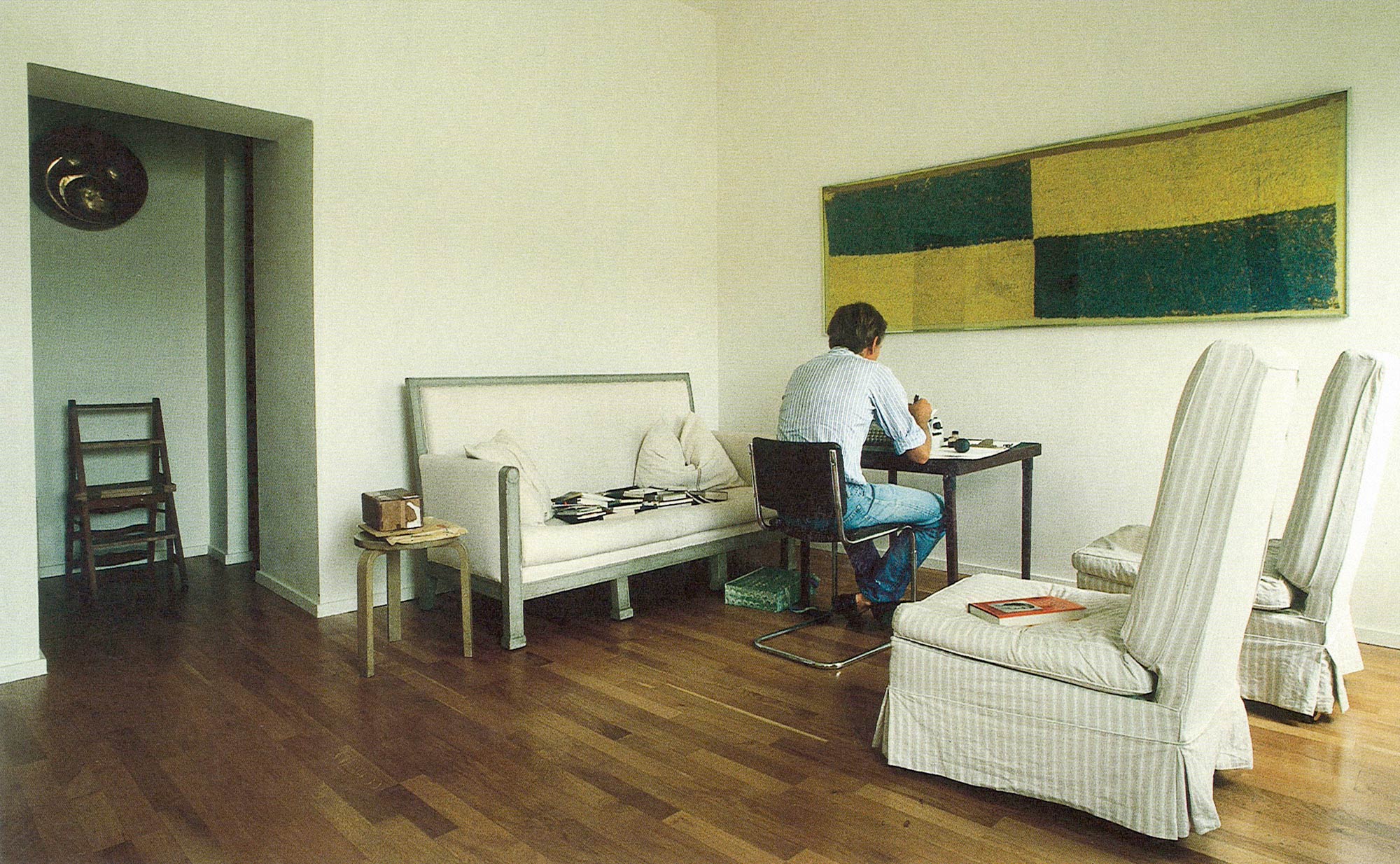 I was studying at the Architectural Association in London when I first met Hester [van Royen], an art dealer who would become my first wife. She lived in the flat next to mine, and one day, when I was locked out, I had to climb across her balcony. I ended up doing her flat, knocking through the walls myself. She was renting the place and so of course the landlord kicked us out, but it was my first proper foray into architecture. Bruce Chatwin – who was friends with Hester – saw it and asked me to do his own tiny flat at the top of an old apartment block in Belgravia.
Bruce was quite specific. He wanted somewhere light and airy that he could lock up and leave, somewhere he could 'hang his hat', as he said. It was to be spacious and minimally appointed but the few possessions he brought with him were exquisite: a sofa made for the empress Marie-Louise; a birchwood table and stool, designed by Alvar Aalto; a hanging of parrot feathers from the back wall of a Peruvian sun temple – every object had a story. Whether it was exaggerated or even made up was irrelevant to me. He was a storyteller, and you treasured every moment you had with him.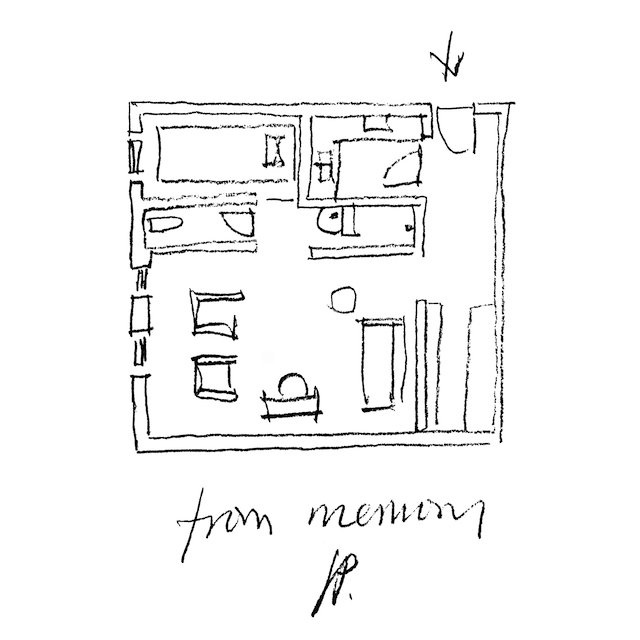 Looking back, I've realised I've learned more from my clients than I've been able to give, and it's especially true with Bruce. He was a great writer, of course, but he was also approachable and generous. He gave me a leg up when I was just starting out, and when he came to write about the flat I had designed for him, he articulated what it was I was trying to do. It gave me confidence. When I did the minimum, a lot of my ideas came from Bruce.
I miss him. When he fell ill he told everyone that he had an incredibly rare disease, caught from a dead whale on a beach in China. The reality of that disease, which took away so many people so quickly and suddenly, was too awful. You wanted to go along with his version…
As told to George Upton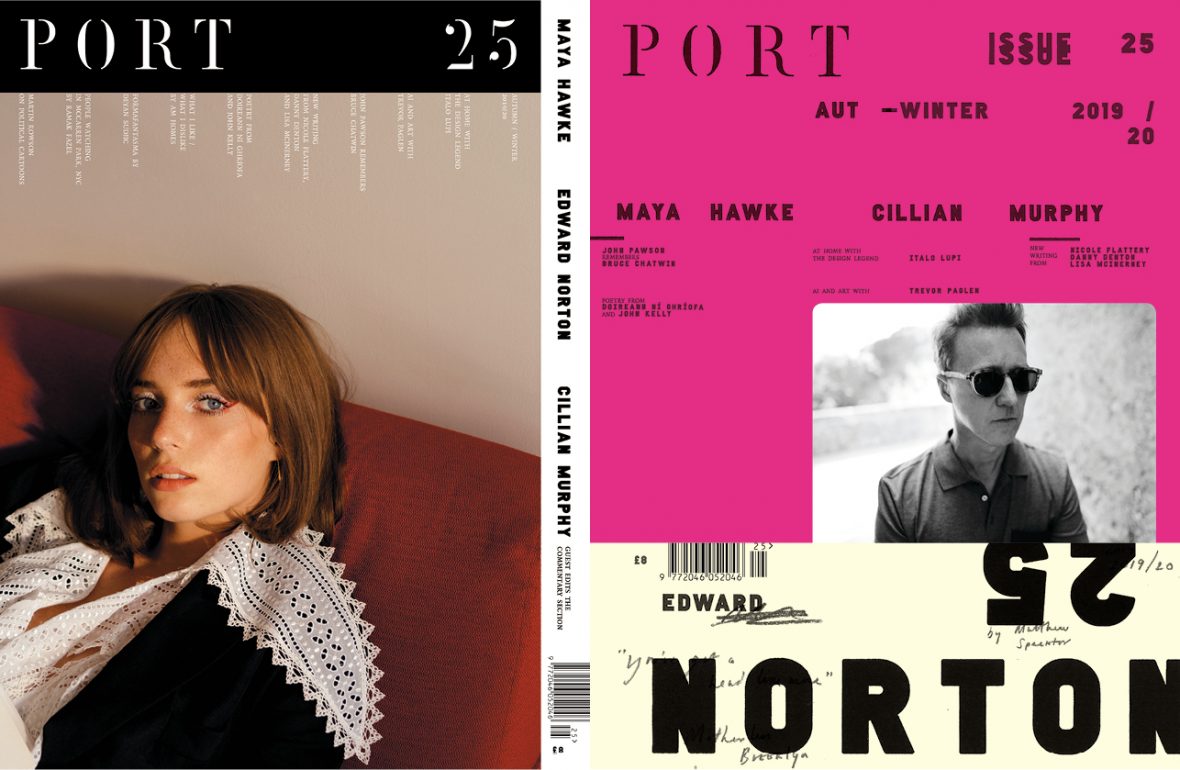 This article is taken from issue 25. To buy the issue or subscribe, click here