The following poem is taken from the TS Eliot prize-winning How to Wash a Heart, published by Pavilion Poetry, Liverpool University Press. Beginning life as a performance at the Institute of Contemporary Arts, Bhanu Kapil's first full-length collection published in the UK interrogates the complex dynamics between an immigrant guest and citizen host. With a uniquely disarming form and exacting voice, she uses the experience of diaspora to illustrate the limits of inclusion, bodies, hospitality and compassion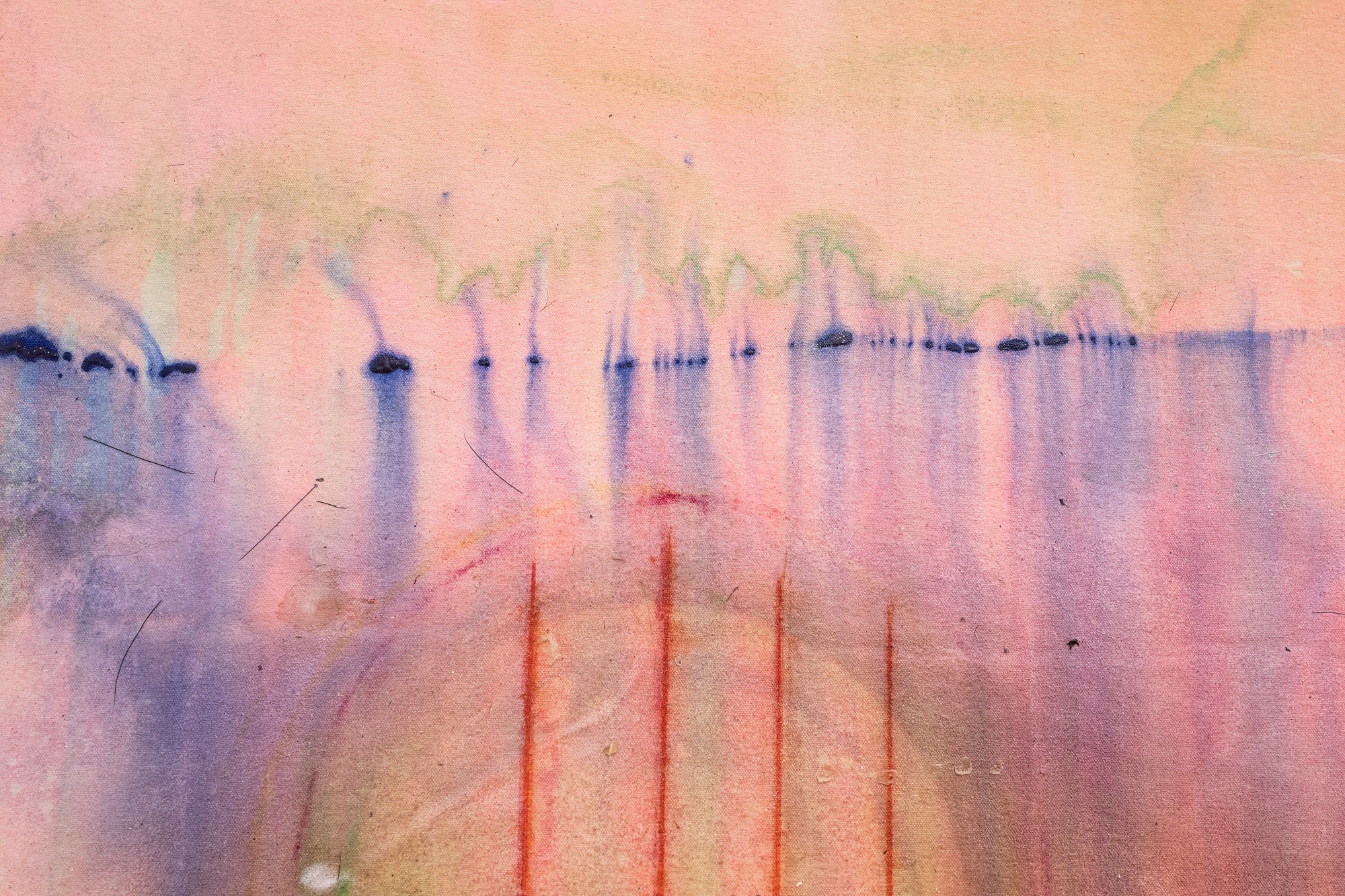 I do not enjoy eating too much.
It's so painful.
The only remedy is the bitter herb
That grows by a rushing brook.
Oils, sugars, pearls, crushed diamonds, linens and songs
Populate your crappy cabinets.
Make a list of what you need
And I will get it, you ungrateful cow.
This is what I need:
The light and the heat and the yesterday
Of my work.
A candle on the wonky table at dusk.
How thyme migrates.
The chalky blue flowers.
I need something that burns as slowly
As that.
Because living with someone who is in pain
Requires you to move in a different way.
You bang the cup down
By my sleepy head.

This article is taken from Port issue 28. To continue reading, buy the issue or subscribe here