Edward Lumley inspects Audemars Piguet's newest addition to its celebrated Millenary watch range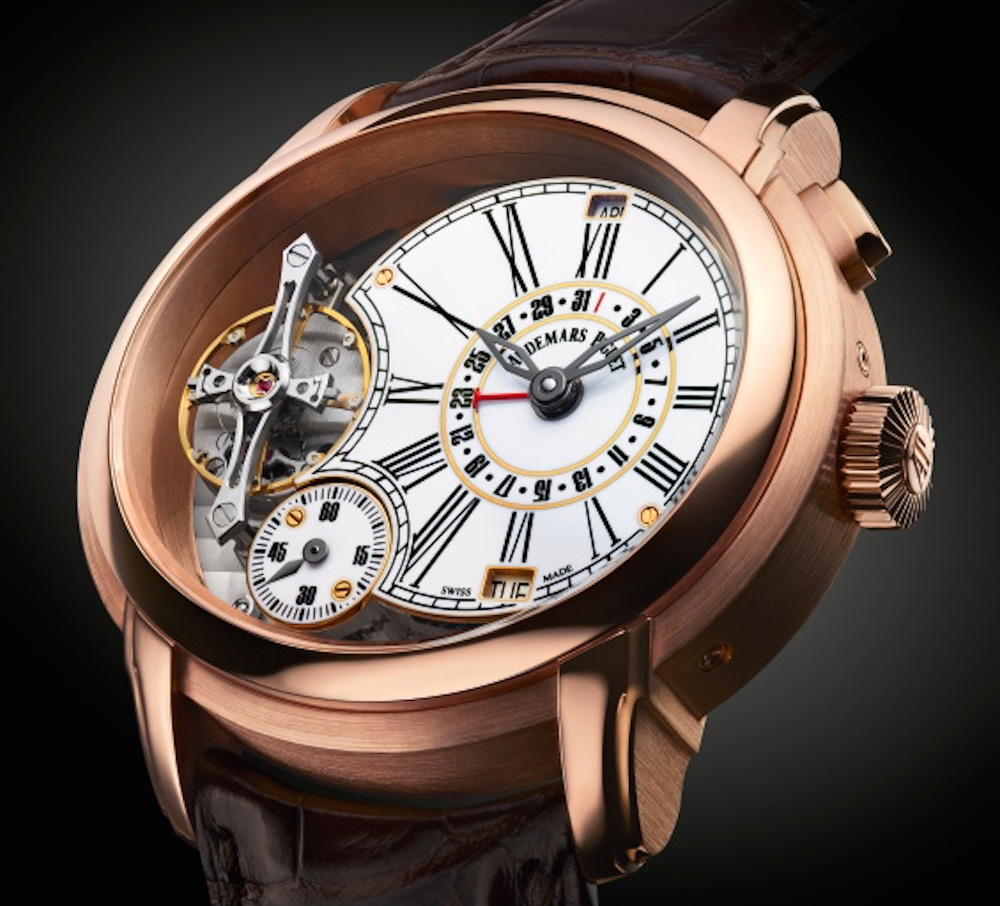 From start to finish, a staggering 600 hundred craftspeople are involved in the development of Audemars Piguet's Millenary Quadriennium, which is due for commercial launch during Paris' Haute Couture week in July of this year.
Designed by AP's former art director, Octavio Garcia, the Quadriennium follows the layout of previous Millenary watches, which feature oval cases and specially made movements. Measuring 47mm wide and 42mm high, it features sculpted lugs and a raised bezel; its unusual shape cuts an imposing figure in the cabinet, but once worn on the wrist it becomes an extremely well balanced timepiece.
The Quadriennium derives its name from its calendar that needs to be adjusted just once every four years, as opposed to every month on the 30th or 31st. Built from more than 250 parts, the watch benefits from advanced precision due to the AP escapement and double balance spring, which helps to mitigate any loss of time caused by shocks encountered through wear.
Its sleek, 18-carat pink gold case is flanked by a hand-stitched brown alligator strap and matching 18-carat pink gold AP folding clasp, all converging to beautifully complement the gold white enamel dial, black Roman numerals and blackened gold hands. Time precision, elegance and its unique construction make the Millenary Quadriennium a sound choice for those wanting something aesthetically different whilst maintaining exceptional standards of technical sophistication.
See www.audemarspiguet.com for more information.