In a foreword to the new book Garçon Style by award-winning photographer Jonathan Daniel Pryce, Sir Paul Smith explains why photography and fashion have always gone hand in hand for him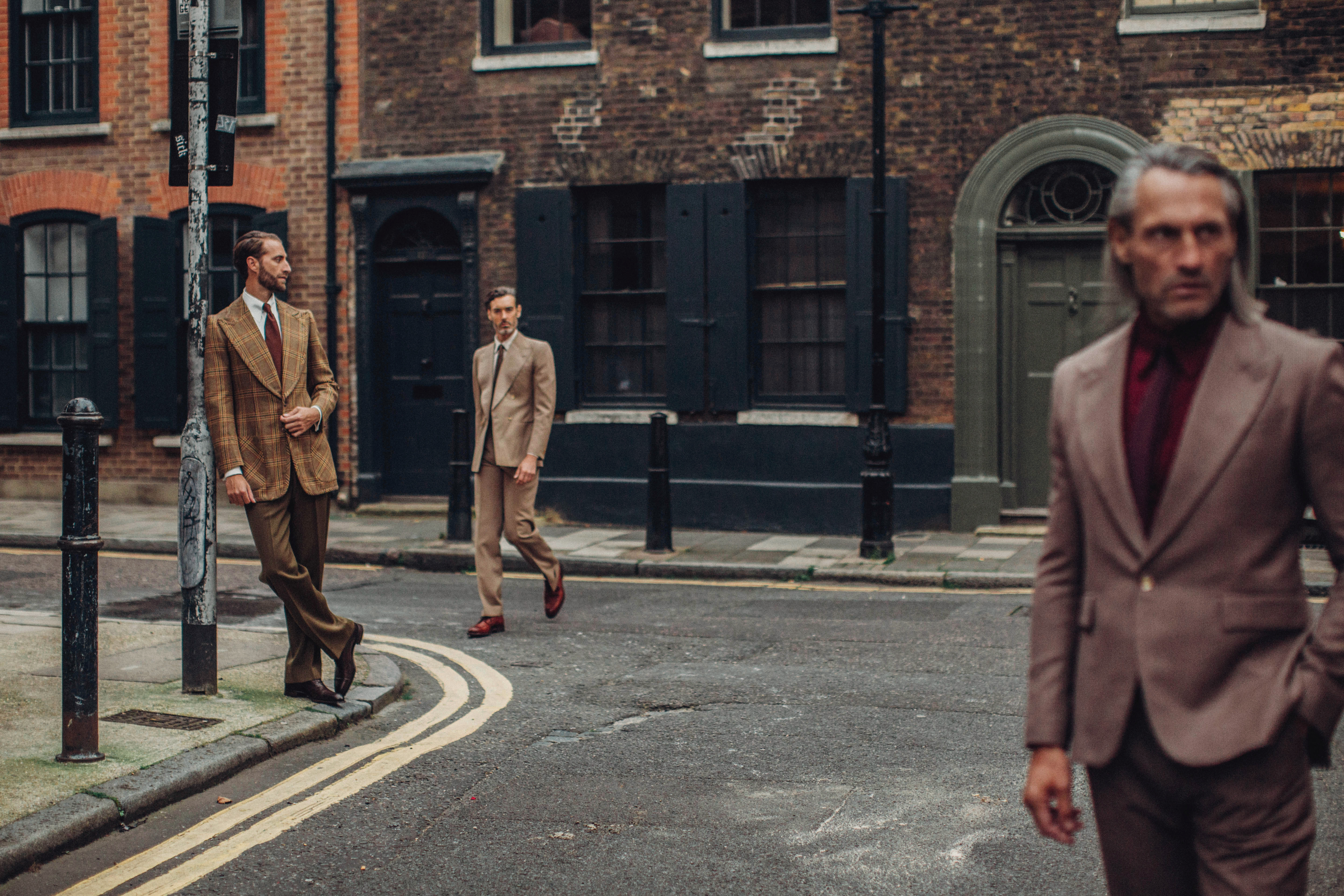 Photography has always been a part of my life. My dad was an amateur photographer who developed his own photographs in a darkroom in our attic. My first camera was a Kodak Retinette. Back then, you had to look through a viewfinder and locate the image. I would save up money to buy a 36-exposure roll of film, shoot it and hope to get something good. I never knew what the result was until I got it back from the developer. It taught me how to look and see. Today, there are many who look but don't actually see.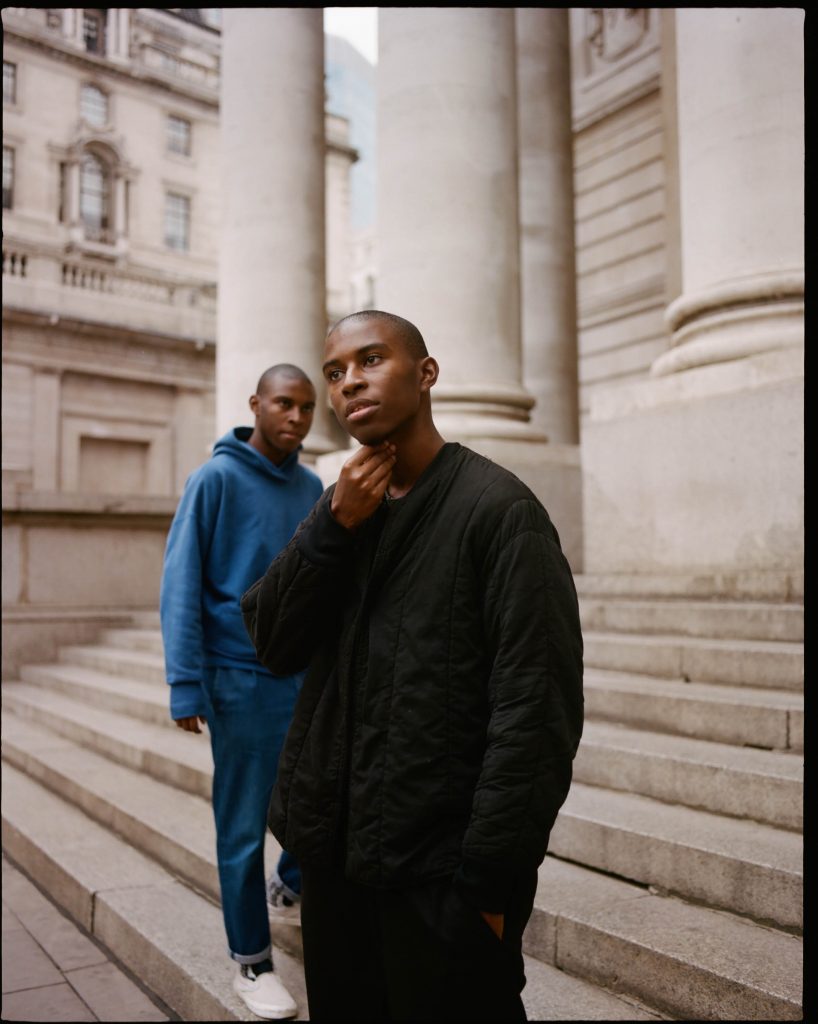 I am inspired by shape, shadow and texture. When taking a walk, my focus is less on the clothes that people wear and more on the bigger picture. On the street, I see shapes and angles, size and dimension, rough and smooth. When I first saw Jonathan's photography, what really interested me was his lateral thinking. The world is there to be photographed if you want it, it's just about having the eye to spot it. Jonathan captures the context of a location, from architectural details to the vastness of the sky. A stone staircase becomes something curious. Texture against texture, pattern against pattern.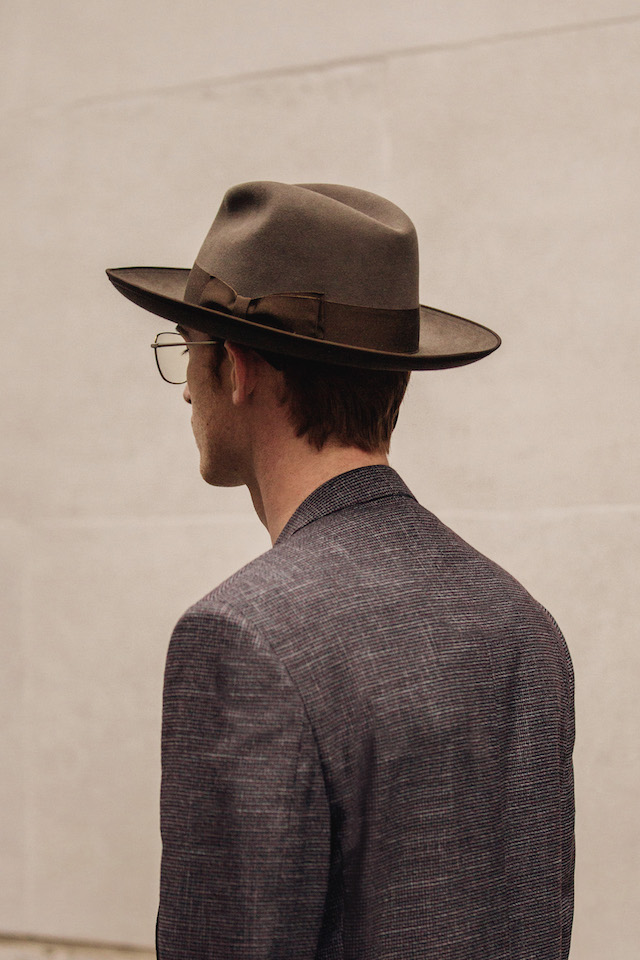 I've been designing clothes for what feels like a very long time. I opened my first shop in 1970, when there wasn't much men's fashion around. Men were quite nervous about wearing fashionable clothes. Luckily, things have changed. At Paul Smith we have always focused on designing something 'classic with a twist'. There's always some kind of surprise. I'm not one for making radical or revolutionary design changes. It's only slightly bigger – slightly smaller – slightly longer – slightly shorter.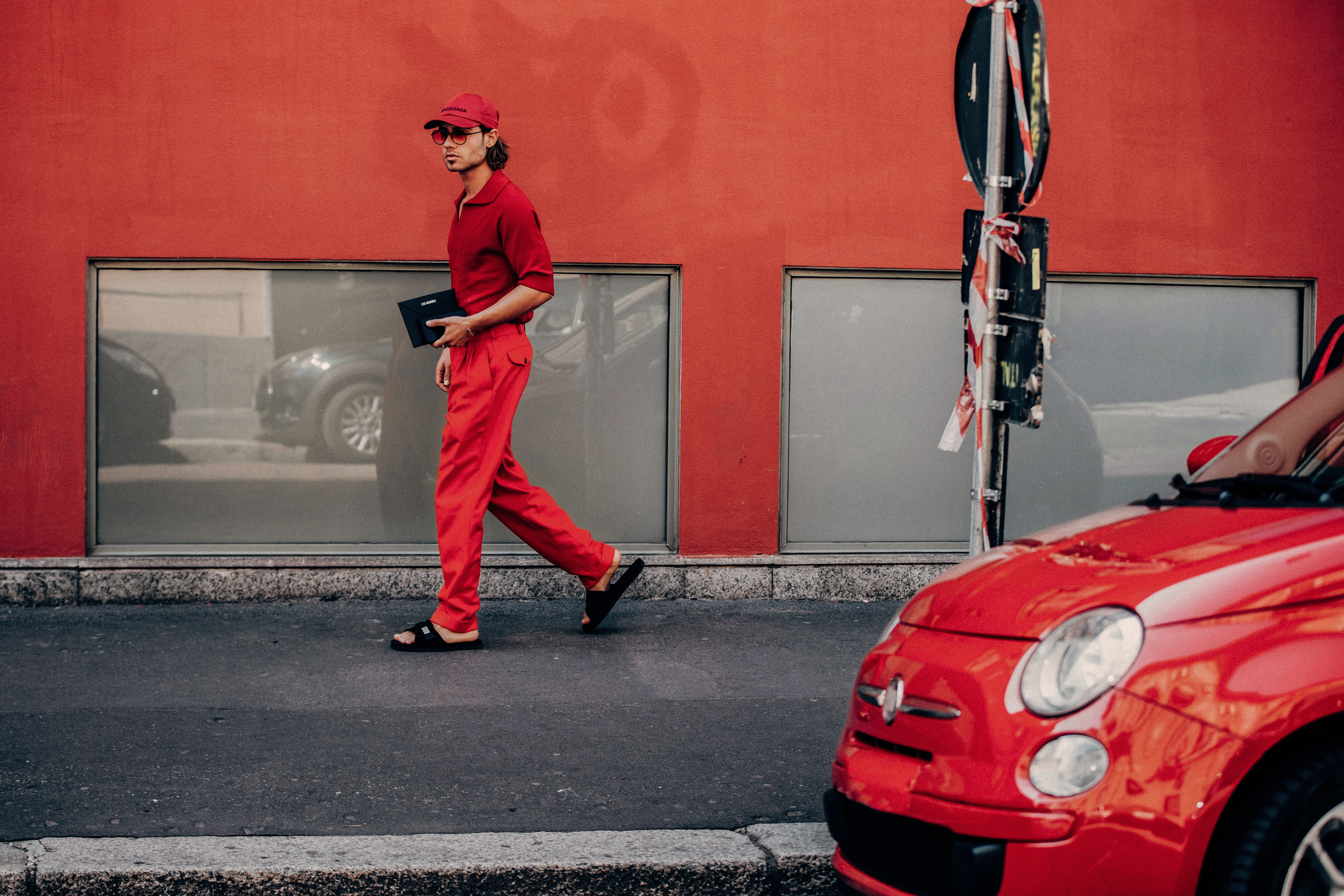 That's the challenge. It nudges forward, season on season, and men personalise with subtlety. I enjoy the challenge of the 'nudge'. I like that Jonathan finds characters within each city, the men who put their own unique stamp on a look. His focus isn't on the perfect way of dressing or obvious trends and statements, it's about personality.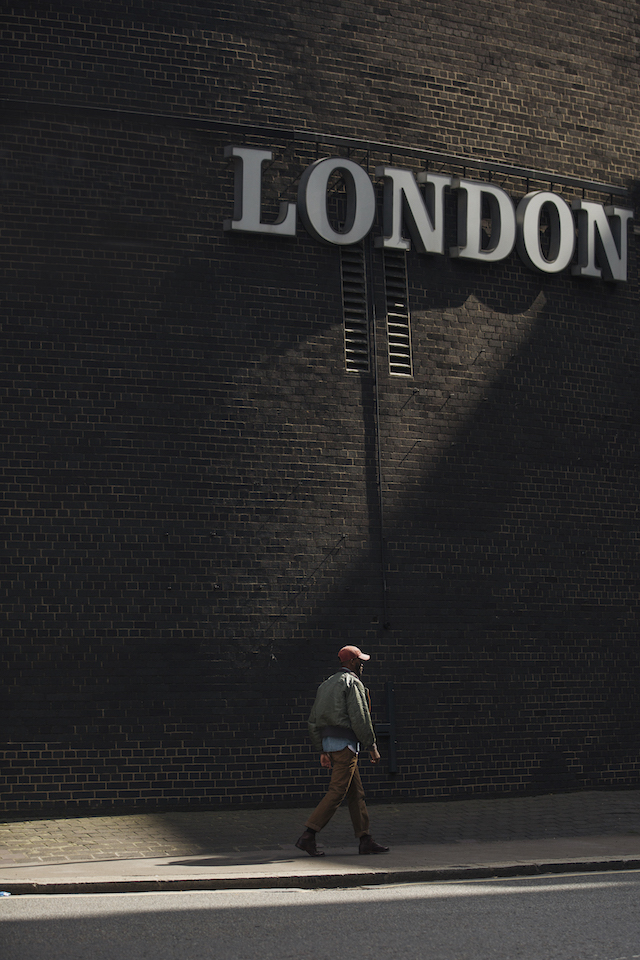 I still get excited when I spot someone on the street wearing one of my designs – it gives me goose bumps. I love it most when people are able to make it their own, adding their own twist. One of the most exciting things is when we have a sale on and I see a student from Central Saint Martins coming in to get a deal. An art student from somewhere like Japan can come in and buy one item to pair with their dad's old kimono and the styling becomes genius. For me, the most interesting part of street style is documenting the way someone chooses to wear an item, rather than the design of the garments themselves.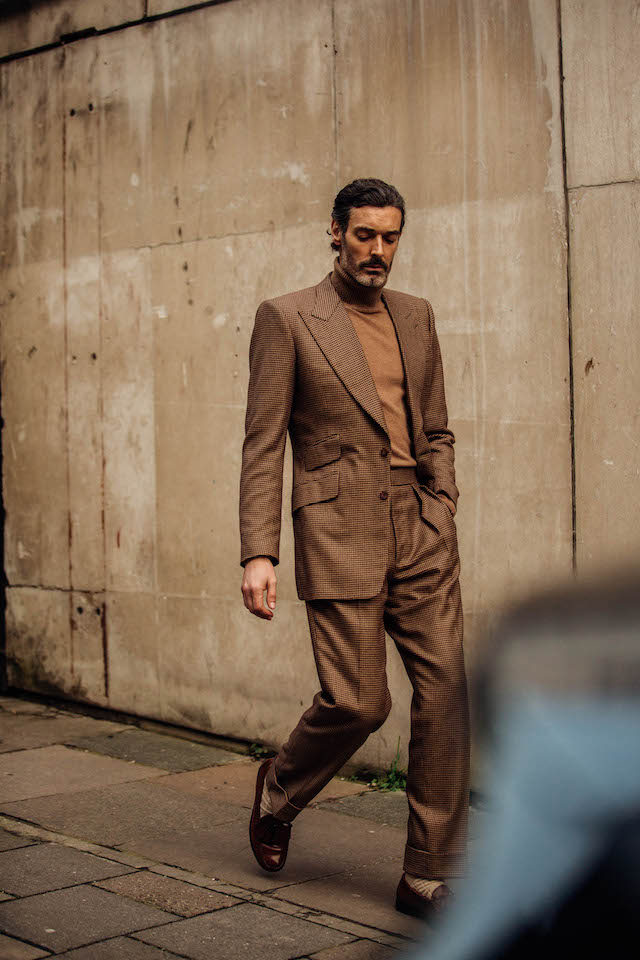 This excerpt is taken from Garçon Style, published by Laurence King
Photography Jonathan Daniel Pryce