We talk to general manager Luca Cagliero about Luxury Hotel Milan's latest opening, Italian design and how to craft a home away from home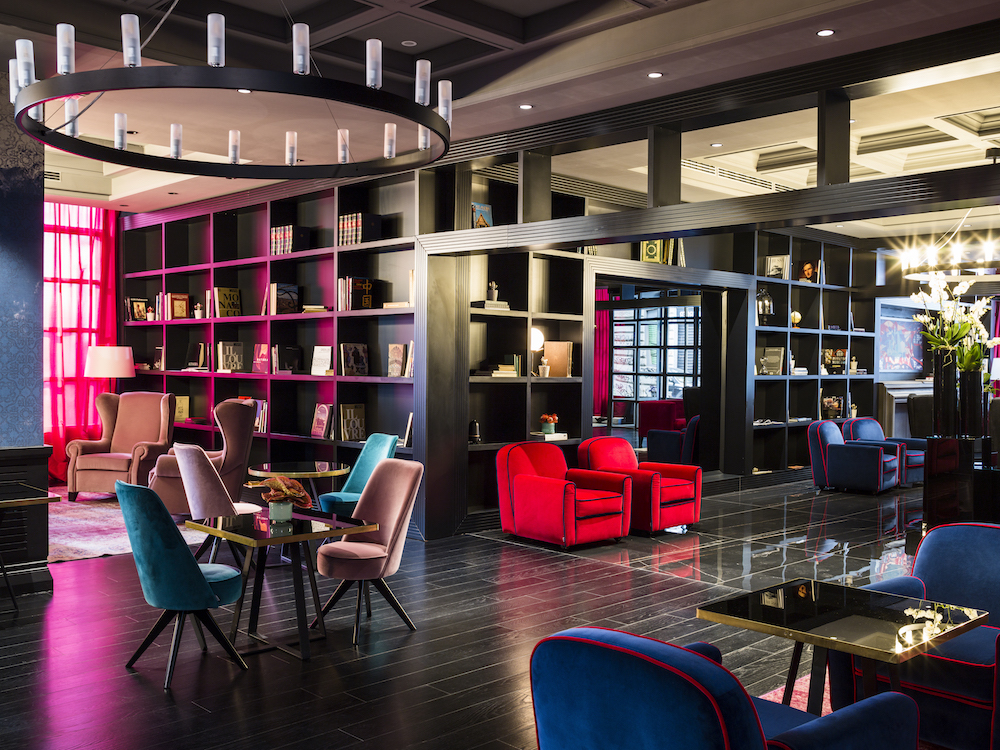 "Location, location, location", Luca Cagliero insists, still remains one of the most important considerations for any traveller. That's why Fifty House Soho, Luxury Hotel Milan's latest offering, is such a steal. Located in heart of the cosmopolitan area of Milan – Porta Nuova – it is minutes from the nightlife hustle of Corso Como and Porta Garibaldi, as well as the city's surrounding fashion districts. Translating literally as 'New Door' and named after the nearby Neoclassical gate built in 1810, it acts as one of the main business districts in Italy, with three Fortune 500 companies located within it. The area, it seems, is very much open for business. Newly restored and renovated by architect Alessandra Vaccari, each floor of the hotel is marked with its own colour of powder red and blue, adorned with classic and contemporary Italian furnishings and design. The communal lounge encourages you to linger next to the fireplace, pick up a book from the library and enjoy the art work lining the walls. These touches create an overall effect that makes one feel they are staying in an ostentatious and flamboyant private home, rather than the stiff and formal hotels you can find elsewhere in Milan. 
We caught up with Cagliero, general manager of Fifty House Soho, to discuss the changing nature of luxury, Italian design and how to craft a home away from home.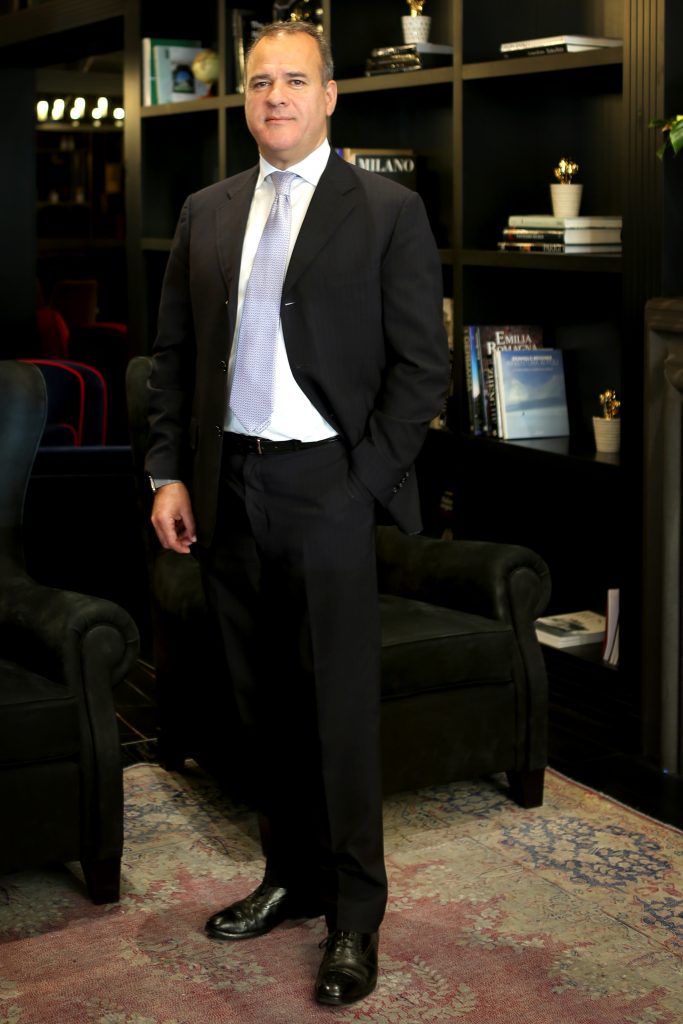 What does luxury mean in 2019? 
Luxury is linked to a clients needs. What is luxury for me may not be luxury for you, so we need to find a common ground and shared emotions. These will be different for many people. Personally, luxury means the availability of time and space that you can give the client. Managers these days have less time on their hands and so care can often become standardised. We're different though, and will always give a personalised service. 
What makes Milan a special city to live and work in?
Milano really has a different air to the rest of Italy. It's speedy, cultural and open to all sorts of business. Anything you need is available.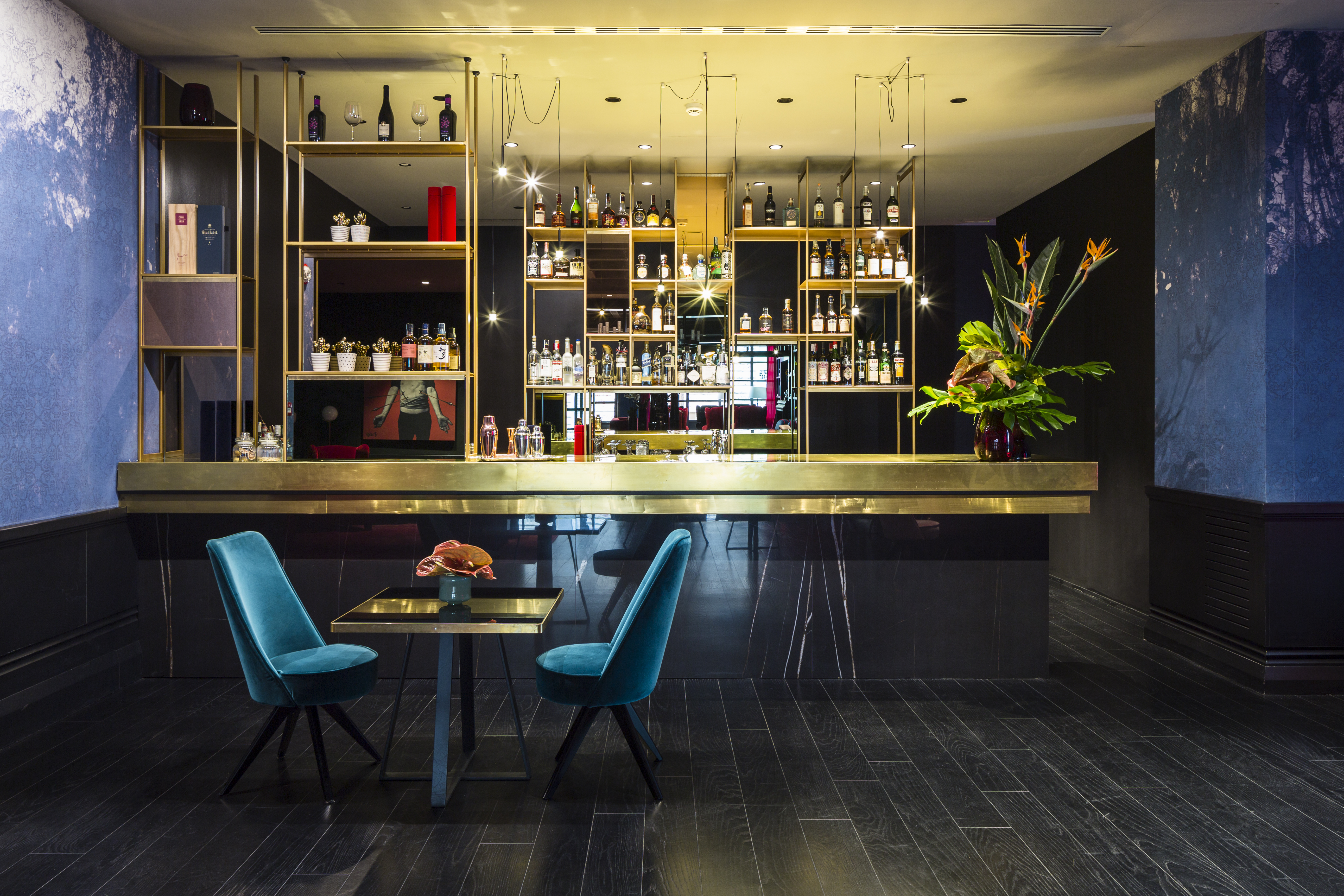 Who did you work with for the design?  
The wonderful Alessandra Vaccari oversaw the architectural renovation and interior design, and also had a hand in the overall aesthetic. We wanted to celebrate some of the best Italian contemporary designers and craftspeople, so we have furniture from Driade, lights from Fontana Arte and Viamancinelli, as well as wallpaper from Inkiostrobianco. There are rich materials throughout ­– velvet, brass and marble – and original pieces by the pop artist Bisha. We also have specific suites inspired by artistic icons, like Warhol, Haring and Basquiat.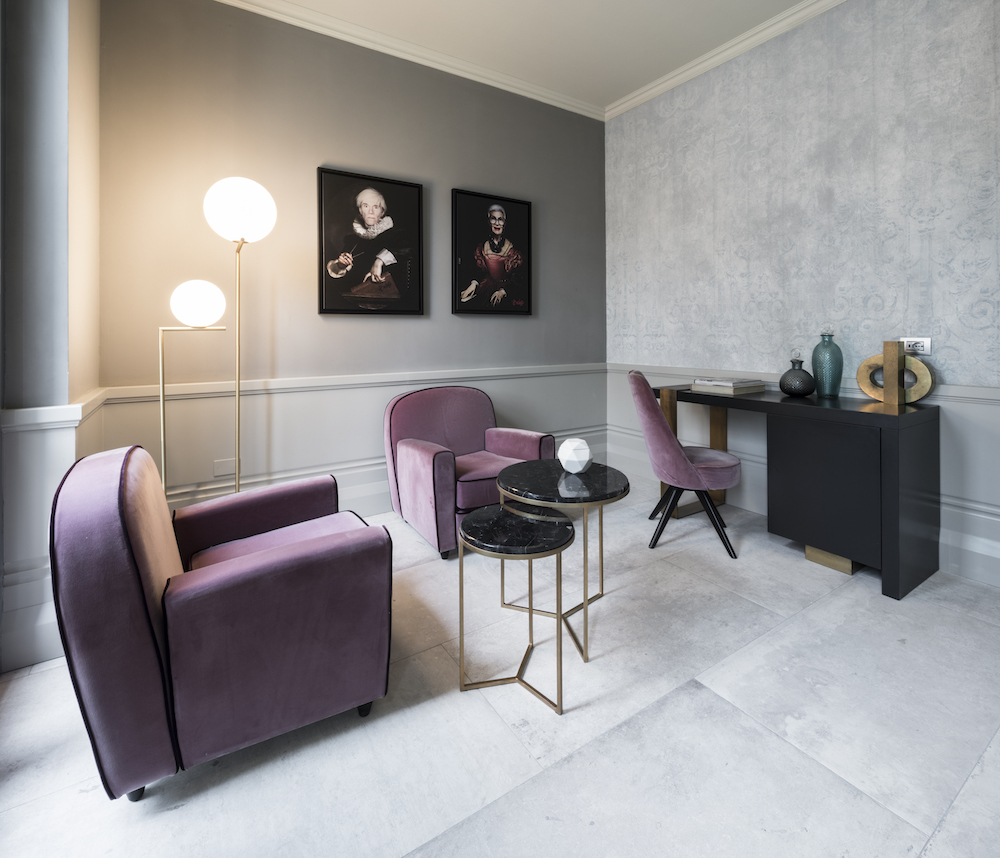 What do you have to be good at to be a successful general manager? 
The idea of a general manager has changed quite a bit over the years. Previously, you made your life and career in the hotel business. Now, you'll find in the Marriott very young guys mainly coming from finance, business management, accounting, because now everything is linked to numbers – everything is about the bottom line and ROI. However for me, a successful general manager not only balances the books, but gets the best out of their staff. You must anticipate the clients needs and expectations.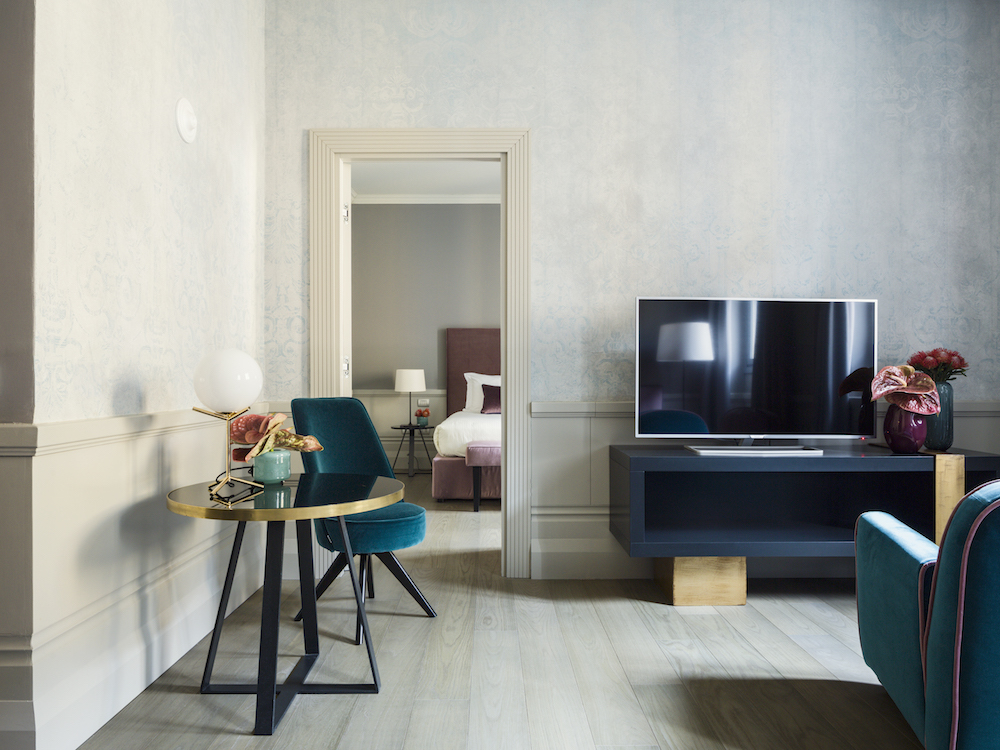 Will you be replicating the success of your Fifty House restaurant Kowa in Soho?
While Kowa broke new ground by being one of the first pan-Asian restaurants in Milan, we want to do something different for Soho. Details are still be finalised, but we'll have Michelin-star level chefs cooking up something simple for lunch and more formal dishes in the evening. Watch this space.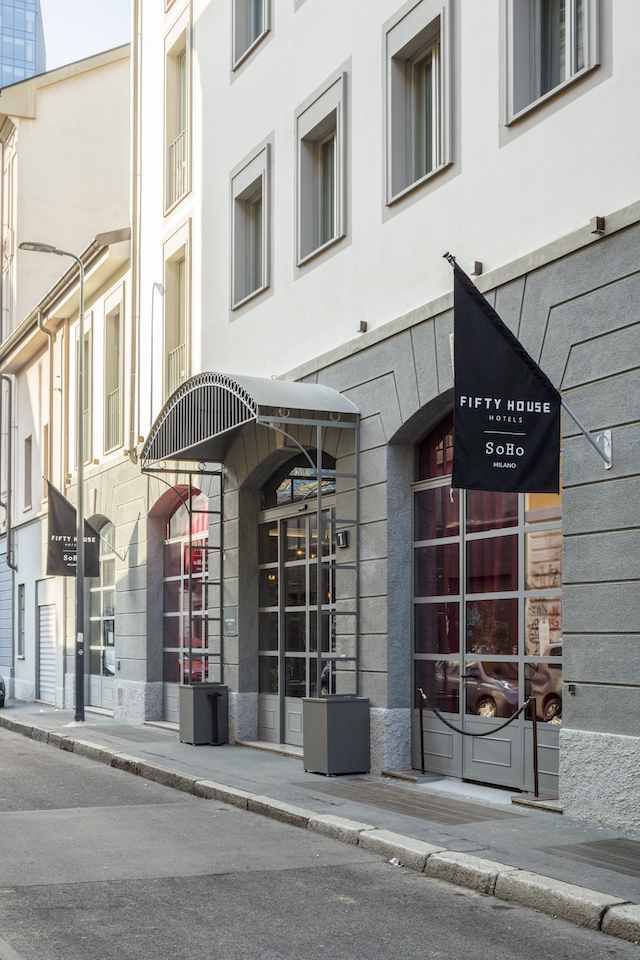 What do you want guests to feel when they walk through your doors?
We want them to feel like they are staying in a private home as opposed to a hotel. So many hotels offer a dry, formal service, and we want to offer something different, relaxed, surprising. We want to be considered a home away from home. Some guests stay as long as three weeks – they really do become part of the family!