Port's creative director reflects on a humble tray by the iconic Swedish design brand Svenkst Tenn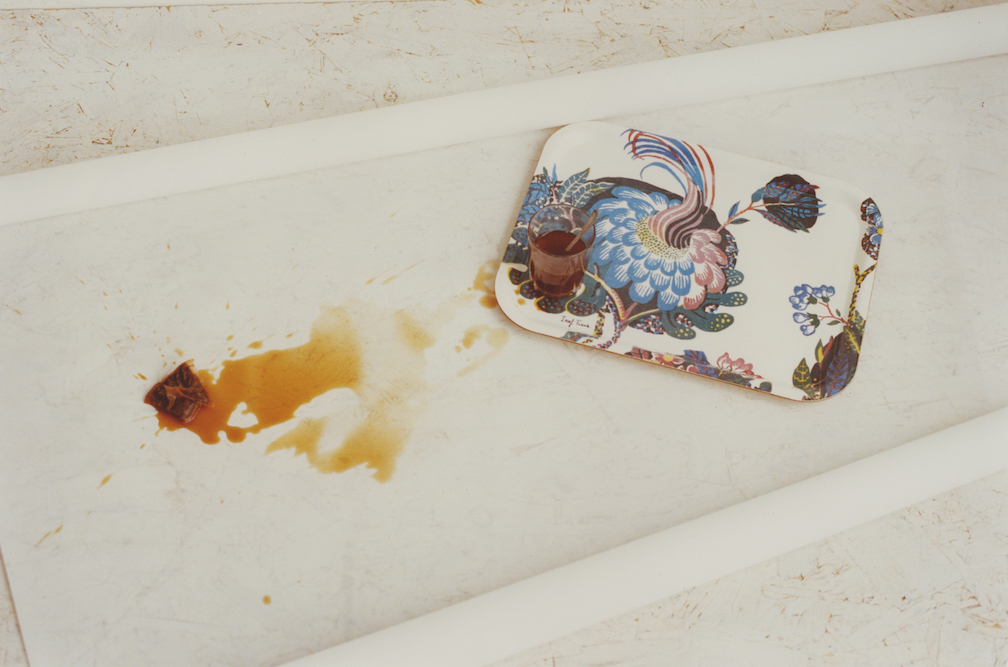 It's no overstatement to say that Josef Frank and Estrid Ericson – who founded the interior design store Svenskt Tenn in Stockholm in 1924 – did more to shape Swedish modernism in the 20th century – and by extension, Swedish cultural life – than any other designer or company. Through their collaboration, they formed a brand that carries an underlying message of comfort, elegance and restraint – an ease that can be rare to find when modernism gets too brutal or functional.
Frank – the celebrated Austrian-born architect and designer, who adopted Swedish citizenship in 1939 – is close in spirit to the Arts and Crafts movement and the ideals of William Morris, but both his and the Svenskt Tenn aesthetic are far more confident and relaxed, using bolder colours and motifs. He set out his philosophy in 1934: "The home cannot just be an efficient machine. It must offer comfort, rest and domestic harmony – repose for the eye and refreshment for the senses. There are no puritanical principles within good interior design."
A parallel can be drawn with the work of the Scottish designer, Christopher Dresser – a central figure in the Aesthetic movement who, like Frank and Ericson, drew on inspiration from Ancient Rome, Greece and Egypt, as well as Japanese art and craft. Many of the prints and botanical patterns Frank produced for Svenskt Tenn have historical influences, from frescos found in Crete dating back to 1500 BC to 17th-century Chinese brocades. This educated reference to the past, whilst thriving in the present, gives the brand its continuing allure. To this day, no self-respecting home in Sweden is without something, be it a tray or a coaster, from Svenskt Tenn.