The LOEWE FOUNDATION presents work by artists Hilary Lloyd and Ewen Henderson at Art Basel Miami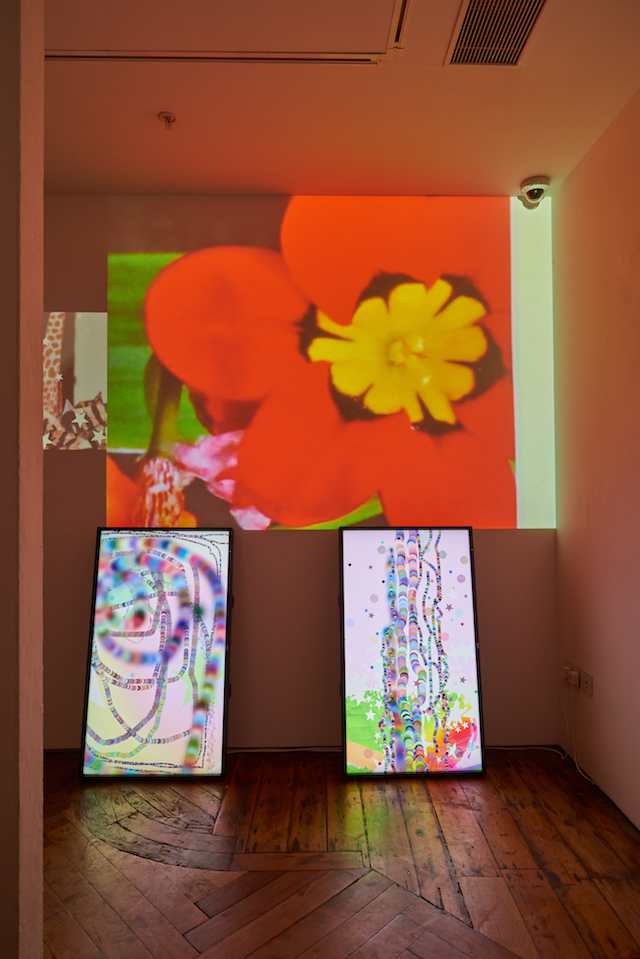 Britain comes to Miami via a 18th-century Portuguese granary. Presenting its fifth exhibition from its Chance Encounters series, the private, cultural LOEWE FOUNDATION – established by fourth-generation member of LOEWE's founding family Enrique Loewe – has selected two British artists to have an unexpected conversation in their Miami store during this years Art Basel.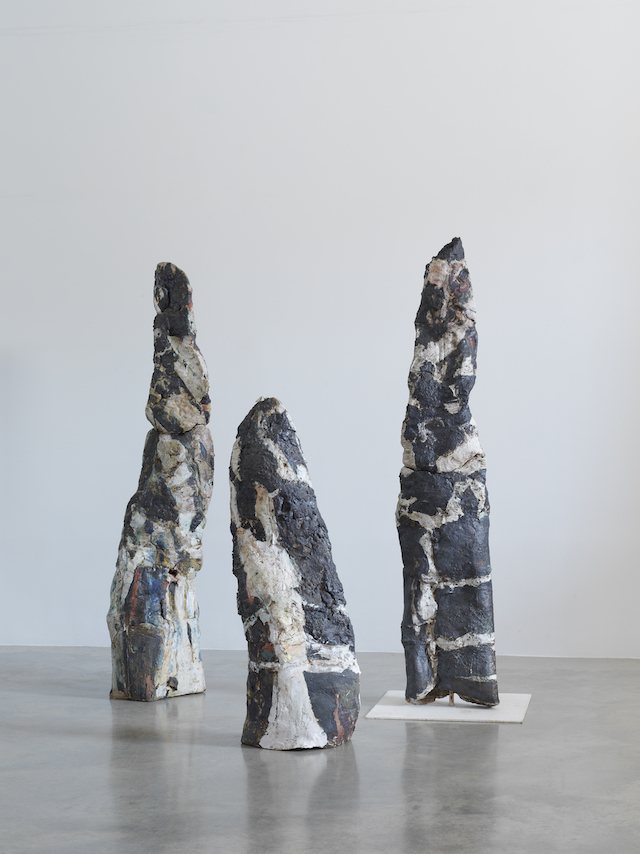 For nearly three decades, London based and Turner nominated Hilary Lloyd has presented impressive site-specific textile, sound and video installations, and here, showcases a new series of films shot in and around her studio in Thamesmead. Fluorescent colours glowing on monitors are overlaid with her distinct, abstract visual language of film jump cuts, repeats and sweeps. The work aptly captures "the experience of increasing speed that characterises the way in which we consume images today" and standing among her work are Ewen Henderson's wonderful, primal, geological ceramic sculptures.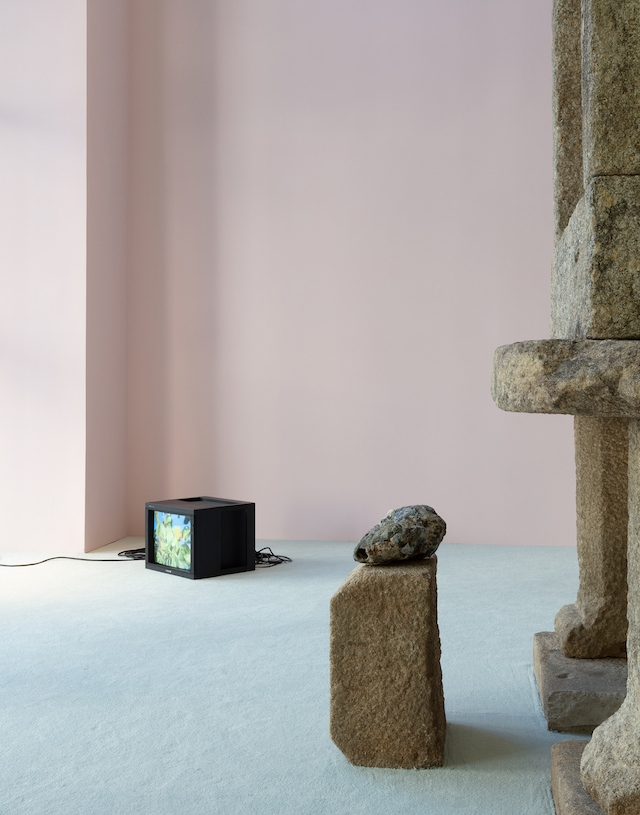 After studying under Hans Coper and Lucie Rie at the Camberwell School of Art in 1968, Henderson formed part of the incredibly influential generation of potters in the 70s who illustrated the versatility of ceramics, including Gordon Baldwin, Gillian Lowndes and Ian Godfrey. The raw, totemic nature of the standing structures and stone slabs belie his interest in ancient and Neolithic art and act as engaging counterweights to Lloyd's use of digital technology.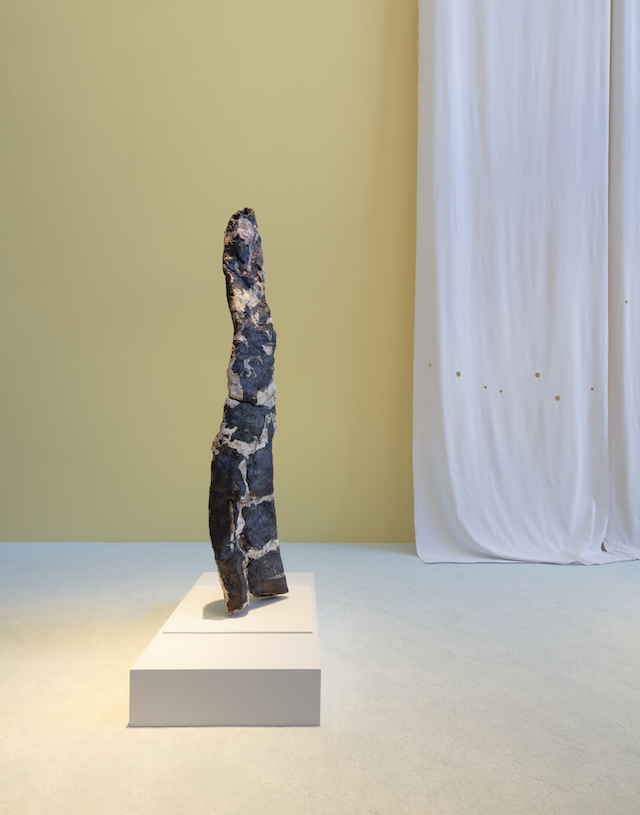 "Hilary Lloyd's work is perfectly attuned to the contemporary moment and the way in which we engage with the visual world around us," notes creative director of LOEWE, Jonathan Anderson. "It will stage a striking dialogue with Ewen Henderson's bold, materially-rich work."
Chance Encounters is presented at Art Basel Miami 2019