Dan Snaith discusses his latest album Suddenly, a lyrical exploration of love, loss and family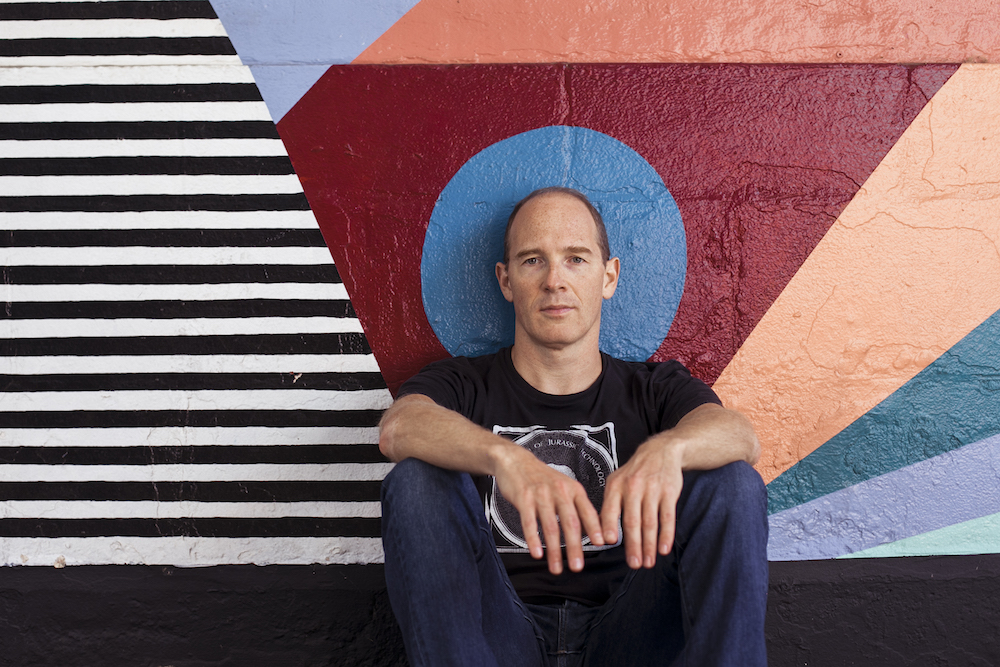 "When the sun rises in the morning,
Upon my face you're gunna' look,
There'll be nothing but love, joy and constellation.
All these things you're gunna find in me
I'm home, I'm home baby, baby I'm home.
– Gloria Barnes
After Dan Snaith's family relocated to Canada, his mother would send cassette tapes back to her parents in England, snippets of thoughts, memories, singing. A short snatch of one of these archive recordings, a joyful nursery rhyme to his baby sister, harmonises perfectly with the mournful voice of Snaith on the first track of his new album – over almost as soon as it's begun. This sharp, inventive use of sampling, that is at the same time a deeply heartfelt exploration of family and home, is what Suddenly is all about.
Appropriately named for the surprising turns it takes, the latest from Snaith (AKA Caribou) has his recognisable, vibrant warmth throughout, but delights in deftly switching up its tempo, pitch and time signature – chopping and bouncing between dreamy pop, cascading RnB, rolling trap, house and hip hop. It may also be his most personal work to date. "It's much more particular than my last album, Our Love," notes Snaith, "I had just had my first child, the whole world was glowing and new and exciting. It had a kind of a utopian excitement about it and I wanted to explore love in the abstract. Whereas this time round, the lyrics and songs are based around specific moments that have made a difference in my life. These important events over the last six years were often tragic, deaths and divorce in the family, for example. I needed to write about them. I couldn't dodge them. It doesn't seem like it's possible any longer to have the changes in my life not make an impression on my music. We are so caught up in the immediate – the details that require our attention every day – that we can be blind to the bigger forces shaping us. That's why so often when something drastic happens suddenly it catalyses all sorts of changes in our lives – our perspective shifts."
The songs cherrypicked as preview singles, You and I, Never Come Back and Home, are particularly strong – I could listen to the latter's soulful loop all day. Other highlights include the warped piano of Sunny's Time, shoe-gazing-80s-soaked-synth in Magpie and the wandering electric guitar of Like I Loved You. It's an expressive, melodic and generous record marked by longing and restless experiments. What could be a disparate feeling album of sonic bending and contrast is held together by the thread of Snaith's beautiful, floating falsetto which features on every track, a first for the Polaris Music Prize winner. I ask whether this was a conscious decision, or just another instrument he's testing the range of? "I'm not a natural singer, or particularly comfortable doing it, so it takes a lot of figuring out to get a result that I'm happy with. It felt like this time around I had more that I wanted to say. The music is more personal, and I felt that my voice needed to be carrying that message, needed to be there centrally. If this album is like a photo album of the last five years, then that's the function that it needs to play, capturing and remembering those moments."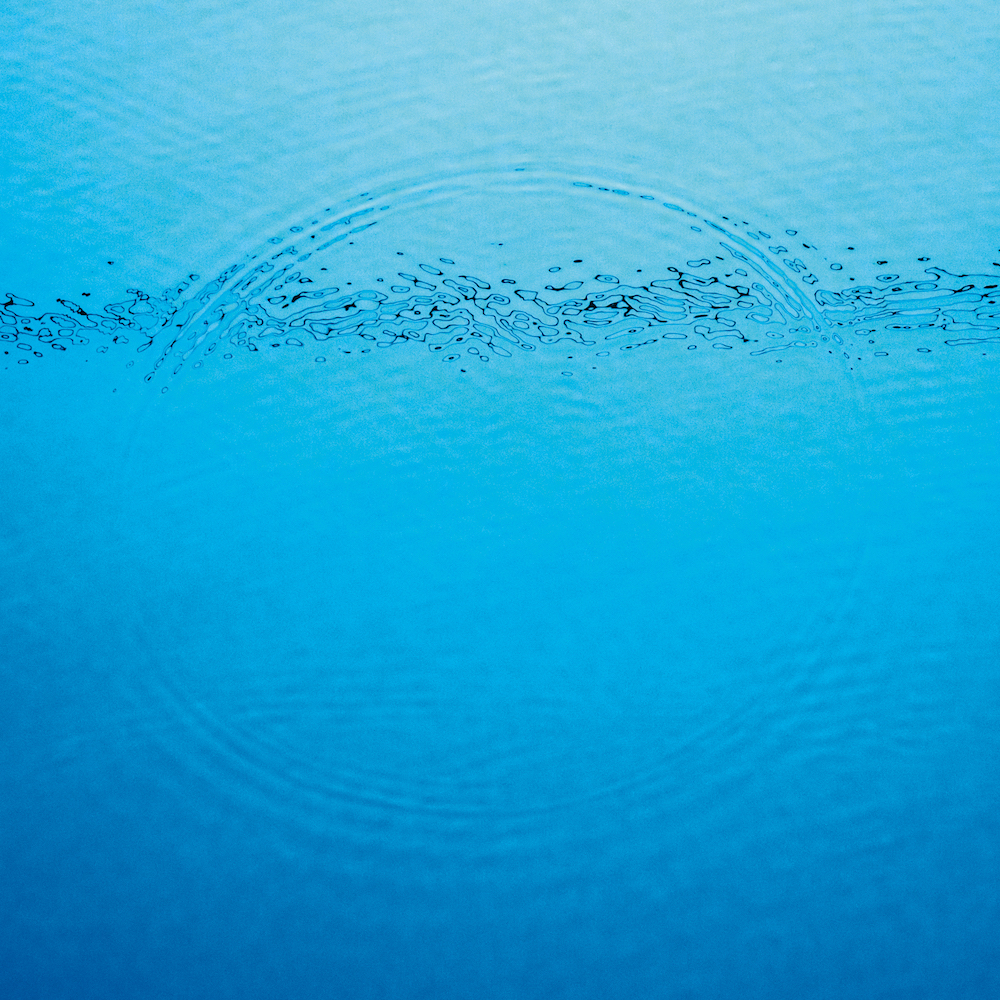 These moments are frequently embellished with incredibly diverse samples and flourishes, aural yelps and snaps – where do they all come from? "Dipping into my sample folder is a great way of changing the context or frame of the music, introducing something that you would never do yourself. Pull a bit of 1950s music musique concrete into the mix and just use a tiny section of it to send things off and enlarge your imagination. I'm always collecting those sounds, other voices. That collection this time around was really varied, lots of old and weird forgotten music from the sixties, seventies, eighties, but then also lots of recent mainstream stuff. There are two tracks I can immediately think of as having a direct impact on this album. Gunna – Speed it up has a repeated hip hop verse phrase floating through it, almost painterly in its layers, with a kind of underwater, woozy feeling to it. I'm instantly attracted to that sound which features in so much of the contemporary hip hop and RnB landscape. A lot of the production in both those worlds are avant-garde and forward looking at the moment. The other one – and this is not in any way an endorsement, 90% of the time I'm listening to the beat – is a XXXTentacion track called Moonlight. It's got these marimba sounds, but the pitch is modulated and bent in all these unusual ways. I wasn't conscious of it at the time, but listening to Sunny's Time, at some level that was a direct input into the making that track. The atomised, discombobulated rap vocal that's being chopped up is as explicit as a reference as there will be."  
For a piece of work examining the strength and loss of relationships, as well as a celebration of what we call home, it's fitting it was created in Snaith's cosy basement, an ex-coal cellar. The result of whittling down a dizzying 900 draft ideas over five years with his wife Nitasha and close friend Kieran Hebden (Four Tet), also made for a uninhibited production process: "My studio is side by side, connected with my daily, family life. I take the kids to school and then normally make two new ideas every day, just starting from nothing. I love that process and I do it very uncritically. I'm not thinking about whether they're any good or if they sound like Caribou. I'm just enjoying the intuitive, spontaneous experiments. Then they start to pile up! That's when I turn to my wife, who is very insightful, and Kieran, who is endlessly giving me feedback to make sense of it all. I rely on this outside, completely unvarnished, honest feedback. Both of them are totally comfortable telling me exactly what they feel about something, which can be hard to hear sometimes, but it's invaluable. There were 900 in total, and 600 of them don't need to ever be heard again. They should be locked in a basement, which, fortunately, is exactly where they are."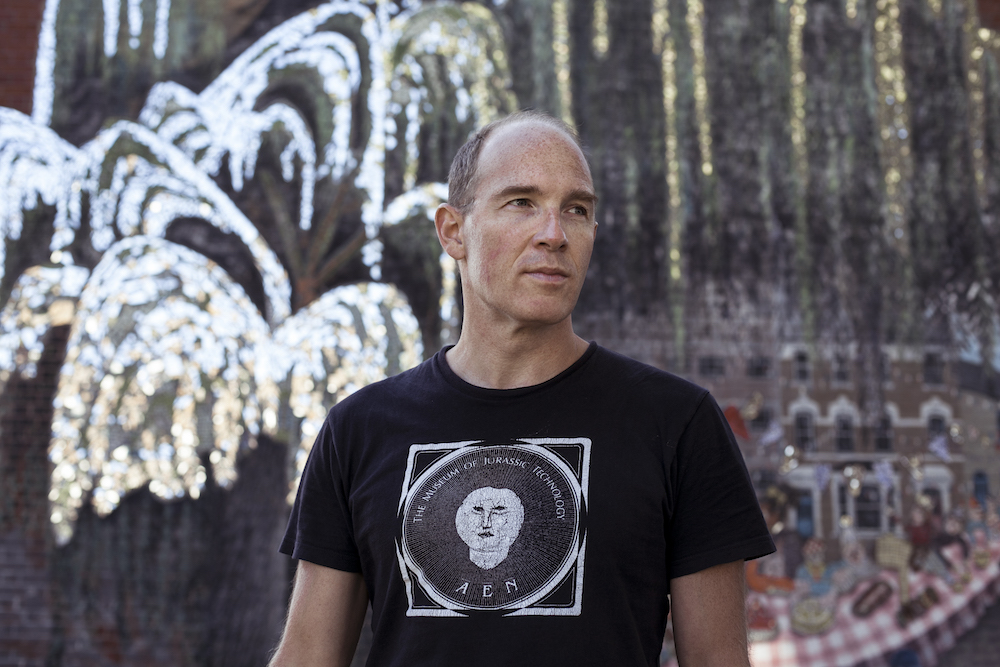 For any work of art, deciding how much of yourself you expose and make vulnerable, as well as those around you, is a crucial balance. Despite the lyrics being poetically applicable to anyone who has loved and lost, there is always the danger the real-life subject of a song misconstrues the gesture. Concluding our talk, I ask Snaith what reception he'd received from his family, who feature throughout? "My wife's sister went through a super devastating, incredibly difficult divorce. I always try and be somewhat vague in my writing and would never name someone specifically, but I realised the other day that I hadn't had that conversation with her, told her I had written a song about it. I didn't want her to find out second-hand in a Canadian paper so called her up and explained that it was a tribute to her strength during that difficult time, luckily she was moved and very happy to be included. One that I haven't yet had the conversation with, is the use of my mum singing. It was so evocative I had to include it. Because vinyl is the only format she listens to music on, I'm waiting to give her the physical record and show her credit on the back. I'm hoping it's a welcome surprise!"
Suddenly is released February 28th