The executive chef of Mãos reflects on dual heritage and the secrets of fermentation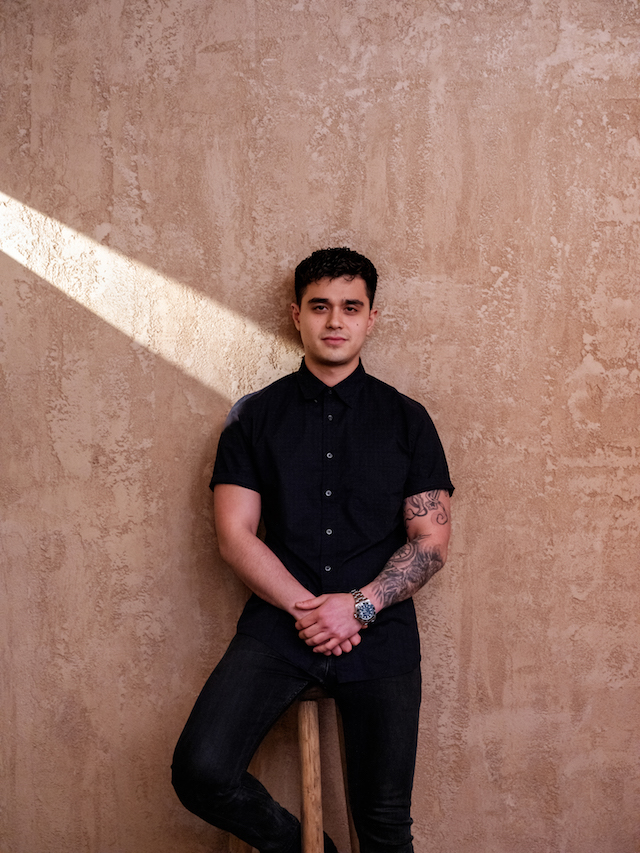 At Mãos, Portuguese for 'hands', many make light work in the kitchen. Initially established by Nuno Mendes as a "kitchen, table and wine room", the intimate 16-seater restaurant is housed within the Blue Mountain School in Shoreditch, itself six floors of creative, fashion and design disciplines. Guests are seated at one long communal table in a spartan, plaster room, and served dish after dish of Asiatic influenced umami goodness. After a dogged rotation of quarantine staples, I would give anything to try beef fat aged lobster, gooseberry umeboshi and semi-dried tomatoes, with roasted cherrystone ice cream and blackberries to finish. Although Mendes departed from the project earlier in the year, the space is in safe mãos with Edoardo Pellicano, the executive chef who was critical in the winning of its Michelin-star within the first couple of months of opening. Soaking up skills in the research and development kitchen at Noma back in 2015 gave Pellicano insight into foraging and fermentation, but it was his stint at the award-winning Portland (where he progressed from sous chef to head chef within a year) that put him on the map.
Here, he talks to Port about dual heritage, stripping back fine dining and cooking with spores.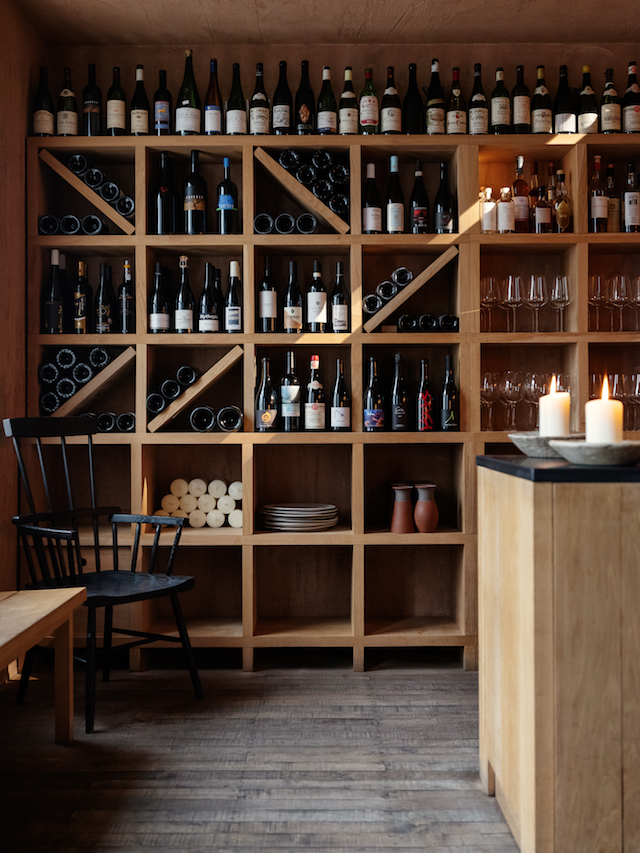 How do you like to run your kitchen?
I have a small but talented group of chefs and we're very close, like a little family. I've worked with all of them in previous restaurants and although we have a lot of fun, we take what we do seriously. It's important to me that we work as a team and develop dishes together. I want them to grow creatively and be proud of what they're producing. Ultimately, the menu needs to represent all of us, not just myself.
How does your dual heritage manifest itself in your cooking?
I'm privileged to have a family where both sides love food. My father's Italian and watching him cook inspired me to be a chef. I'm also half Singaporean, so I grew up eating lots of Cantonese food, constantly traveling to Singapore and Japan. That's why I have such a fascination with Asian techniques and flavours. I also love combining local ingredients with those techniques. We're getting incredible scallops at the moment directly from a diver in Northumberland – I dry the rose and skirt and make a tea broth. We're also taking Yorkshire rhubarb and making umeboshi, and using local cuttlefish to make wild garlic dumplings. It's all about the coalescing of different worlds.
What seasonal British ingredient do you enjoying working with at the moment?
I'm getting these incredible baby celeriacs from a farm in Cambridge called Flourish, it's one of my favourite vegetables. Incredibly versatile and able to absorb so much flavour without losing texture. I'm experimenting at the moment by braising it with noodles and truffle. I also make a mean celeriac and rice congee crumble.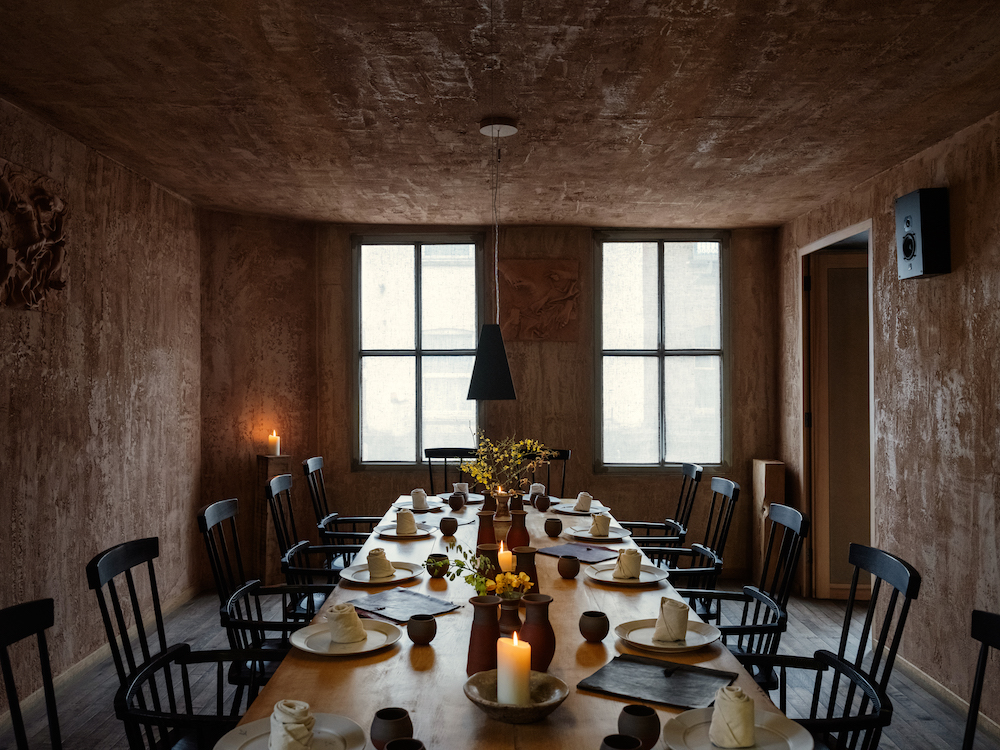 Why does Mãos offer a more informal communal dining experience?
We wanted to break down the barriers that you usually associate with a fine dining restaurant and create a space where it felt like you're coming into our home. There's often a fixed kind of perception about what fine dining should be, where normally, you wouldn't dream of talking to anyone else. That felt a little stiff, so we stripped everything back and engineered it so that anyone can talk to their neighbour, to the chef. They're very welcome to come to the kitchen to see what we're up to.  
What dishes has a focus on fermenting and preserving led to?
Nearly every single dish has a component where it has either been fermented, preserved or aged, and you can develop such amazing flavours with these methods. We're using this beautiful Highland Wagyu beef from Scotland where they crossbreed their Wagyu with Angus – it's delicious. I take a goose skirt cut, which is often overlooked as it's a harder working muscle so it can be a bit chewy, and age it with fungus spores that you'd normally use with congee. Let it sit for 30 degrees over sixteen hours and the fungus breaks down the fibres and tenderises it, a kind of slow-motion braising. That's particularly special.
Is there a particular dish you're proud of?
I always get excited when I create something which is unique and original. It usually takes a lot of research and time, but that's what our space is all about. I bring both my nationalities together with a little snack of gnocco fritto. It's traditionally accompanied with cured meat, but we serve it with our own house-made lobster trimmings XO sauce, which you'd normally find in Hong Kong and South China. I could eat that all day.
Photography Carol Sachs