The spatial design studio infuses architecture with art to transform unfinished structures in West Africa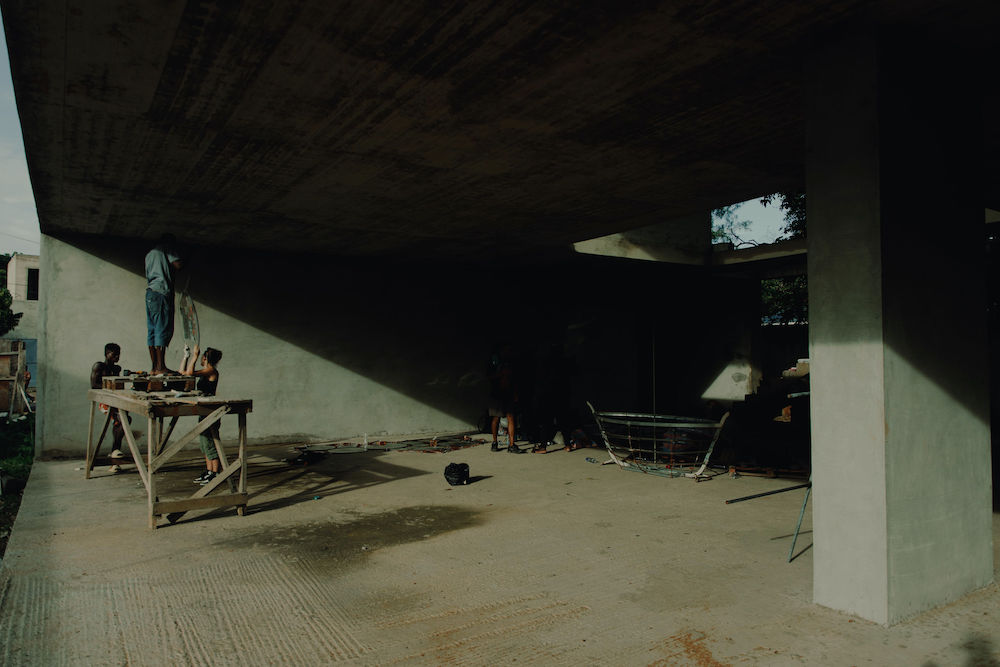 "We all need each other" is a phrase that suitably defines both the output and ethos of spatial design studio Limbo Accra. Founded by Dominique Petit-Frère and Emil Grip in 2018, the work of Limbo Accra is cyclical and non-wasteful as it operates amongst unfinished structures in West African cities; it puts the planet and its people first. By doing so, decaying buildings are given new narratives, while public spaces are provided for the local communities. Below, I chat to Dominique and Emil to find out more about their impactful work.
Can you begin by telling me a little about your backgrounds?
Our backgrounds are within urban development and education – so our approach to design and architecture has always been from an intuitive and autodidact perspective. The whole process for us has always been informed by the multicultural essence in our relation to each other, since we are constantly moving between Accra, Copenhagen and New York. We met in Ghana in 2014, but we didn't form Limbo until 2018. In that sense Limbo is a culmination of all the experiences and ideas we had over those four year.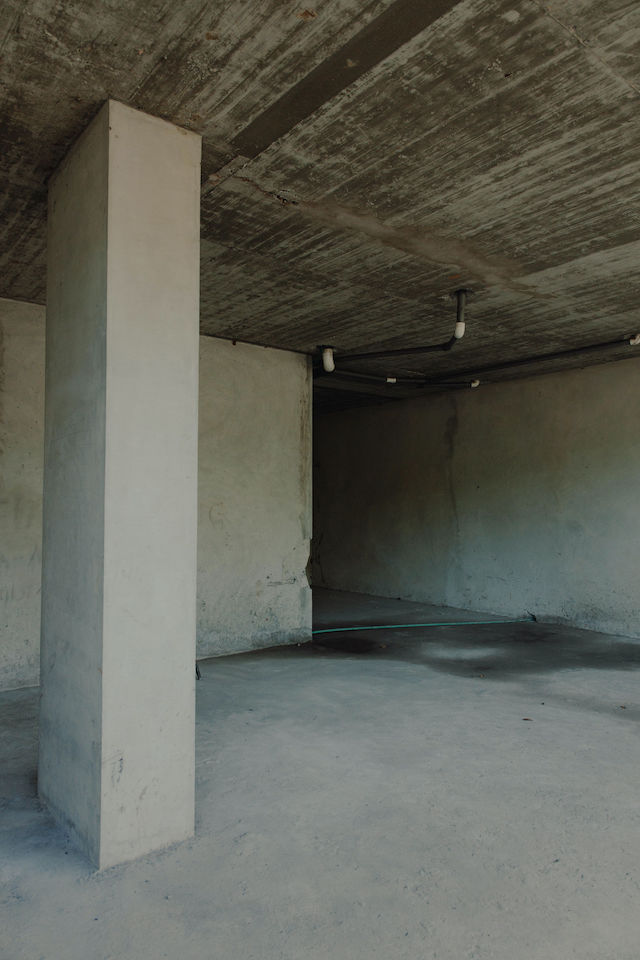 When we started Limbo Accra it was out of pure curiosity to transform and investigate the architectural and built conditions of modernising West African cities as we were keen on exploring the intersection between art, architecture and sustainability within this new-age context. The studio's name is a nod to the many incomplete and since-abandoned buildings in Accra and other West African cities. 2018 was a truly transformative period in Accra and we both felt compelled to take action in that transformation. For us it was very evident that this large scale of uncompleted property developments littered around the city of Accra held a vast amount of opportunities for activations and conversation among the growing creative community and city at large.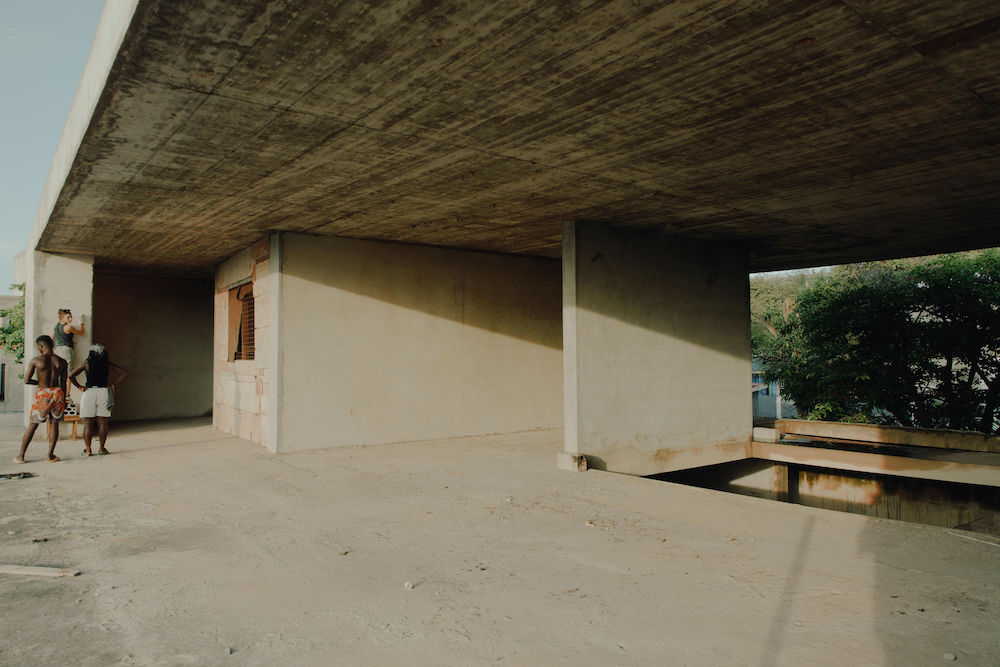 What's your ethos as a studio, what types of projects do you usually like to work on? 
It's not like we have a stiff value set at the studio, but more a set of current observations from society in general and the spaces we navigate in, that we choose to act and react to. Our practice exists in this fluid space between juxtapositions, because we never allow ourselves to be stagnant; Limbo is constantly evolving, morphing and growing. Essentially, we are simply here to question and investigate the reality of the world we see, and how we can be more intentional about our role within in it as spatial practitioners. 
We are quite selective about the projects we engage in. At the core of any of our projects is a story. We honestly see Limbo as a way of communicating stories through architecture. The fascinating thing about telling stories using architecture is the opportunity to materialise an idea in a simultaneously expressive and material way. That impact on society is immaculate.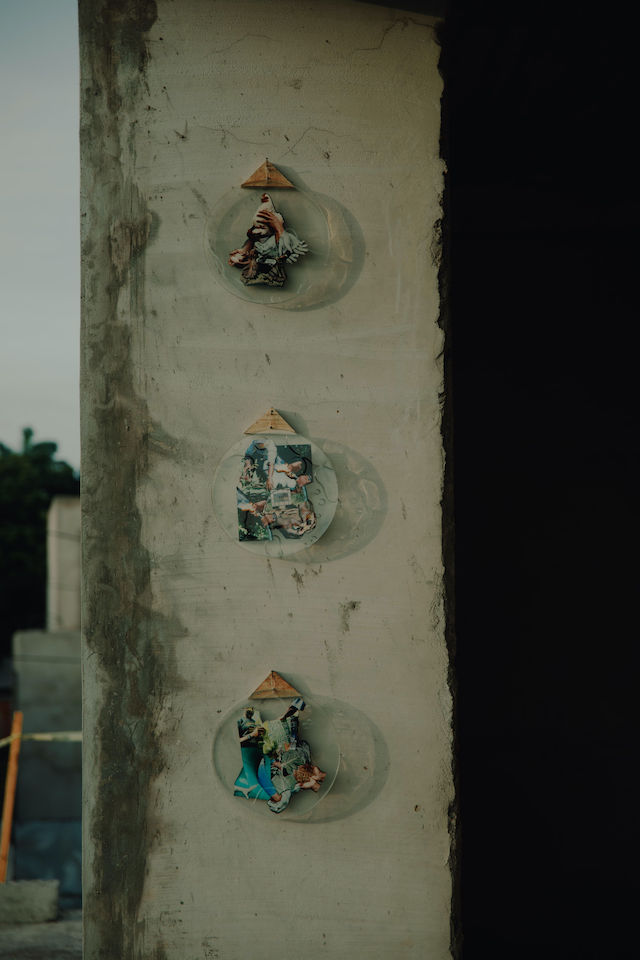 You operate within unfinished buildings in Ghana and beyond, which is super interesting. Can you tell me more about this? 
So the Limbo sites are interesting for us in an African context because it poses the opportunity to bridge two societal issues within the urban landscape: extensive voided structures and lack of public space. Essentially we are experimenting with the idea of using these sites as soft activations for people to question the neighbourhoods and cities, asking "how are we being intentional in the way we design and create spaces for people?" 
How important is sustainability to your practice, and what does this mean in terms of how you approach a brief and the design process? 
Sustainability is important. We try to think of our approach to a project as regenerative. Our logic from the very beginning has always been to work with what already exists – to maximise the re-usage of what we already have, simply re-adapting what already is into a new meaning.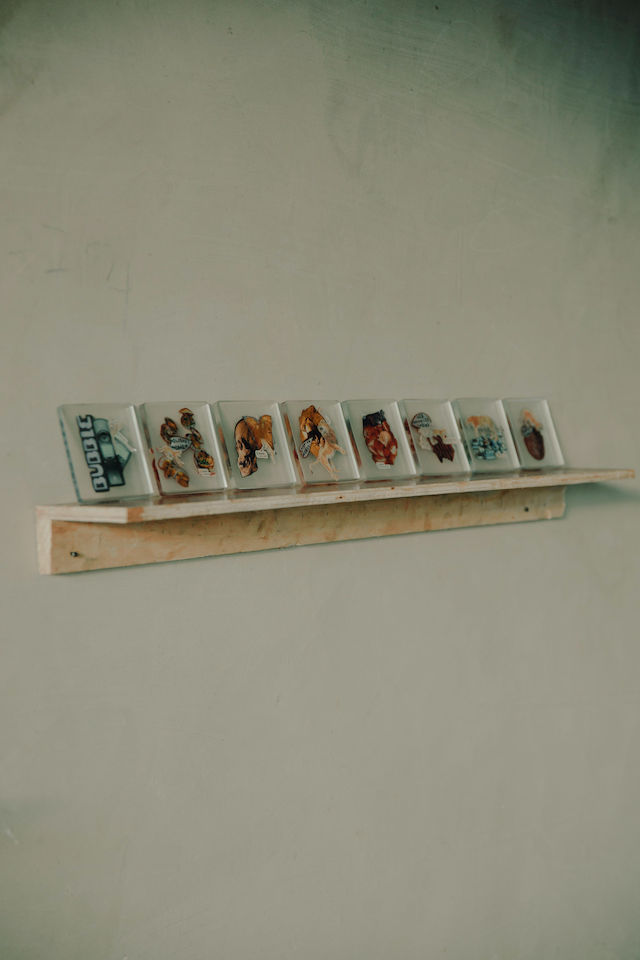 Can you talk me through a recent project of yours?
We just wrapped up an amazing exhibition titled WET by Ghanaian-American artist Araba Ankuma. As an artist working internationally, Ankuma's stories focus on the importance of perception and the need to shift it in order to illuminate the invisible narratives that bind us as human beings. Composing narrative through photography and collage, Ankuma acts as a tour guide, transporting viewers from existing perspectives to new perceptual ground. Our studio is always about collaborations and working together. The whole logic is that we all need each other, and that we all need a space. This is what we offer as Limbo. Everyone has something to gain by working together.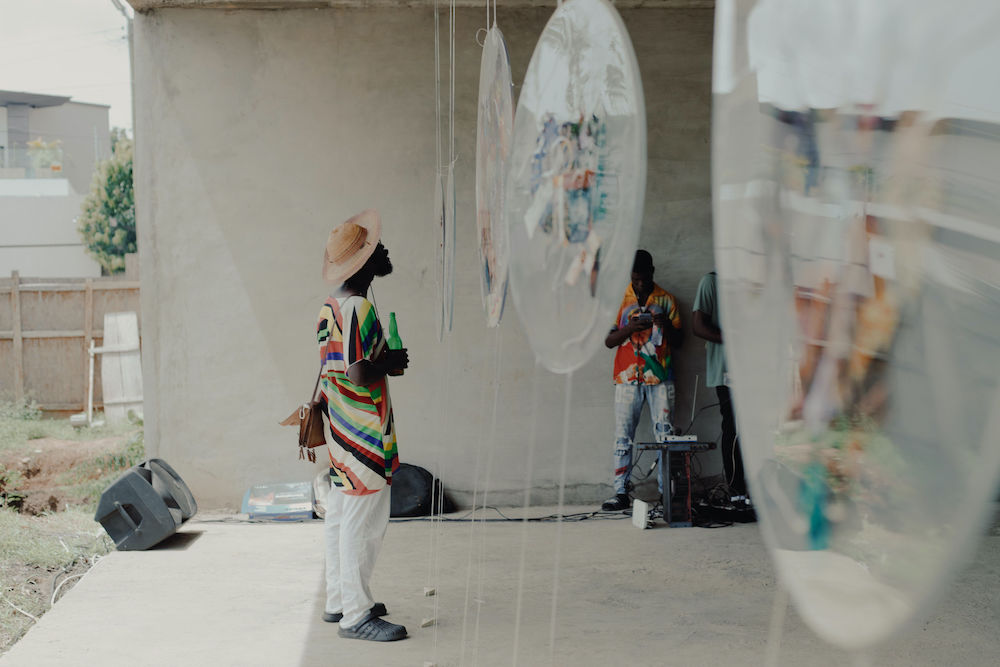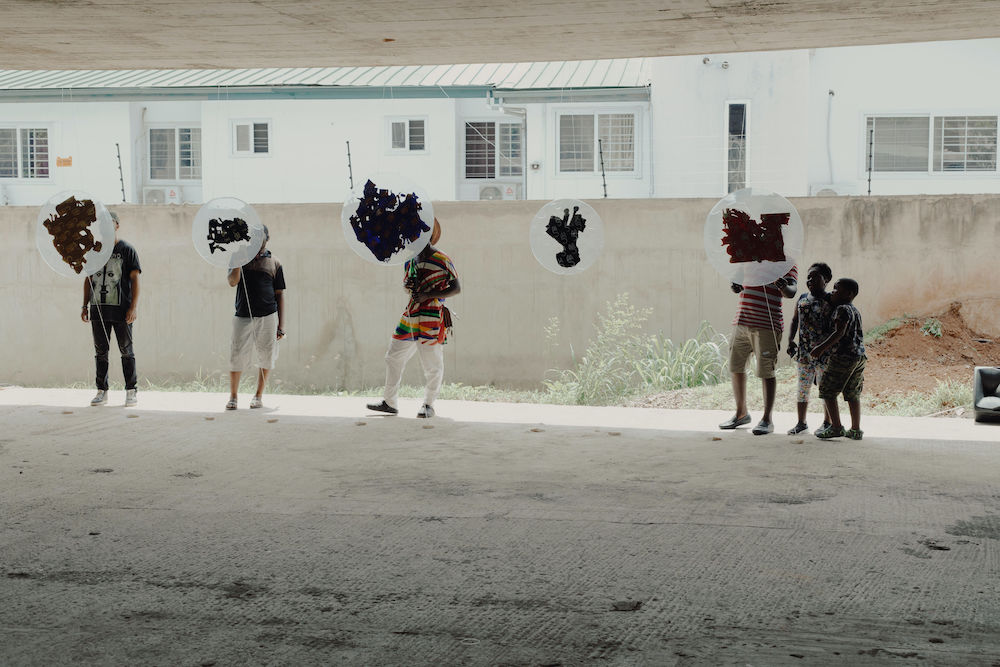 Do you think the design industry is currently doing enough in terms of sustainability and the environment? Are you hopeful about the future? 
I mean, how can we define that? The world is such a big place with so many different spaces each within their own context. It's obviously a part of the current discourse within the industry, which is positive, but the question of how intentional the movement is remains. The interesting thing about the environment and sustainability within architecture and design is the fact that it's hard to see how anyone can ignore addressing those issues. People are starting to feel some of the consequences of the world changing, so the simple need for change will only increase. In that sense I'm hopeful. 
What's next for you, any upcoming plans or projects that you can share?
Right now we are doing a few things with the Brooklyn Museum that will come out this summer. So stay tuned!