John L. Walters talks to the saxophonist about fighting the good fight for jazz
Like the movies and the aeroplane, jazz is a largely 20th century invention that is proving to be surprisingly resilient in the 21st. The great American art form has become an international language, spoken throughout the world and revived, reinvented and reinvigorated by musicians of all generations.
Brooklyn-based saxophonist Ravi Coltrane is one of many contemporary musicians fighting the good fight. It's not easy, but the gigs are out there. When I caught up with him he was about to play the final concert in a two-and-a-half week tour that had included Bilbao, Dortmund and the Cheltenham Jazz Festival. And the audiences are there, too – from young and knowledgeable to old and hip. Modern jazz remains a signifier of taste, urbanity, craft and intelligence. Even if you're not quite ready for jazz, jazz is waiting for you.
"If someone is hearing this music for the first time, we hope that they enjoy it, we hope that they feel something from it. We hope that it moves them in some positive way," says Coltrane. "And if someone hears this who's been listening to this music their whole life, for decades and decades… we hope for the same thing!"
A fearsomely accomplished saxophonist who has paid his dues as both sideman and bandleader, Coltrane has several albums under his belt, the most recent of which, Spirit Level, was released last year on Blue Note.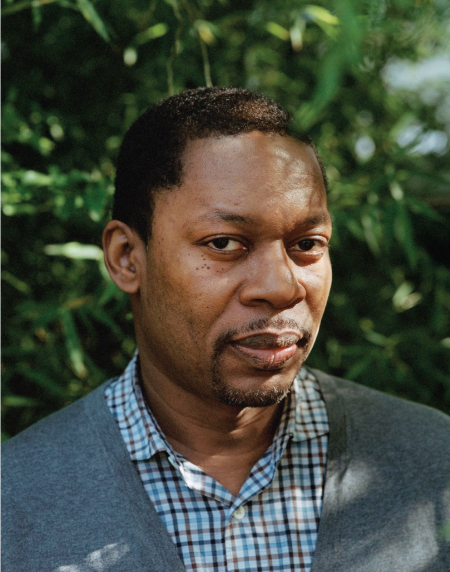 The anxious virtuosity of some of his earlier performances has been replaced with a more relaxed manner, aided by superb collaborators such as pianist Geri Allen and producer (and fellow saxophonist) Joe Lovano.
Coltrane is blessed with one of the most famous names in jazz. His father John remains one of a select handful of musicians who genuinely revolutionised jazz performance. During a brief but transcendent career prior to his early death, 'Trane' helped to change the sound of the tenor saxophone, and his influence persists to this day. Ravi's mother Alice, who played harp, piano and organ, made records in the late 1960s and 70s that helped define a new area of meditative, spiritual, spacey jazz.Coltrane the younger has managed to avoid comparison with his famous parents, and find a place where he's at ease. Whether he's talking about the musicians in his band, the audience or his own creative path, he often uses the word "comfortable". Another word that crops up frequently is "organic", which he uses to describe both his own, largely acoustic music and his sessions with Flying Lotus, the free-flowing electronic music project of his young cousin, the producer Steven Ellison.
"It doesn't matter what the genre is. It doesn't matter what part of the world you come from. When I think of something organic, yeah, I think of it starting at a very human level. You're receiving it on a human level, like I'm in the room with someone creating this music, this sound, and that's how they're communicating it to me. It's primal, it's going back down the generations."
John is a music writer and magazine editor