Jakko Jakszyk, the lead guitarist of progressive-rock band King Crimson, reflects on his musical origins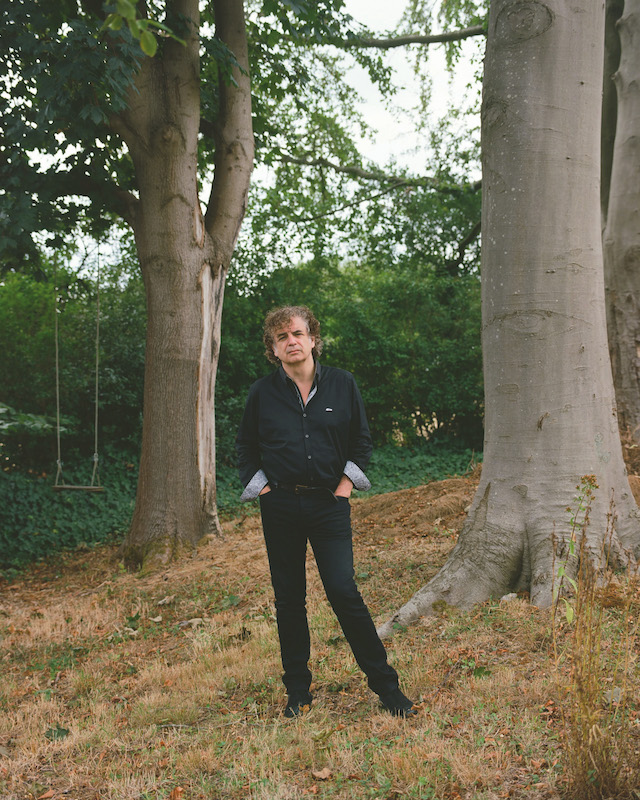 My first memories of music were at home in Croxley Green. I was the adopted child of a Polish émigré and his French wife, and music in our house was eclectic – orchestral, like Richard Strauss, or some kind of weird Ukrainian folk music; my mum, being French, liked Édith Piaf and Georges Brassens.
My father was an amateur guitarist in a Ukrainian folk group but had to leave when he lost his left index finger in a workshop accident. When he was conscripted into the German army – his father was German – he was given a year off on account of his finger, just before all of his contemporaries were sent to perish on the Russian front.
Upon his return he was sent to a barracks in France: I have photographs of him from there looking rather camp with his Nazi soldier mates, all wearing those uniforms. He was later captured by the French resistance, but he managed to persuade them he was wasn't German after all, that he was actually Polish and had been conscripted into the German army against his will. They believed him and sent him to Italy where he fought for the Polish Free Army against the Germans. That's what I call hedging your bets! He always loved his music though.
When I was in my early twenties I went looking for my biological parents and found my mother, who turned out to be Irish, living in Bearden in Arkansas, United States. As it turned out, she had been the lead singer in one of the top show bands in Ireland. In one way or another, music has always been in my family.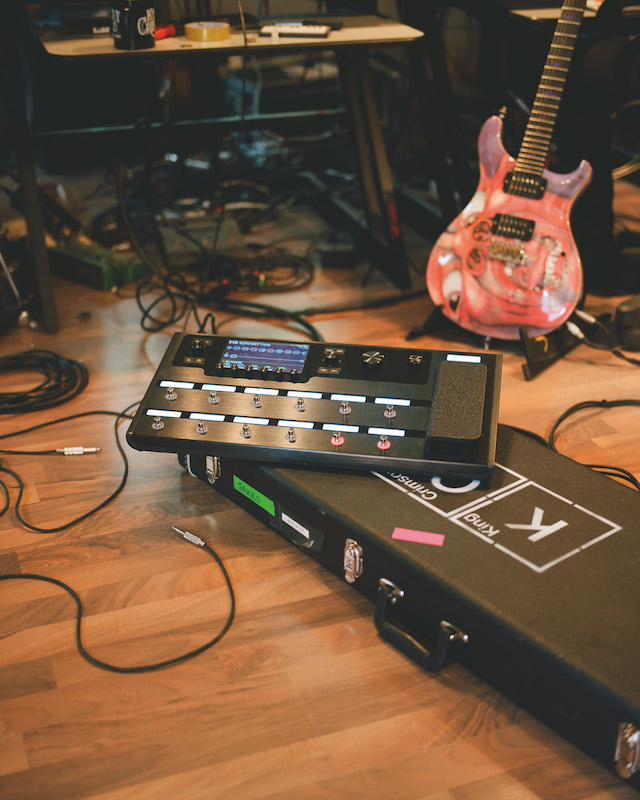 I can't remember a time I didn't love playing instruments; until recently, I really was quite a purist when it came to amplifiers. I use the effects pedal seen here – called a Helix, by Line 6 – because King Crimson has three drum kits at the front, unusual to say the least, so can't use amps with a cab (which help you hear what you are playing), as the first things the sound would hit are three sets of drum microphones. So the Helix is a magical, reliable piece of kit and recreates this effect. It also means I don't have to have loads of different pedals like wah-wahs, delays or reverbs dotted about.
I hope I'm passing on some of the passion of music to my children. My son Django is due to go to music college this autumn, and my daughter Amber is a fantastic singer and piano player, so it looks like the genes are there. The adventure continues…
As told to Dan Crowe
Photography Jack Orton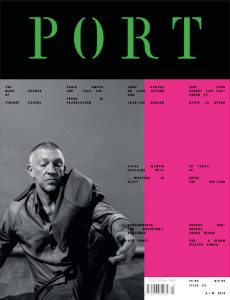 This article is taken from issue 23. To buy the issue or subscribe, click here.