British soul musician Michael Kiwanuka on the risk-taking Funkadelic record that inspired his new album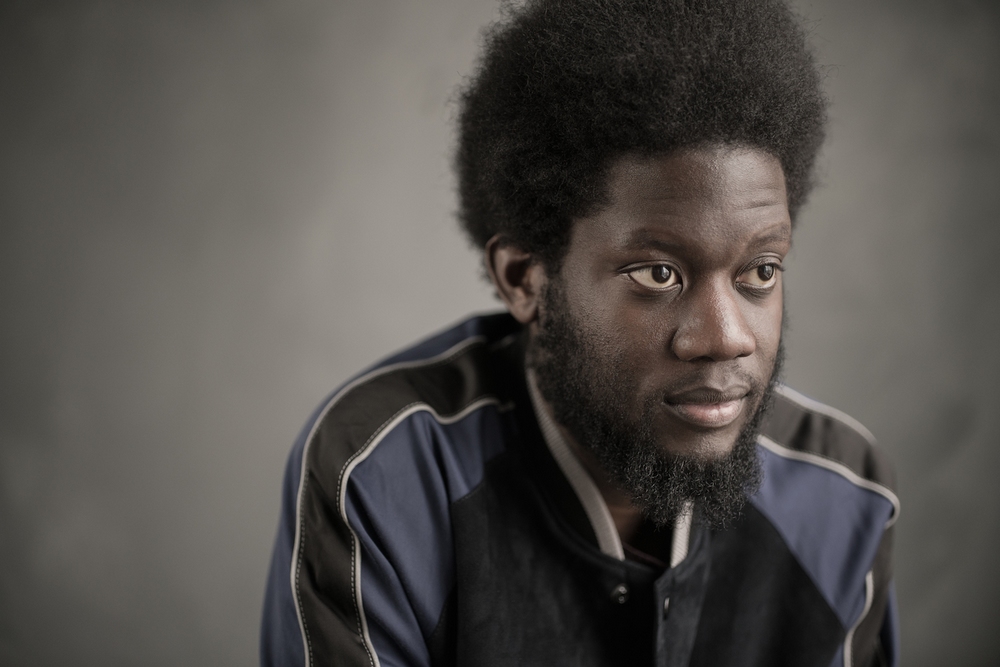 A record that really influenced me creatively for my new album Love & Hate was Maggot Brain by Funkadelic. I knew I wanted to do more of a soul album than a 'folky' album, so I was listening to a lot of bands and artists that weren't straightforward. Funkadelic were a kind of psychedelic-soul-rock band – they had their own sound and it didn't really fit into any boxes. I remember re-listening to Maggot Brain around the time I was recording Love & Hate and being influenced by just how adventurous and courageous they were with the length of their songs, their lyrics, and the sound of the record, so I thought 'that's the way I should be adventurous with my own music'.
The first track on the album, which is the title track, is a 10-minute opener; on Love & Hate I have a 10-minute opener. I realised that it can be a good thing for songs to be just instrumental or to have long sections without lyrics or vocals. Listening to that happen on Maggot Brain was something that really spoke to me and inspired me to be that bold.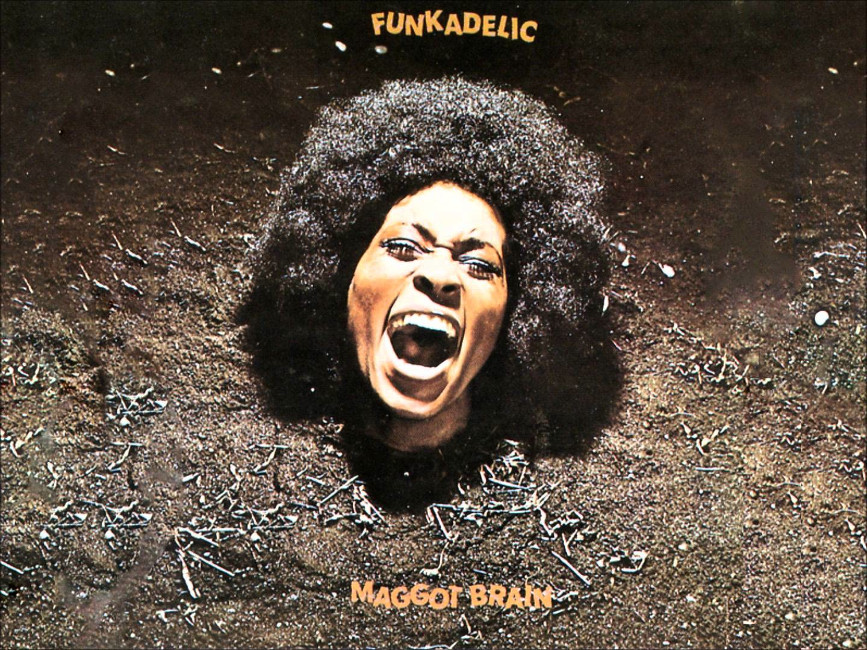 Funkadelic's guitar player, Eddie Hazel, was hugely influential for me as I learned how to put my love of guitar into my own music. The emotion in Eddie's guitar playing is insane… I've realised that you can get the same emotion that you get via lyrics into a conventional song through just guitar playing, so I tried to get the same phase guitar sounds as him. He also successfully managed to bring rock 'n'roll into soul – that's something that has really influenced me.
Overall, it's the experimentation, the adventure, the emotion, the childishness, and the psychedelia, that's so great about Maggot Brain. All of that really helped me find another sound and get to another place in my own music, so I pretty much owe that progression to Funkadelic.
Michael Kiwunaka's album Love and Hate out on Polydor Records 15 July 2016