The singer-songwriter on the raw power and independent spirit of post-hardcore trailblazers Fugazi
When I was about 16 a dear friend lent me a couple of Fugazi CDs. In On The Kill Taker and Red Medicine were post hardcore masterpieces of discordant rawness that had been out for four or five years already. I didn't really get it… well, not on the first attempt. A couple of months later I got a present from Mum and Dad: a new Fugazi release on vinyl.
It was the soundtrack for a movie about Fugazi called Instrument, by filmmaker Gem Cohen, a collection of demos and unreleased home recordings that they had from over the years. It got under my skin immediately. It's rich with the atmosphere and honesty that you can only get from those unselfconscious demos. I think I related to that aspect the most as I was just discovering recording my own demos and spending nights up late 'buzzing' myself out with noise, feedback and pedals. I managed to find the movie on DVD, a collage-like documentary with amazing live footage of the band playing highly charged (low door charge) shows with no fancy stage lighting or rock star clichés. From that record/movie I fell in love with the band, their songs, their ethos, and their uncompromisingly independent approach to making music.
My band Betchadupa and I went on to devour the rest of their back catalogue in reverse order and for a while ONLY listened to Fugazi. In 2001 they released their last album The Argument before going on indefinite hiatus. We listened to it religiously and it inspired me to make challenging and visceral music. The Argument is a lot less punky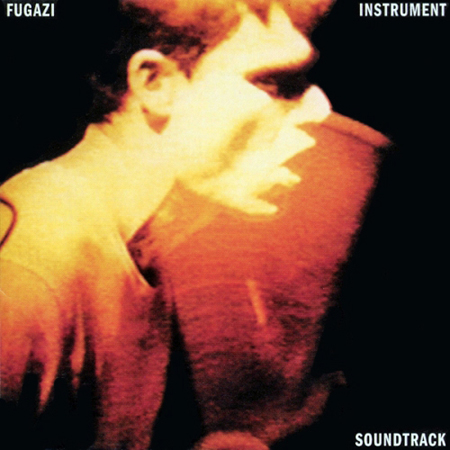 and abrasive than their earlier records; their amazing guitar interplay and awesome double drumming blew our minds. For some, hearing the name Fugazi lights up the eyes and ignites the flames inside… I am one of those people. Sadly I never got to see them live.
Liam Finn's 'The Nihilist' is released 5 May via Yep Roc Records